40 Starbucks Recipes – From Food to Drinks to Frappes
Love Starbucks as much as I do? These copycat Starbucks Recipes – from food to drinks to frappes – you can easily make at home.
In addition to being convenient and cost-effective, making copycat Starbucks recipes at home can also be a healthier option.
By using lower-fat milk, sugar substitutes, or skipping whipped cream, you can create a healthier version of your favorite Starbucks drink or snack.
Be sure to check out the rest of our easy drink recipes, too!
This post contains affiliate links.
While visiting Starbucks is a treat, recreating your favorite Starbucks drinks and treats at home can be a fun and cost-effective way to enjoy the Starbucks experience.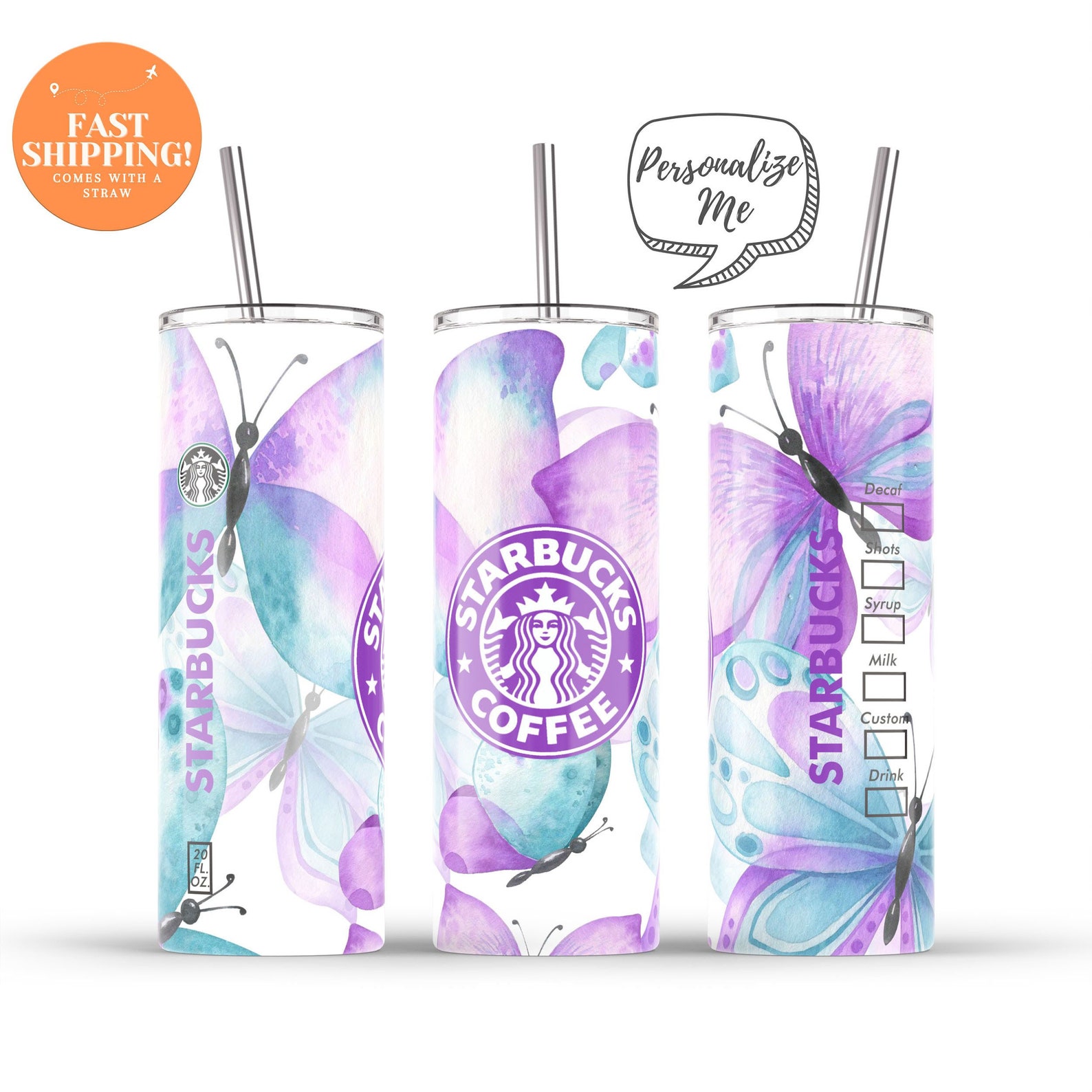 Personalized Name Starbucks Tumbler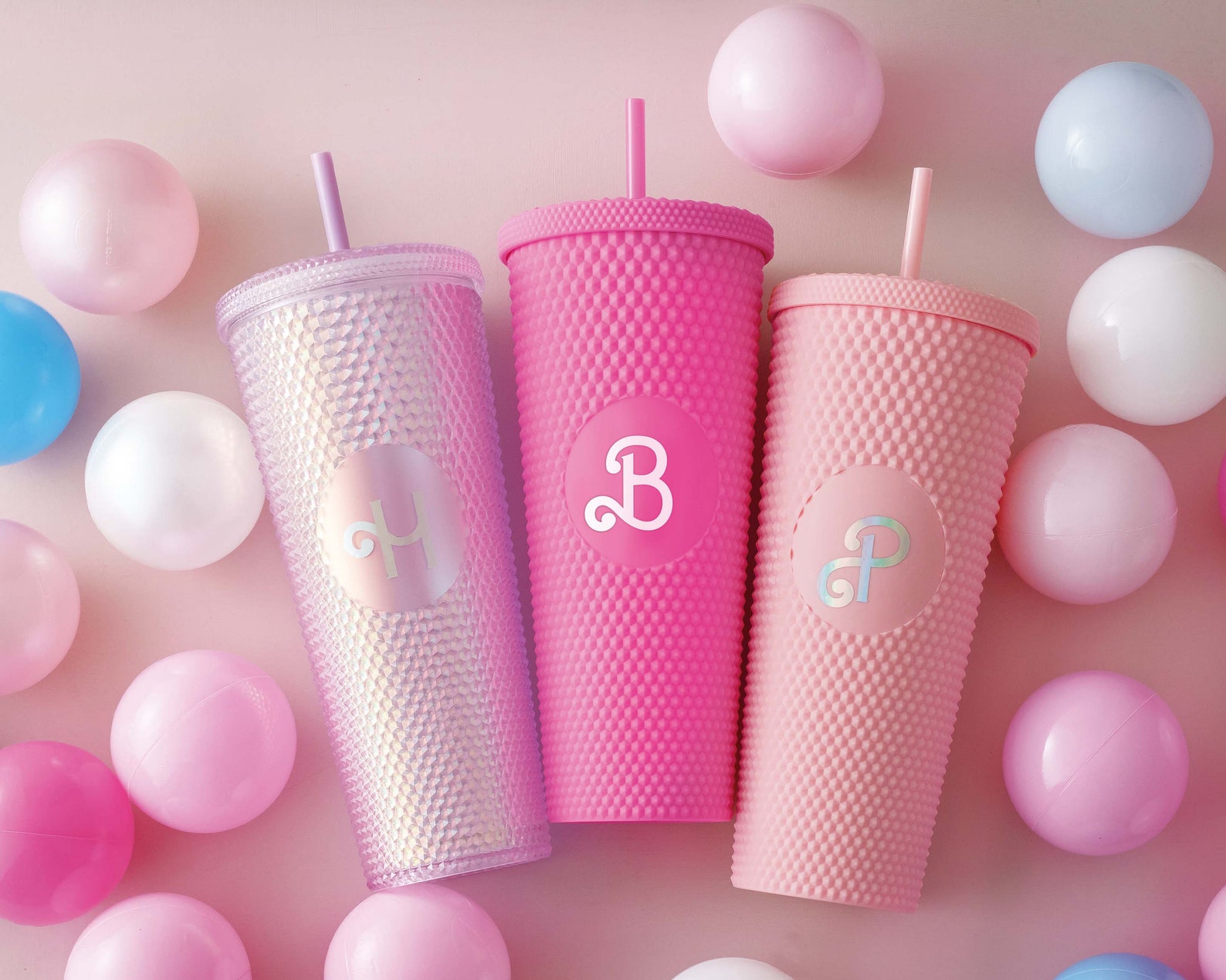 15 Colors Personalized Studded Tumbler 24oz with Straw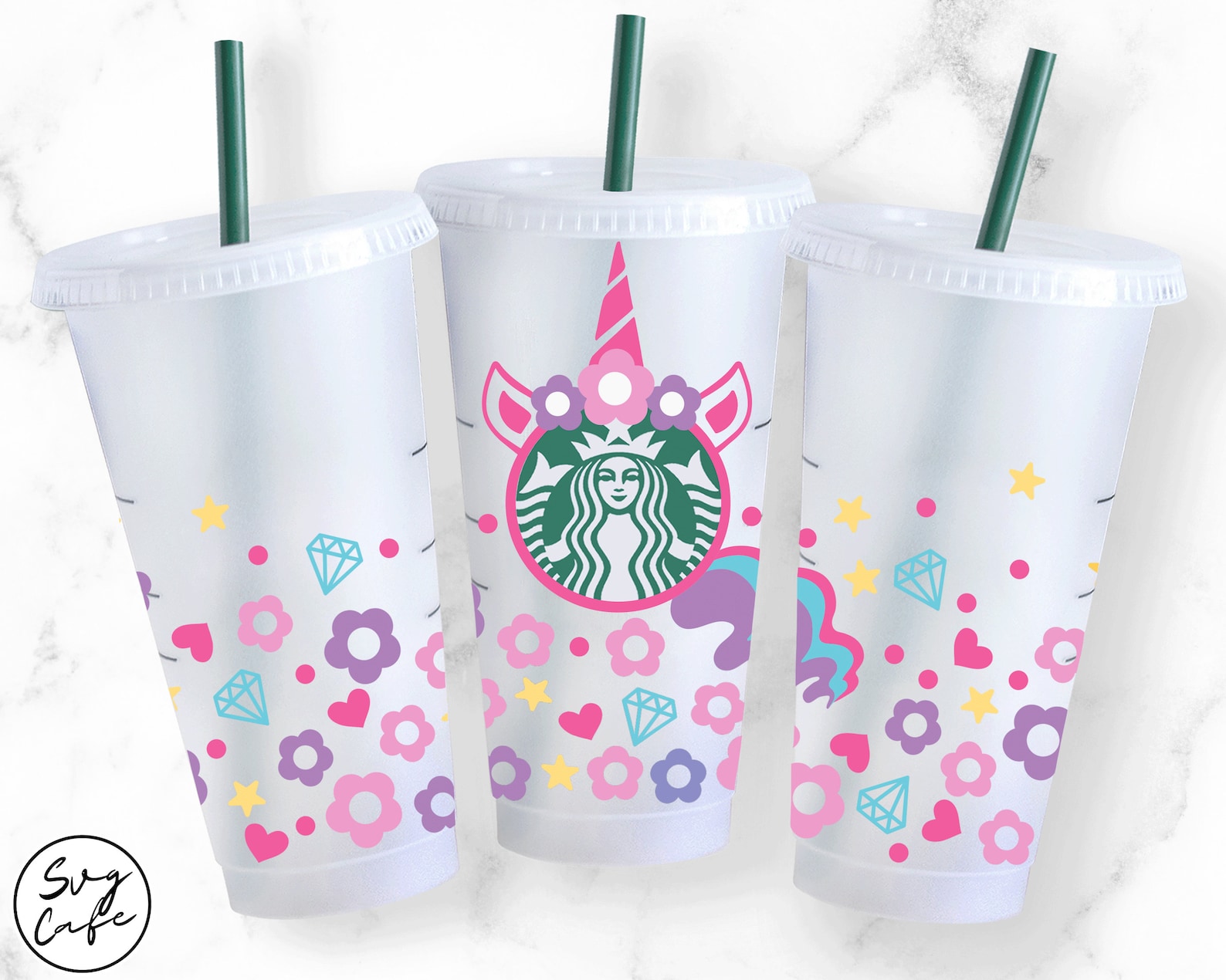 24oz Venti Cold Cup Unicorn for Starbucks Cup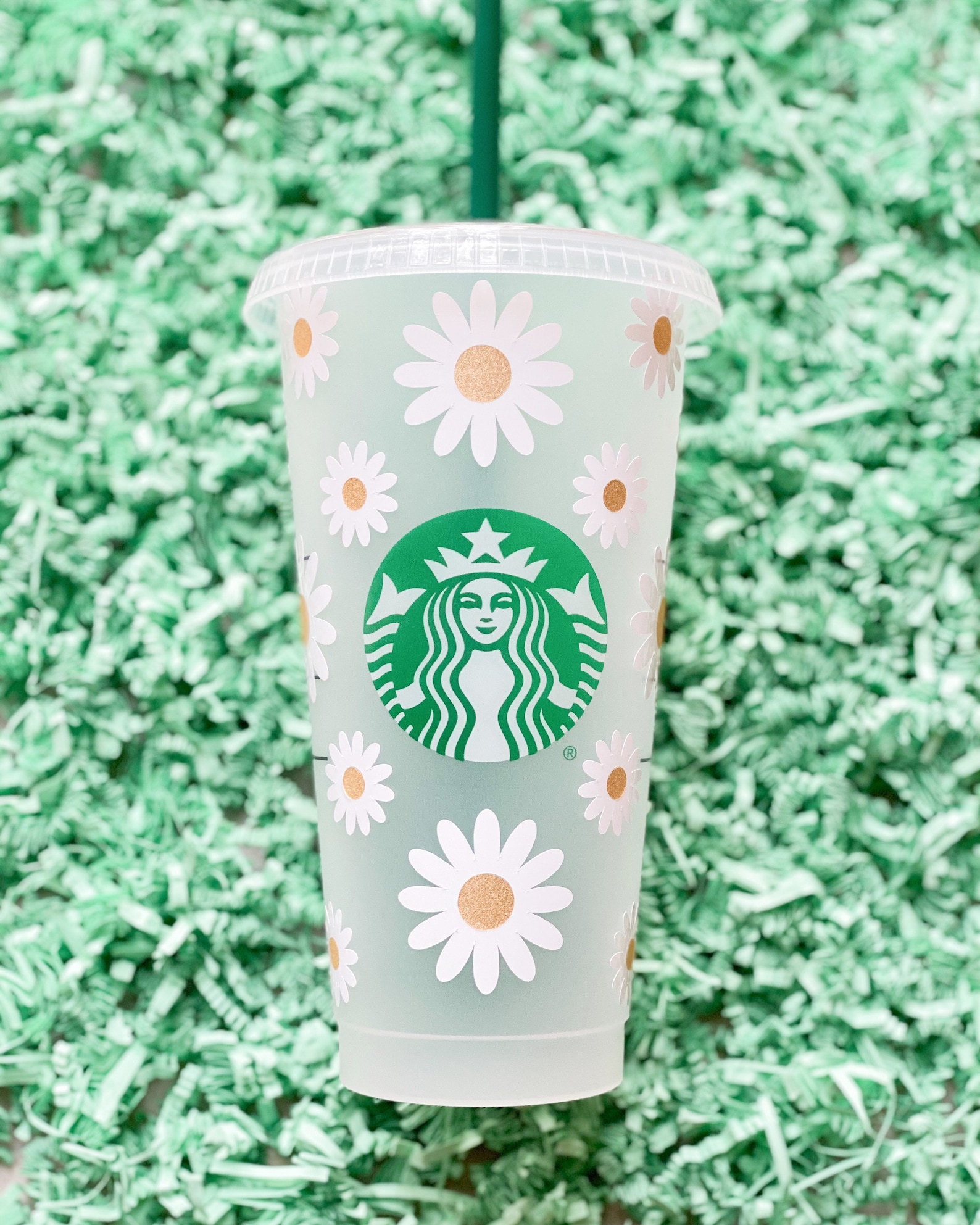 Daisy Venti Starbucks Cold Cup w/Straw
Copycat Starbucks recipes allow you to create the same delicious drinks and snacks that you would find at Starbucks, but with the added benefit of being able to customize them to your liking.
For some fun Starbucks merch!