Welcome to the divine world of Cheesecake Recipes! Here on Mommy Evolution we take cheesecake seriously, with its sumptuously creamy texture and endless flavor possibilities, is a dessert that's beloved around the globe.
From classic New York-style cheesecake to creative variations featuring fruits, chocolates and tantalizing toppings, this sweet indulgence knows no bounds.
Whether you're a seasoned cheesecake connoisseur or a novice baker eager to dive into the art of dessert-making, you're in for a treat.
This post contains affiliate links.
Join us as we explore a diverse array of cheesecake recipes that cater to every palate and occasion.
From the velvety fillings to the buttery crusts and all the garnishes that make each slice a masterpiece, let's discover the delightful world of cheesecakes that will have you dreaming of your next delectable creation.
Classic Cheesecake Recipes
There are some classic flavors that folks just can't say no to!
No Bake Cheesecake Recipes
When you don't feel like turning on the oven, indulge in these no bake cheesecake recipes.
Mini Cheesecakes
Mini Cheesecakes are fun to make and are the perfect serving size.
Cheesecake Variations
When you want the flavor of cheesecake but also want something different!
Can Cheesecake Be Left Out
Cheesecake should not be left out at room temperature for an extended period. It's a dairy-based dessert, and dairy products are prone to bacterial growth when left at temperatures above 40°F (4°C).
If you have a cheesecake that you're not planning to serve immediately, it's best to store it in the refrigerator to keep it safe and maintain its quality. Leaving cheesecake out for too long can potentially lead to food safety issues and spoil the dessert.
Selamica Ceramic Dessert Plates Set of 6
Blue Ceramic Dessert Plates
Sweese Porcelain 7.4 Inch Dessert Plates Set of 6
Ceramic 7 inch White Dessert Plates
For short periods, such as during a meal or an event, it's fine to have the cheesecake at room temperature, but it should not be left out for hours or overnight. After serving, any remaining cheesecake should be promptly refrigerated.
Why Cheesecake Crack on Top
Cheesecakes can develop cracks on top for several reasons. Overmixing the batter can introduce excess air, leading to cracks as the cheesecake bakes and then cools.
Overbaking or baking at too high a temperature can also cause cracking, as the edges set faster than the center, and as the cheesecake cools and contracts, cracks form.
Sudden temperature changes, like removing the cheesecake from the oven and placing it in a cool environment, can contribute to cracks. Using the incorrect pan size, one that's too small, can result in a thicker batter and potential cracking.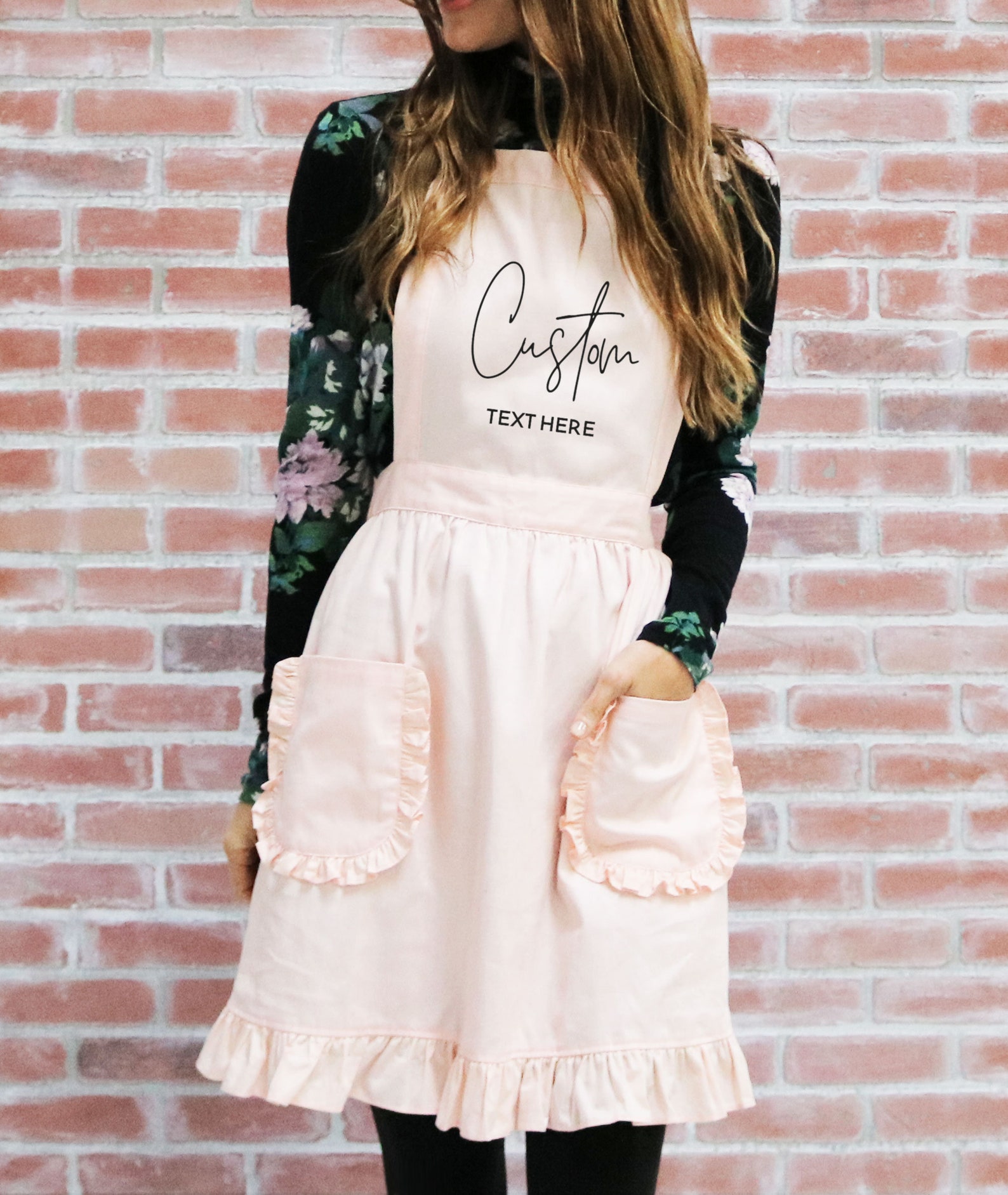 Custom Aprons for Womens Aprons Ruffled with Pockets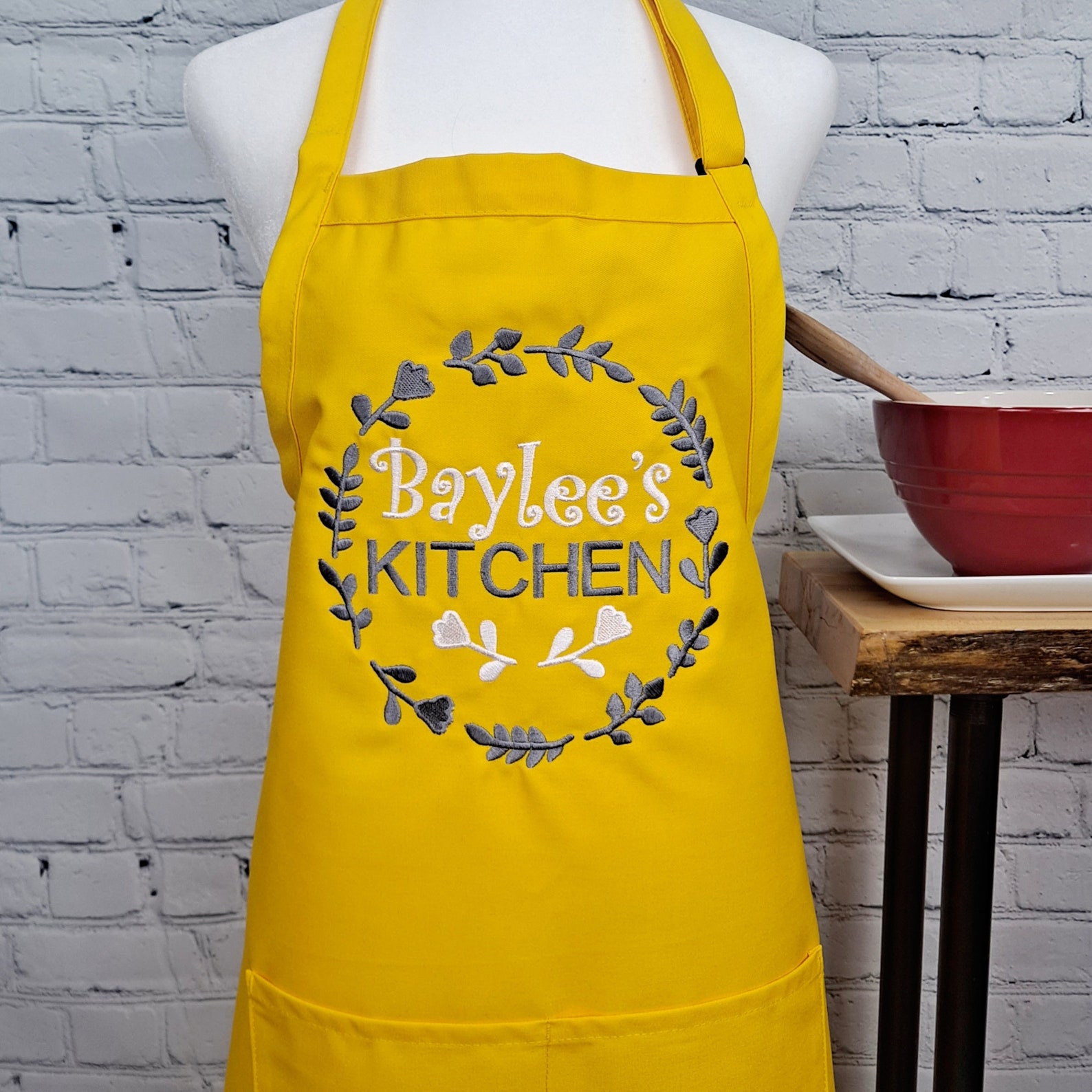 Customizable Embroidered Kitchen Apron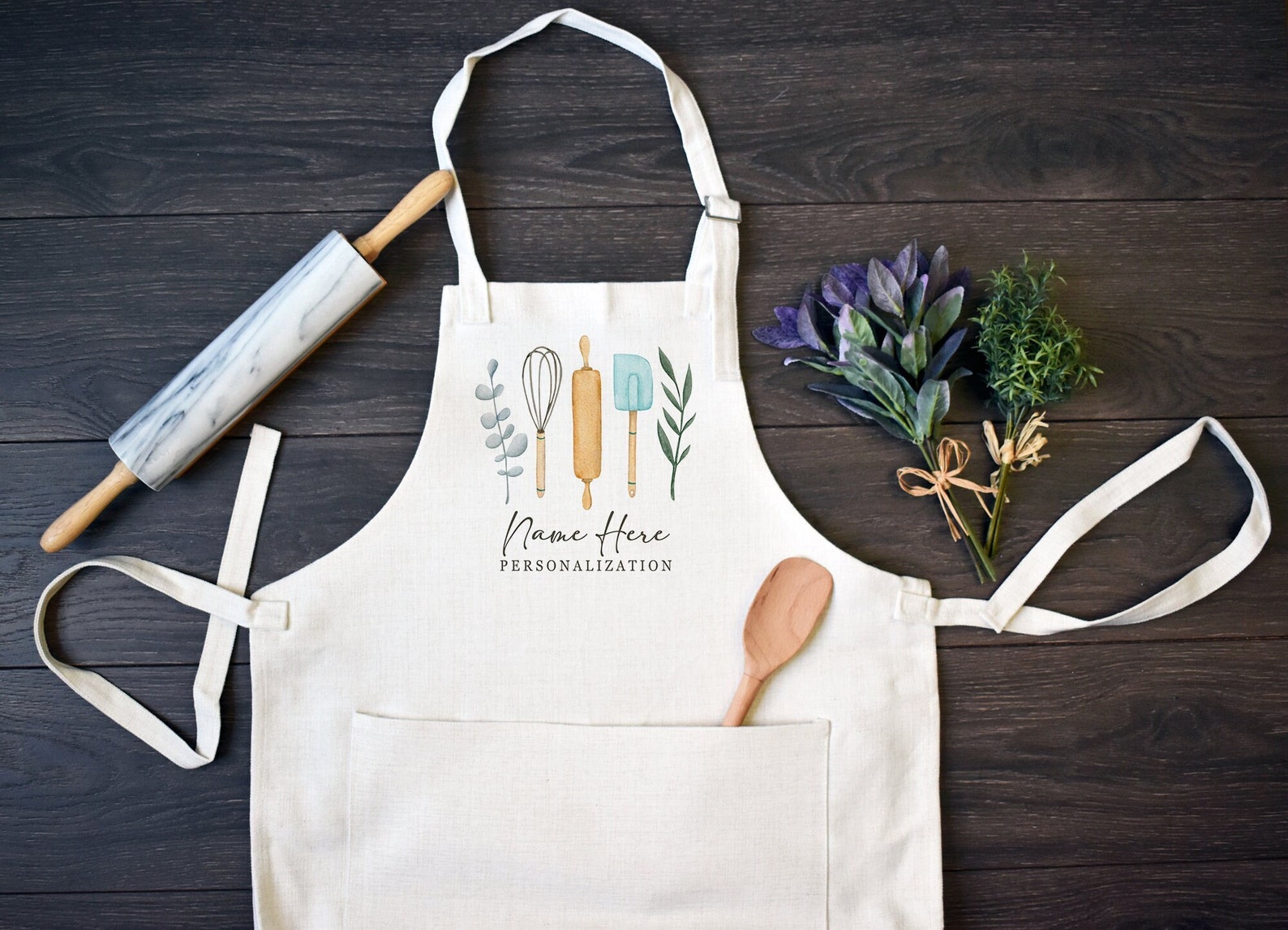 Personalized Linen Kitchen Apron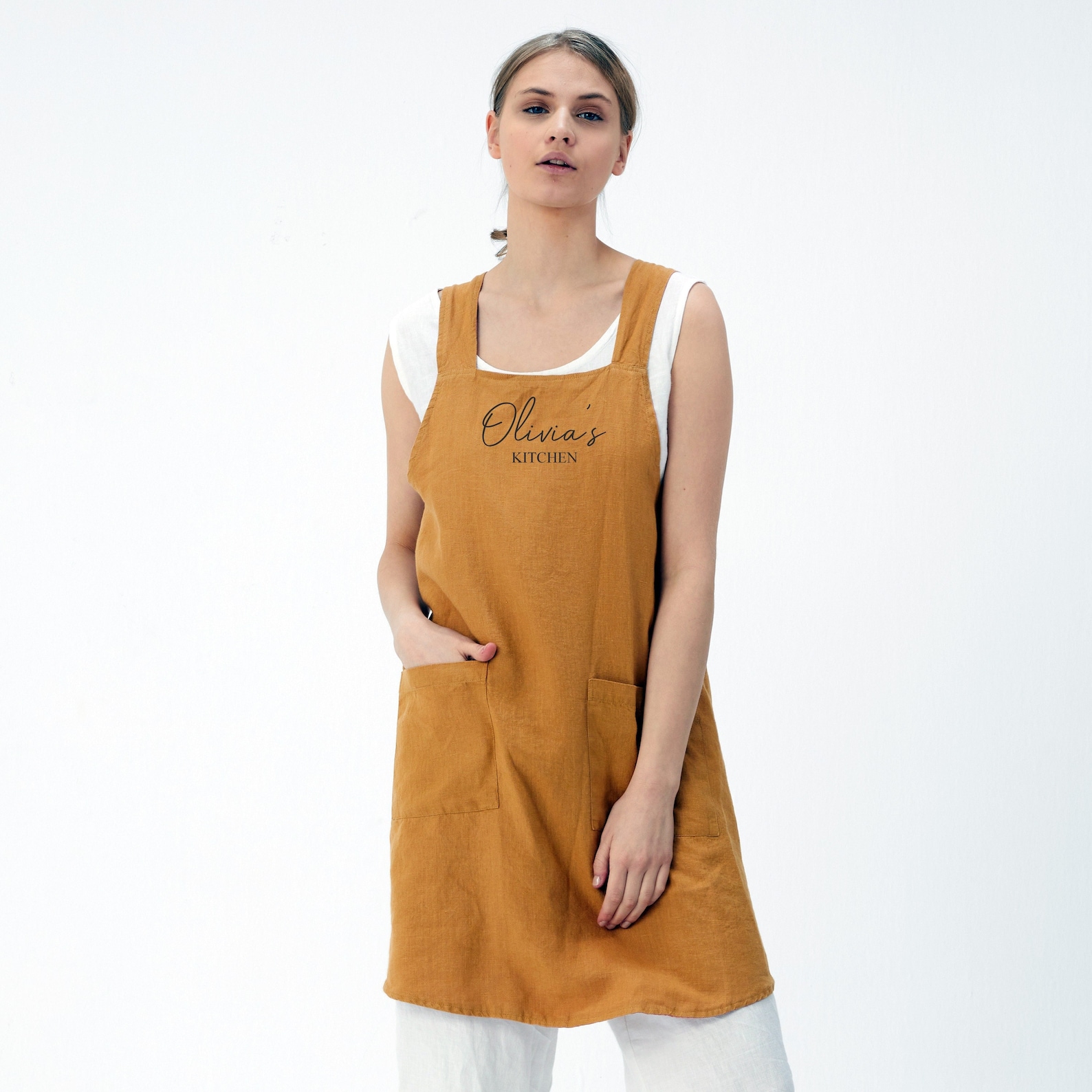 Personalized Reversible Cross Back Linen Apron with Pockets

Moisture is another factor — water leaking into the cheesecake, often when using a water bath, can lead to cracks. Lastly, as cheesecakes cool and settle, they may develop cracks. While these cracks are often superficial and won't affect the taste, they can be minimized by cooling the cheesecake gradually, allowing it to settle more evenly.
Must-Have Cheesecake Supplies
Here are other great supplies for you to make these delicious cheesecake recipes!
While we have cheesecake year-round, it always makes me think of Thanksgiving, which is when I was introduced to this confection!
If you're hankering for Autumn delights, check out my recipes for fall.
What's your favorite cheesecake flavor?