Embrace the vibrant and delicious world of vegetarian cuisine with this curated list of easy and flavorful recipes.
Whether you're a seasoned vegetarian or simply looking to incorporate more plant-based meals into your diet, these recipes are sure to inspire and satisfy.
From comforting pasta dishes and hearty soups to vibrant salads and flavorful stir-fries, each recipe showcases the incredible variety and creativity that vegetarian cooking has to offer.
This post contains affiliate links.
Join in on Meatless Monday
If you haven't heard of the Meatless Monday movement, it's time to embrace more vegetarian meals during your week.
The idea behind Meatless Monday is to promote the benefits of reducing meat consumption for both personal and environmental health.
By choosing plant-based meals one day a week, you can help reduce your carbon footprint, conserving water and improving your overall health.
It serves as a simple and effective way for you to incorporate more sustainable and healthier eating habits into their lives while promoting a positive impact on the planet.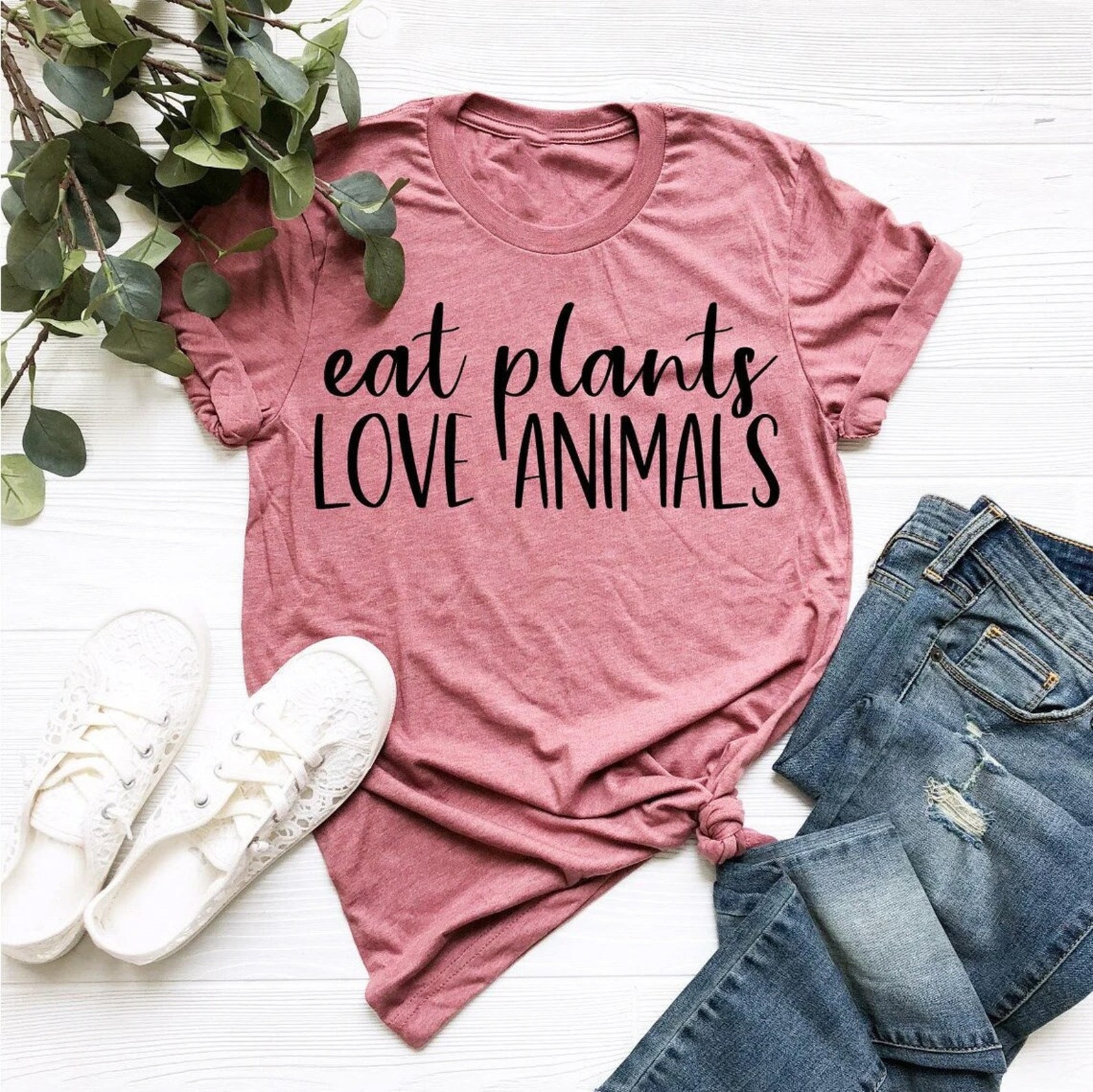 Eat Plants Love Animals Shirt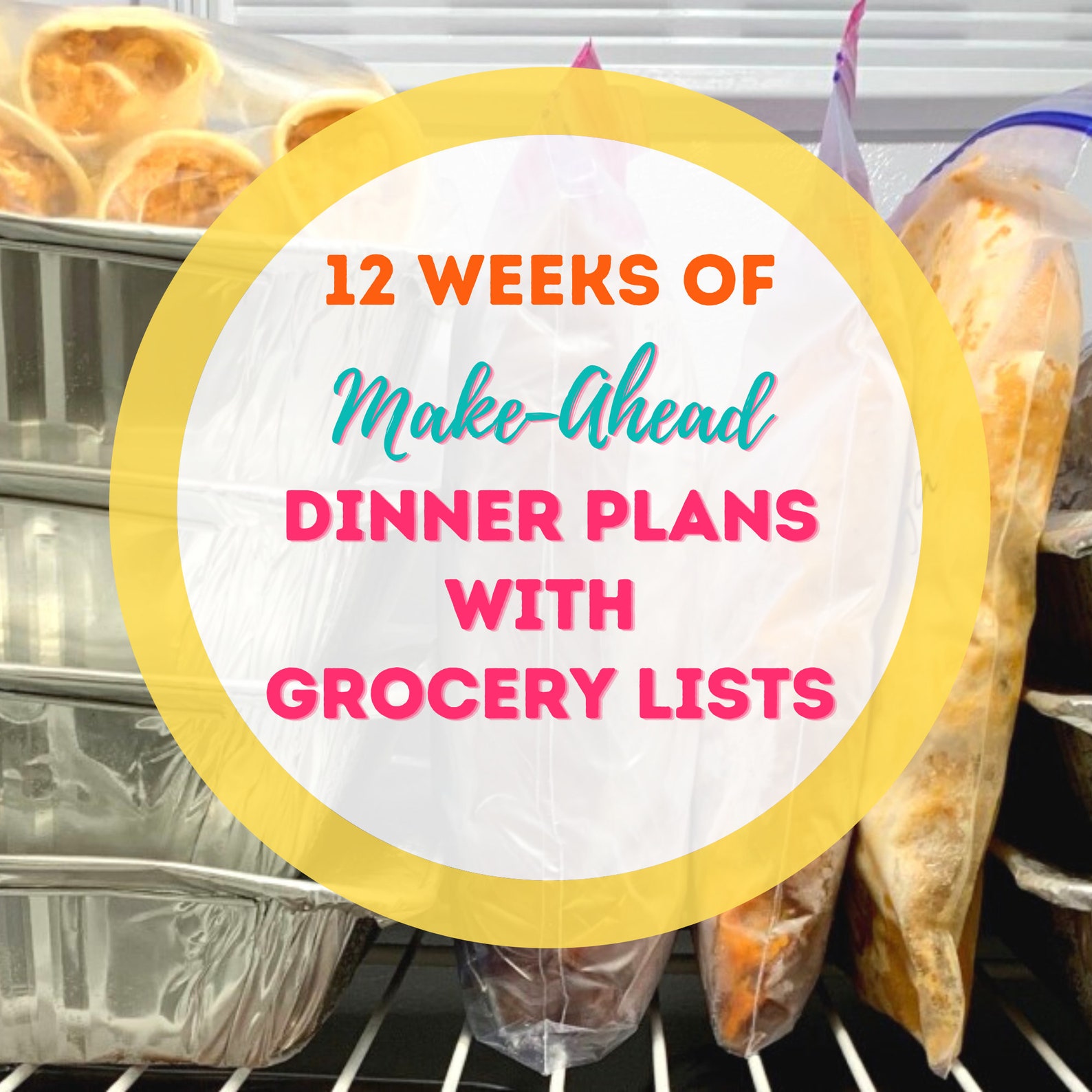 12 Weeks of Make-Ahead Dinner Plans with Grocery Lists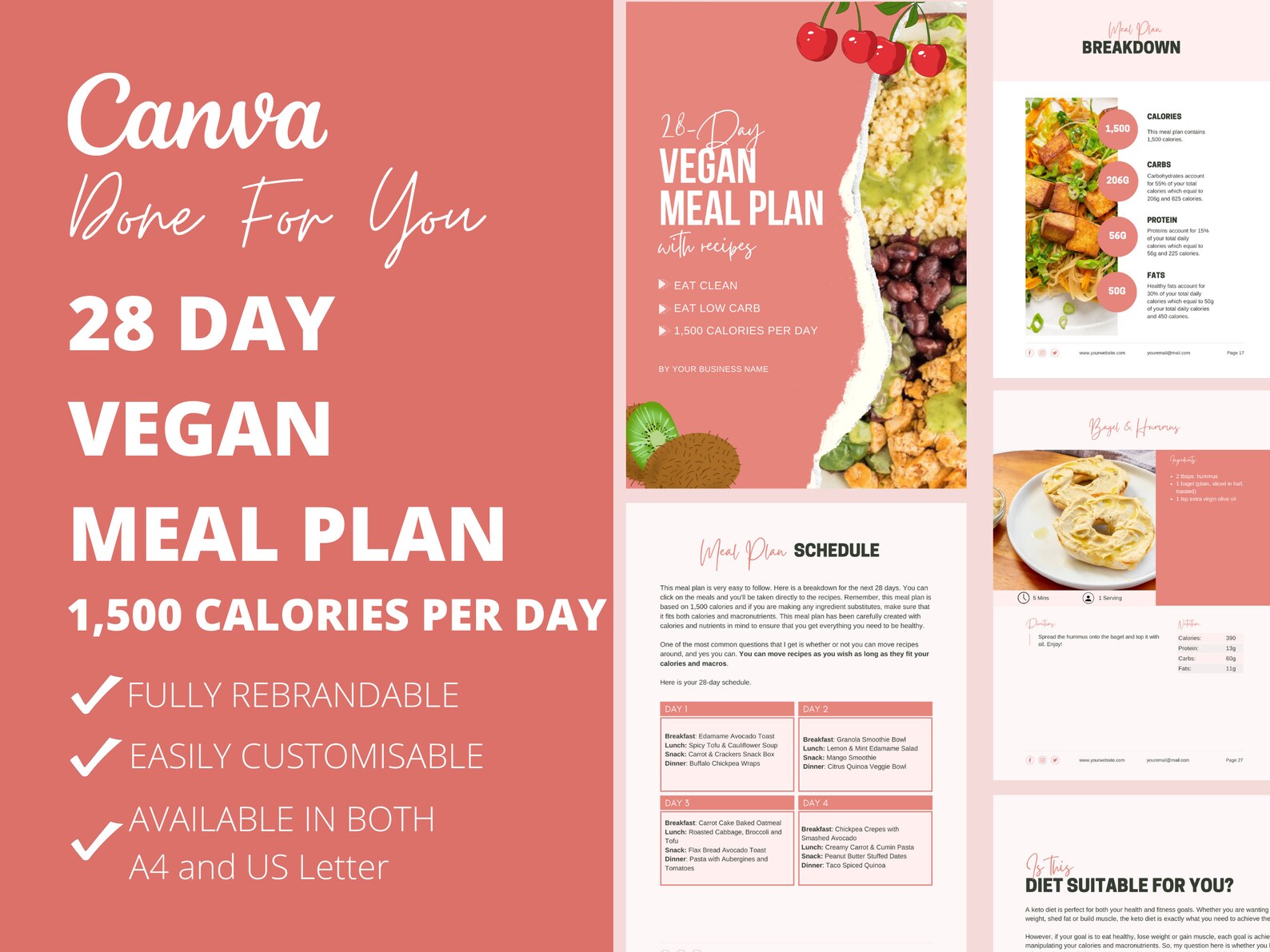 28-Day Vegan Meal Plan Template with Healthy Recipes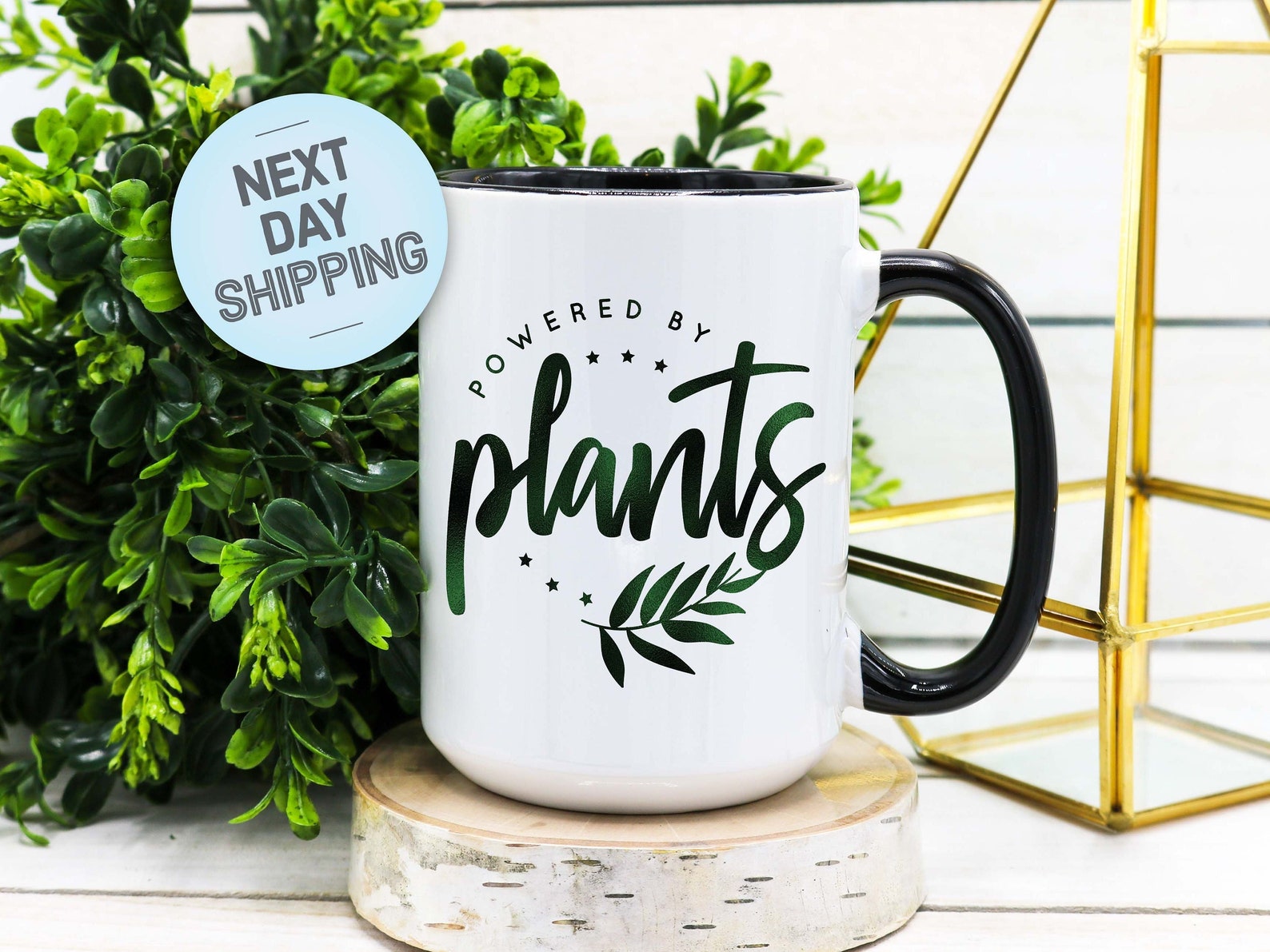 Powered by Plants Mug

Whether you are already following a vegetarian or vegan lifestyle or just looking to make a small change towards a more sustainable diet, participating in Meatless Monday can be a meaningful step in the right direction.
The Weekday Vegetarians: 100 Recipes and a Real-Life Plan for Eating Less Meat: A Cookbook
The Complete Plant-Based Cookbook for Beginners: 1500 Days Easy , Delicious and Nutritious Plant-Based Recipes for a More Sustainable and Healthier Lifestyle Incl. 30-Day Meal Plan
Love Real Food: More Than 100 Feel-Good Vegetarian Favorites to Delight The Senses and Nourish The Body: A Cookbook by Kathryne Taylor (Hardcover)
The Complete Vegetarian Cookbook: A Fresh Guide to Eating Well With 700 Foolproof Recipes (The Complete ATK Cookbook Series)
Vegetarian Recipes
These recipes are not only easy to follow but also feature accessible ingredients, making them perfect for busy weeknights or leisurely weekend cooking.
Whether you're seeking a quick and nutritious meal or looking to impress your friends and family with delicious vegetarian fare, this collection of easy recipes has got you covered.
Get ready to embark on a culinary adventure filled with wholesome and tasty vegetarian delights that will leave you feeling nourished and delighted bite after bite.