Handprint Candy Corn Turkey Craft for Kids
Handprint Candy Corn Turkeys take a spin on the old-school turkey craft using a handprint and adding the fun element of candy corn! Don't you just love fun Thanksgiving activities?
They ridiculously easy to make – so it's the perfect activity for toddlers – but even older kids will get a kick out of making this while they sneak in a treat or two.
Need to distract the kids while you prepare Thanksgiving dinner? There's nothing more frustrating than working on a time-intensive dinner for everyone while trying to juggle the kids.
In order to keep them busy, pull out some materials and let them keep themselves occupied for a little while.
This post contains affiliate links.
Adorable Thanksgiving Books
When you're done playing, snuggle up and enjoy these Thanksgiving Books with your child.
A Plump and Perky Turkey
There Was an Old Lady Who Swallowed a Turkey!
How to Catch a Turkey
Pete the Cat: The First Thanksgiving
The Berenstain Bears Give Thanks (Berenstain Bears/Living Lights)
I Am Thankful: A Thanksgiving Book for Kids
10 Fat Turkeys
A Charlie Brown Thanksgiving (Peanuts)
Or enjoy these Thanksgiving Board Books with your toddler. It's the perfect way to tie in the holiday to your Thanksgiving activities!
Handprint Candy Corn Turkey Craft for Kids
Materials:
Paper
Crayons, colored pencils or markers
Candy corn
Glue
Here's a fun craft that the older kids can help the younger ones with. It's like a traditional handprint turkey art, but glue on candy corns to make the colorful feathers.
Have your child trace their hand to create the turkey outline.
Draw a line where the fingers meet the hand to separate them and create a clear place for your child to color.
Have your child color in the main part of the hand however they want.
If you want to get really creative, hand over the sequins, gems or whatever craft supplies you have on hand for them to fill in the hand.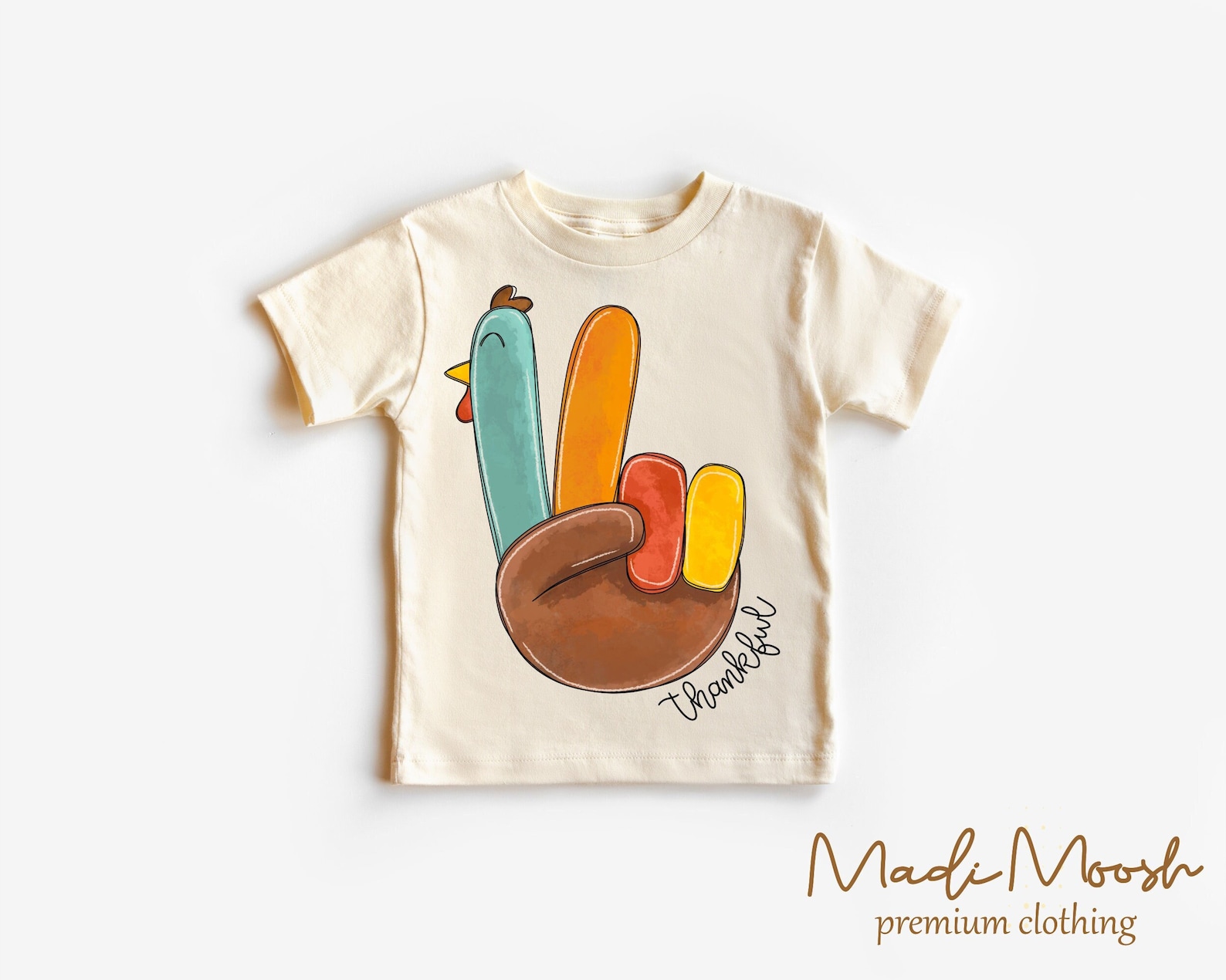 Little Turkey Toddler Shirt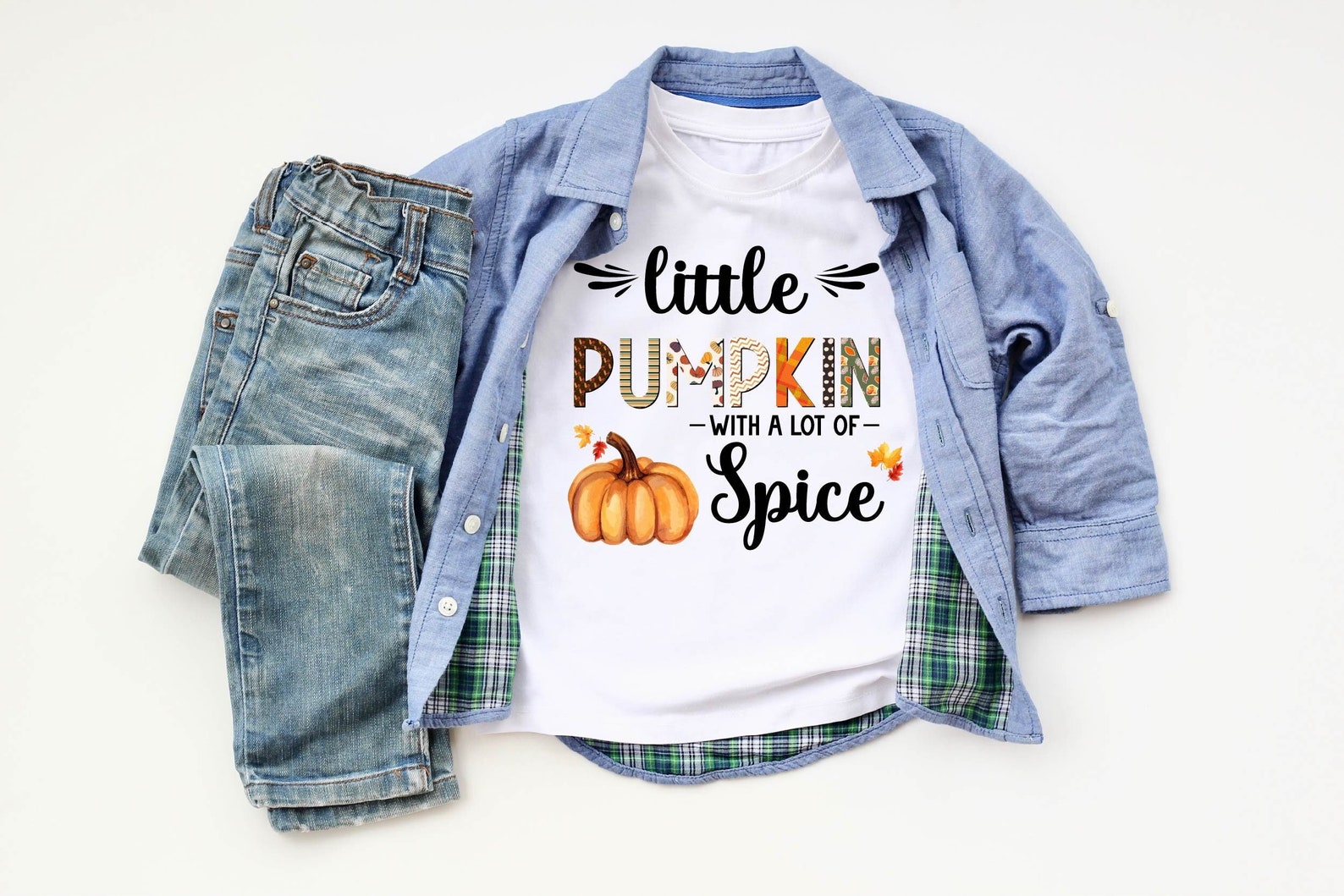 Little Pumpkin With a Lot Of Spice Shirt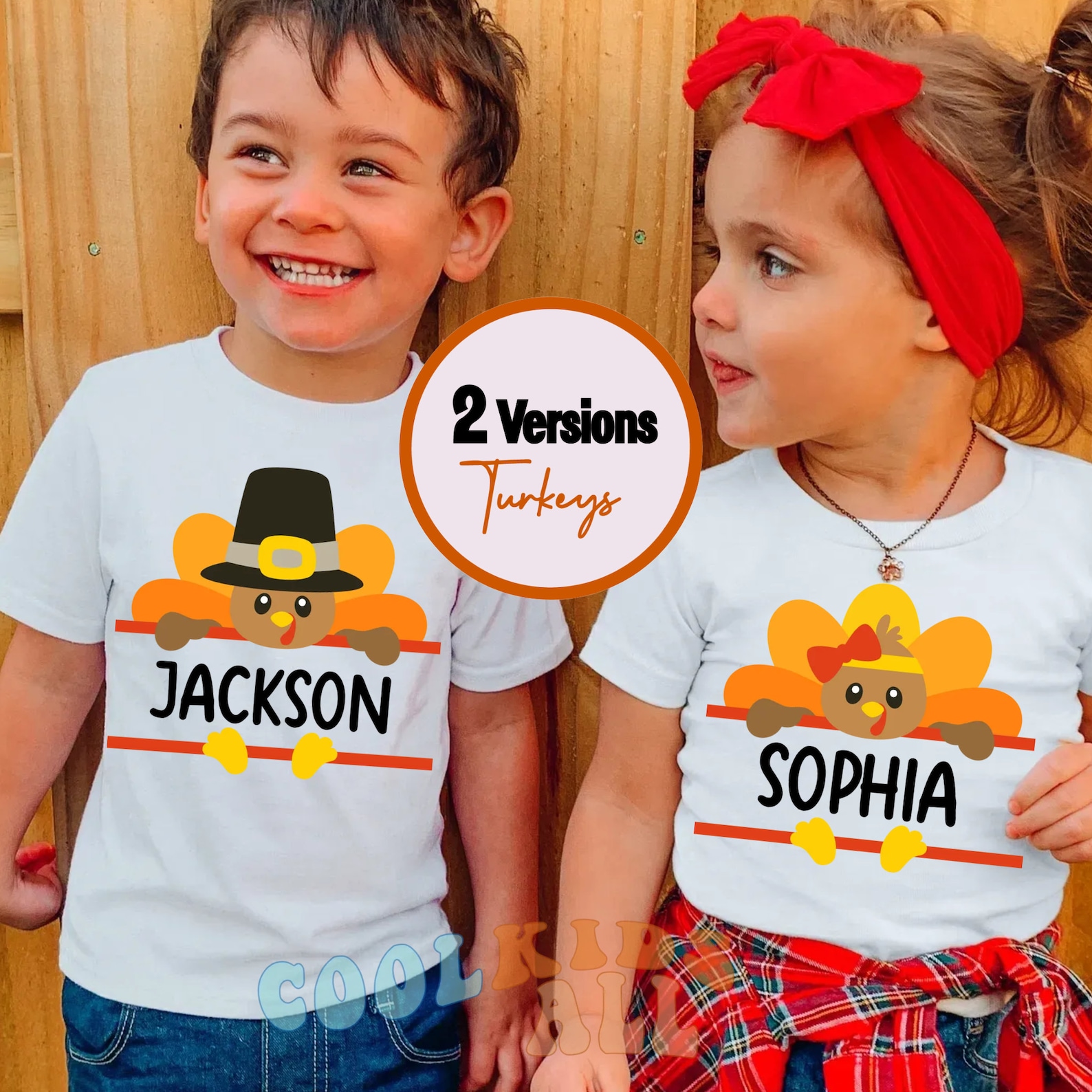 Personalized Kids Thanksgiving Shirt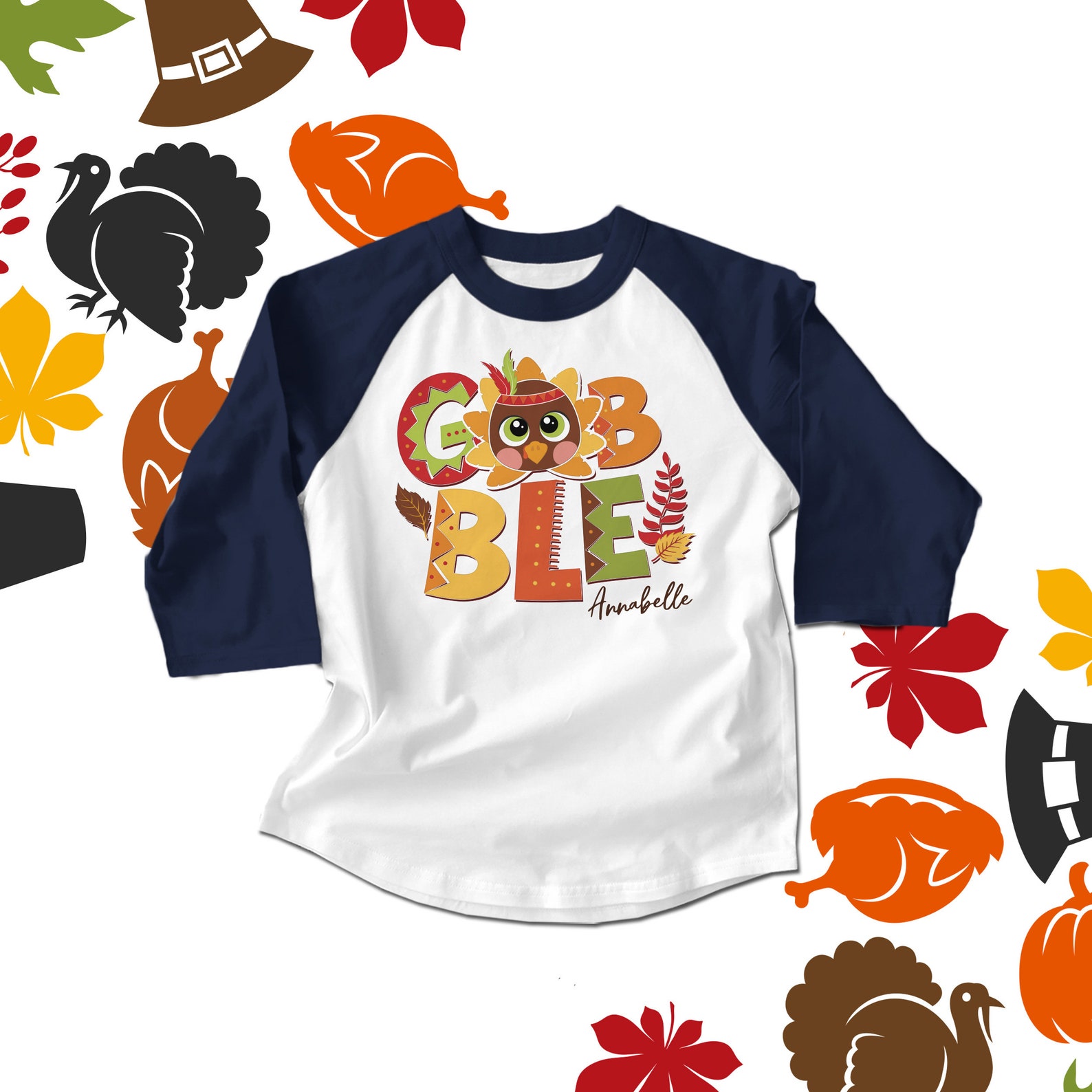 Turkey Gobble Raglan Shirt

Let your child fill in the fingers using candy corn to form the turkey feathers.
More Fun Turkey Crafts for Kids!
Paper Plate Turkey Hand Crafts are a timeless November craft that seems to be a right of passage for many kids for a reason! They're easy to make, allow kids to express themselves and look adorable on the fridge.
Bring your child in on the fun with some these easy Candy Corn Turkey Cookies and craft with food rather than paper supplies.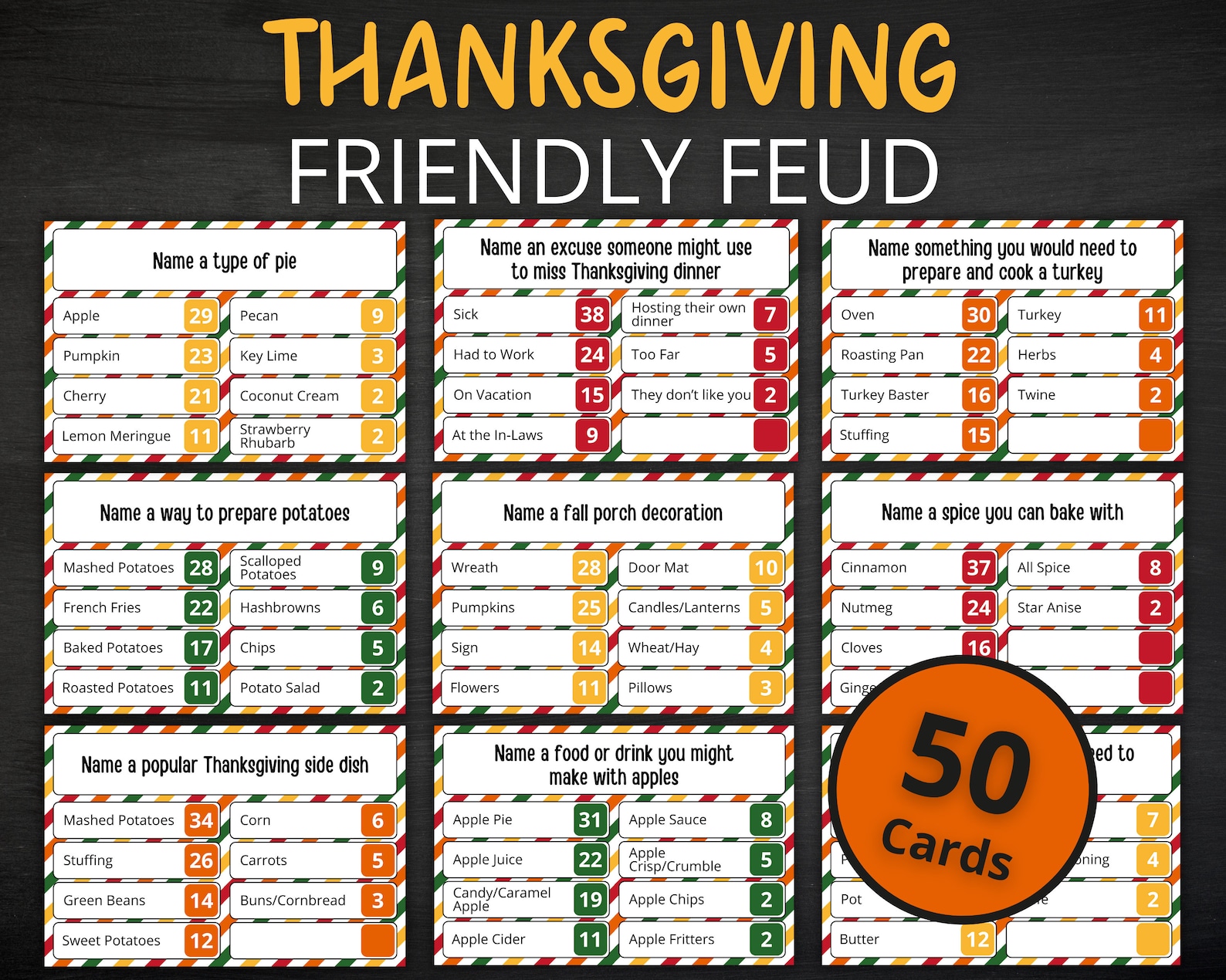 Thanksgiving Friendly Feud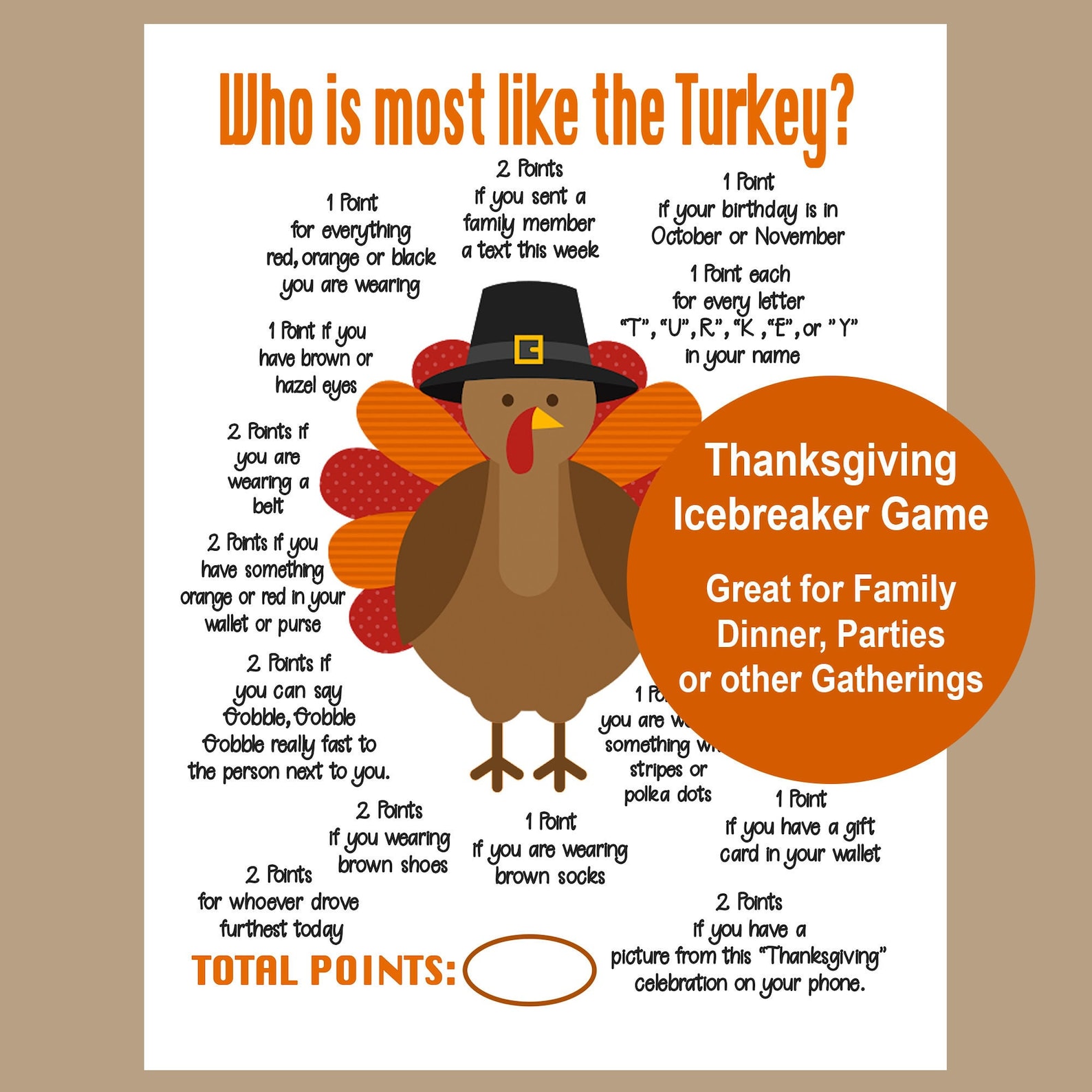 Thanksgiving Game Printable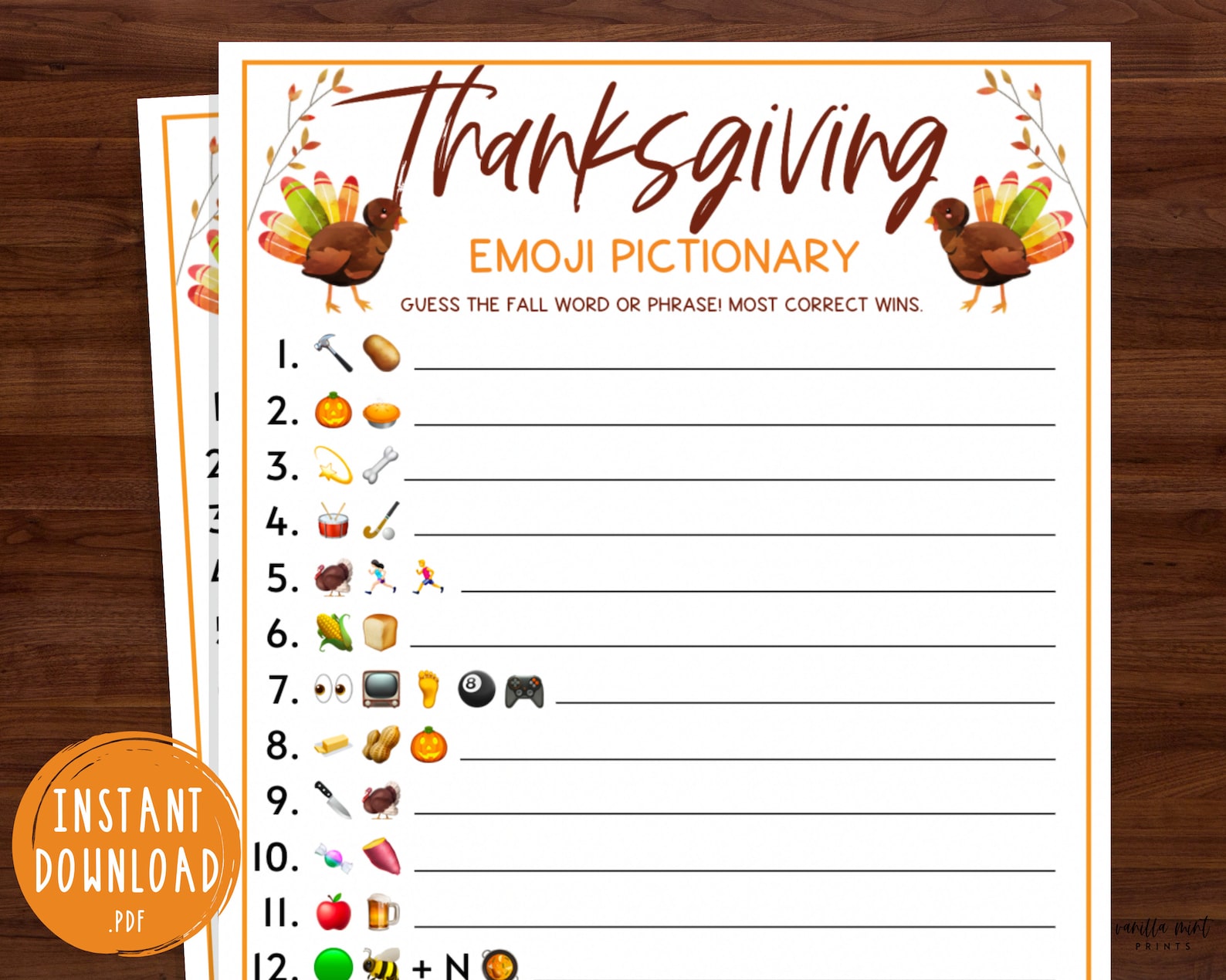 Thanksgiving Emoji Pictionary Game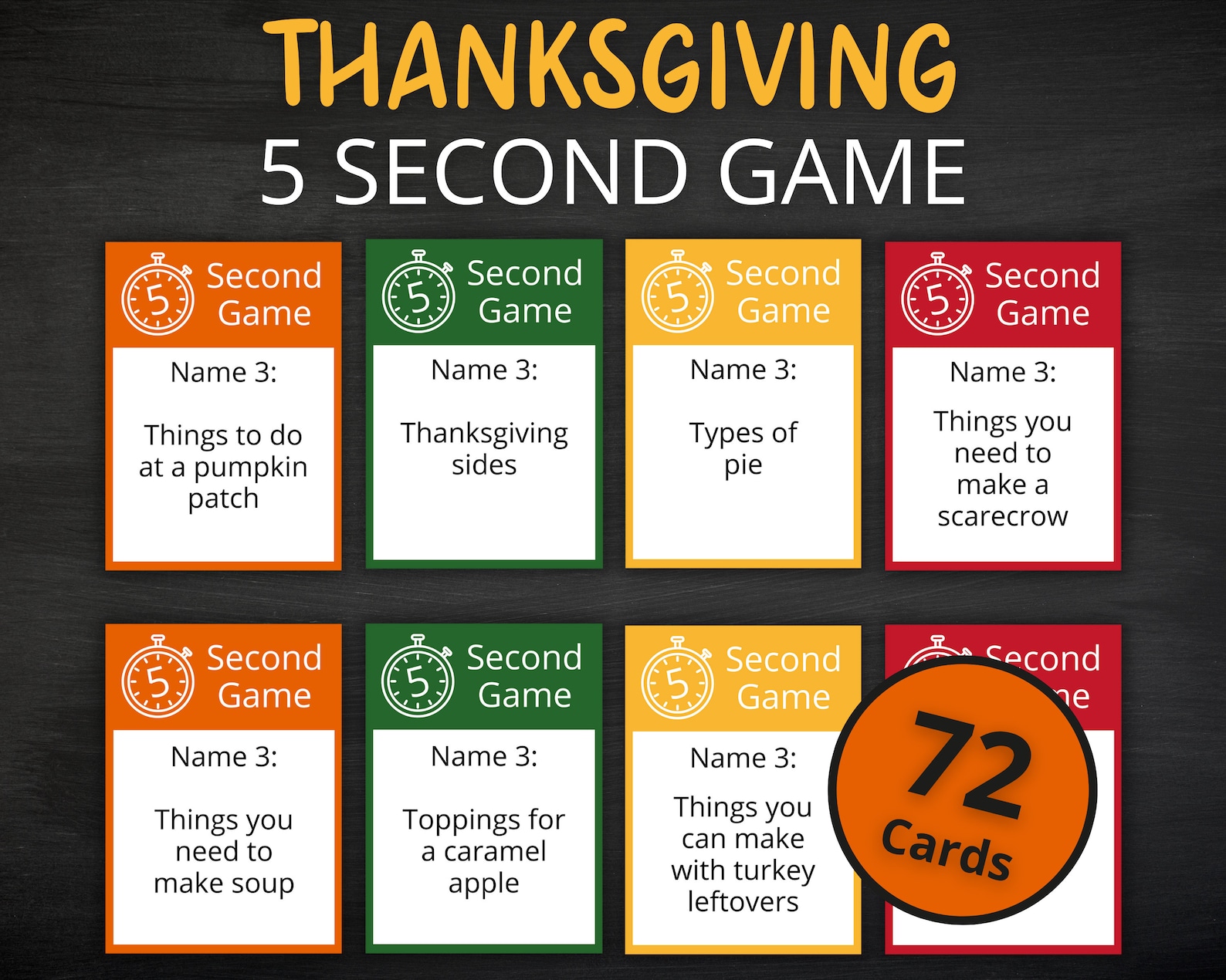 Thanksgiving 5 Second Game

Have fun with the kids turning their lunch into a Thanksgiving Turkey sandwich piece of art! Or have fun with this Disguise the turkey Thanksgiving activity and turkey shape tracing.
Be sure to check out these additional Thanksgiving activities!
More Thanksgiving Fun!
Thanksgiving is a time for gratitude, family and festivity, and these printables are designed to make this holiday extra special for your little ones.
Gather around the table and get ready for a cornucopia of printable Thanksgiving fun that will make this holiday one to remember!