Thanksgiving Board Books for Toddlers
Celebrate Thanksgiving and show your preschoolers how to be thankful with these adorable Thanksgiving Board Books for toddlers and babies.
Be sure to check out these other children's board books for toddlers and infants.
You can find these Thanksgiving Board Books at your local library or through the affiliate links provided for your convenience.
This post contains affiliate links.
Thanksgiving is a time for families and friends to come together and give thanks for all the blessings in their lives.
It's a holiday that's filled with delicious food, festive decorations, and memorable moments.
And what better way to introduce young children to this special time of year than with Thanksgiving board books?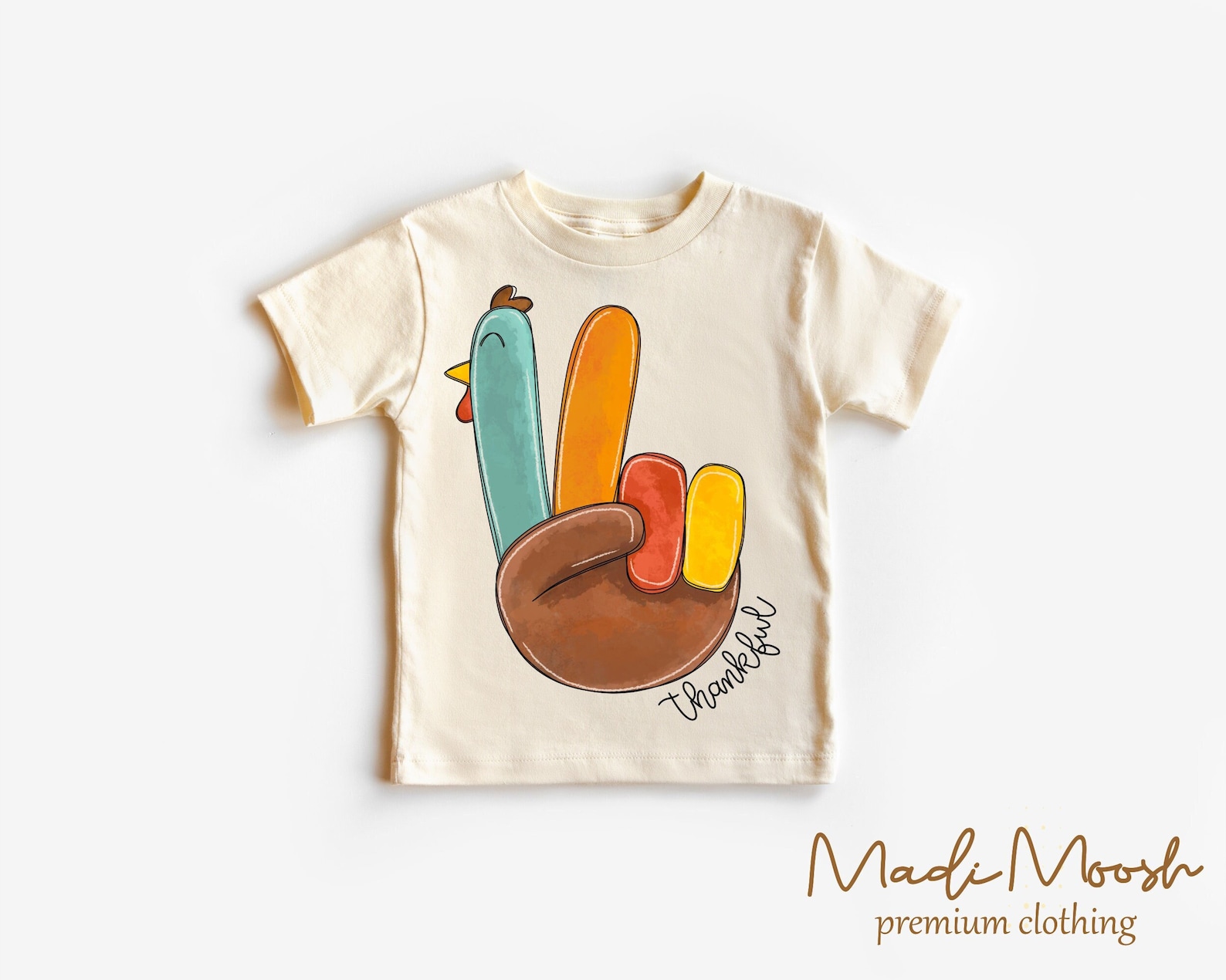 Little Turkey Toddler Shirt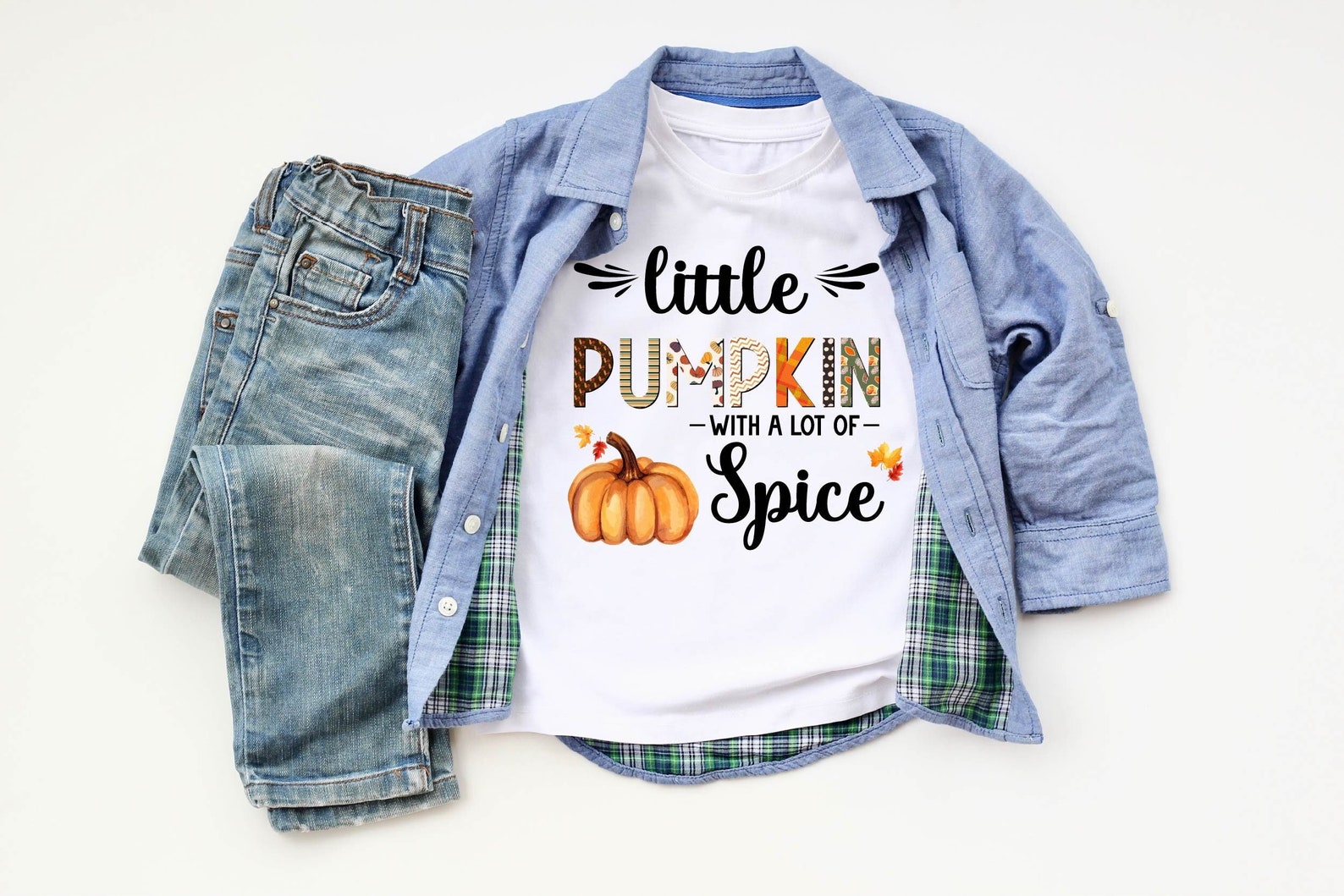 Little Pumpkin With a Lot Of Spice Shirt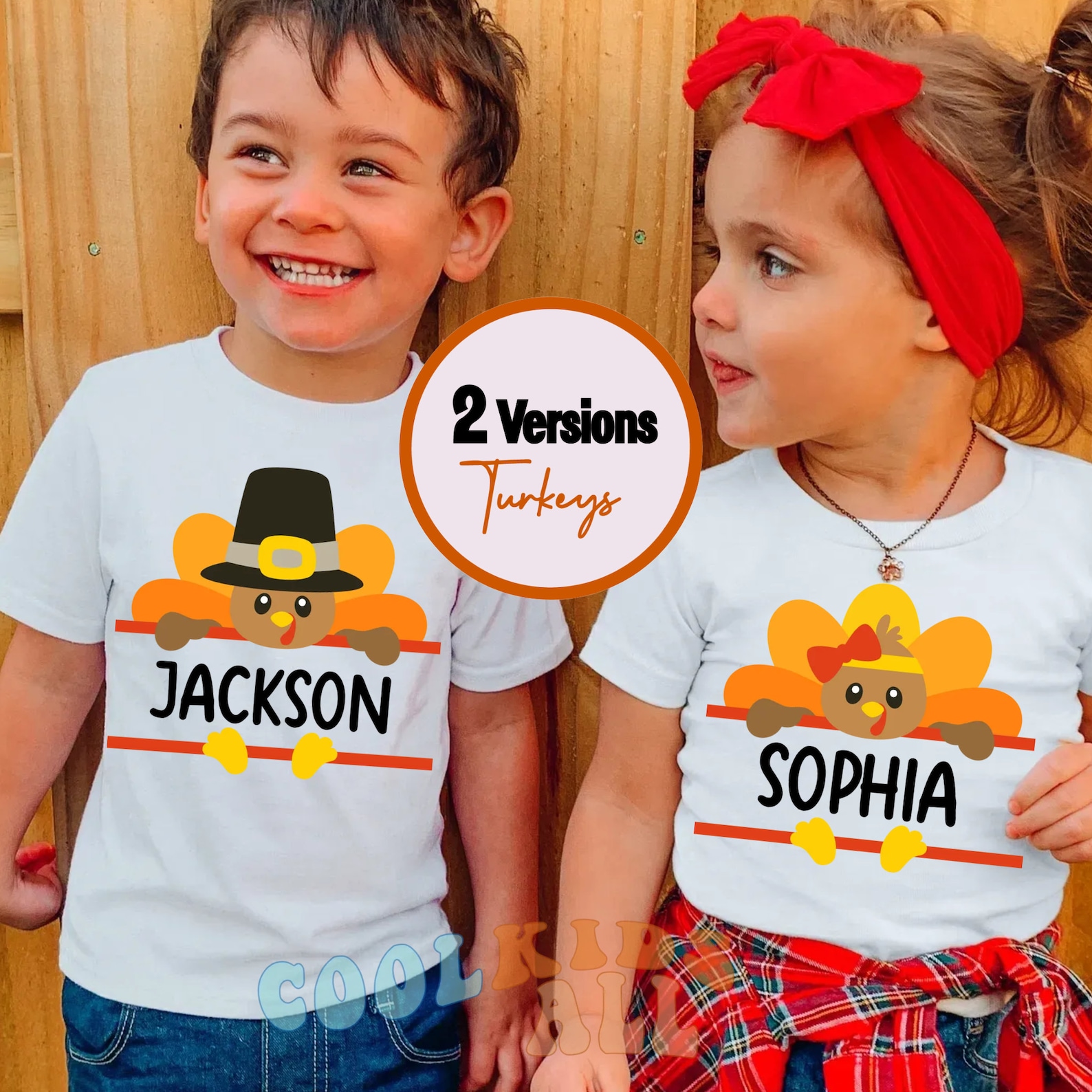 Personalized Kids Thanksgiving Shirt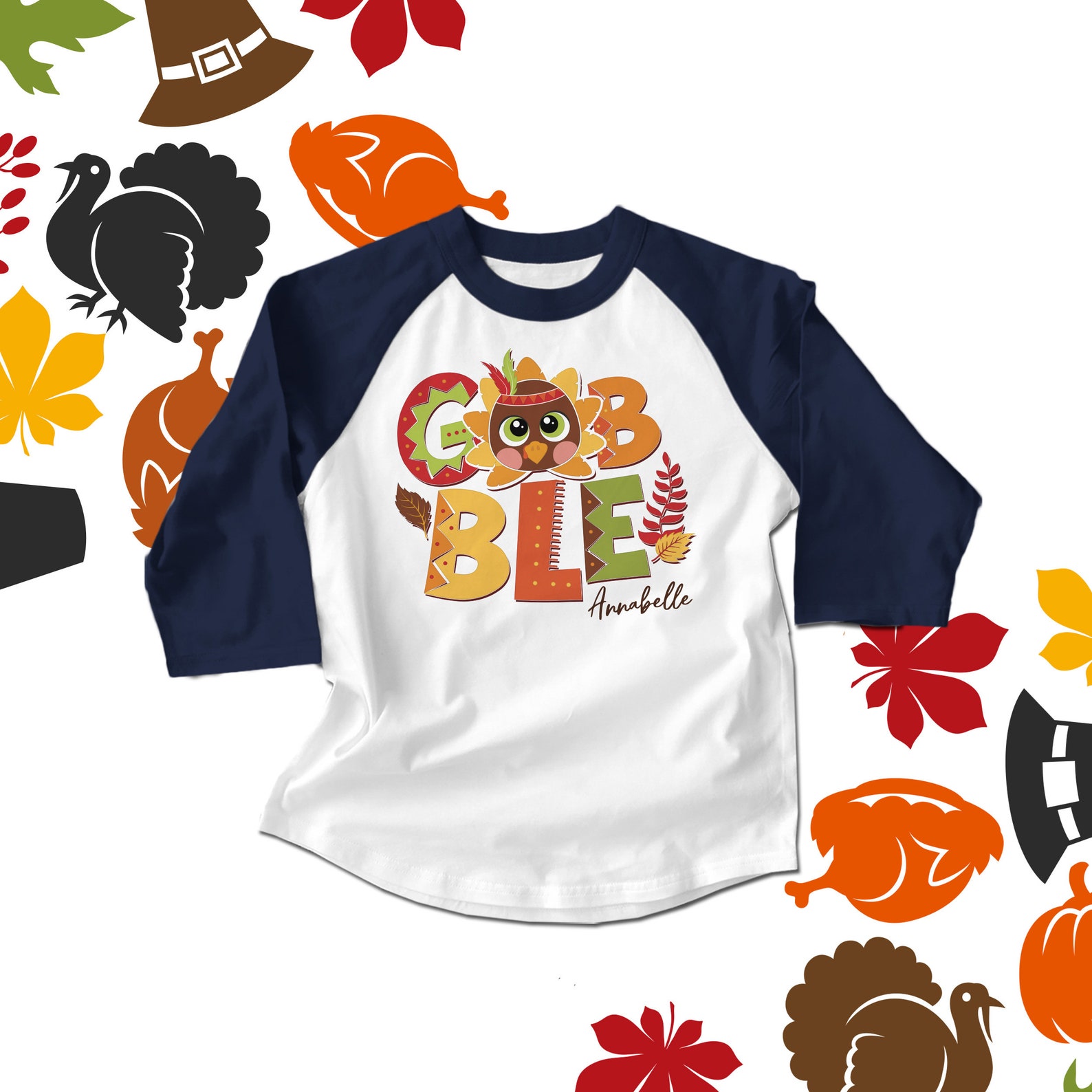 Turkey Gobble Raglan Shirt

These books are perfect for little ones who are just learning about the holiday and its traditions.