Make Your Kid Squeal with Halloween Sensory Bins
These Halloween sensory bins are awesome for kids of all ages — from toddlers to grade schoolers. Find the right one for your kid.
Halloween is a time to embrace the completely gross. Or at least to try out something that will make your tot squeal with delight. Some sensory bins are meant to be disgusting while others are just plain fun.
Can you guess which ones my boys would like? Yep. The grosser the better! Especially for my 1st Grader.
Be sure to check out this spooky collection of Halloween ideas, activities and recipes for the entire family. 
This post contains affiliate links.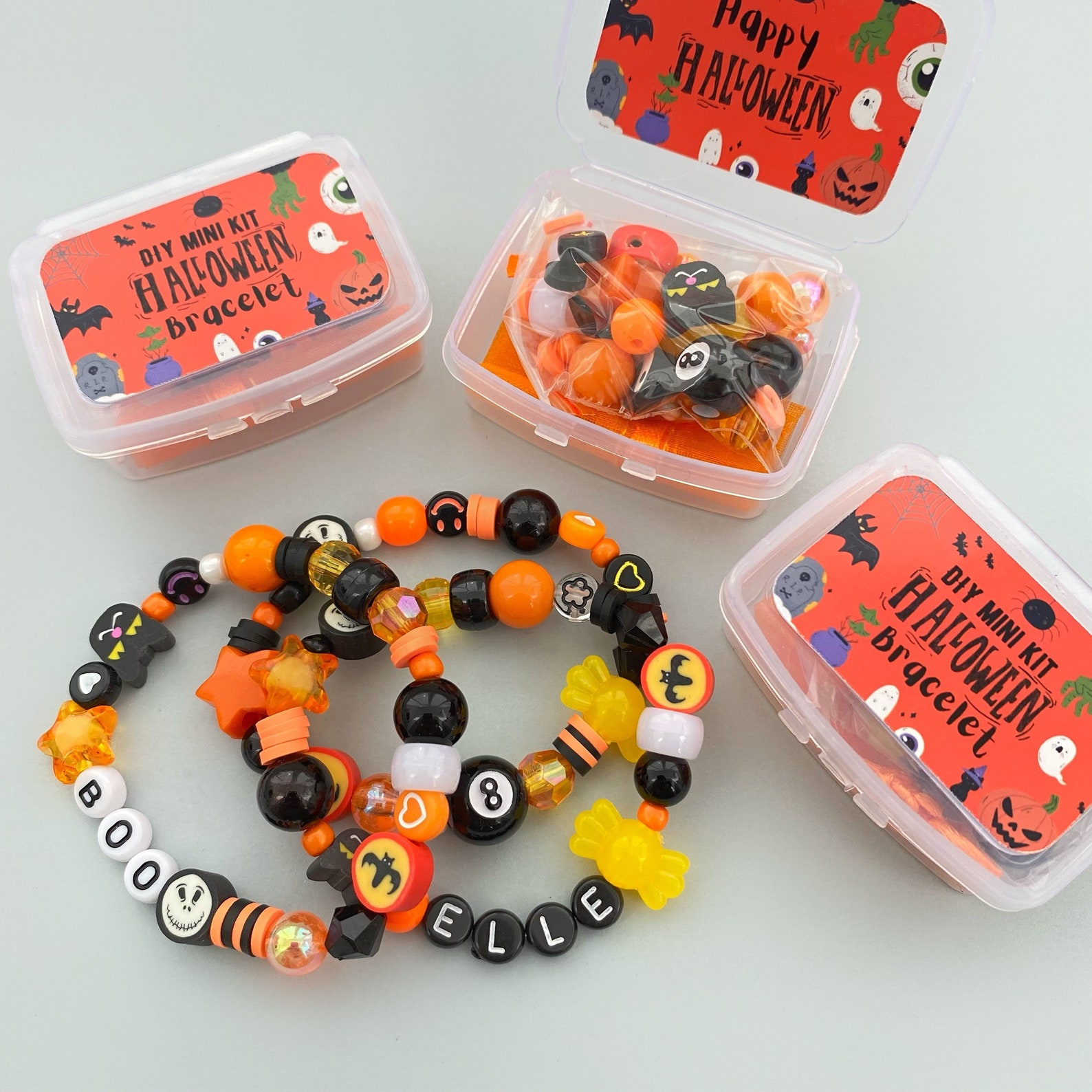 DIY Halloween name bracelet Halloween gift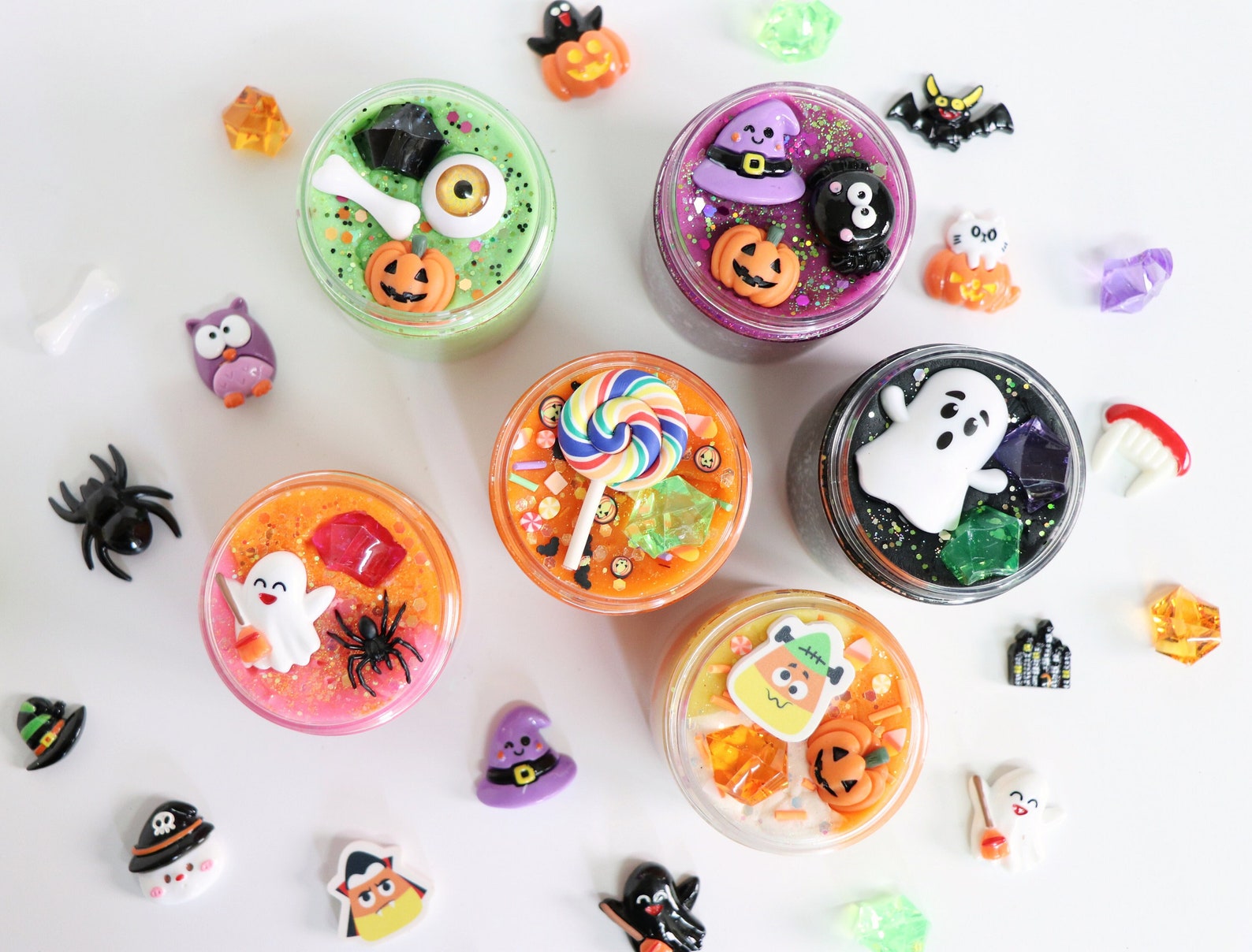 Halloween Play dough kit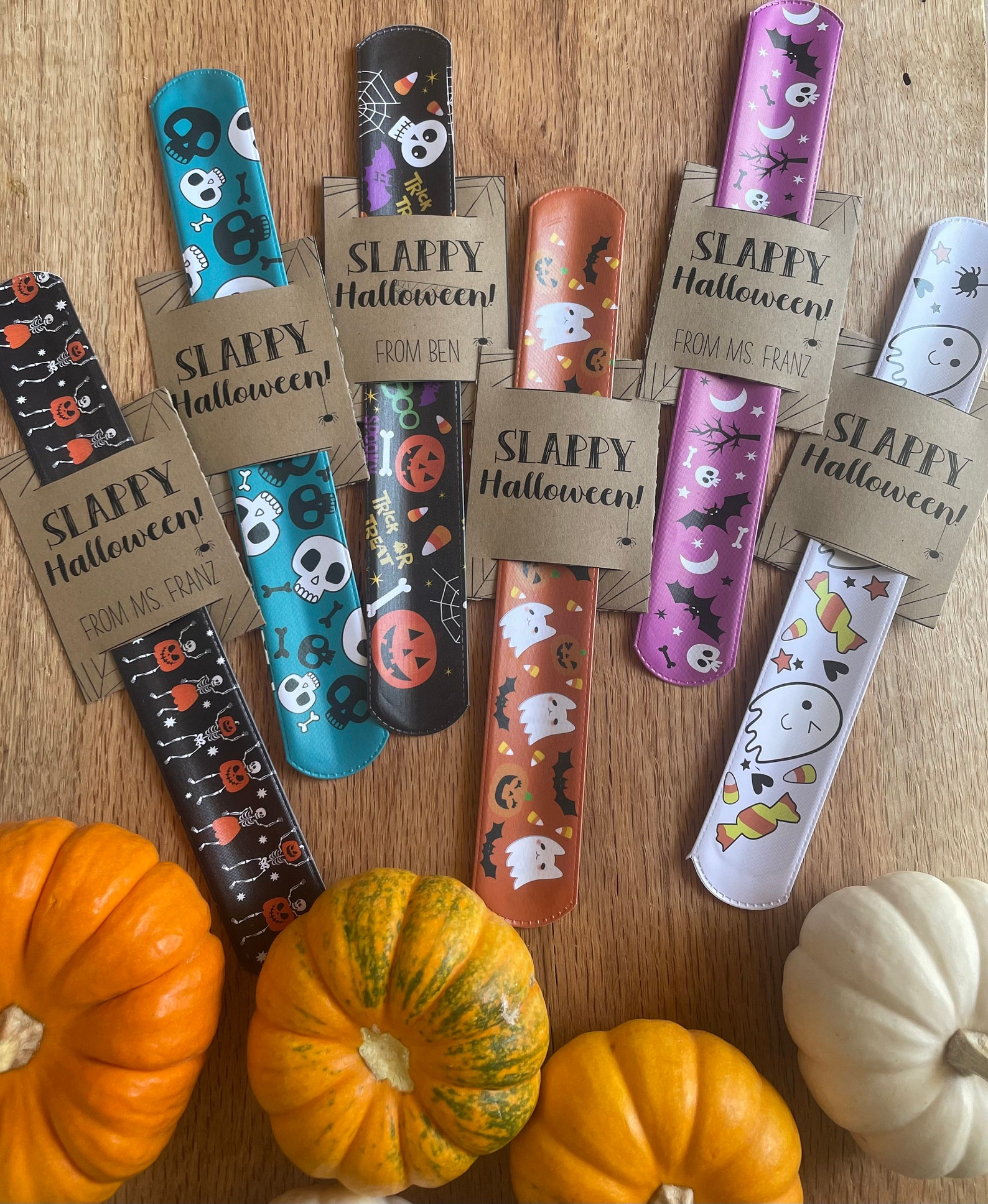 Slappy Halloween Tags with Slap Bracelets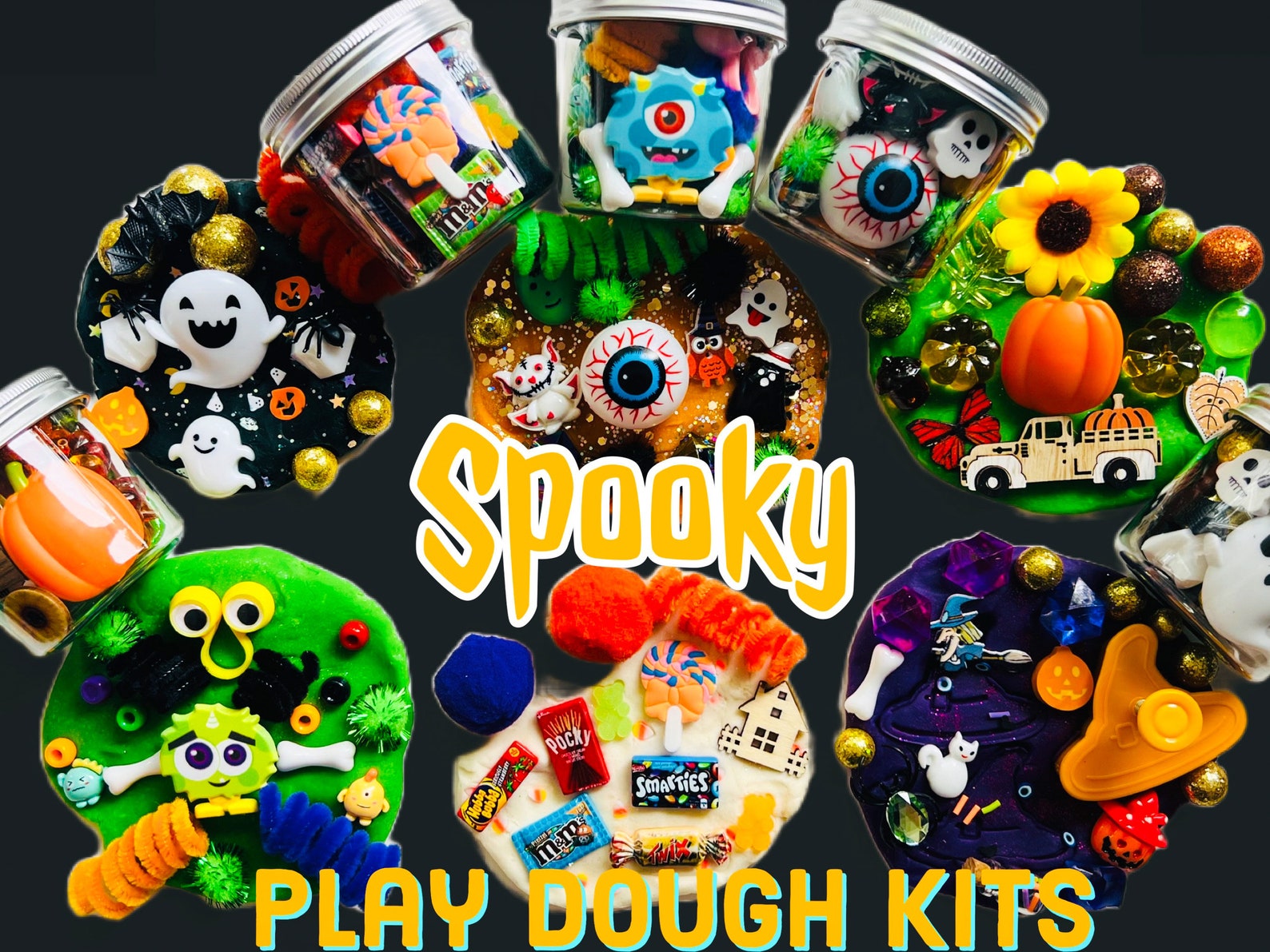 Halloween Play dough Jars
Recommended Halloween Books
When you're done playing, snuggle up and enjoy these Halloween Books with your child.
It's the perfect way to tie in the holiday to your Halloween activities!
Halloween Assorted Stamps
Halloween Mochi Squishy Toys
24PCS Halloween Stretchy Skeleton Toys
Mini Pop Bubbles with Keychain
Printable Halloween Fun
As the spookiest season of the year approaches, get ready to dive into a treasure trove of bewitching printables that will add a dash of magic to your Halloween celebrations and learning.
Gather your printers and creative spirits, and let the Halloween fun begin with our selection of printables.