Halloween Board Books for Toddlers + Unit Study
If you have little ones running around the house, you're all going to enjoy these Halloween board books.
Little ones love to have books of their own. And as you know, toddlers are tough on books. That's why these board book editions are perfect for toddlers!
Be sure to check out these other children's board books for toddlers and infants.
You can find these Halloween board books for toddlers at your local library or purchase through the affiliate links provided for your convenience.
Halloween Board Books for Toddlers
When my boys were toddlers, we absolutely loved reading Halloween books.
It didn't matter what time of the year, Halloween books were always in vogue in my house.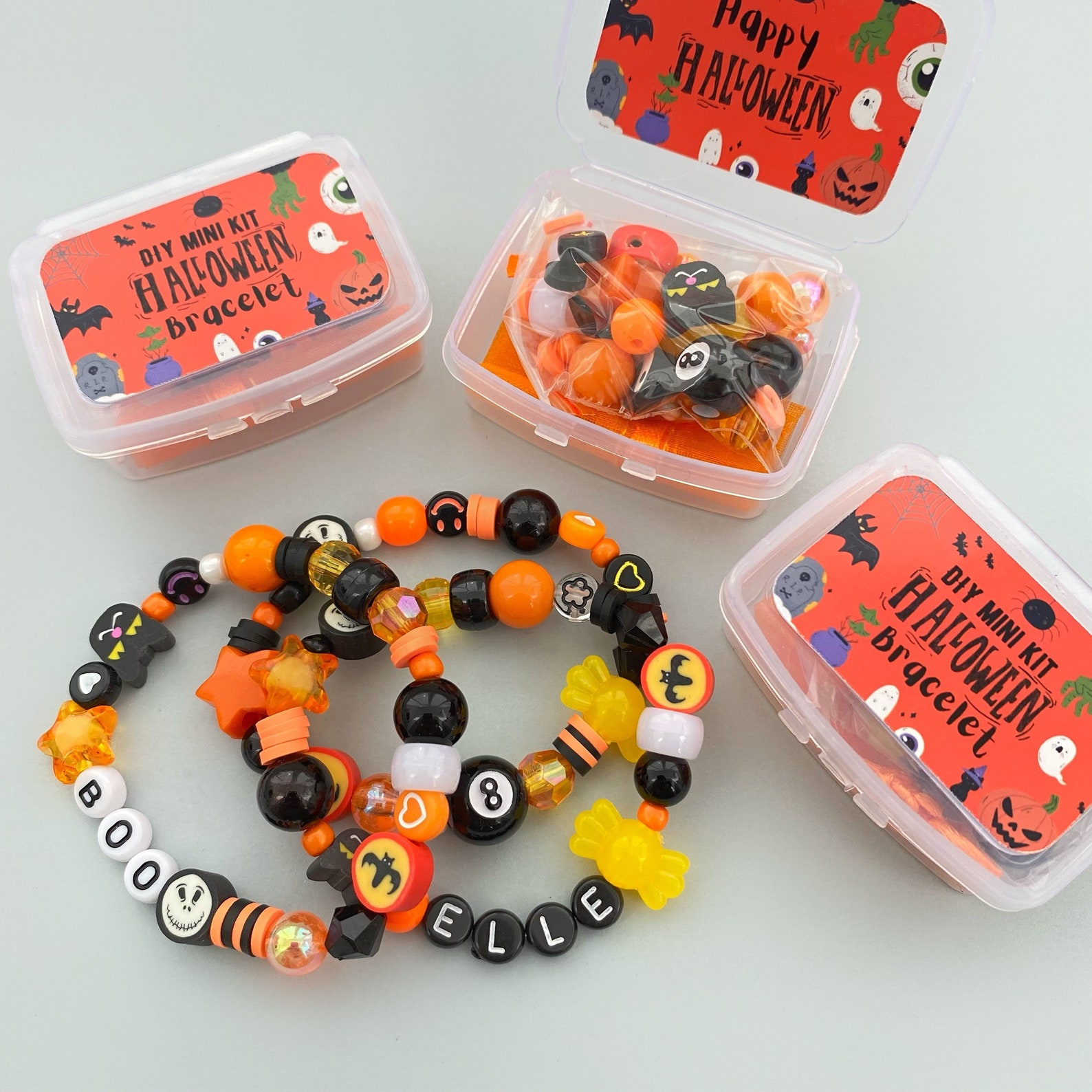 DIY Halloween name bracelet Halloween gift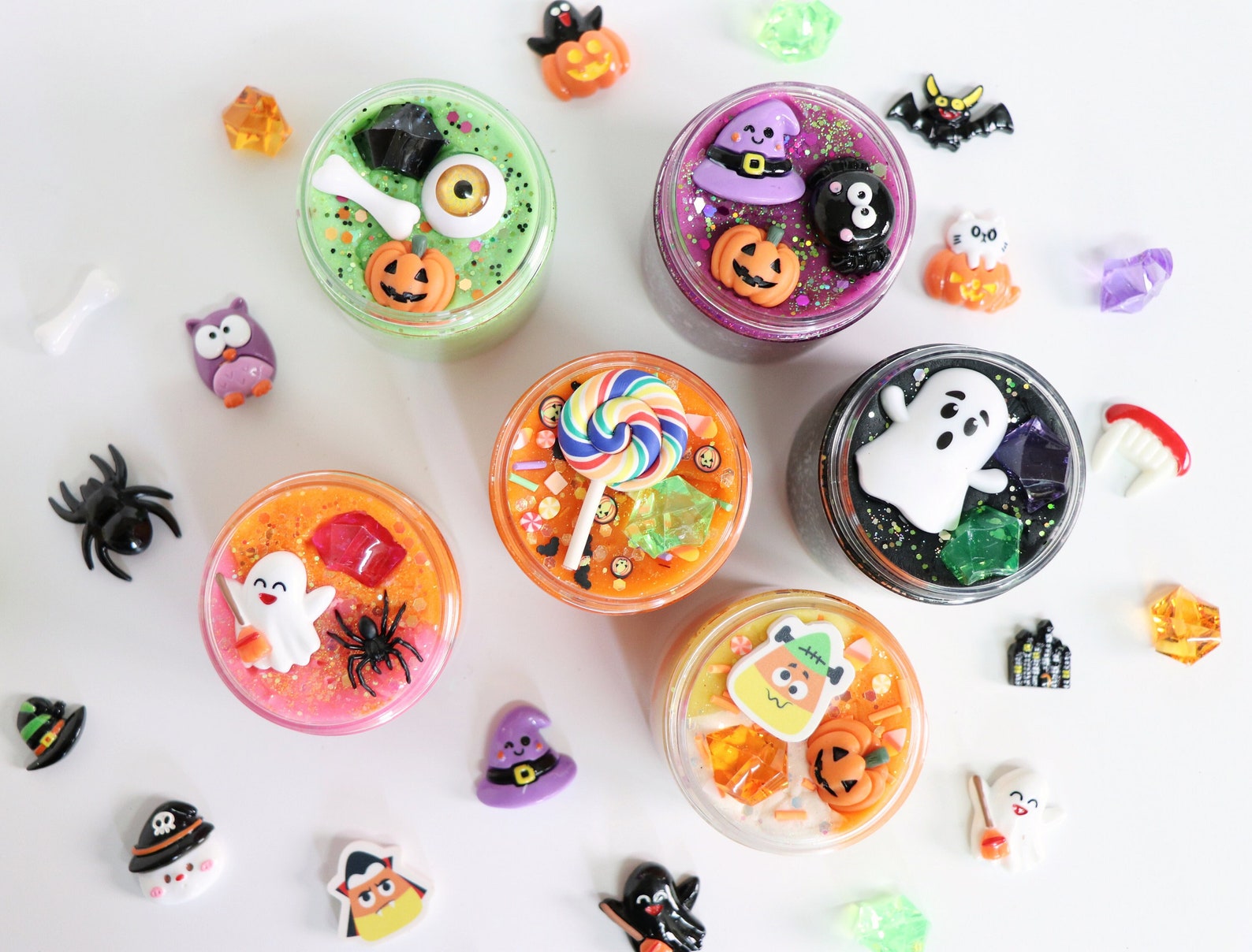 Halloween Play dough kit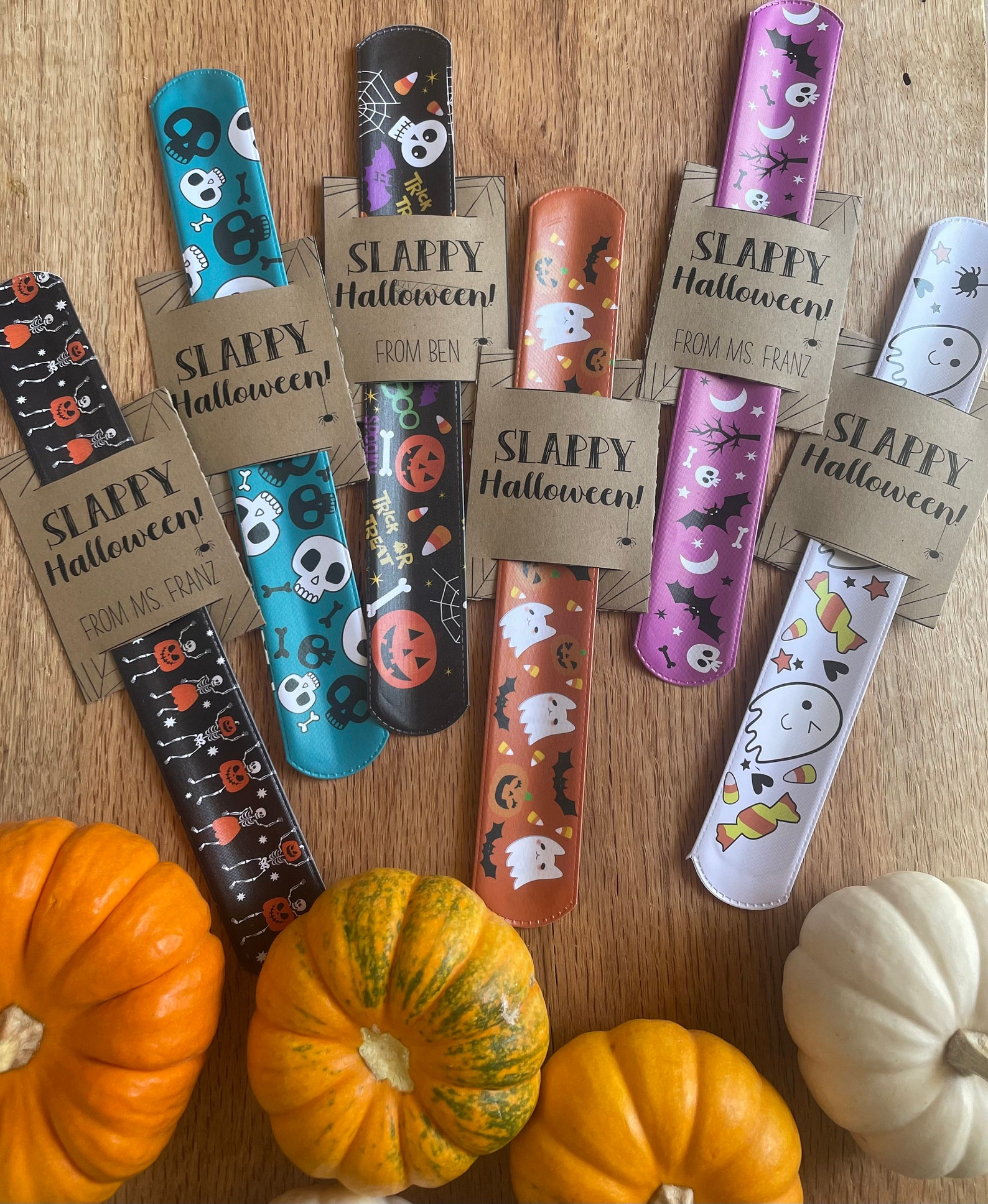 Slappy Halloween Tags with Slap Bracelets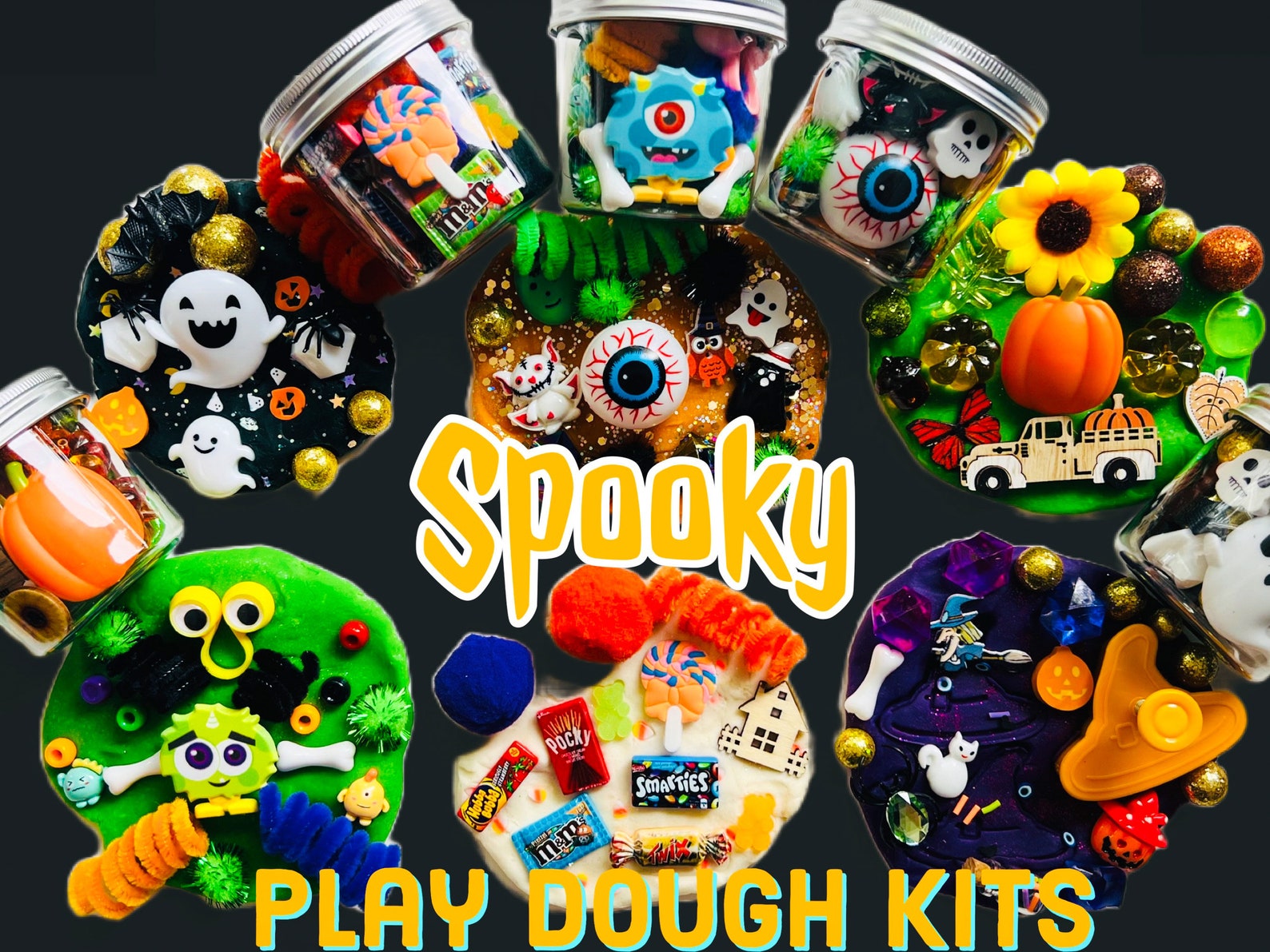 Halloween Play dough Jars
We just couldn't get enough! Things haven't changed even as they've gotten older. Ha!
Why Board Books?
From simple stories with bright illustrations to interactive books with flaps and textures, board books are sure to capture your child's attention and inspire their imagination.
Our board book recommendations are perfect for children from infancy to 3-4 years old.
They're made of sturdy cardboard, so they can take a beating.
They're often shorter than typical children's books – perfect for short attention spans.
They're filled with large words and vivid illustrations to keep your little one's attention engaged.
HALLOWEEN BOARD BOOKS FOR TODDLERS
Be sure to check out this spooky collection of Halloween ideas, activities and recipes for the entire family. 
HALLOWEEN STUDY UNIT
In addition to offering Halloween board books recommendations for toddlers and preschoolers, I've teamed up with some fellow bloggers to offer you homeschool and classroom unit study resources to teach kids about Halloween. Resources may contain affiliate links.
Halloween Challenge Steam Cards
Halloween Multisensory Handwriting Activities
Spider Theme Preschool Classroom Lesson Plans
Skeleton Theme Preschool Classroom Lesson Plans
Spooky Children's Halloween Books That Aren't Scary At All
Halloween Bats Wall Décor
Black Lace Spiderweb Fireplace Mantle Scarf Cover
Halloween Home Decor Throw Pillows
Trick or Treat & It's October Witches Front Porch Banners
40 Family-Friendly Children's Halloween Picture Books
Spooky Footprint Haunted House Craft from Play Dough & Popsicles
Halloween Tree | A Fall Nature Craft for Kids from FrogMom
Halloween Movies Not Scary from iGameMom
Monster Learning Activities for Halloween from Books and Giggles
Free Tarantula and Spider Do-a-Dot Printables (Montessori-Inspired Instant Downloads) from Living Montessori Now
Halloween Preschool Printables from Living life and learning
Gross and Jiggly Halloween Jello Worms: A STEM Activity for Kids from Schooling a Monkey
Halloween Phonics Worksheet -Color by Letter from Mrs. Karle's Sight and Sound Reading
Pumpkin fairy house from The Usual Mayhem