Halloween Sensory Activities – Bottles, Slime and Science Oh My!
Get ready for some serious Halloween fun with these Halloween Sensory Activities!
From bottles to slime to science ideas, your kids or students will be busy with Halloween sensory fun and learning all season long.
And if you're looking for Halloween Sensory Bins – head over to my page dedicated to sensory bin fun for the season!
Be sure to check out this spooky collection of Halloween ideas, activities and recipes for the entire family. 
Sensory activities use different materials and textures to stimulate a child's senses, such as touch, smell, sight, and hearing.
Activities such as pumpkin carving, decorating, and playing with Halloween-themed slime can provide a fun and engaging way for children to explore the holiday.
Additionally, sensory activities can be used to help children regulate their emotions, improve focus and develop fine motor skills.
Recommended Halloween Books
When you're done playing, snuggle up and enjoy these Halloween Books with your child.
It's the perfect way to tie in the holiday to your Halloween activities!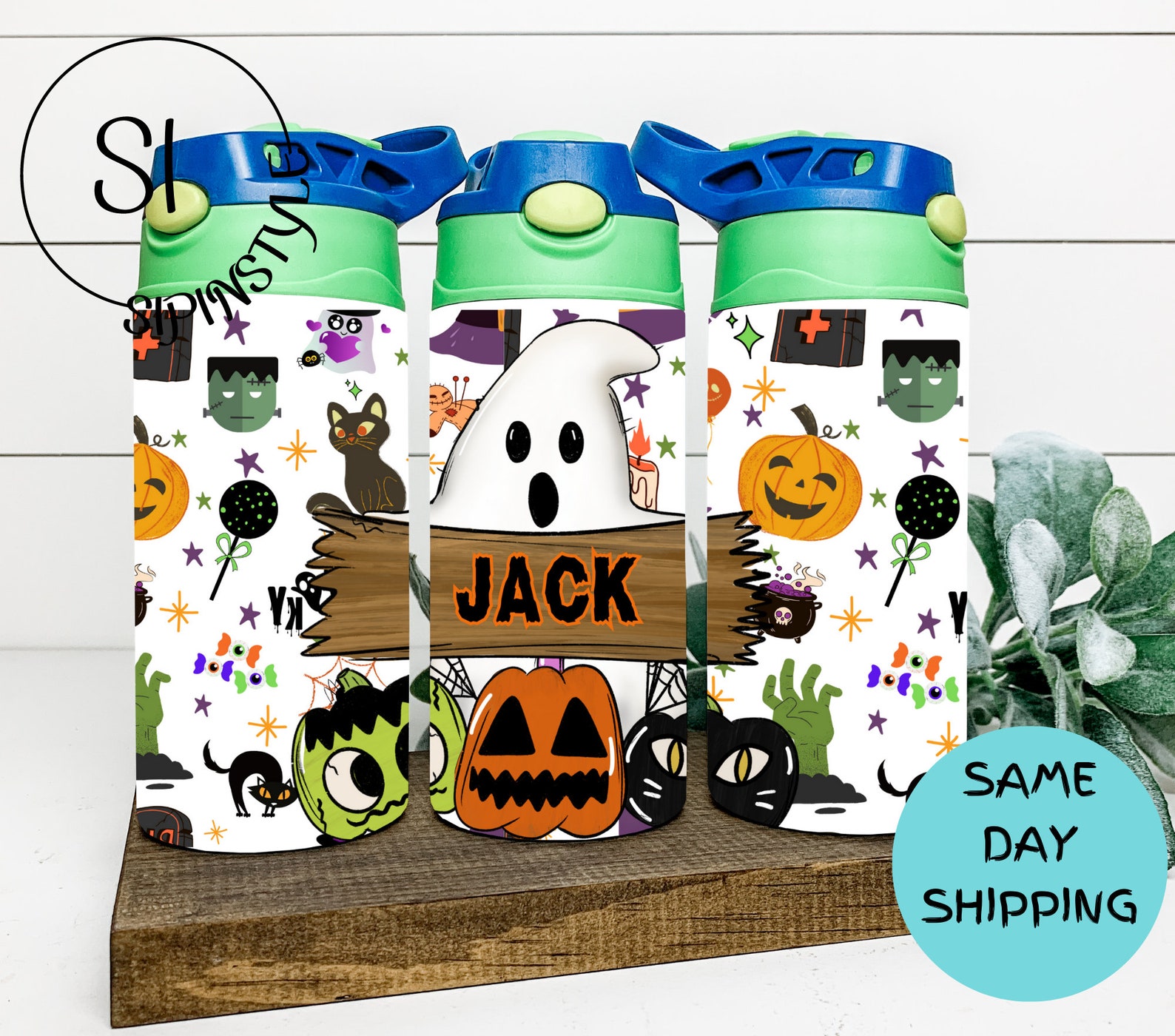 Halloween Kids Water Bottle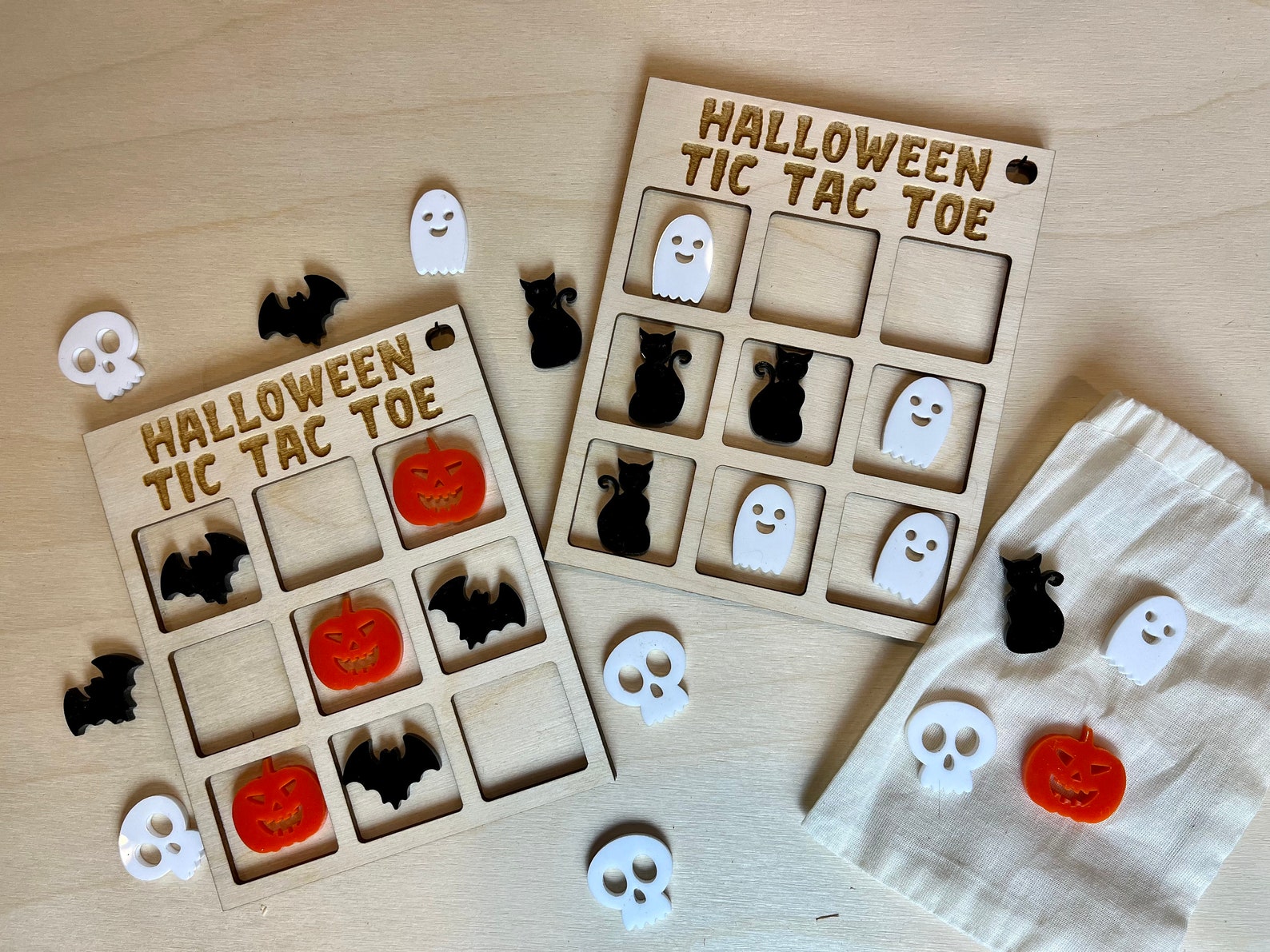 Wooden Halloween Tic Tac Toe Board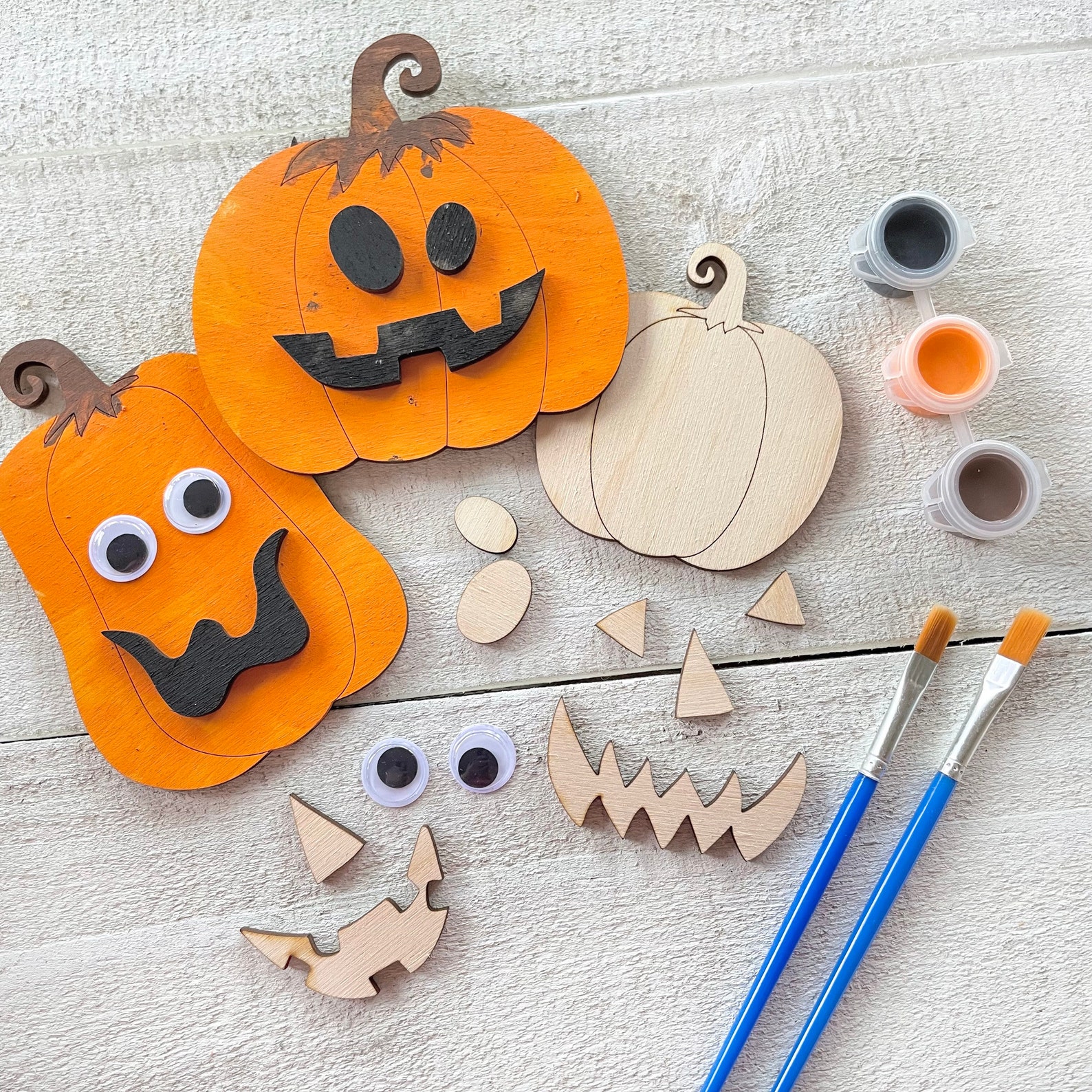 Halloween Pumpkin Decorating Craft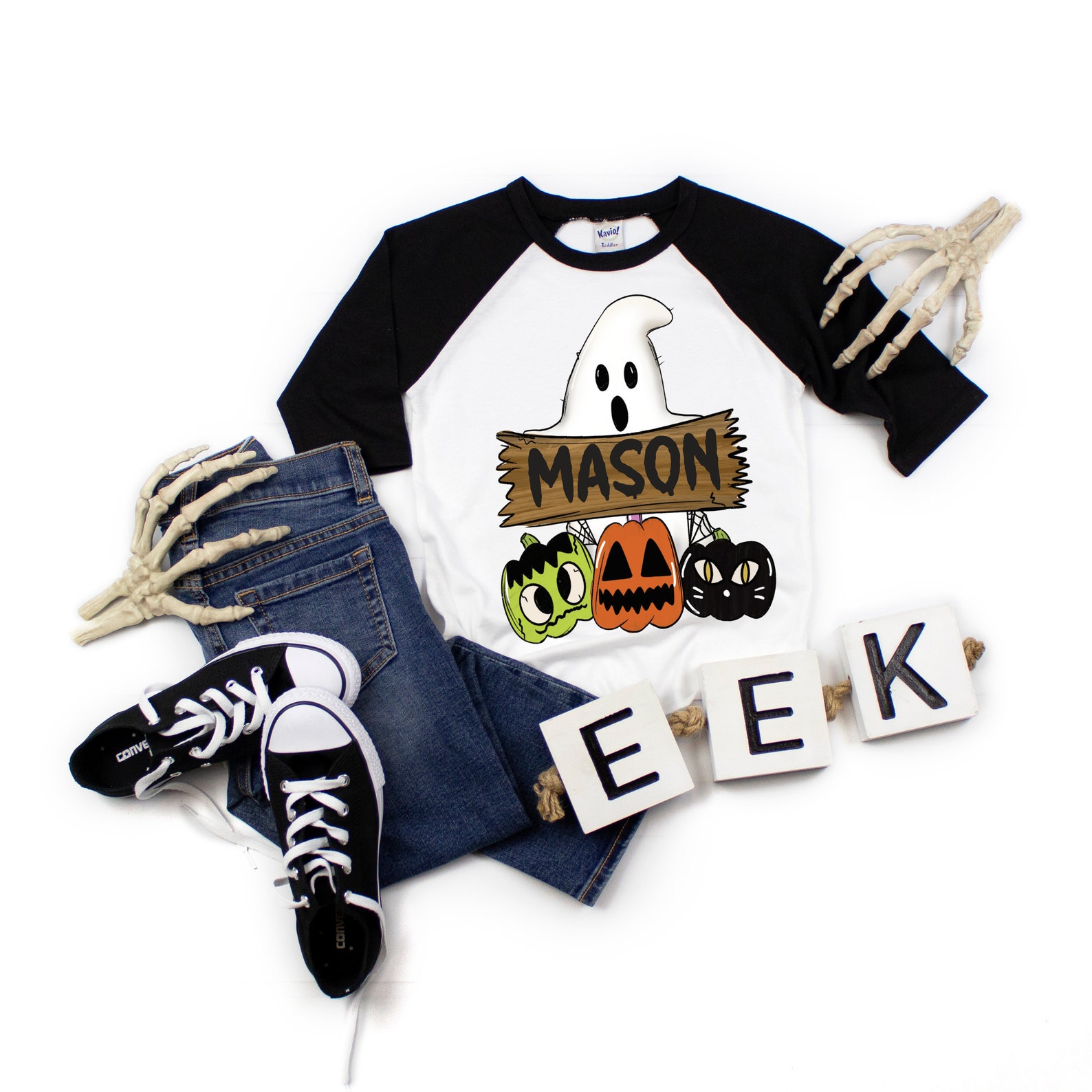 Kids personalized custom Shirt
Printable Halloween Fun
As the spookiest season of the year approaches, get ready to dive into a treasure trove of bewitching printables that will add a dash of magic to your Halloween celebrations and learning.
Gather your printers and creative spirits, and let the Halloween fun begin with our selection of printables.
Halloween Sensory Activities