20 Halloween Sensory Bins to Delight
Step into a world of sensory wonder and eerie delight with Halloween Sensory Bins! Halloween is a season of enchantment, and what better way to celebrate than by engaging in creative and sensory play that embraces the spirit of the holiday?
Halloween sensory bins are a delightful fusion of exploration, tactile experiences, and imaginative storytelling, all wrapped up in the themes of ghosts, goblins, pumpkins and spooktacular surprises.
In this captivating journey, we'll unlock the secrets to creating sensory bins that are not only entertaining but also educational, allowing young learners to delve into the mysterious world of Halloween while stimulating their senses.
Be sure to check out this spooky collection of Halloween ideas, activities and recipes for the entire family. 
Bring a touch of the sensory fun of the season indoors with these delightful Halloween sensory bins!
Halloween is a smorgasbord of sensory experiences for kids…. from the family-friendly decorations and costumes to the changing scents and sounds of Fall.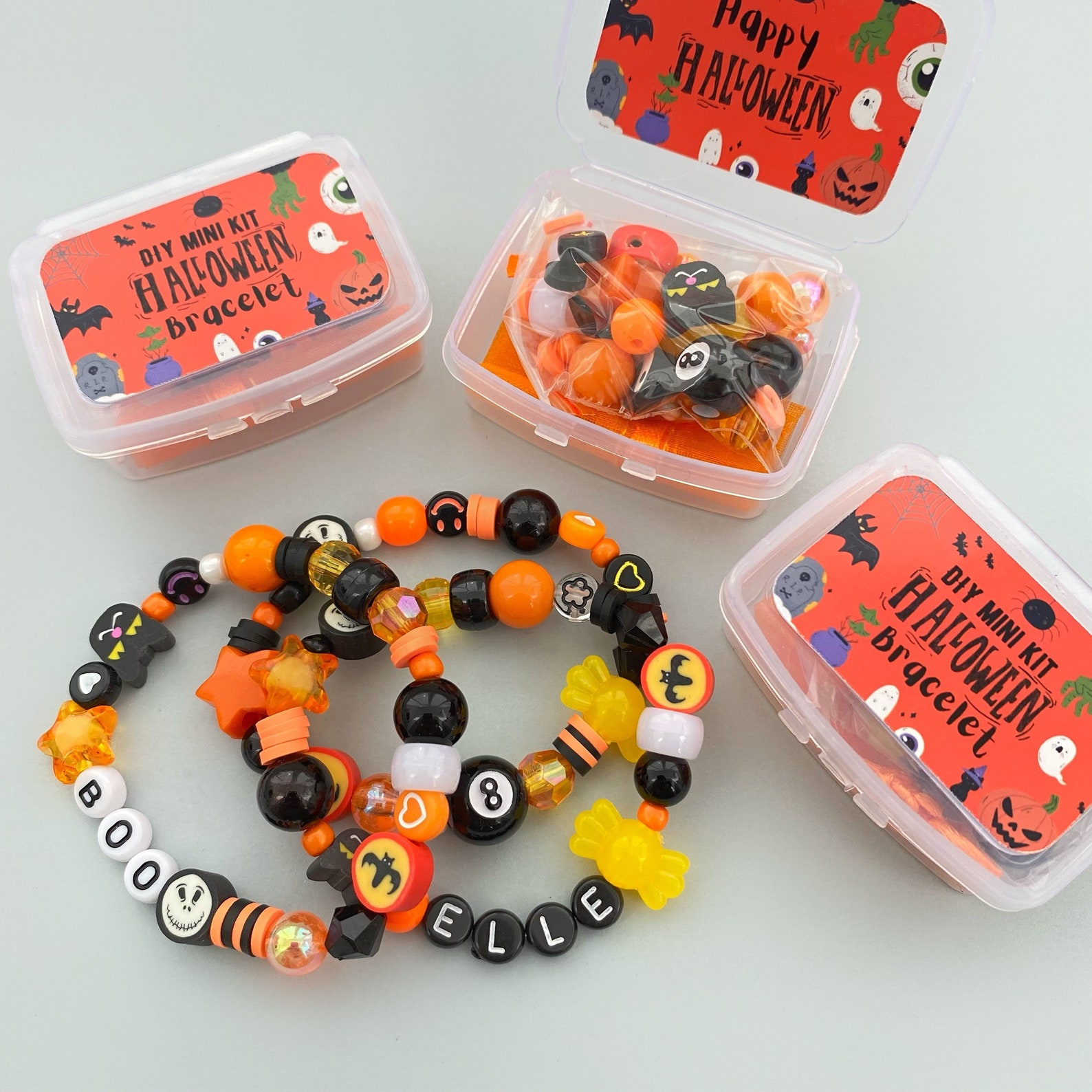 DIY Halloween name bracelet Halloween gift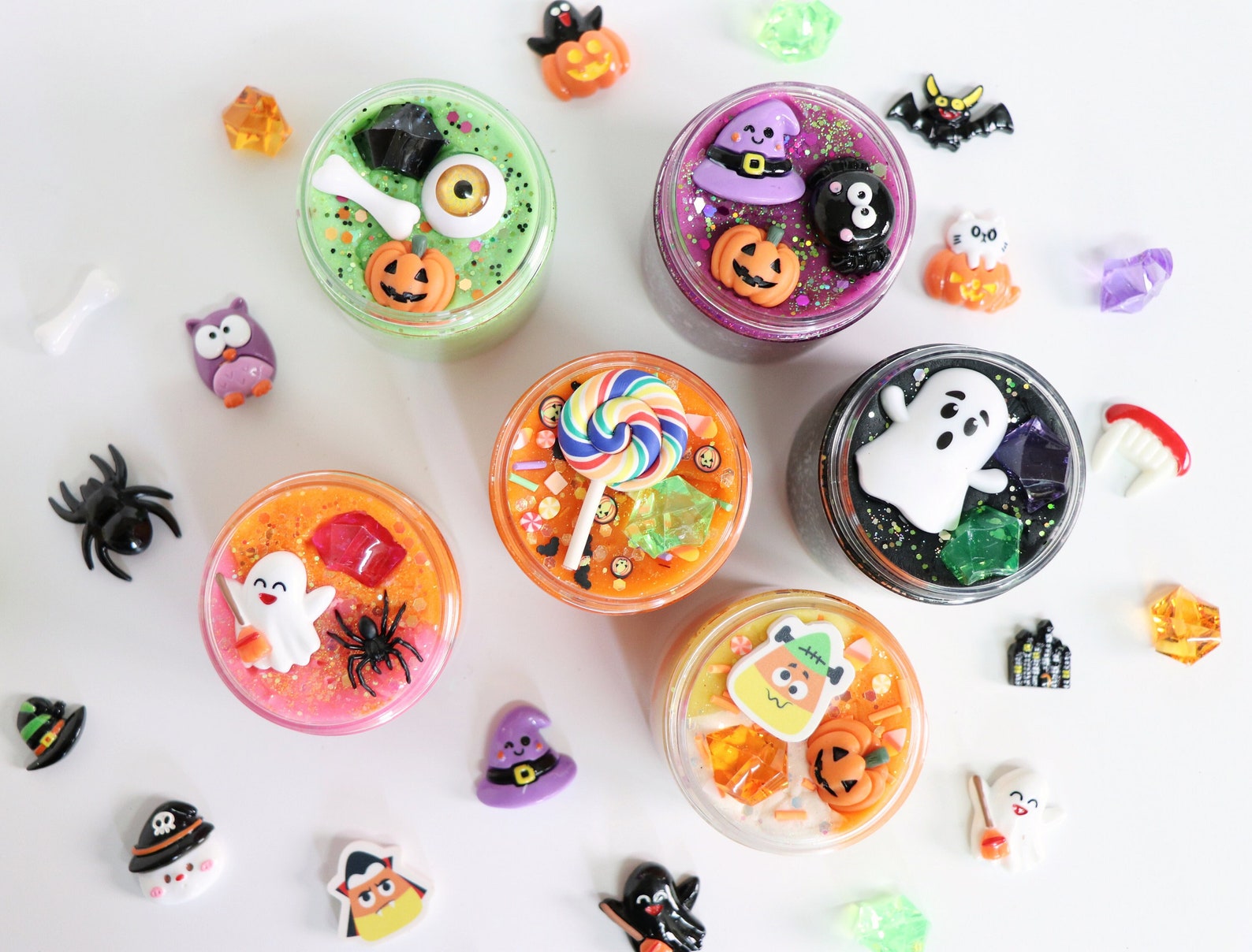 Halloween Play dough kit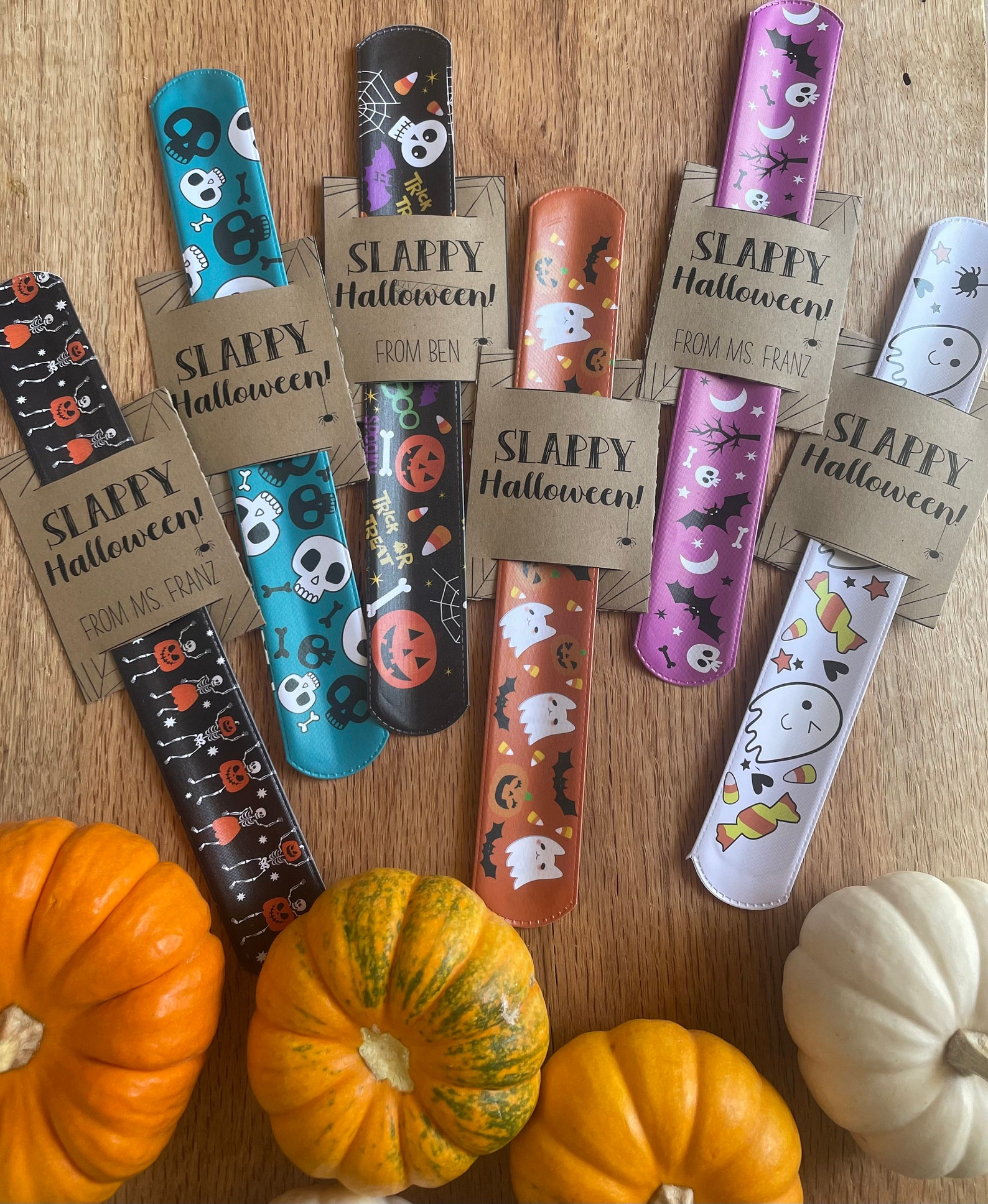 Slappy Halloween Tags with Slap Bracelets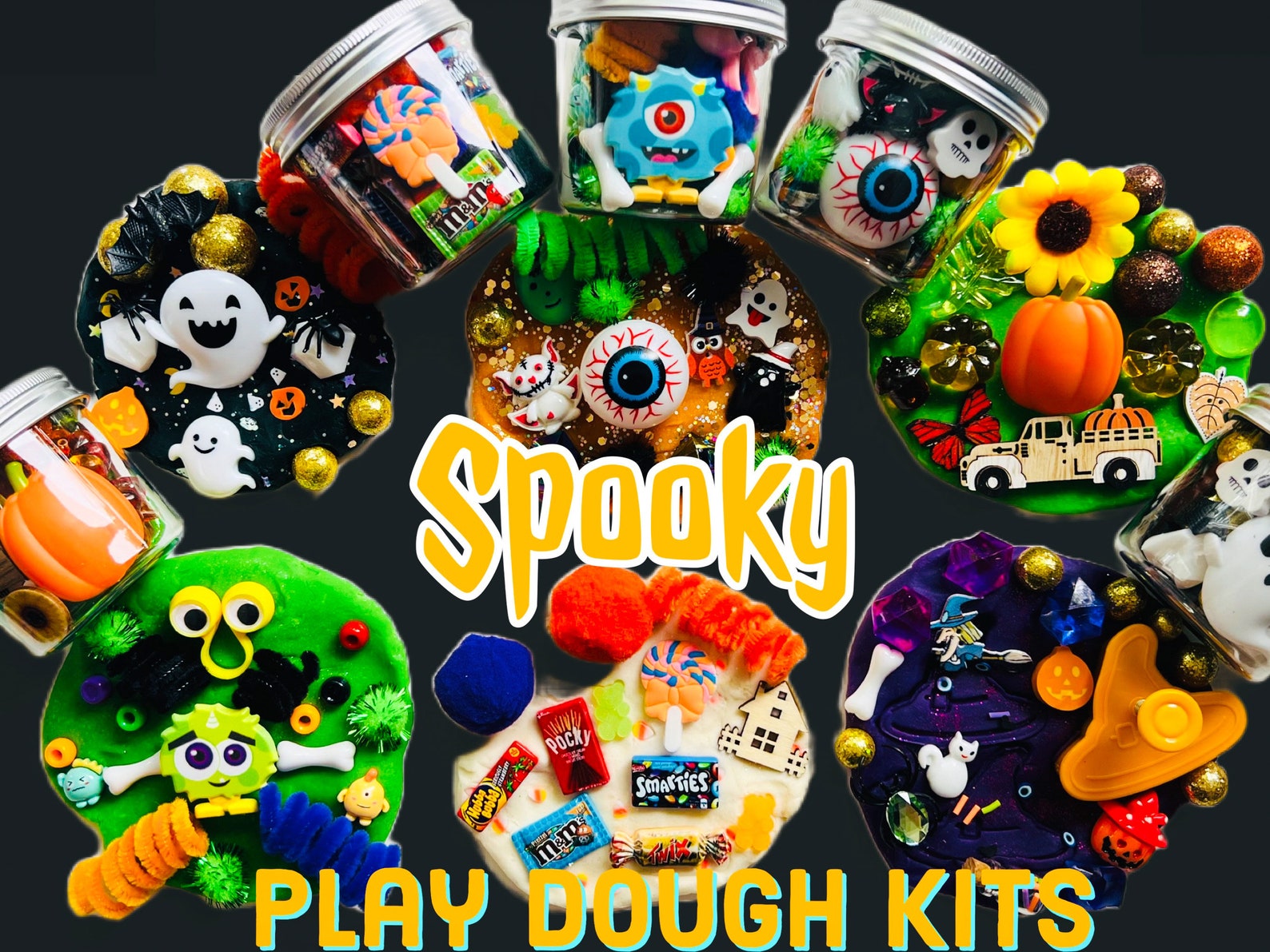 Halloween Play dough Jars
So, roll up your sleeves, prepare to be enchanted, and let's dive into the enchanting world of Halloween Sensory Bins!
Be sure to check out our other fun sensory activities for kids!
This post contains affiliate links.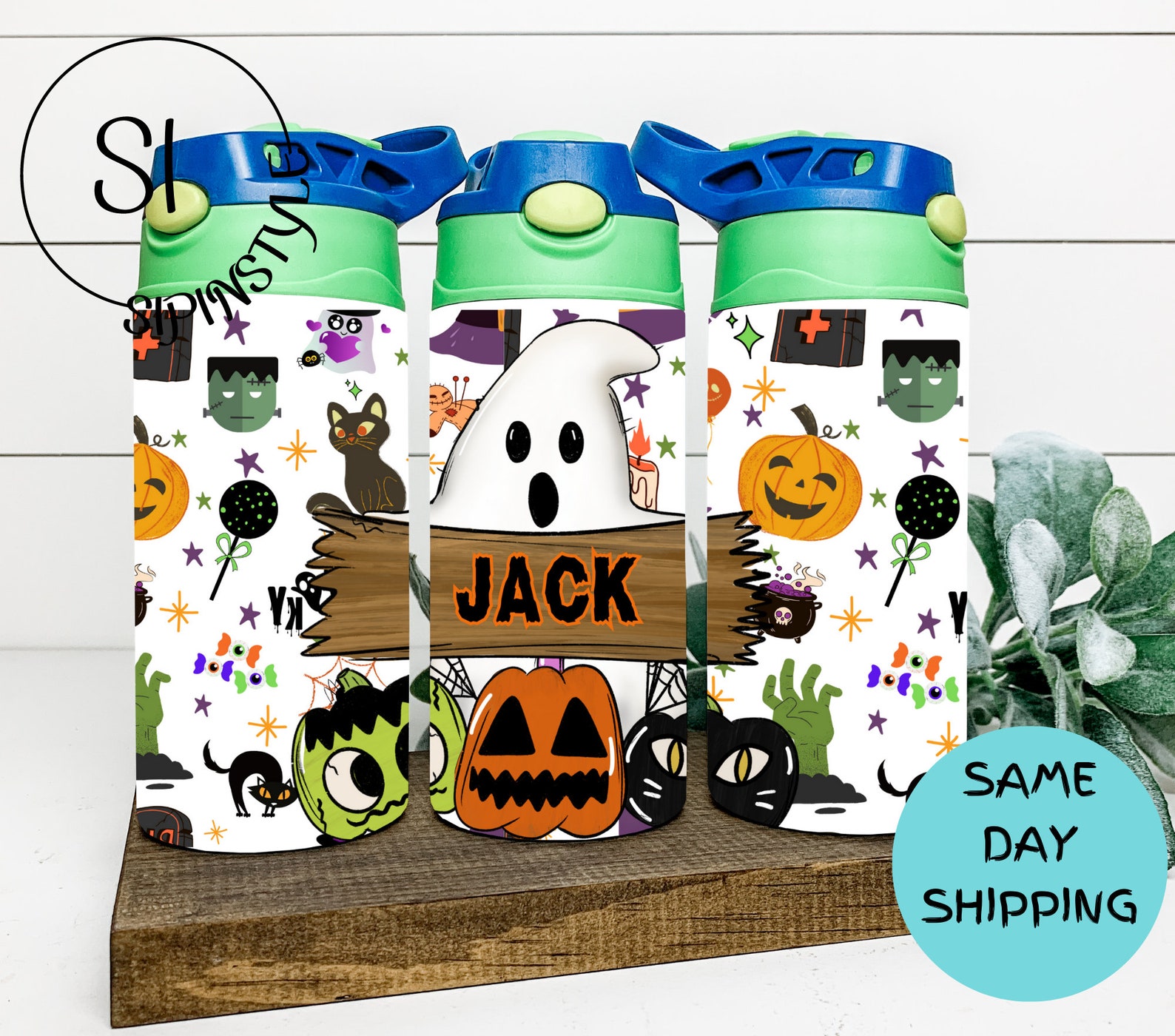 Halloween Kids Water Bottle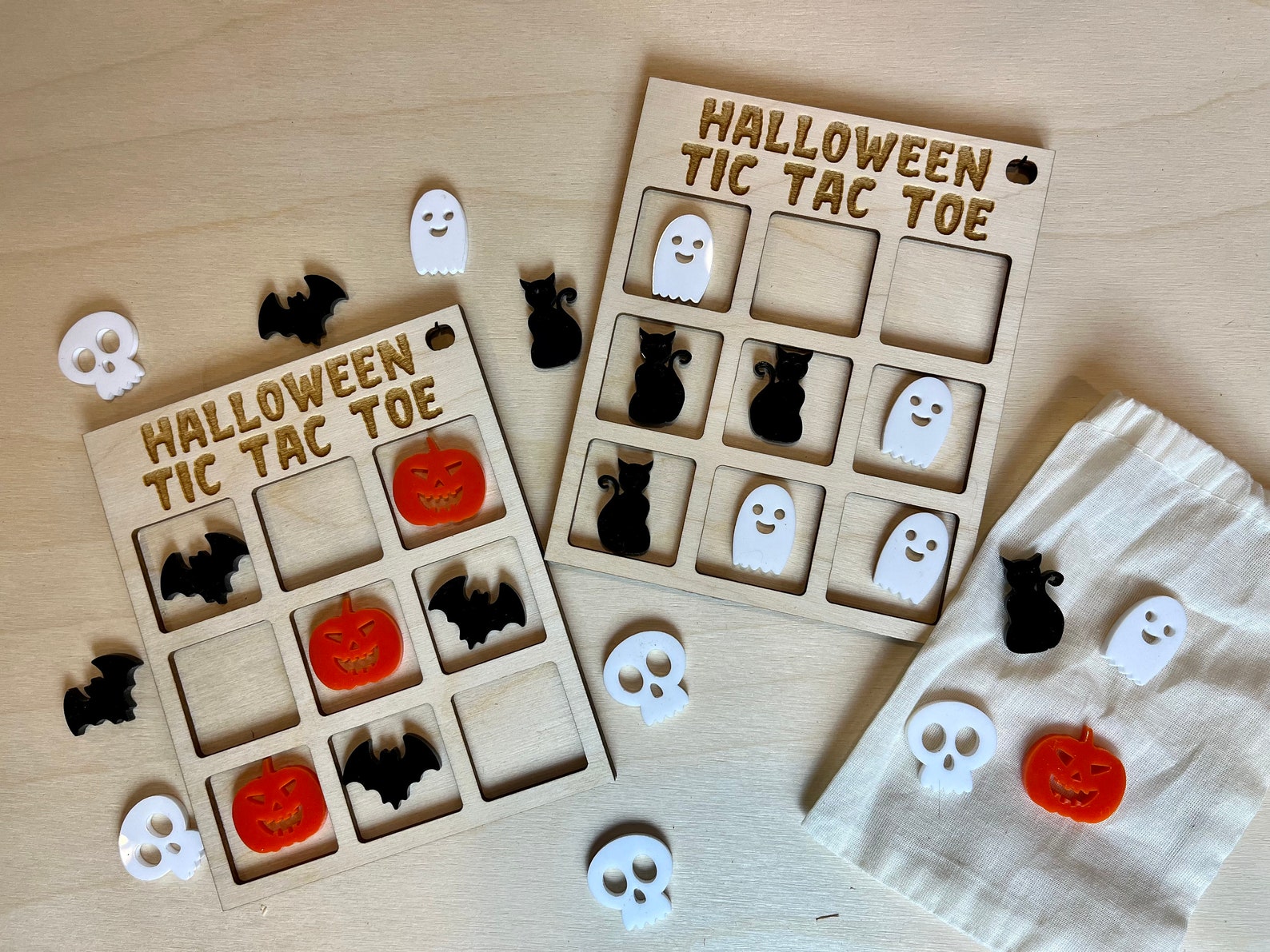 Wooden Halloween Tic Tac Toe Board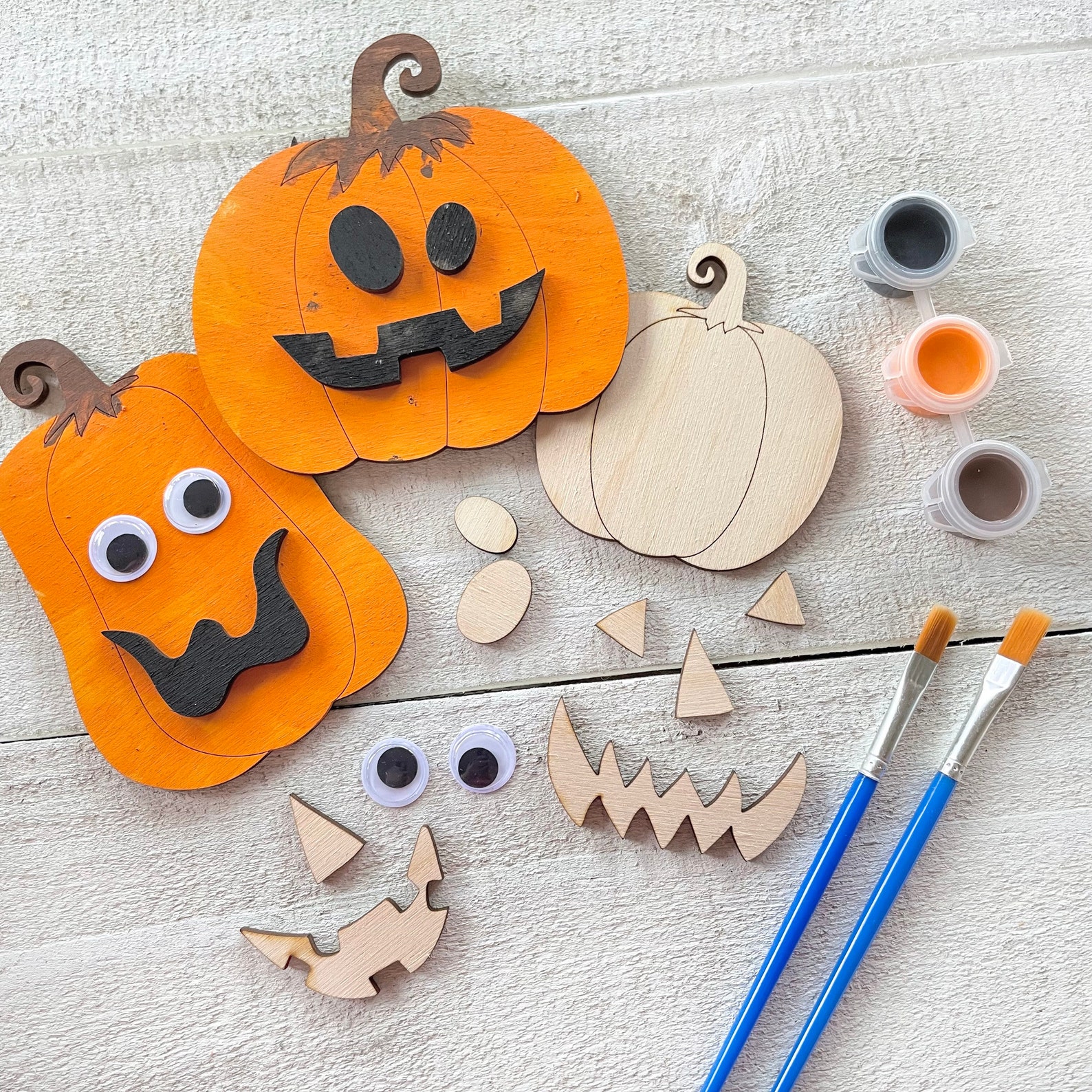 Halloween Pumpkin Decorating Craft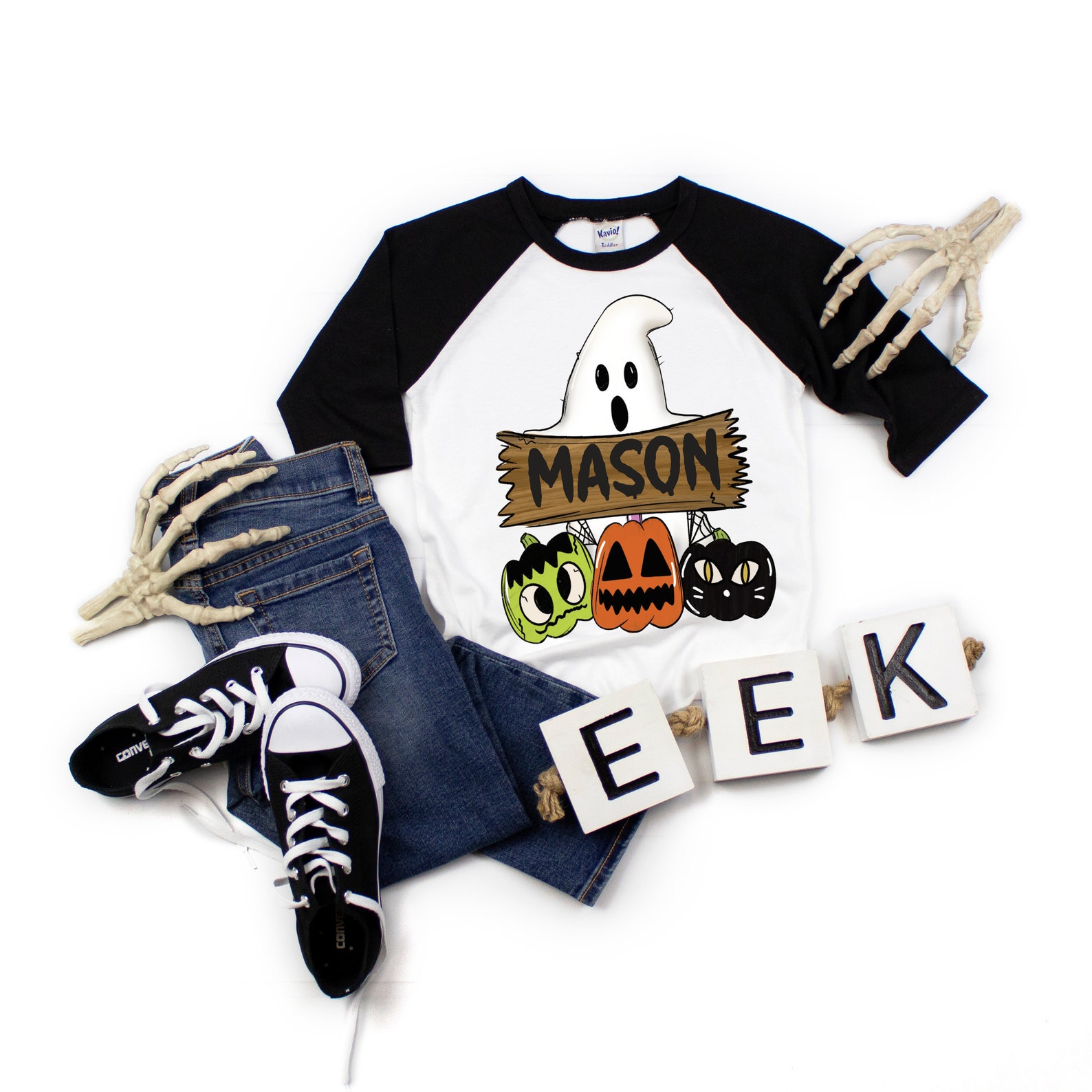 Kids personalized custom Shirt
Recommended Halloween Books
When you're done playing, snuggle up and enjoy these Halloween Books with your child.
It's the perfect way to tie in the holiday to your Halloween activities!
Printable Halloween Fun
As the spookiest season of the year approaches, get ready to dive into a treasure trove of bewitching printables that will add a dash of magic to your Halloween celebrations and learning.
Gather your printers and creative spirits, and let the Halloween fun begin with our selection of printables.
20 Halloween Sensory Bins