Best Halloween Books for Children
Picking the top Halloween books isn't easy! But among the Best Halloween Books for Children, you'll find the perfect one for your child.
Reading Halloween-themed books is a great way to get into the holiday spirit and introduce children to the fun side of this holiday.
Be sure to check out this spooky collection of Halloween ideas, activities and recipes for the entire family. 
You can find the best Halloween books for children at your local library or through the affiliate links provided for your convenience.
Halloween is a favorite holiday for many kids, with its spooky decorations, costumes, and candy-filled festivities.
From silly stories to scary tales, there are plenty of Halloween books for kids to enjoy.
These books can help kids learn about Halloween traditions, such as trick-or-treating, carving pumpkins and dressing up in costumes.
They can also teach important life lessons, such as facing fears and being brave.
Halloween Assorted Stamps
Halloween Mochi Squishy Toys
24PCS Halloween Stretchy Skeleton Toys
Mini Pop Bubbles with Keychain
For more Halloween fun, try this Halloween memory game printable.
More Halloween Ideas for Kids
Halloween is a thrilling time for kids, filled with the promise of spooky fun and imaginative play.
Enjoy this cauldron full of creative and age-appropriate activities, crafts, and treats that will enchant your little ones and make this Halloween season a magical experience.
From charming crafts to deliciously creepy treats and bewitching games, these ideas are designed to ensure that your children have a spooktacular and memorable celebration.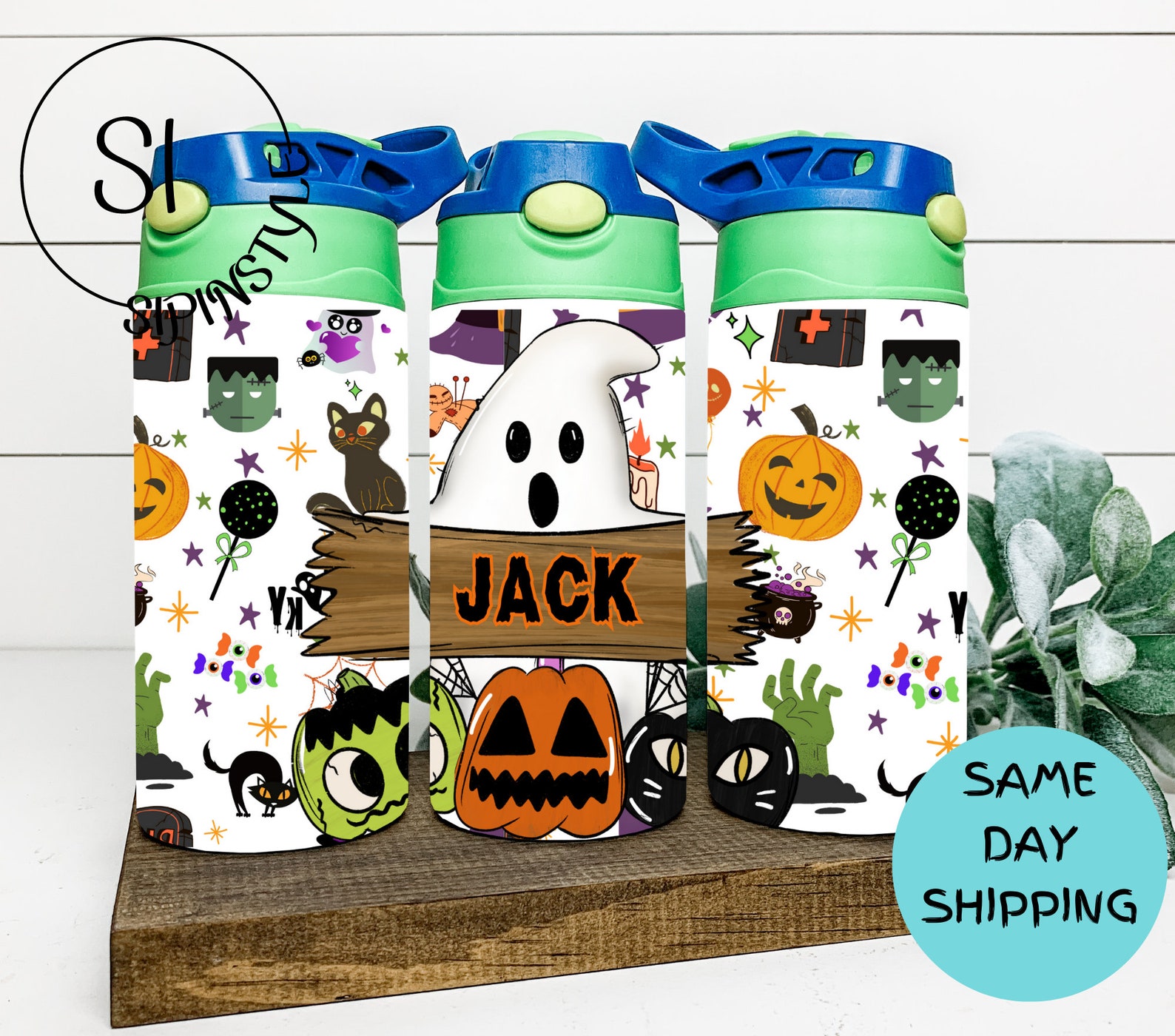 Halloween Kids Water Bottle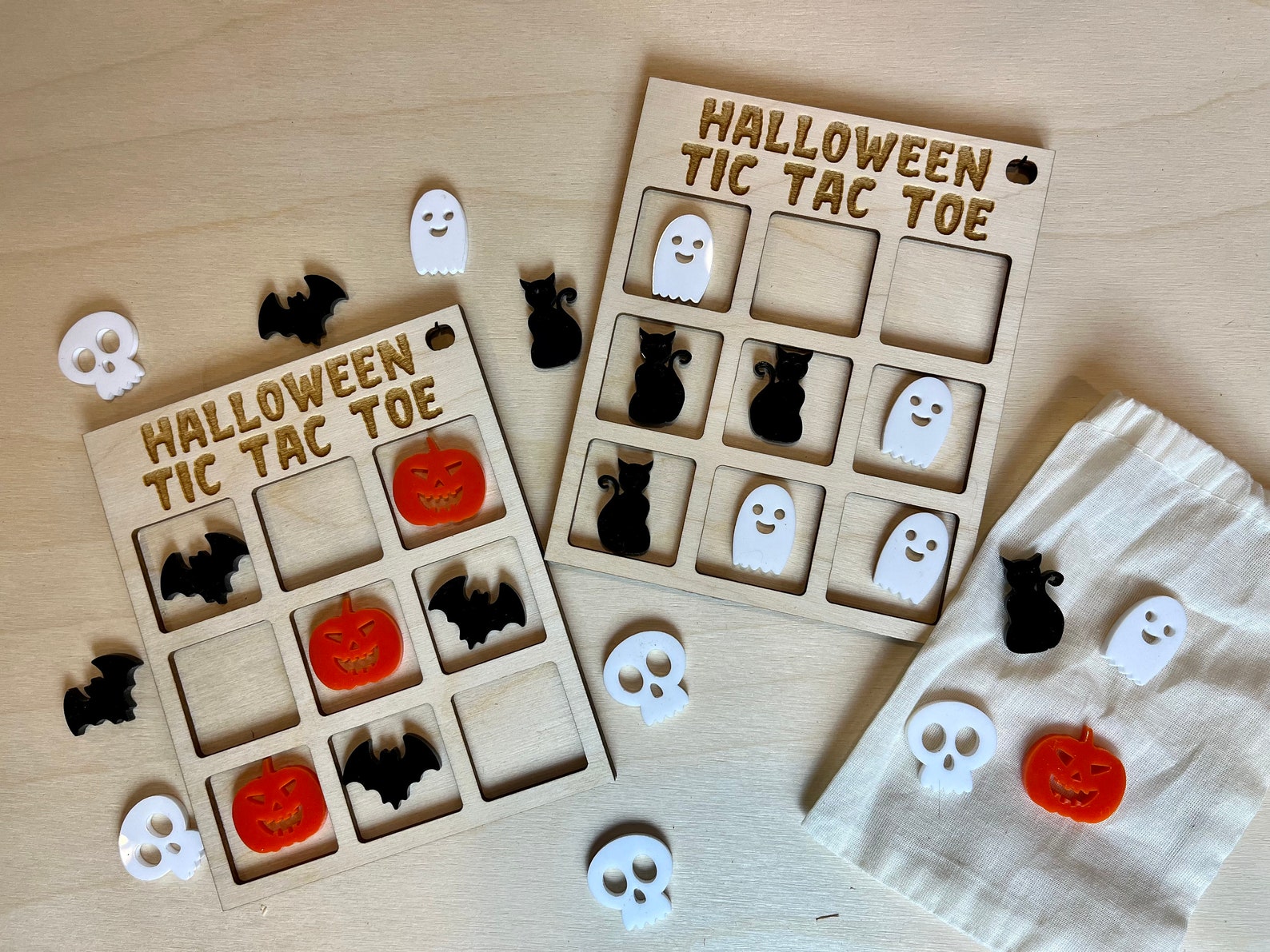 Wooden Halloween Tic Tac Toe Board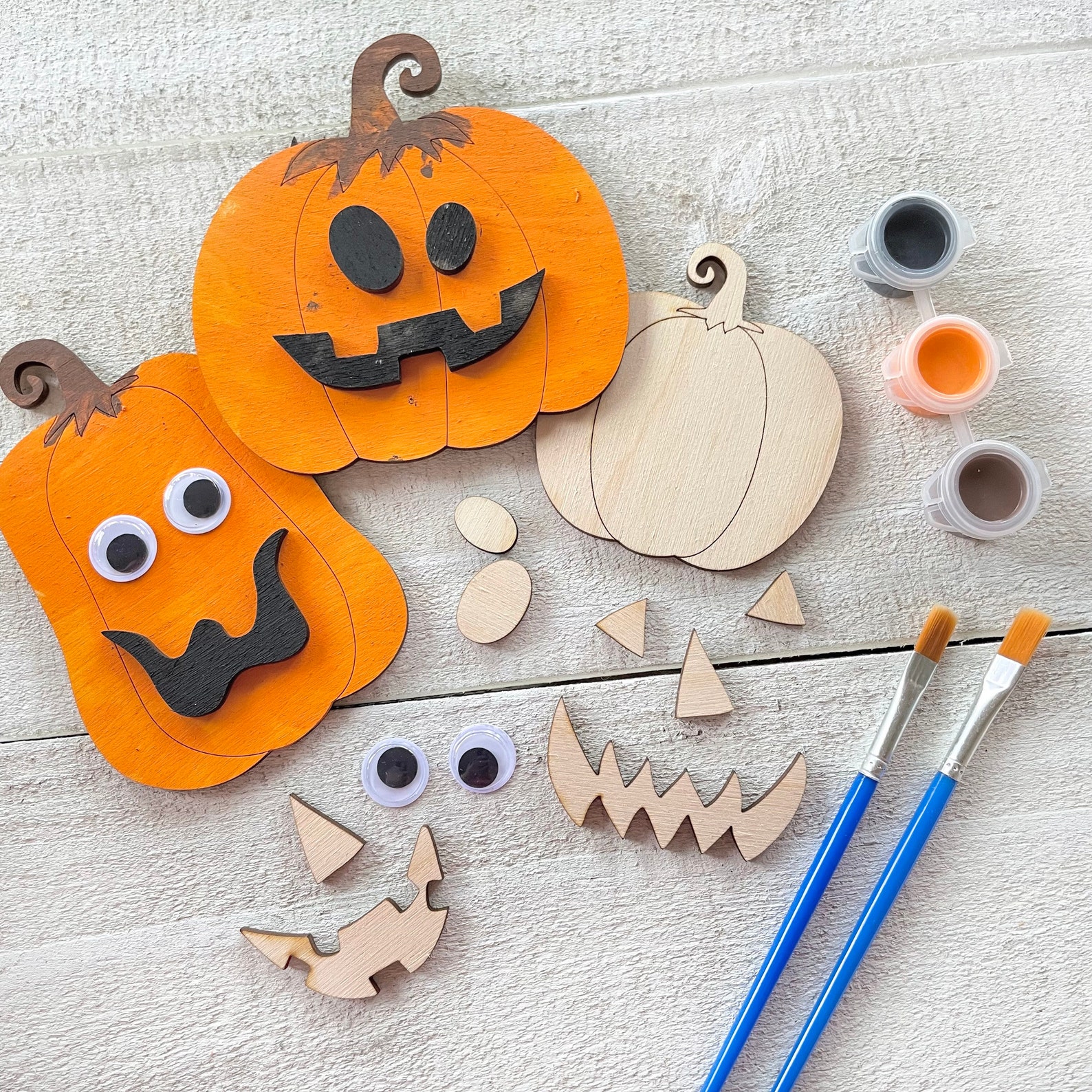 Halloween Pumpkin Decorating Craft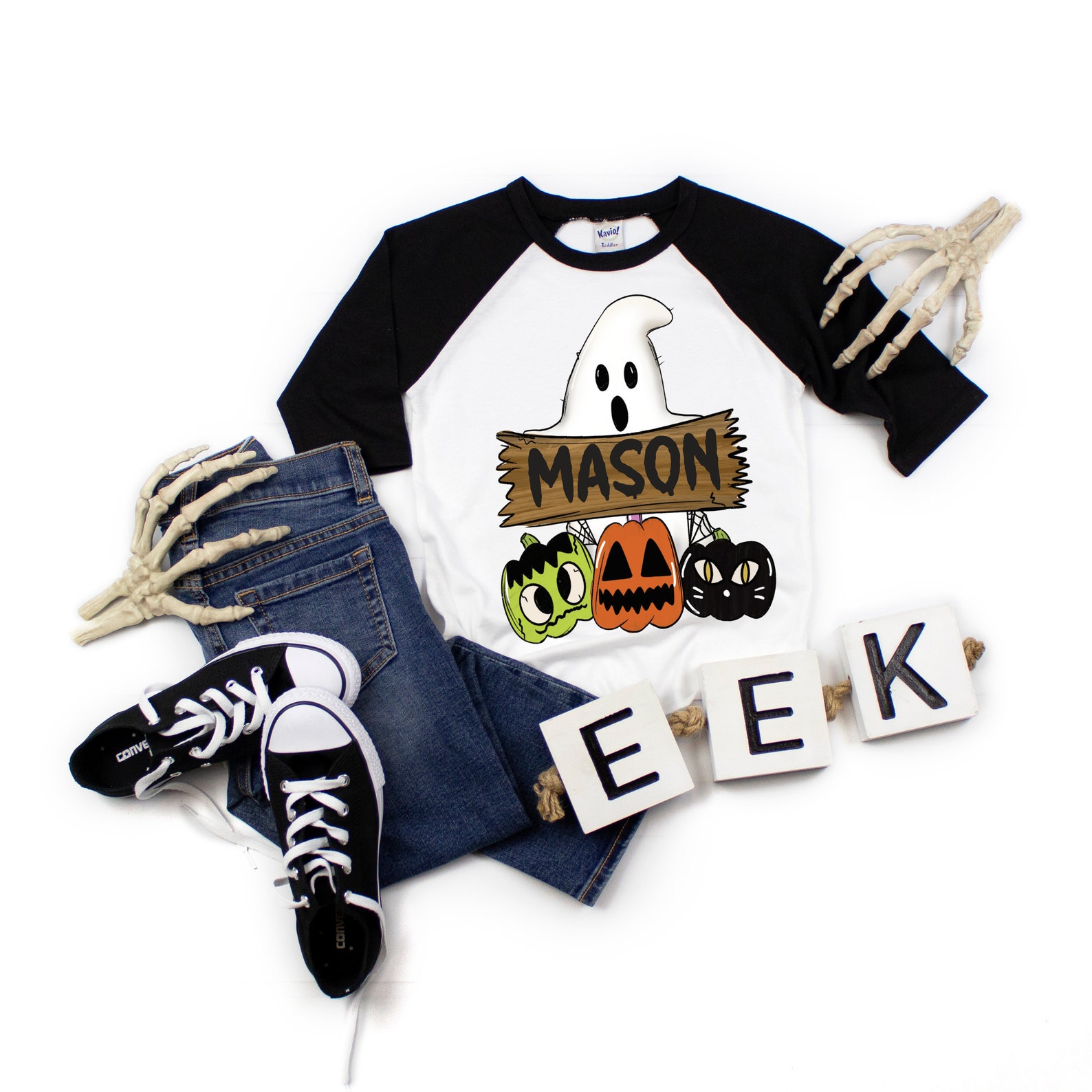 Kids personalized custom Shirt
Printable Halloween Fun
As the spookiest season of the year approaches, get ready to dive into a treasure trove of bewitching printables that will add a dash of magic to your Halloween celebrations and learning.
Gather your printers and creative spirits, and let the Halloween fun begin with our selection of printables.
Best Halloween Books for Children
Enter a world of magic, mystery and delightful frights with the Best Halloween Books for Children!
You'll discover a bewitching array of stories that capture the essence of this enchanting holiday, from friendly witches and mischievous ghosts to spooky adventures and heartwarming tales.