Black History Books for Kids
From classrooms teaching Black History Month to parents reading with their own children, these Black History Books for Kids will inspire your kids and expand their world.
By reading these books, children can broaden their perspectives and develop empathy, becoming more compassionate and understanding individuals.
These books are a crucial tool for educating the next generation about the historical and ongoing fight for civil rights and social justice.
Whether you're a school teacher or a parent, by weaving these books into your classrooms or lives throughout the year, you send a strong message to your children that black history matters.
Be sure to check out our extensive book lists for kids!
This post contains affiliate links.
As the mom of two boys, I felt compelled to read them stories they might not otherwise come across in school. I wanted them to hear stories from all the threads of American society.
So often the African American experience is glossed over in school, ultimately minimizing that history.
It's important we bring the voices of minorities to our kids or they will never truly understand how America became what it is today or where it needs to go tomorrow.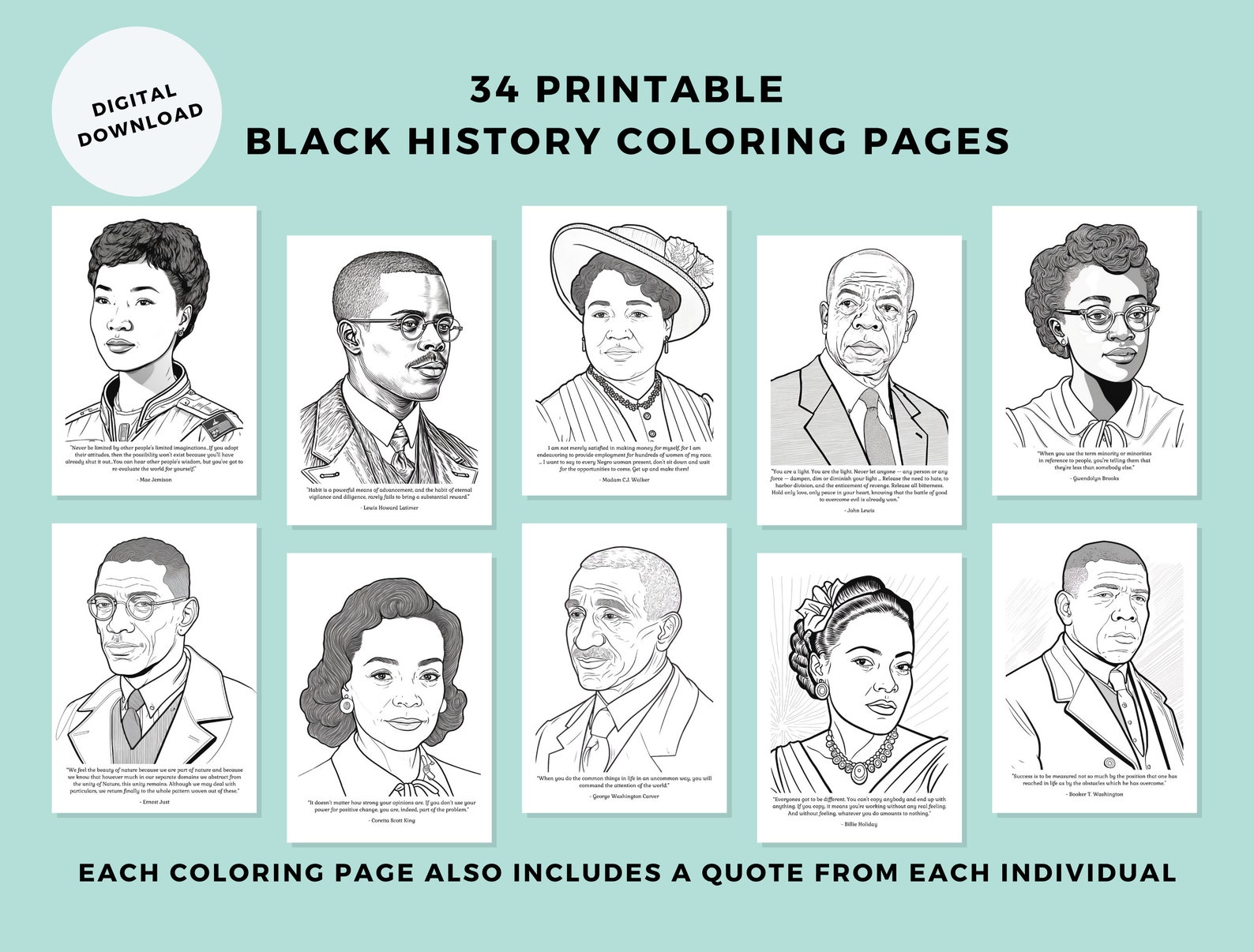 34 Black History Coloring Pages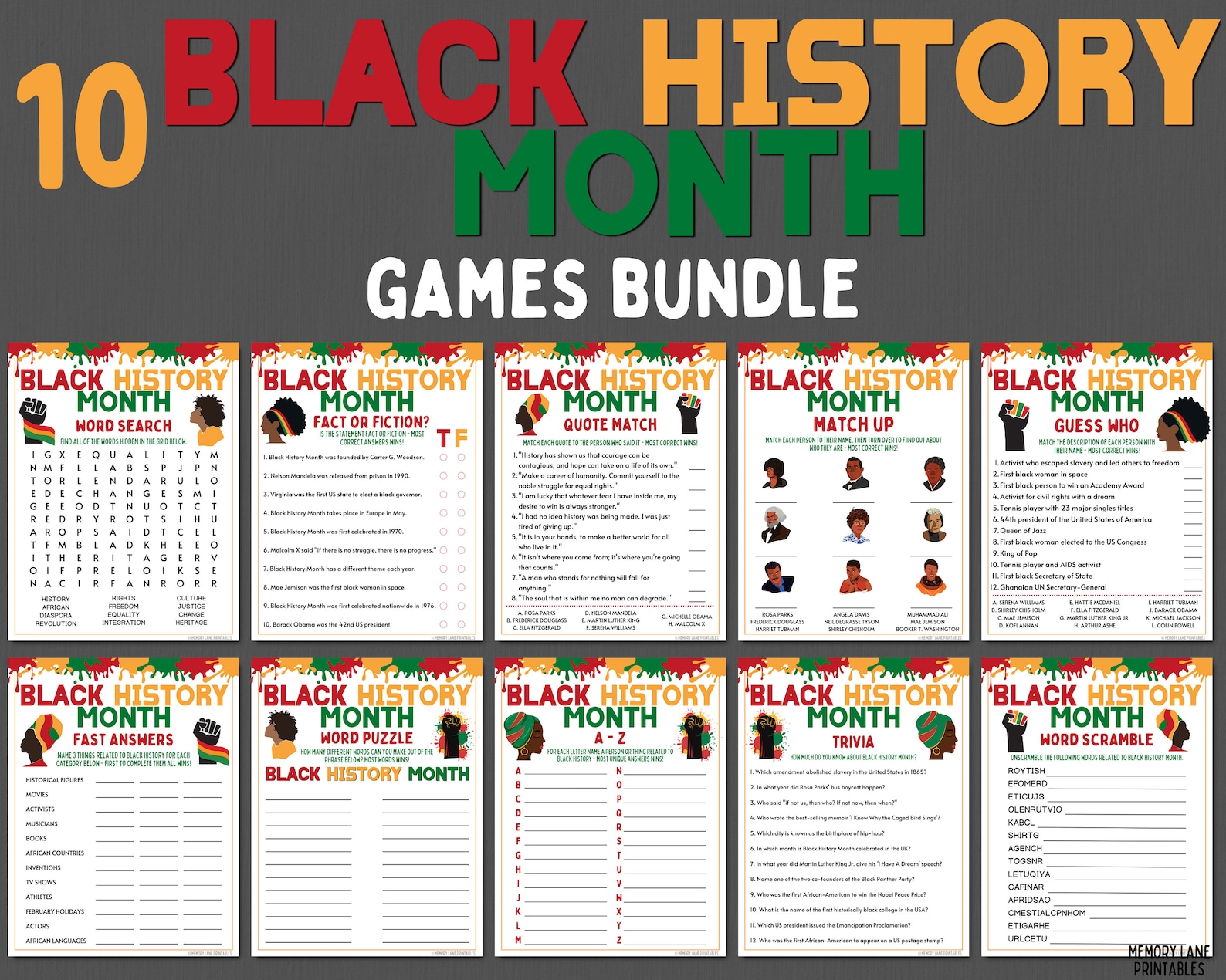 Black History Month Games Bundle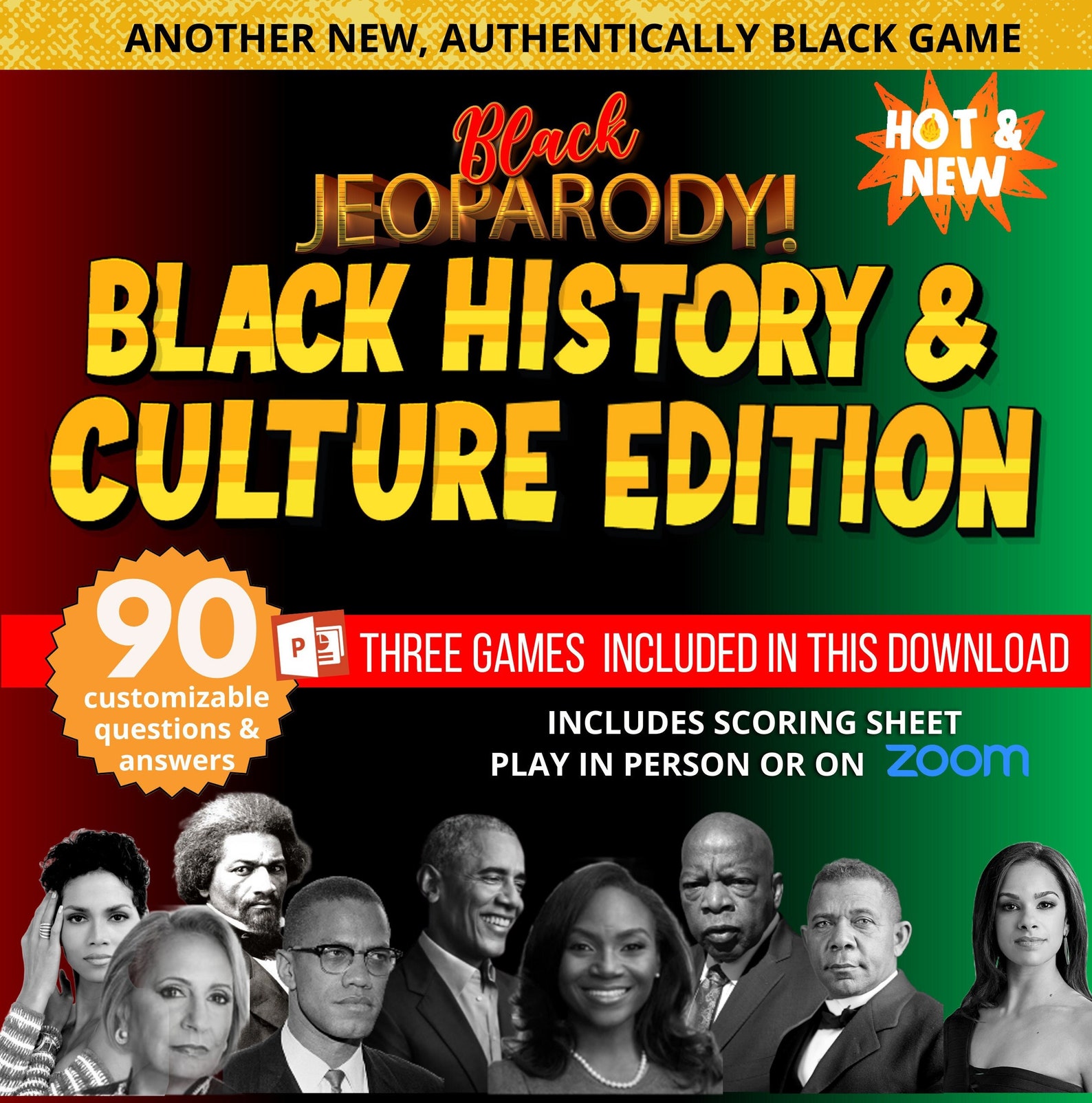 Black Jeoparody! – Black History Month Trivia Game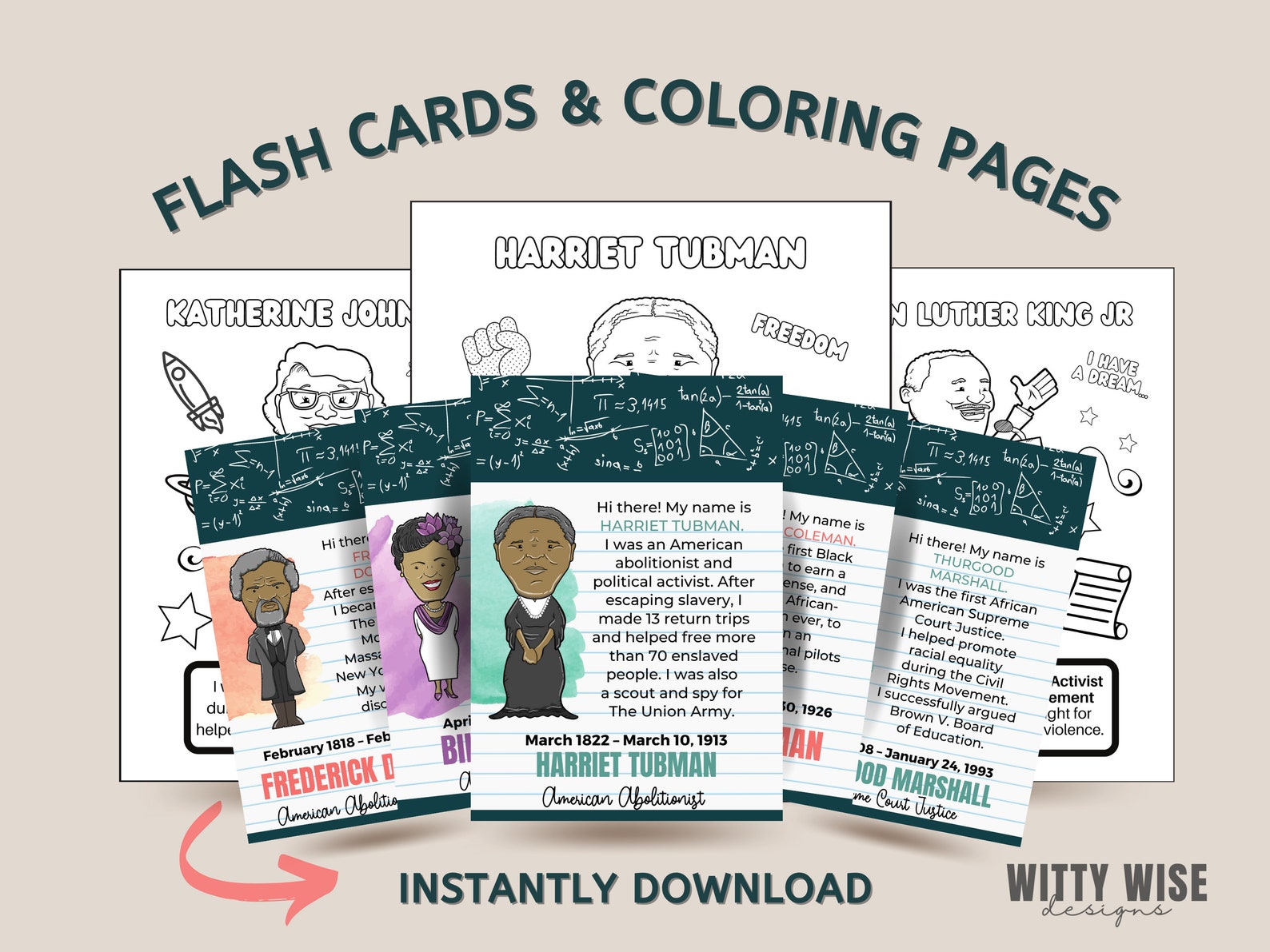 Black History Flash Cards and Coloring Pages Bundle

America celebrates Black History Month every February. But I encourage you to read these books throughout the year.
Black History Books for Kids - Black History Month