Martin Luther King Jr Books for Kids
Martin Luther King Jr Books for Kids are a terrific introduction to the man who helped shape American culture and politics.
With Martin Luther King Day Jr. just around the corner, it's important to not just take the day off but also to take the time to remember the reason we celebrate this inspirational man.
Be sure to check out even more age-appropriate Black History Month books about the African American experience.
You can find these Martin Luther King Jr books for kids at your local library or purchase through the affiliate links provided for your convenience.
This post contains affiliate links.
Martin Luther King Jr. Books for Kids
When holidays come around, it's often easy just to take the day off and relax.
In our region, a lot of people go skiing or sledding or take advantage of the three-day weekend.
But it's important to remember the whole reason for the holiday — Martin Luther King Jr.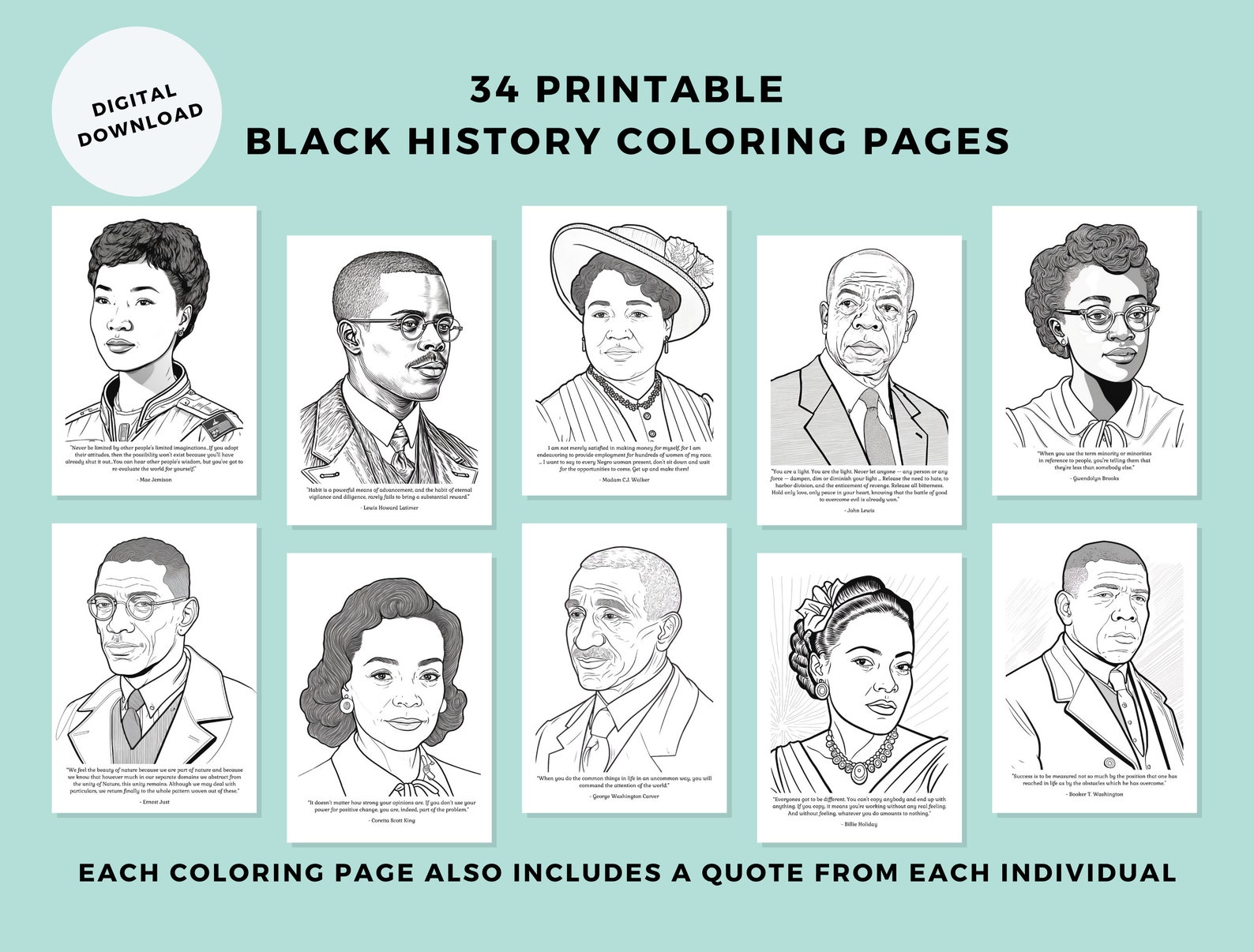 34 Black History Coloring Pages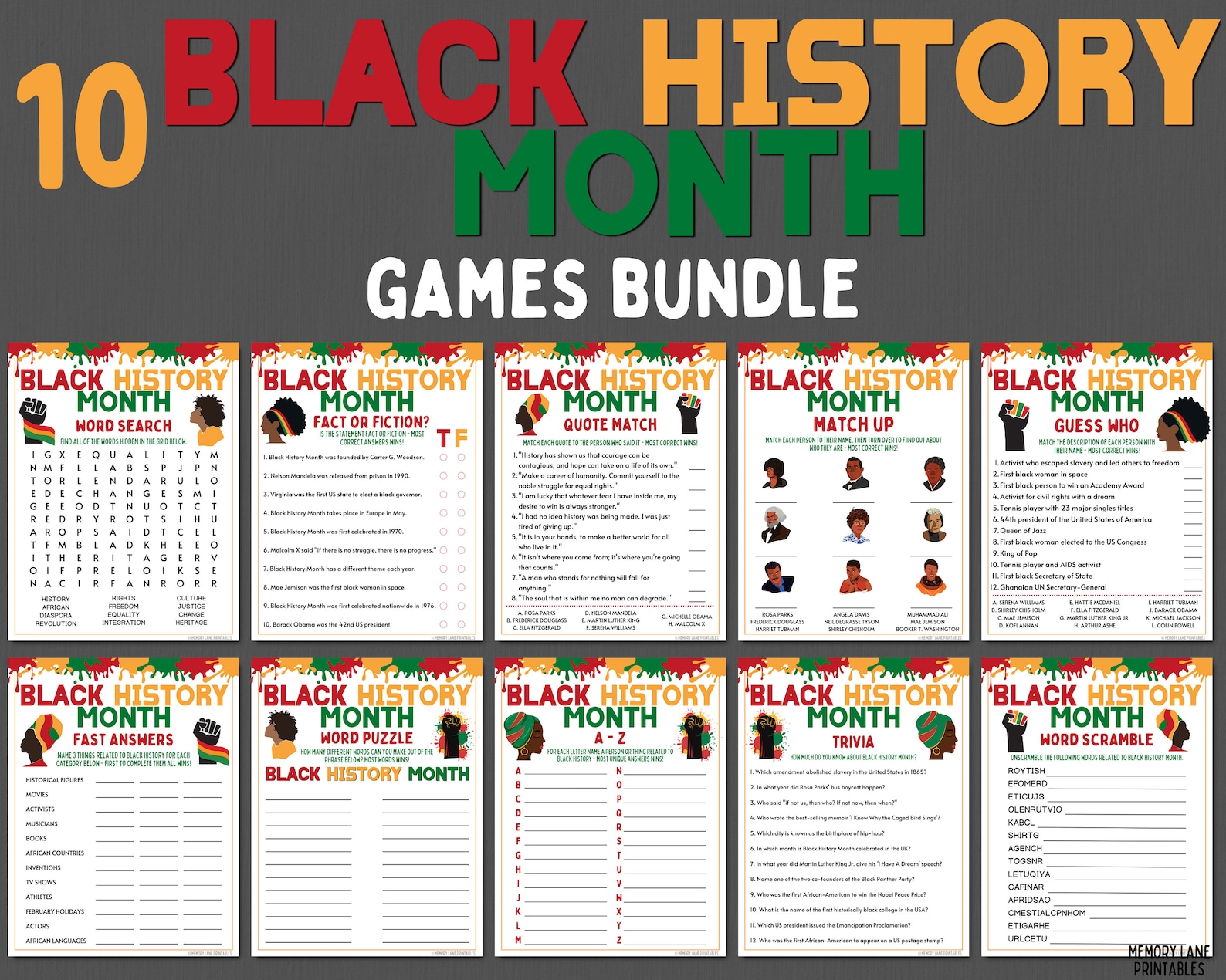 Black History Month Games Bundle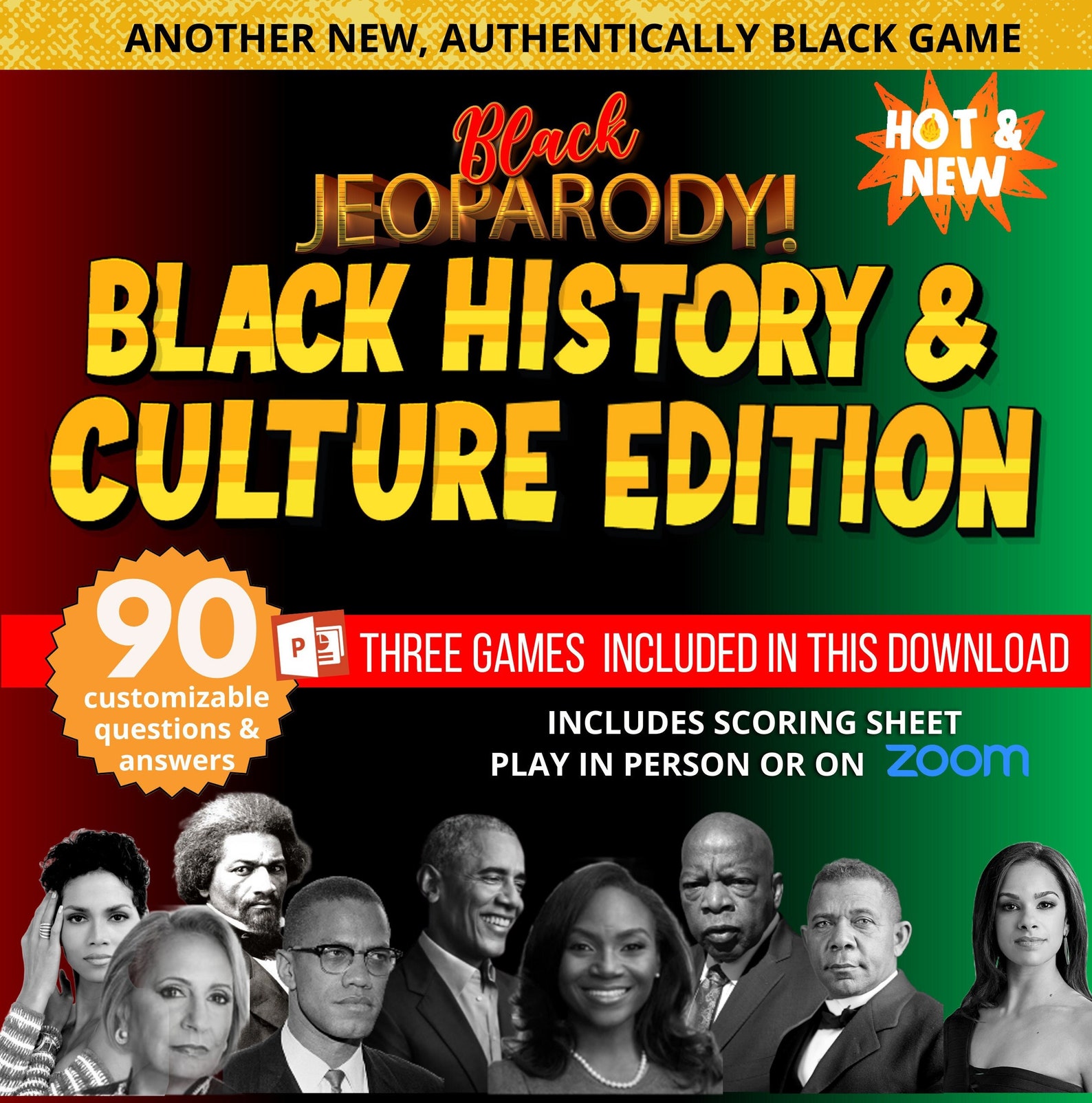 Black Jeoparody! – Black History Month Trivia Game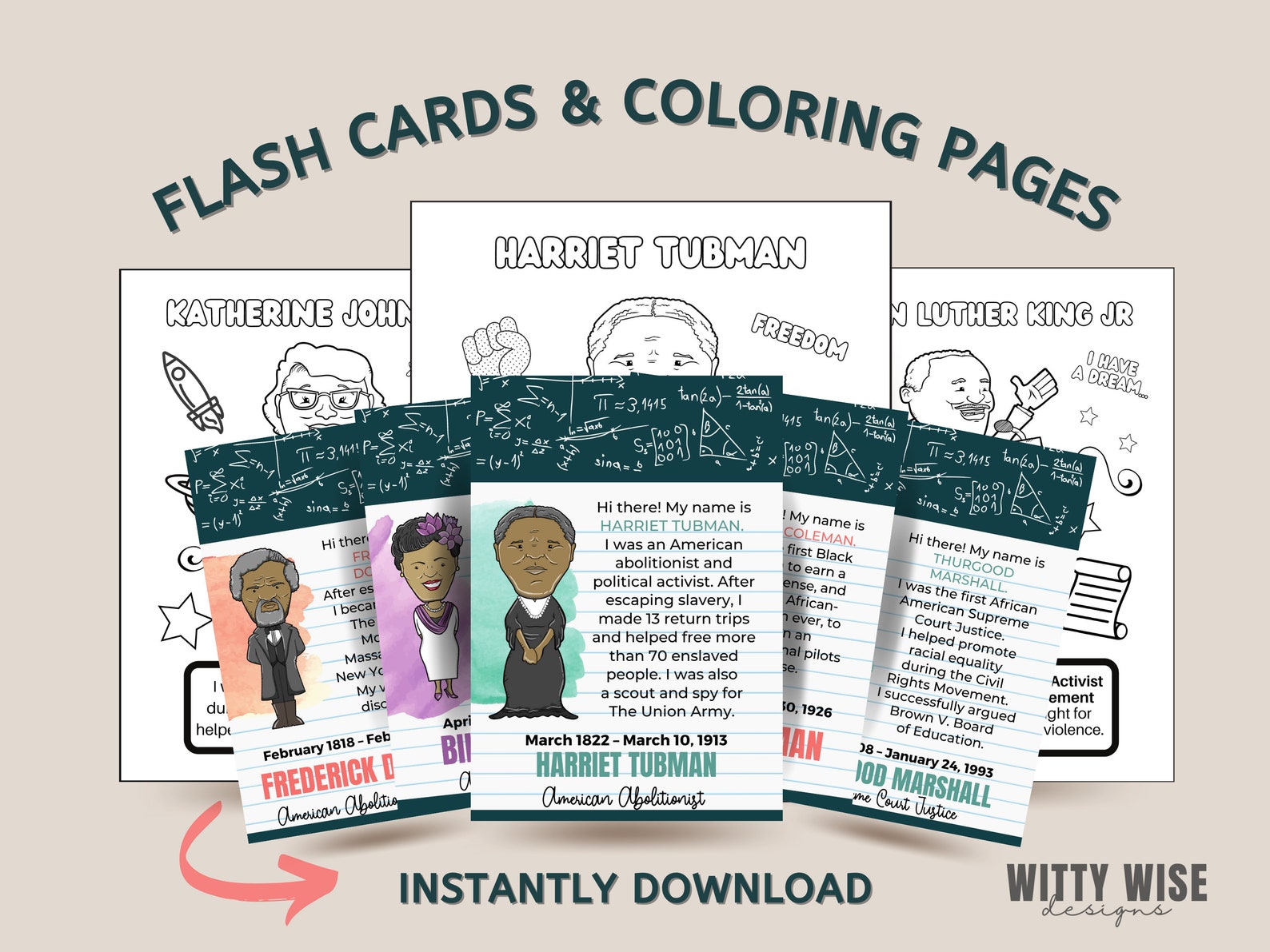 Black History Flash Cards and Coloring Pages Bundle

His words still ring true today and are an important introduction to why fighting for equality on all levels should be part of our daily fabric.
MARTIN LUTHER KING JR. BOOKS FOR KIDS