Dyslexia in Children: Early Warning Signs for Parents
Have you noticed any potential "warning signs" that may indicate a learning disability like dyslexia in children?
Is your young child struggling with reading?
Research shows that one in five people in the United States have some sort of learning disability like dyslexia – yet for many children, the problem remains unidentified and undiagnosed far longer than it should.
Be sure to read our other parenting Dyslexia posts!
Dyslexia in Children: Early Warning Signs for Parents
Experts agree that early detection and intervention is extremely beneficial for children who are showing signs of dyslexia or other learning differences.
Pediatric Neuropsychologist Nichole Dawson, Ph.D. helps families and children with reading and learning disorders and has a son of her own who has dyslexia.
With the national reminder of Dyslexia Awareness Month looming in October, Dr. Dawson is informing the public about learning differences and their early "markers" or warning signs.
For instance, she says, a child may have difficulties:
learning the alphabet, identifying letters, and/or processing letter-sound relationships
learning nursery rhymes, preschool songs, the days of the week, the months of the year
learning to count and recognizing numbers
reading out loud (slow, "choppy" and error-prone)
breaking word sounds apart, or blending them together
Dr. Dawson also points to several other warning signs in children, including:
a history of challenges in speech and/or language development
weak fine motor skills, messy handwriting and/or trouble learning to write letters, numbers, or even their own name
trouble with repetitive learning of facts, vocabulary, names of people and places
trouble with math, especially learning math facts and computation
If a child is exhibiting some of these symptoms, parents should seek an evaluation by an expert in dyslexia and reading impairments.
School psychologists, pediatric neuropsychologists, educational therapists and speech language pathologists are among the professionals who are qualified to provide a diagnosis.
Although many children with learning differences actually have above-average intelligence, Dr. Dawson advises parents to listen to their instincts instead of waiting it out. "
Studies show that a child's reading skill level at the end of kindergarten is highly predictive of where their reading skills will be in third grade," she says.
"The idea that it might just 'click' one day if you wait long enough is in fact not substantiated by research."
Many individuals with learning differences suffer from low self-esteem as a byproduct of their reading challenges, and large percentages end up dropping out of school if they never receive help.
But the good news is that there are many resources that can help children with learning differences achieve reading success.
Dr. Dawson's recommendation is twofold: "First, the child needs to receive good, highly explicit, evidenced-based instruction in a multi-sensory, structured language curriculum.
Secondly, supports and accommodations are very important to minimize the negative impact of dyslexia on the child's learning success."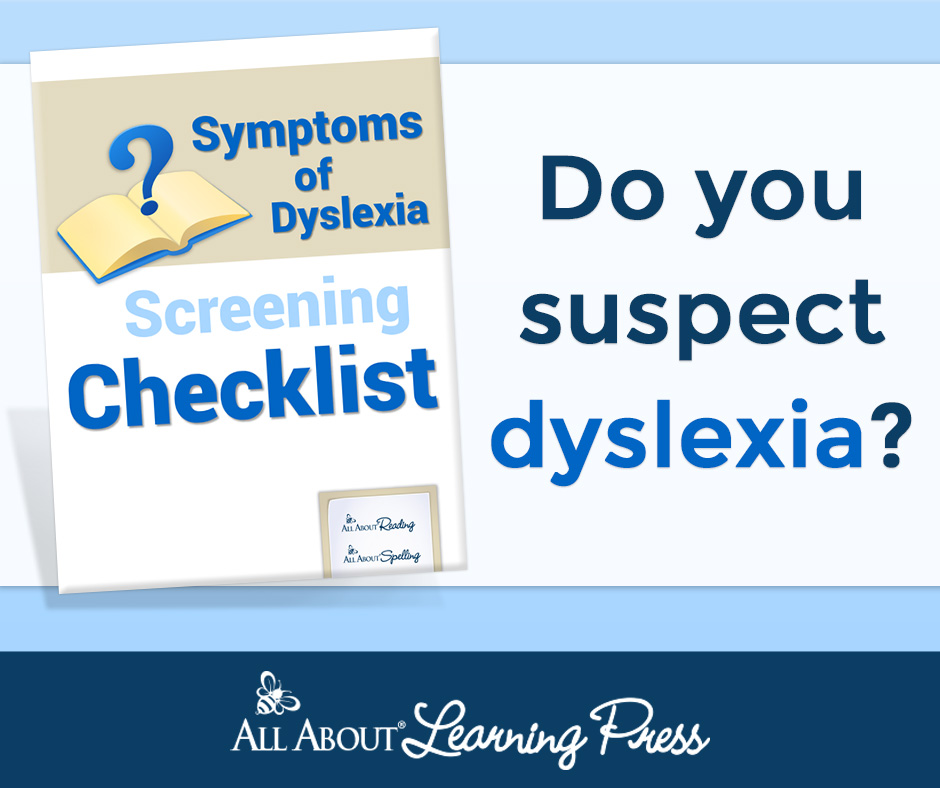 This article is published from materials provided by Learning Ally.