25 DIY Halloween Costumes for Kids You Can Actually Make
Every year I see the most amazing Halloween costumes. And then I think… who on earth could actually make those!
This year, I'm going to make your job a little easier and offer up 25 DIY Halloween costumes for kids you can actually make at home.
And if this doesn't give you a enough inspiration, check out last year's post about the amazing DIY Halloween costumes you can make without being a professional seamstress.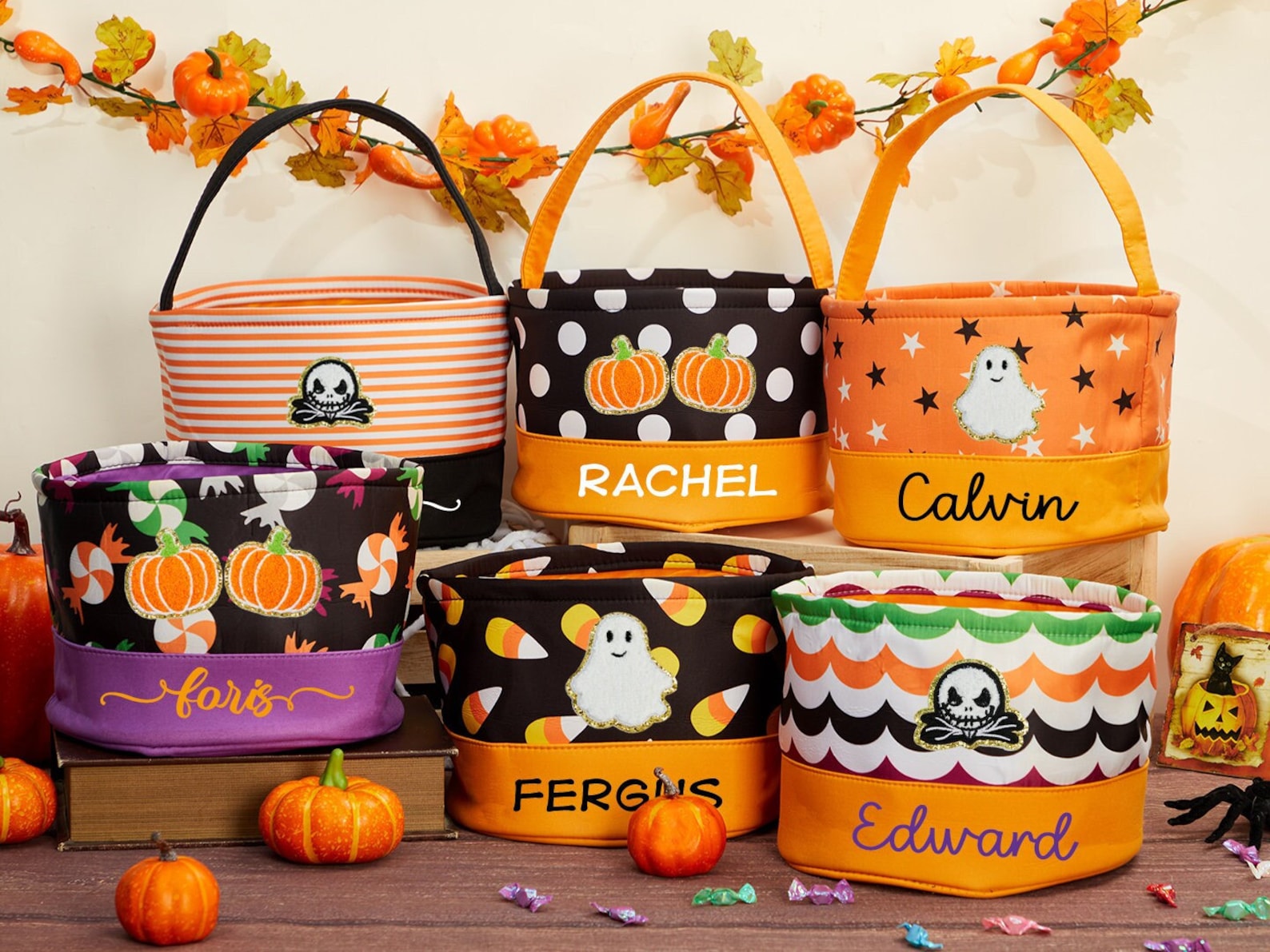 Trick-or-treat bucket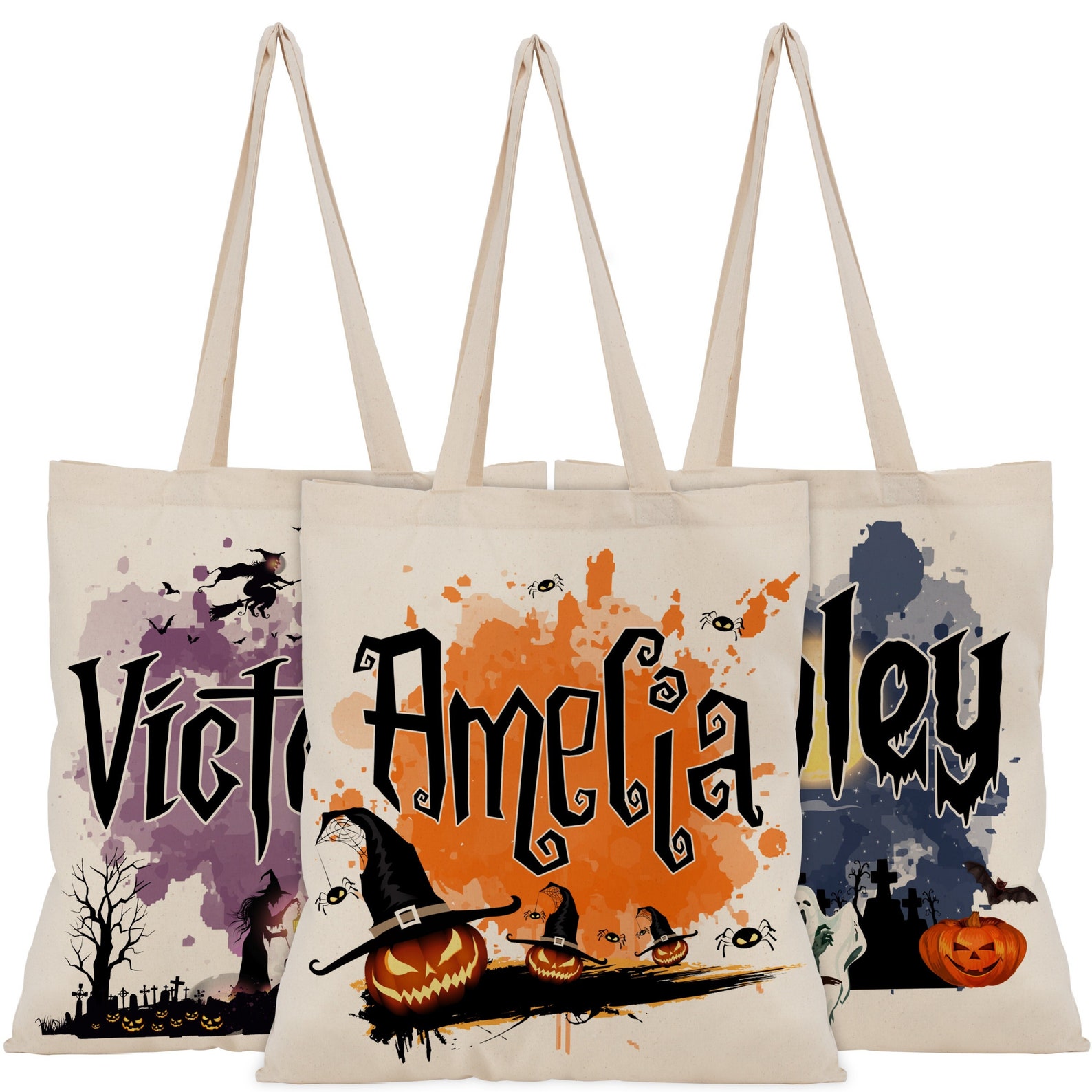 Personalized Halloween Tote Bag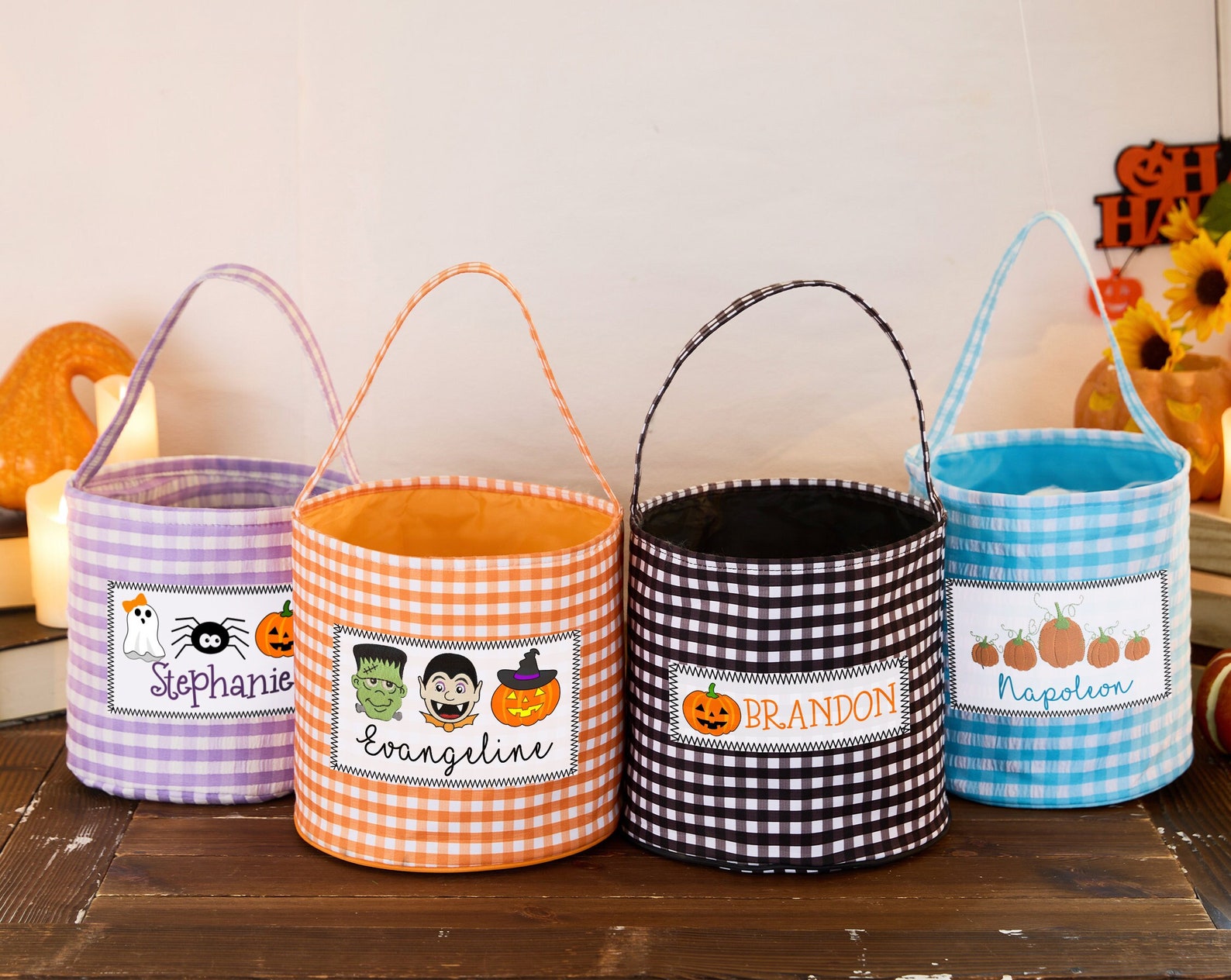 Halloween Baskets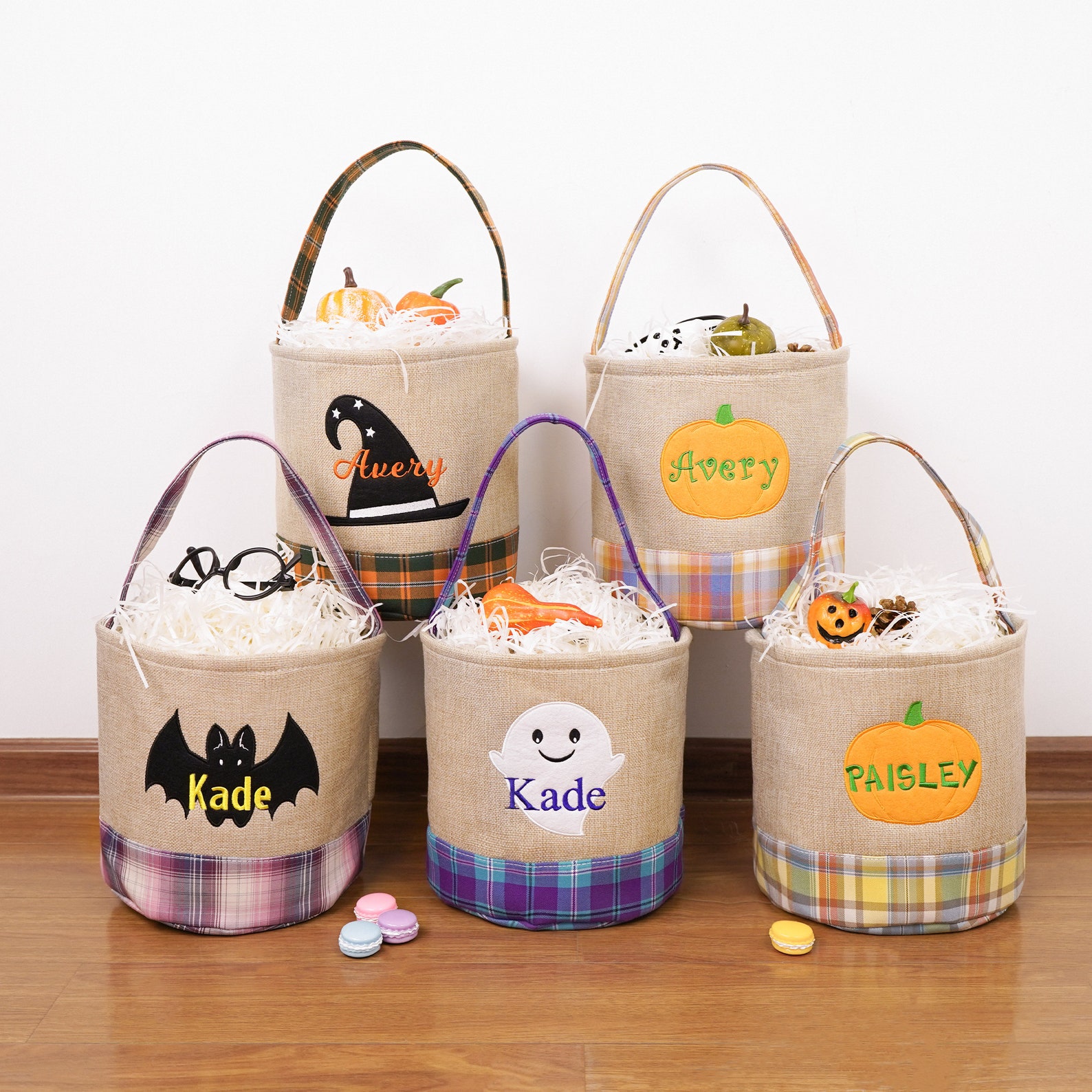 Personalized Halloween Bucket for kids
Be sure to check out this spooky collection of Halloween ideas, activities and recipes for the entire family. 
This post contains affiliate links.
Recommended Halloween Books
When you're done playing, snuggle up and enjoy these Halloween Books with your child.
It's the perfect way to tie in the holiday to your Halloween activities!
Halloween Assorted Stamps
Halloween Mochi Squishy Toys
24PCS Halloween Stretchy Skeleton Toys
Mini Pop Bubbles with Keychain
Printable Halloween Fun
As the spookiest season of the year approaches, get ready to dive into a treasure trove of bewitching printables that will add a dash of magic to your Halloween celebrations and learning.
Gather your printers and creative spirits, and let the Halloween fun begin with our selection of printables.

25 DIY Costumes You Can Make at Home
Felt Monarch Butterfly Costume | Buggy and Buddy
DIY Jake and the Never Land Pirates Costume | Marino Bambino
DIY Skeleton Family Costume | B-Inspired Mama
Homemade No Sew Pirate Costume | Artsy Momma
DIY Easy Football Family Halloween Costumes | Bare Feet on the Dashboard
No-Sew Knights Costumes | Chicken Babies
DIY Gnome Costume | Adventure in a Box
DIY Cat in the Cat and Thing 1 & Thing 2 Costumes | Mission to Save
DIY Jedi Knight Star Wars Costume | Mission to Save
How To Make a Princess Wand, Knight's Sword, Pirate Treasure Map & Pixie Dust | Sweet Bella Roos
Queen of Hearts Makeup Tutorial | Slap Dash Mom
DIY Mermaid Tail Tutu Tutorial | Life With Moore Babies
DIY Micky Mouse Costume | The Chirping Moms
DIY Riddler Costume | Mission to Save
DIY Curious George & the man with the yellow hat Costume | The Chirping Moms
DIY Rainbow Costume | The Chirping Moms
My Little Vampire Costume | Artsy Momma
DIY Vintage-Inspired Flapper Headbands | Marino Bambinos
Handmade Butterfly Fairy Costume | Marino Bambinos
Disney Frozen Movie Queen Elsa Costume Tutorial | Marino Bambinos
Baby's 1st Halloween Costume | All Done Monkey
Easy DIY Charlie Brown Costume | All Done Monkey
Pretty Peacock Easy DIY Costume | Mama Pea Pod
DIY Dinosaur Costume | Mama Pea Pod
Easy No Sew Scientist Costume | Coffee Cups and Crayons
DIY Buzz Lightyear Costume | Mission To Save