Boy Disney Costumes Under $30
Prepare to embark on an enchanting journey into the magical realm of Disney with this incredible collection of Boy Disney Costumes, all under $30!
Disney has a timeless and cherished place in the hearts of children and adults alike, and now, you can bring your favorite Disney characters to life without breaking the bank.
From classic characters like Mickey Mouse and Buzz Lightyear, this budget-friendly selection offers an array of costumes that capture the essence of the Disney magic while keeping your wallet happy.
Be sure to check out this spooky collection of Halloween ideas, activities and recipes for the entire family. 
You know your kid wants a fun Disney costume for Halloween this year… or for just running around the house in. When my son was a toddler, I would sometimes discover him sleeping in his latest costume. It made my heart so happy to see how adorable he was!
Recommended Halloween Books
When you're done playing, snuggle up and enjoy these Halloween Books with your child.
It's the perfect way to tie in the holiday to your Halloween activities!
Don't break the bank for the perfect costume. You can get just the right costume for your son for under $30 with these Boy Disney Costumes all under $30!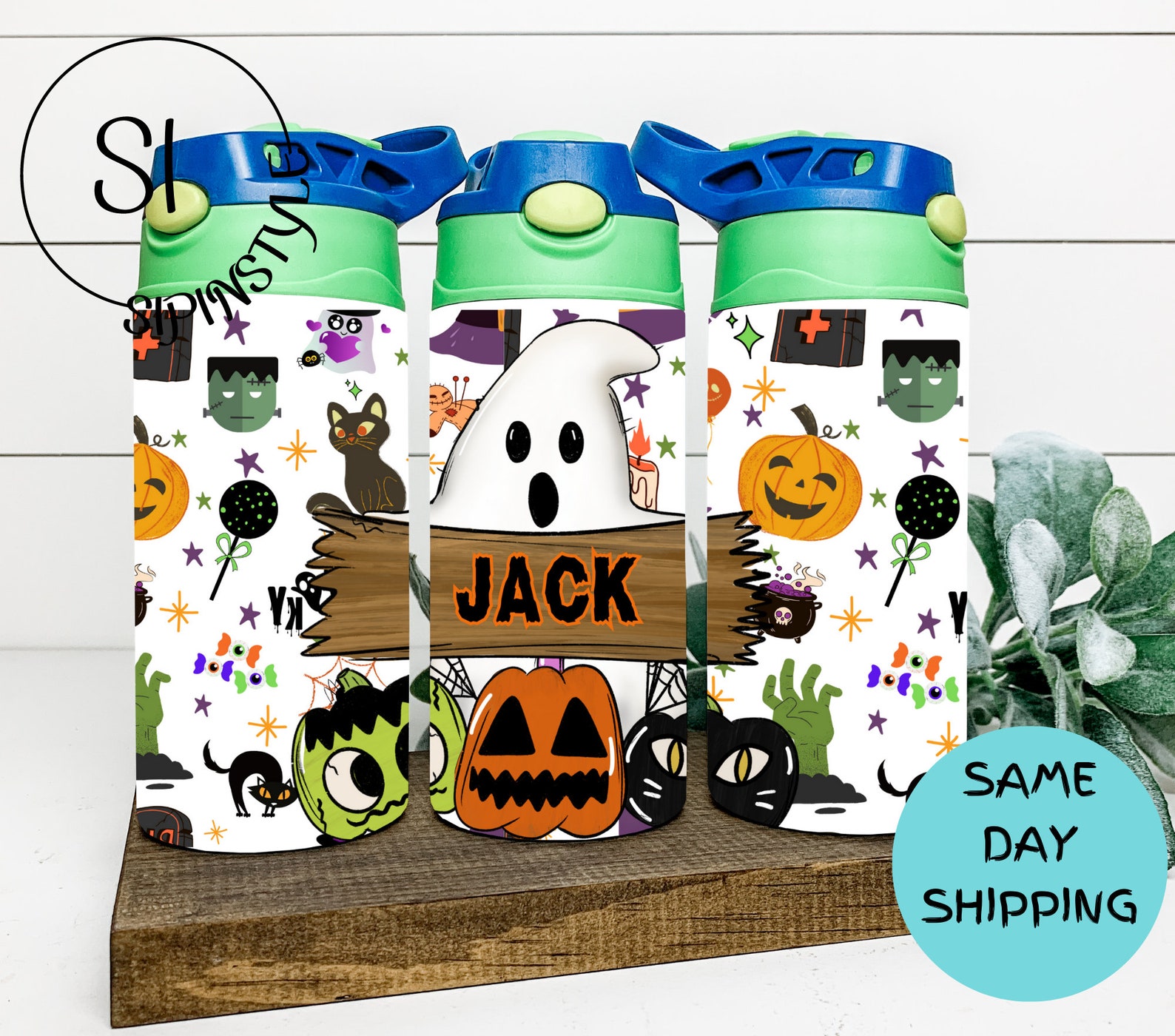 Halloween Kids Water Bottle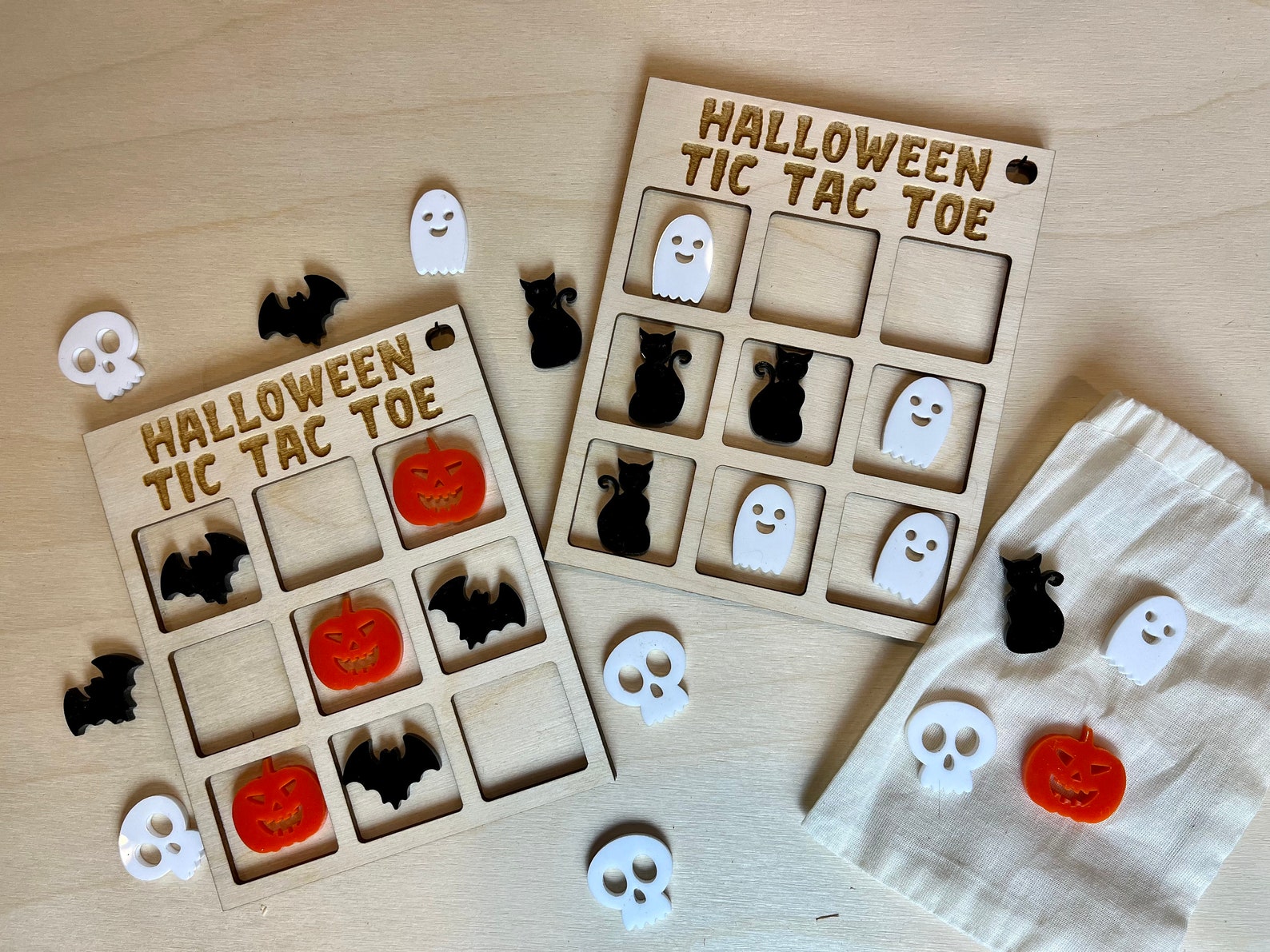 Wooden Halloween Tic Tac Toe Board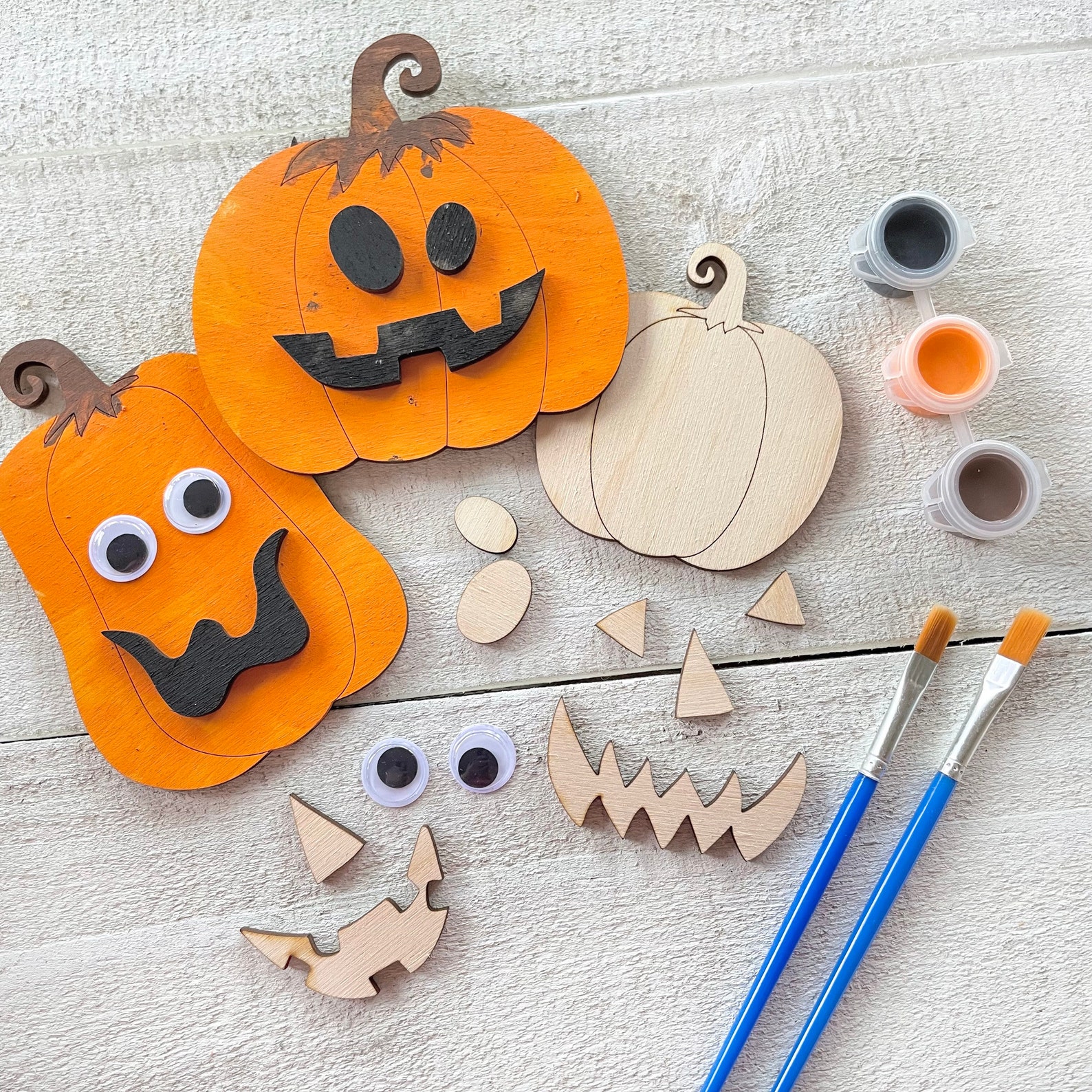 Halloween Pumpkin Decorating Craft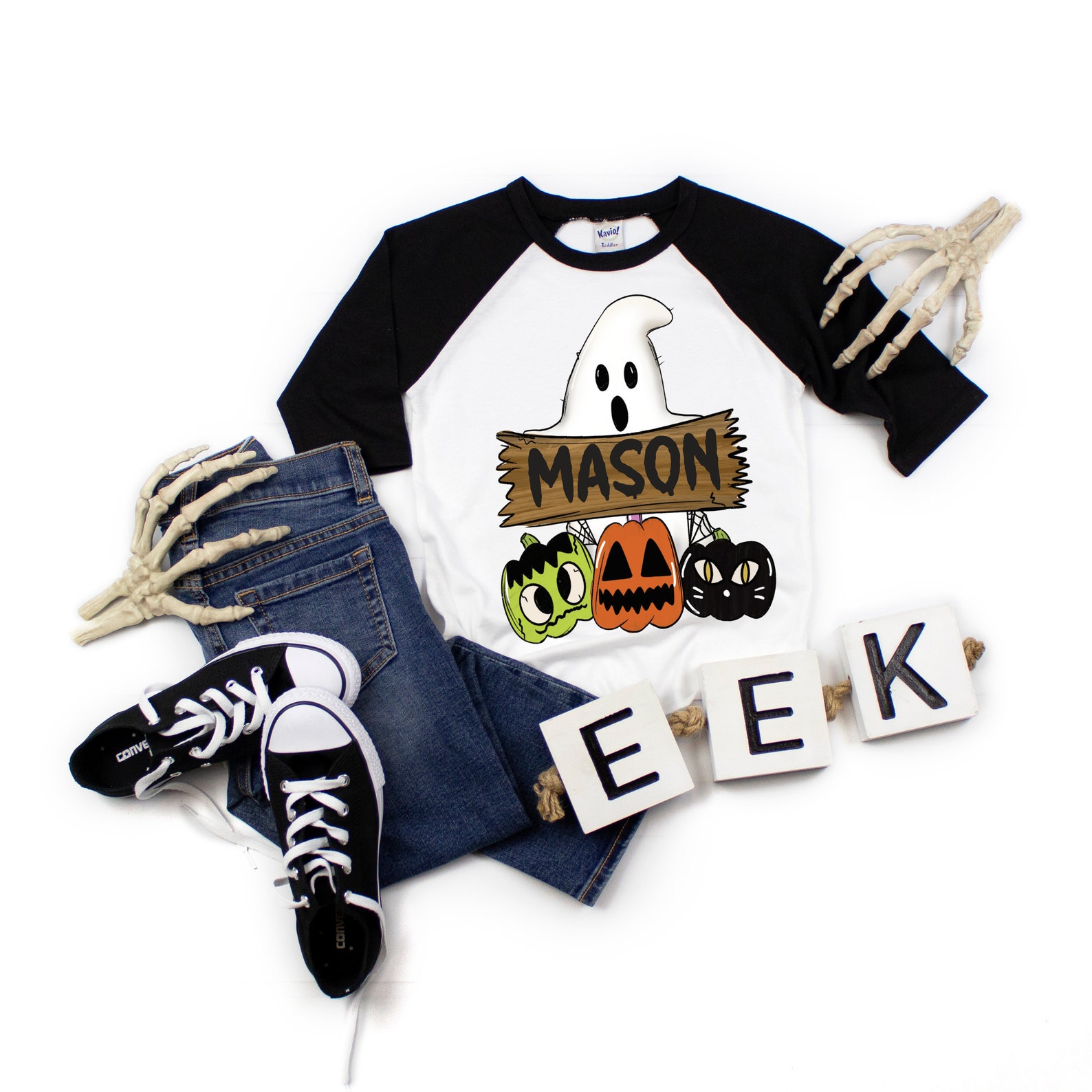 Kids personalized custom Shirt
These costumes are not just outfits; they're an opportunity for your little ones to step into the shoes of their favorite characters, fostering imagination and creating unforgettable Halloween memories.
So, get ready to let your child's Disney dreams come true without breaking the budget – it's time to explore our affordable Boy Disney Costumes!
Note: These prices are certainly subject to change. But they were all under $30 when I posted!
BOY DISNEY COSTUMES UNDER $30
Printable Halloween Fun
As the spookiest season of the year approaches, get ready to dive into a treasure trove of bewitching printables that will add a dash of magic to your Halloween celebrations and learning.
Gather your printers and creative spirits, and let the Halloween fun begin with our selection of printables.