20 Girls Disney Costumes Under $30
Step into the enchanting world of Disney with our delightful collection of Girls Disney Costumes, all priced under $30! Every child dreams of becoming their favorite Disney character, and now, that dream can come true without putting a strain on your budget.
Whether your little one wishes to twirl as Cinderella, sing with Elsa, or go on adventures with Moana, our affordable selection offers a magical array of Disney costumes that capture the essence of the characters they adore.
Be sure to check out this spooky collection of Halloween ideas, activities and recipes for the entire family. 
This post contains affiliate links.
These costumes aren't just outfits; they're a ticket to a world of imagination and wonder, where every little girl can become a princess, heroine, or beloved Disney figure.
So, get ready to make your child's Disney dreams come true without breaking the bank – it's time to explore our budget-friendly Girls Disney Costumes and let the magic begin!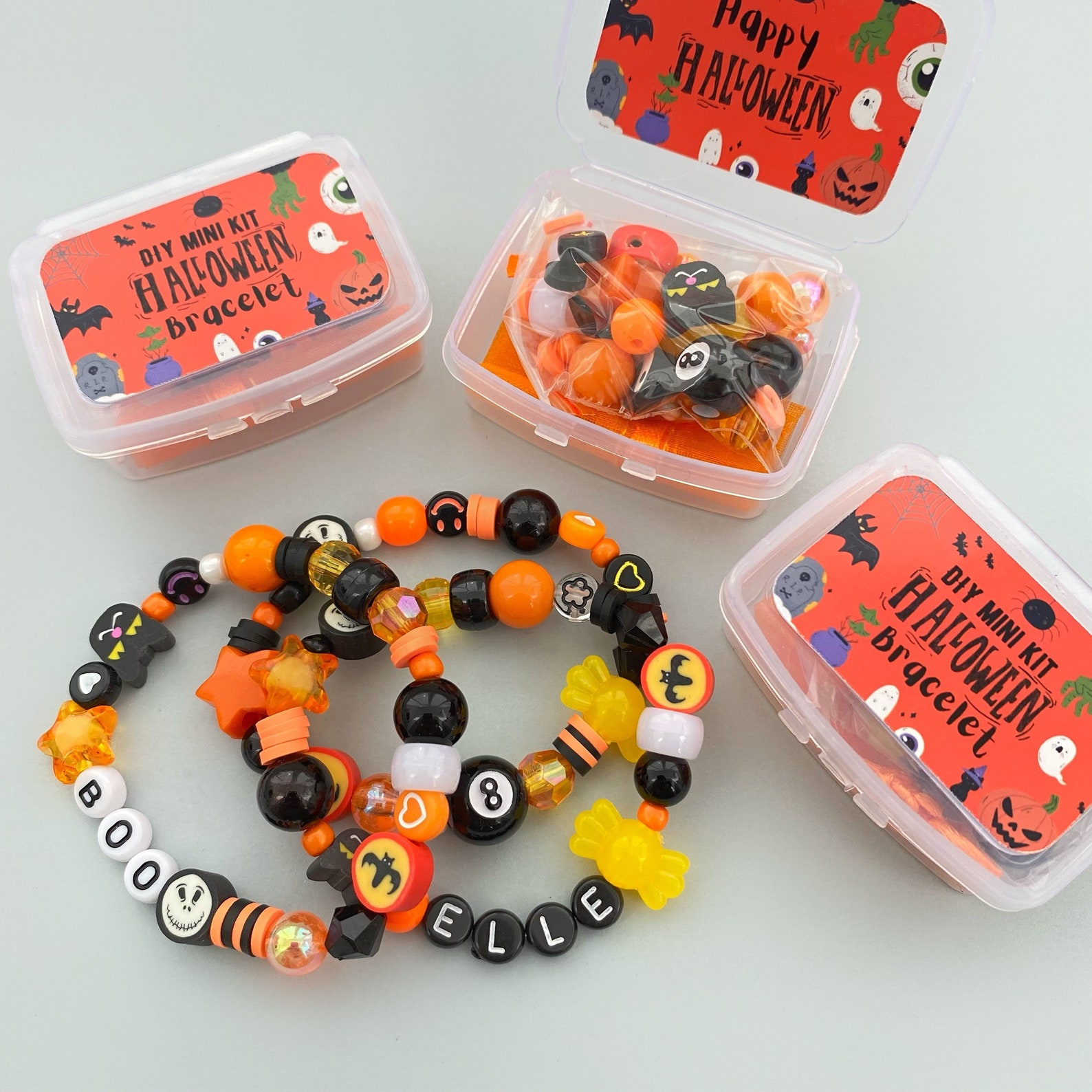 DIY Halloween name bracelet Halloween gift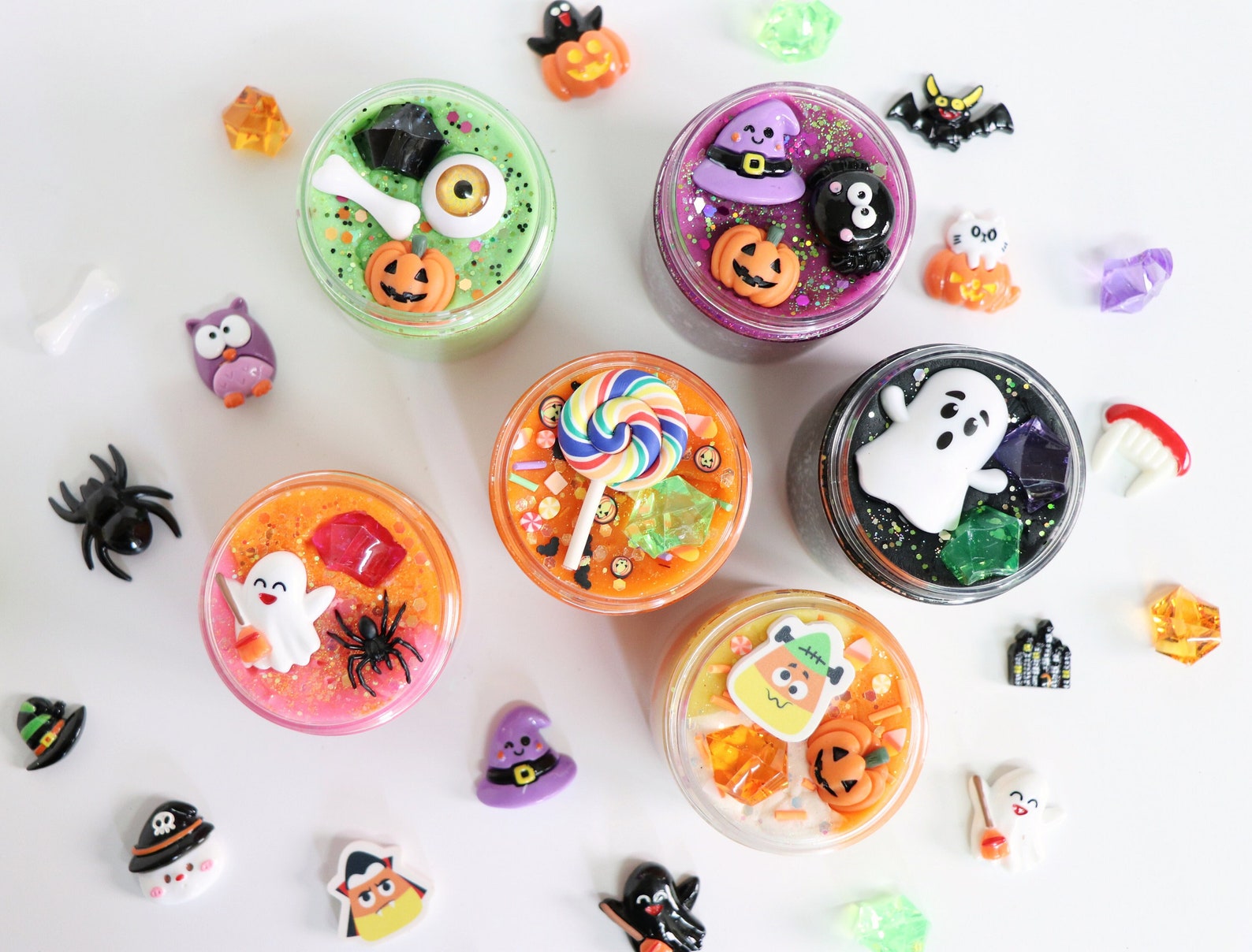 Halloween Play dough kit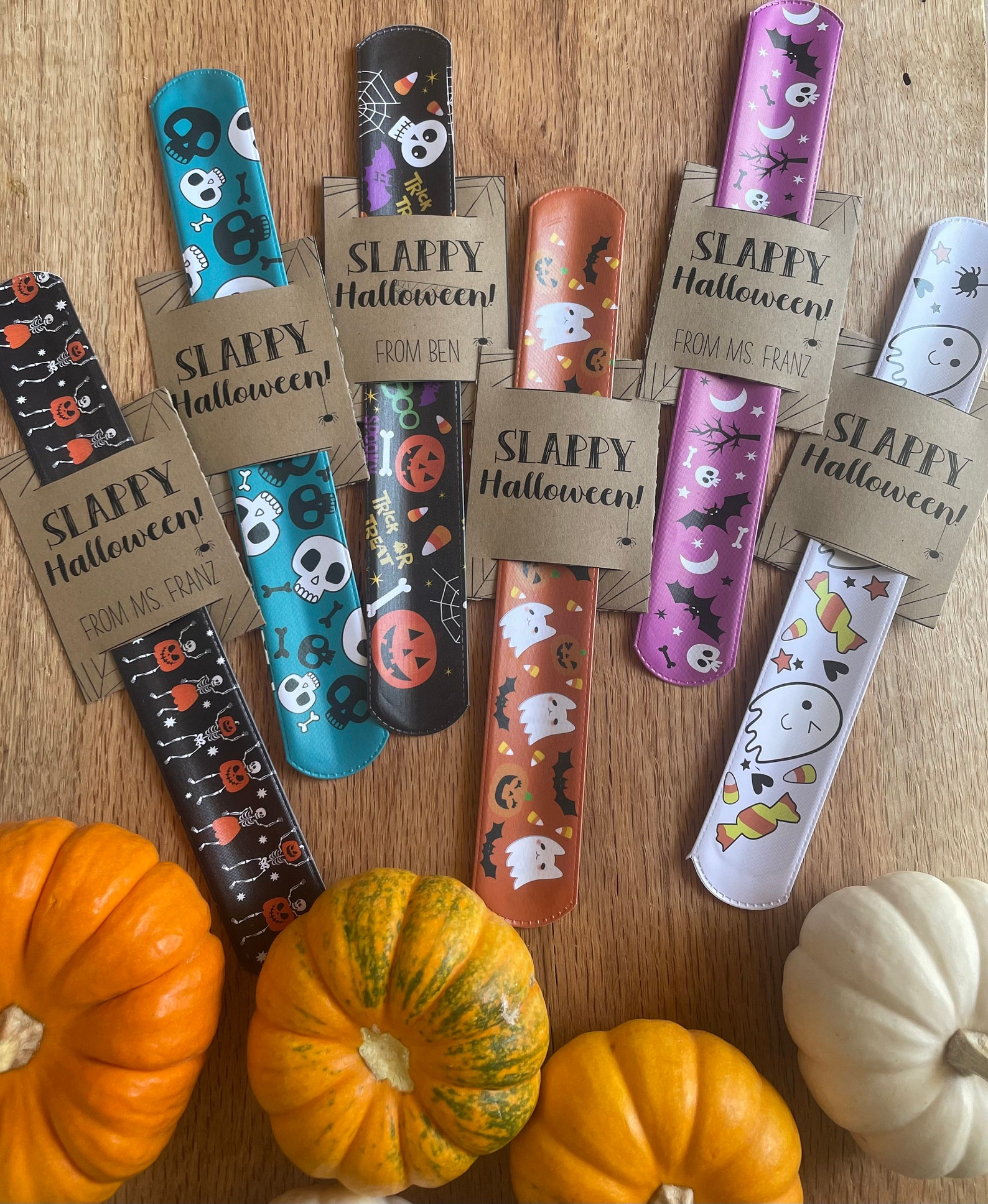 Slappy Halloween Tags with Slap Bracelets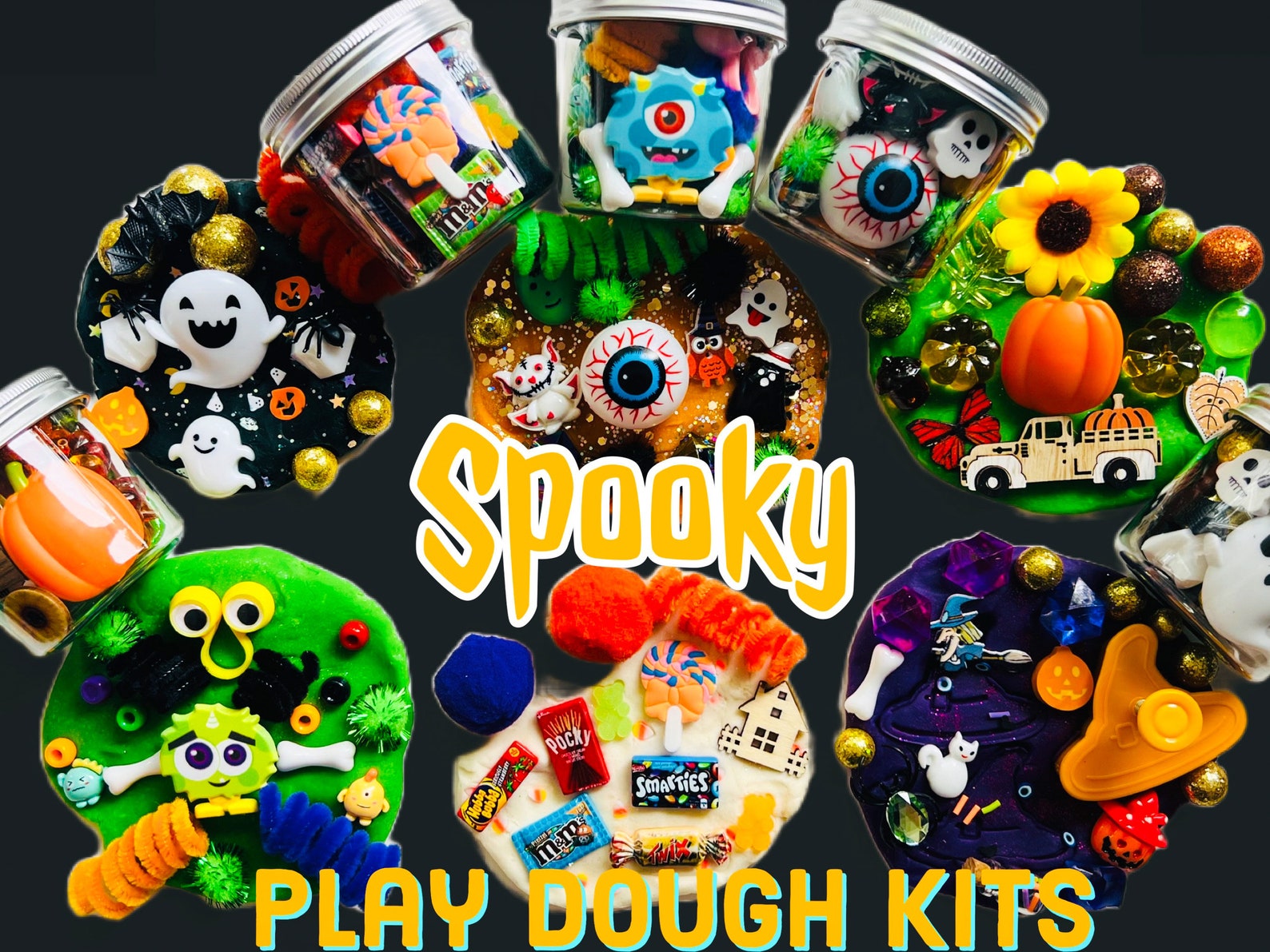 Halloween Play dough Jars
Recommended Halloween Books
When you're done playing, snuggle up and enjoy these Halloween Books with your child.
It's the perfect way to tie in the holiday to your Halloween activities!
Girls Disney Costumes Under $30!
If you have a daughter, I'm betting she's begging for a number of girls Disney costumes! My nieces always loved dressing up well after Halloween had passed.
I love the idea of sewing my kiddos' costumes.... but then I get realistic. I don't sew! And I certainly don't have the time to pull together a costume from scratch. But I also don't want to spend a lot of money. Don't break the bank.
Note: These prices are certainly subject to change. But they were all under $30 when I posted!