Starbucks Hazelnut Hot Cocoa Recipe
Starbucks is about to knock your socks off with their new flavors of Starbucks K-Cup pods, and I'm going to show you how to turn these new flavors into a Starbucks Hazelnut Hot Cocoa Recipe!
Be sure to check out the rest of our easy drink recipes, too!
Self-Proclaimed Starbucks Nut Right Here
If there are any other self-proclaimed Starbucks nuts out there, raise your hand.
I am the leader of the self-proclaimed Starbucks nuts.
You can find me at Starbucks multiple times a week.
I love meeting up with friends there, having a mini-date with my husband there, or just escaping for a cup of coffee by myself (and get a little bit of work done in the process).
Having kids means that I don't always get the opportunity to head out to Starbucks though.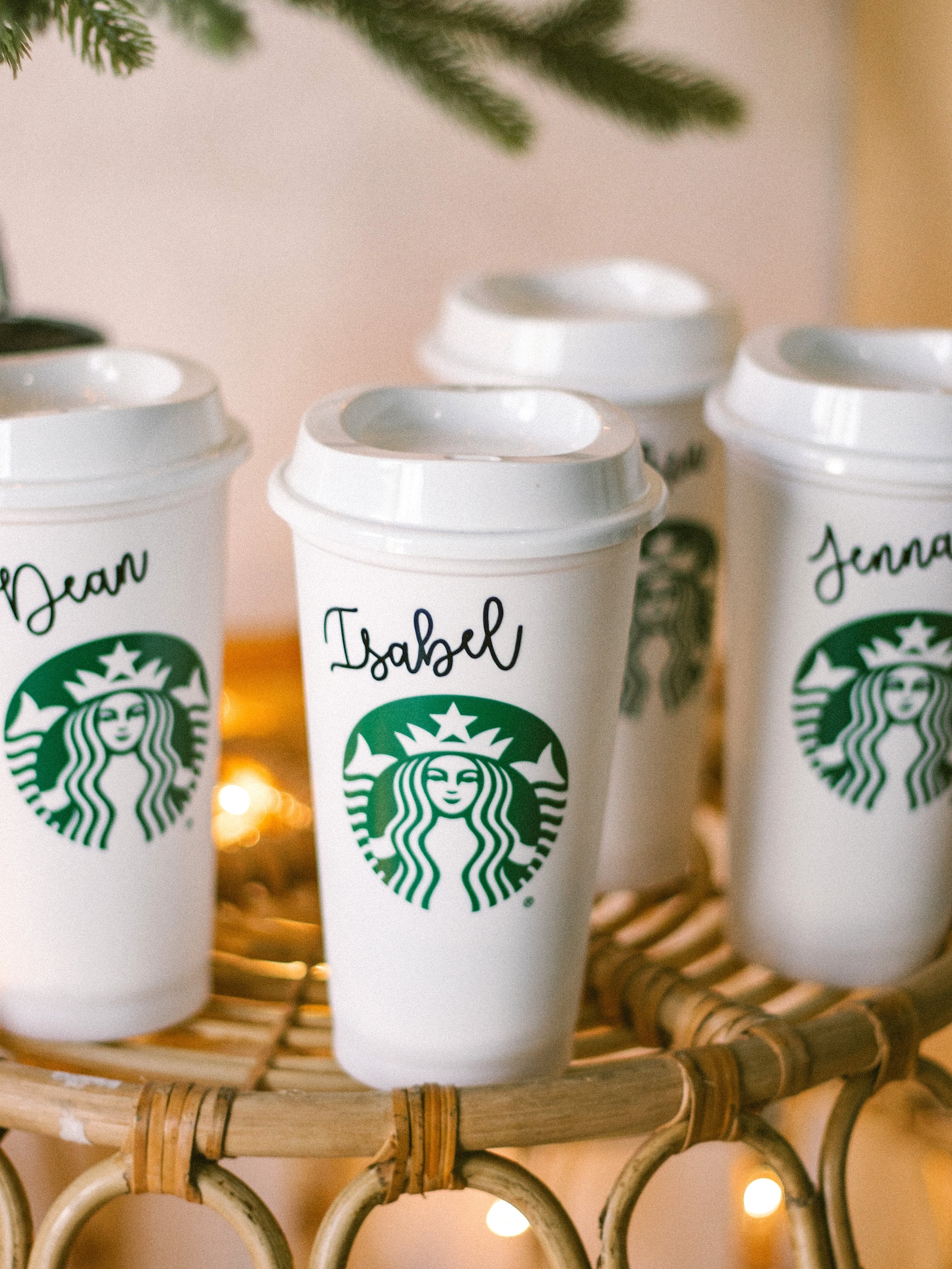 BPA Free Plastic Starbucks Cup Personalized Hot Cups with Name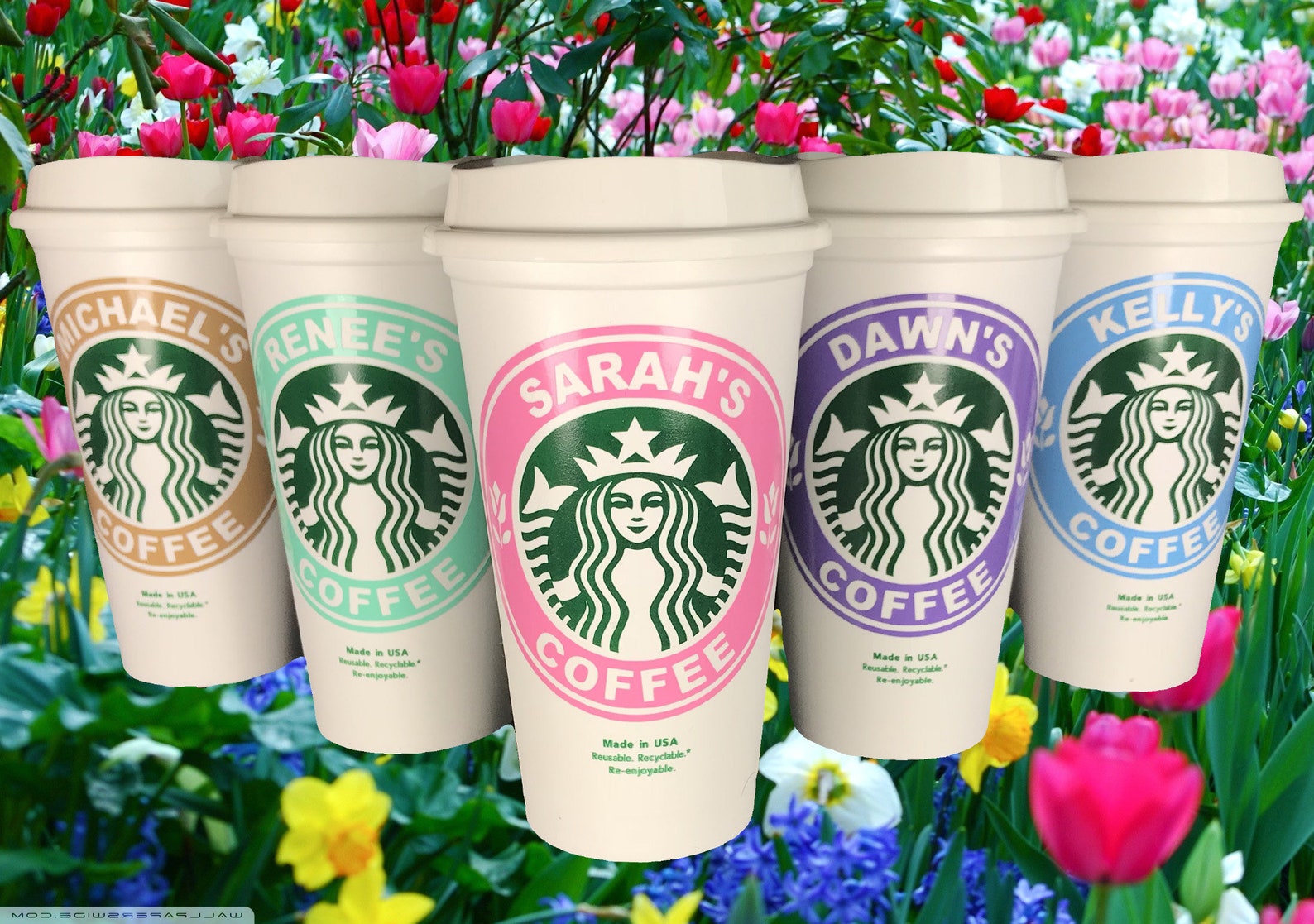 Starbucks Personalized – Spring & Summer Starbucks Coffee Travel Mug Tumbler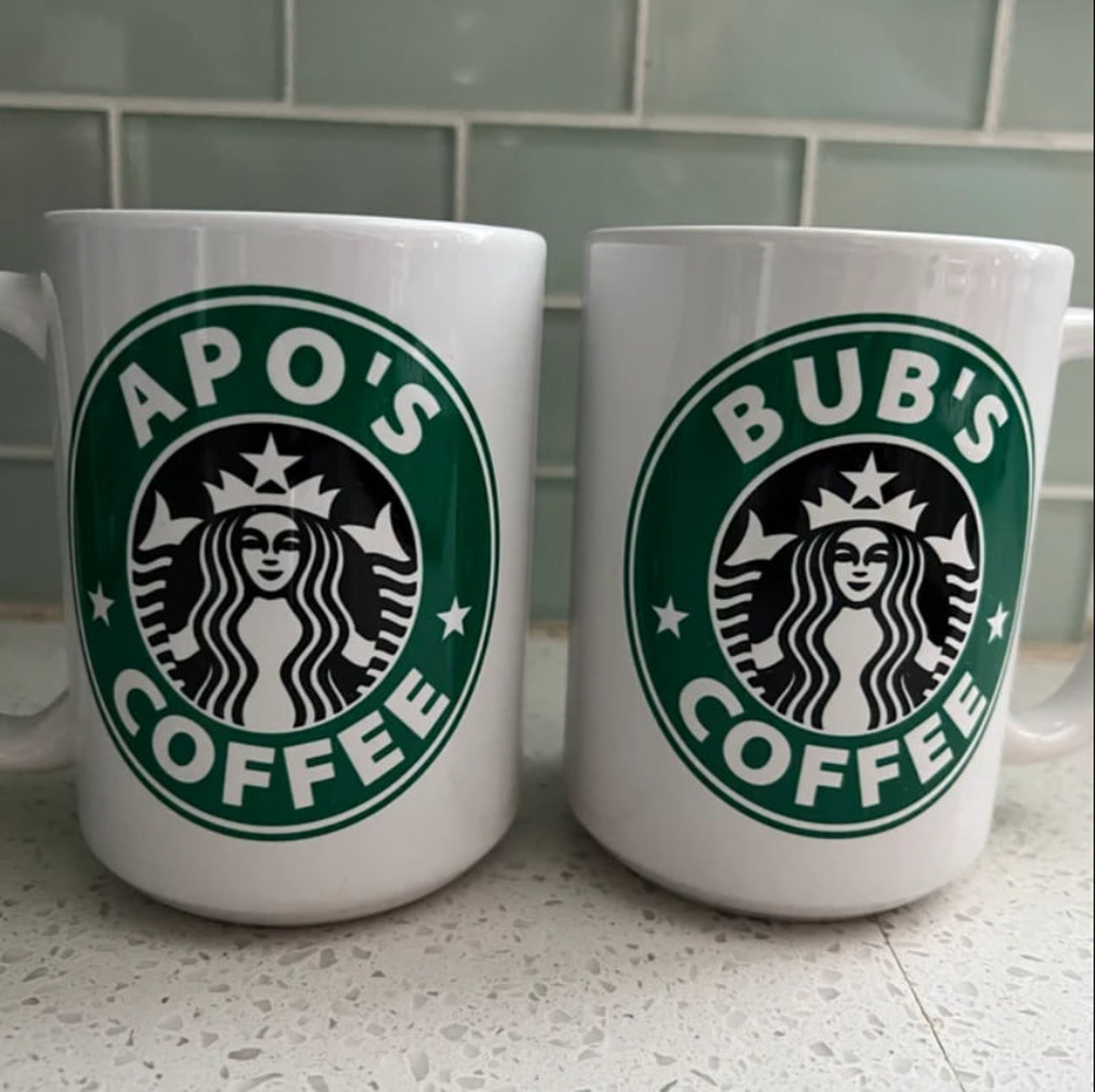 Personalized Starbucks Name Coffee Mug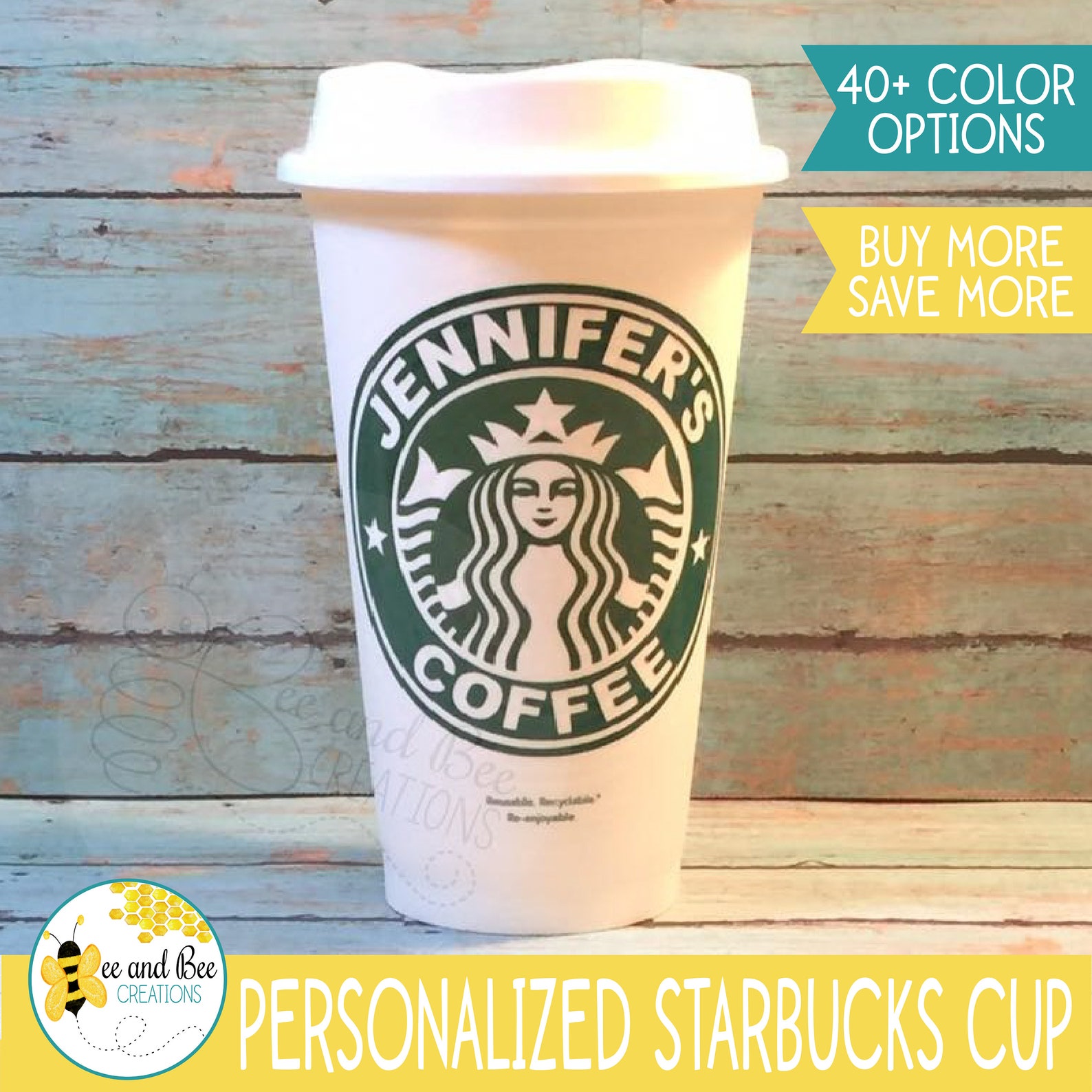 Personalized Starbucks Cup

There have been several, and I mean several, days where I just wanted a cup of their delicious coffee in my hands to sip and savor.
This post contains affiliate links.
Another fun caffeine drink to make is brown sugar shaken espresso.
Starbucks Cozy Hazelnut Hot Cocoa Recipe
There are so many unbelievably delish drink recipes you can make with Starbucks new K-Cups!
Why not upgrade your cocoa…. who's in the mood for some Cozy Hazelnut Hot Cocoa! It's simple enough.
Step 1: Place 1 Tablespoon os hazelnut butter in your favorite mug.
Step 2: Brew one Starbucks Classic Hot Cocoa K-Cup pod directly over the hazelnut butter.
Step 3: Stir until the butter is dissolved.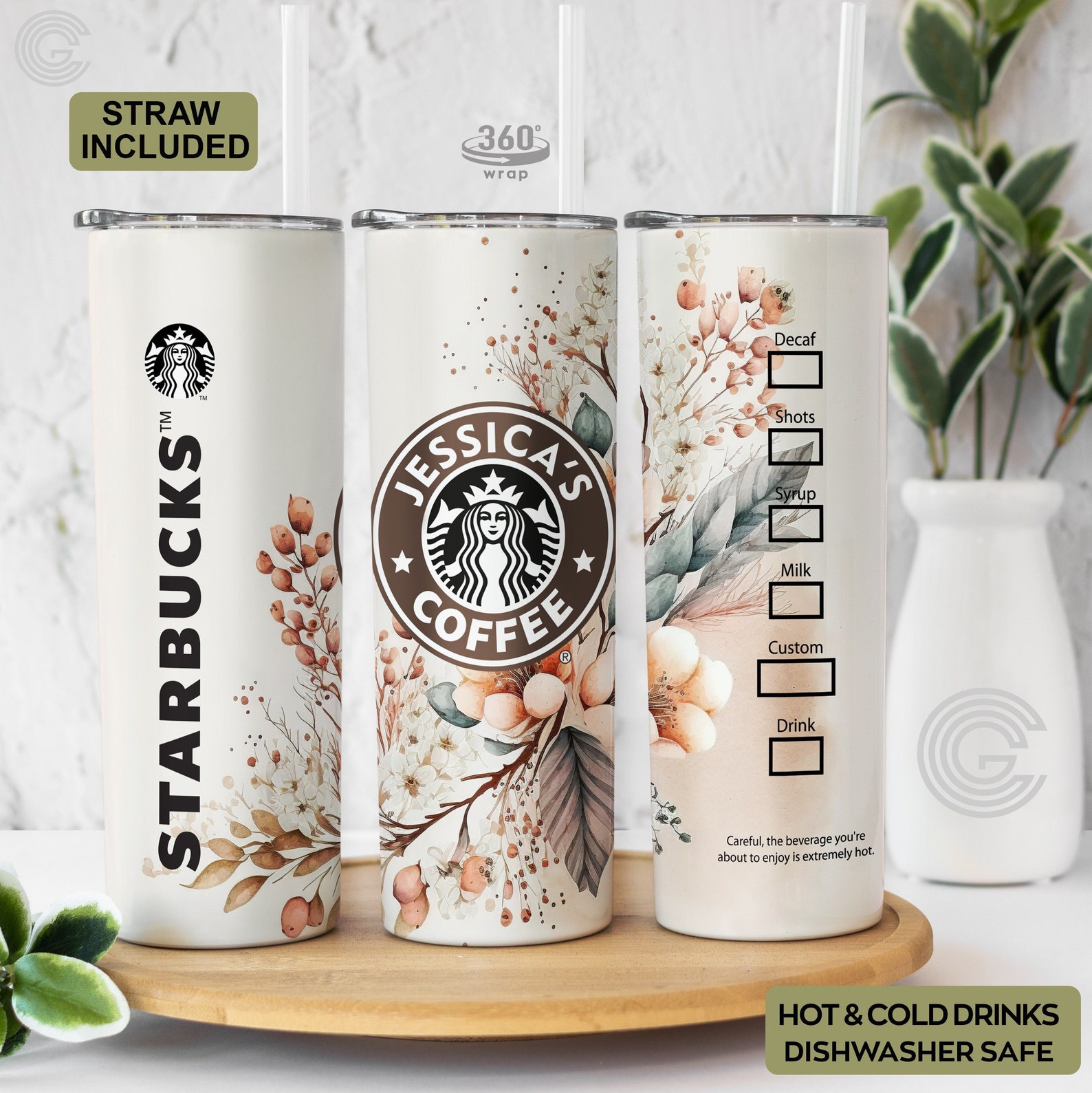 Starbucks Boho Flowers Tumbler Personalized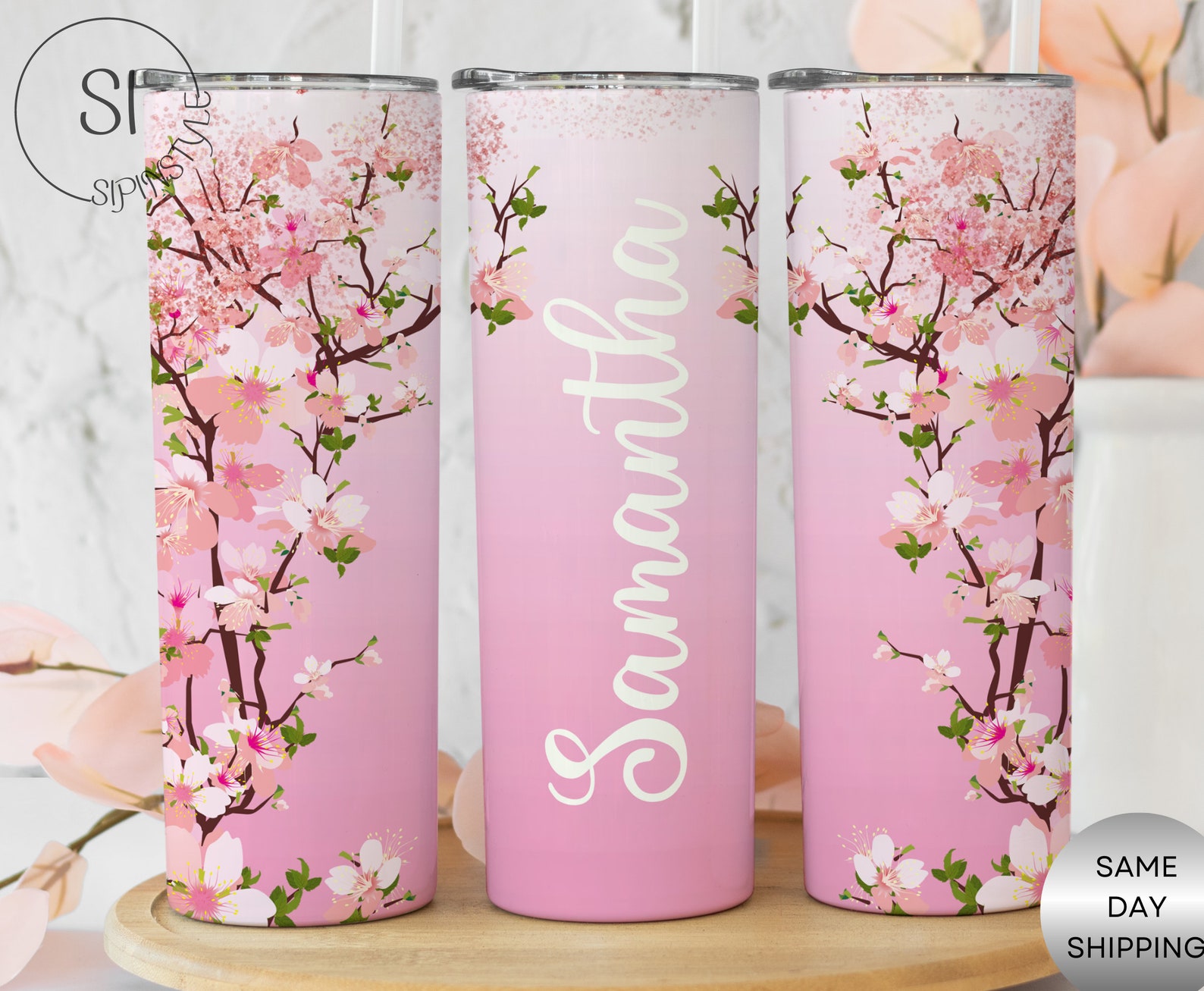 Cherry Blossom Tumbler Personalized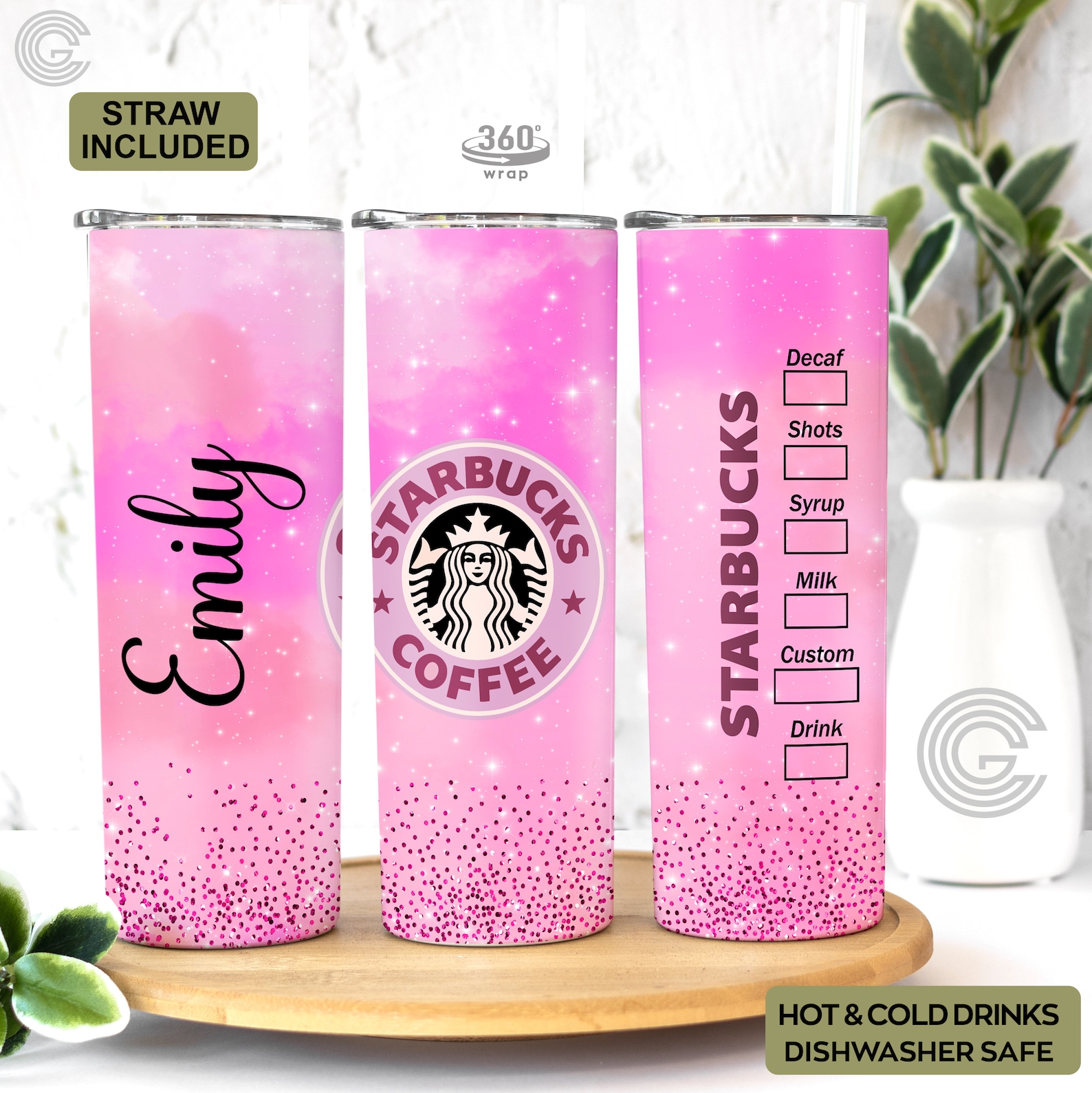 Custom Starbucks Cup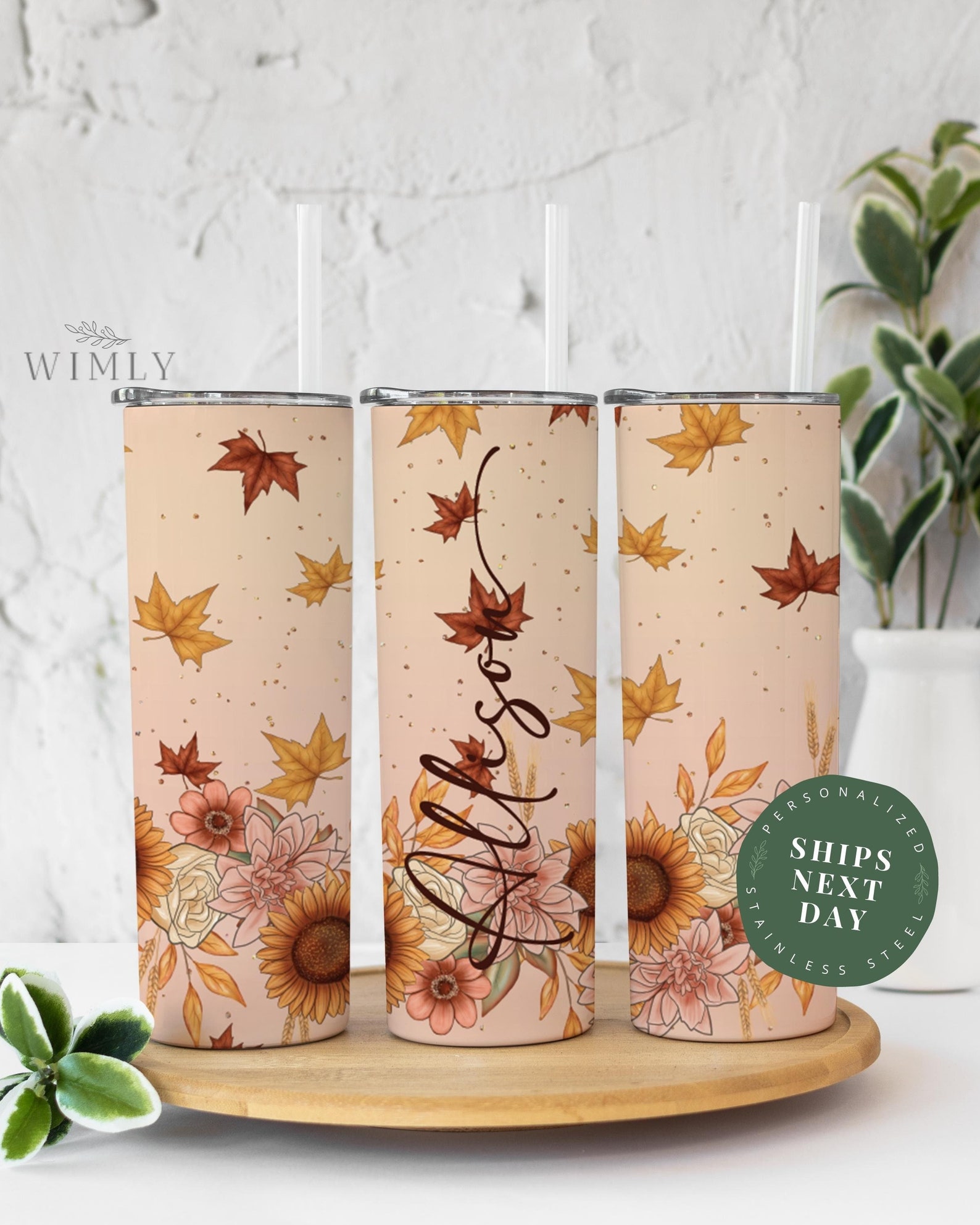 Personalized Fall Inspired Tumbler With Straw

Step 4: Top with a dollop of whipped cream for an added oomph. I tossed in a gourmet marshmallow in mine!
How would you indulge in Starbucks' newest K-cups?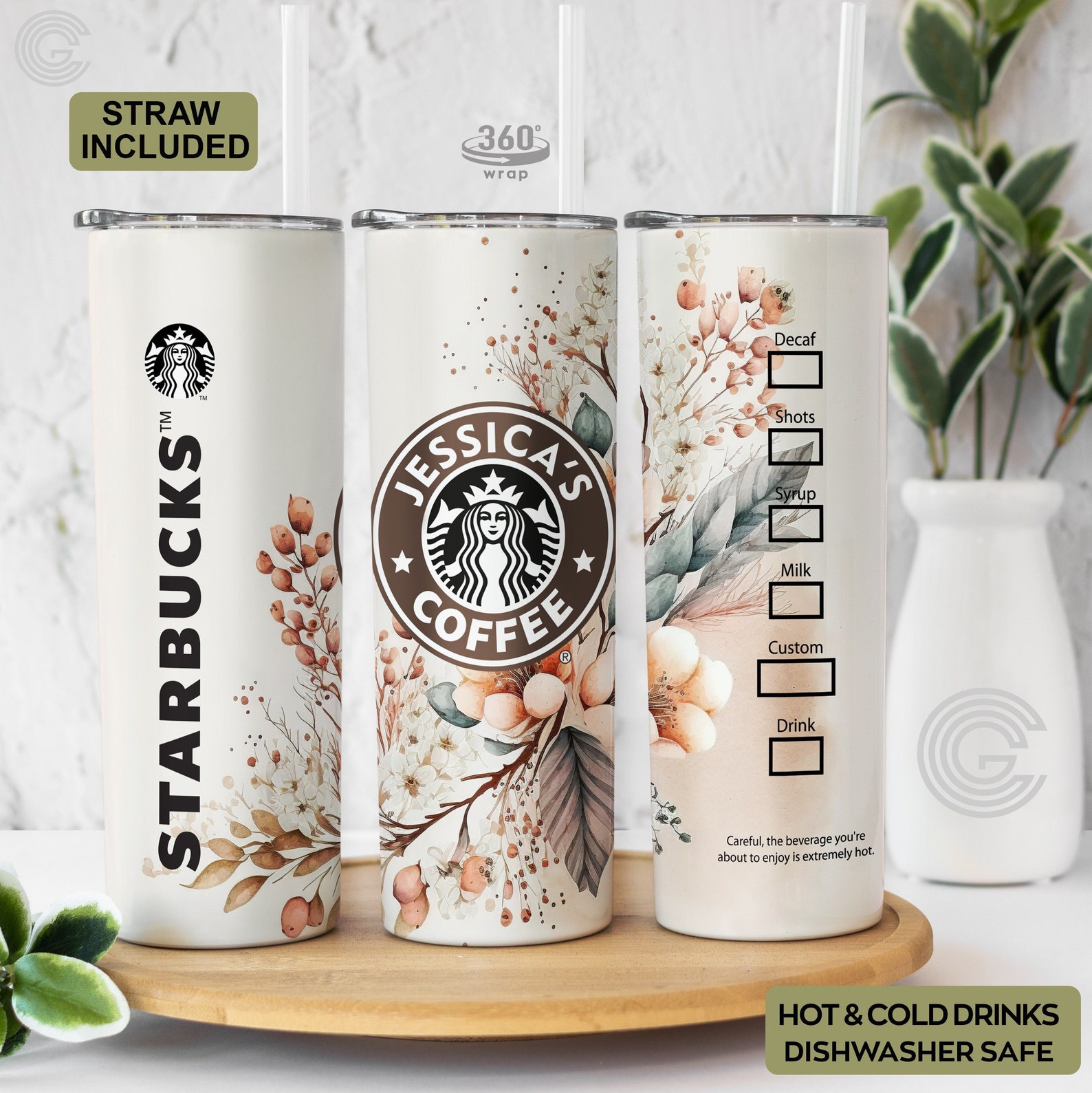 Starbucks Boho Flowers Tumbler Personalized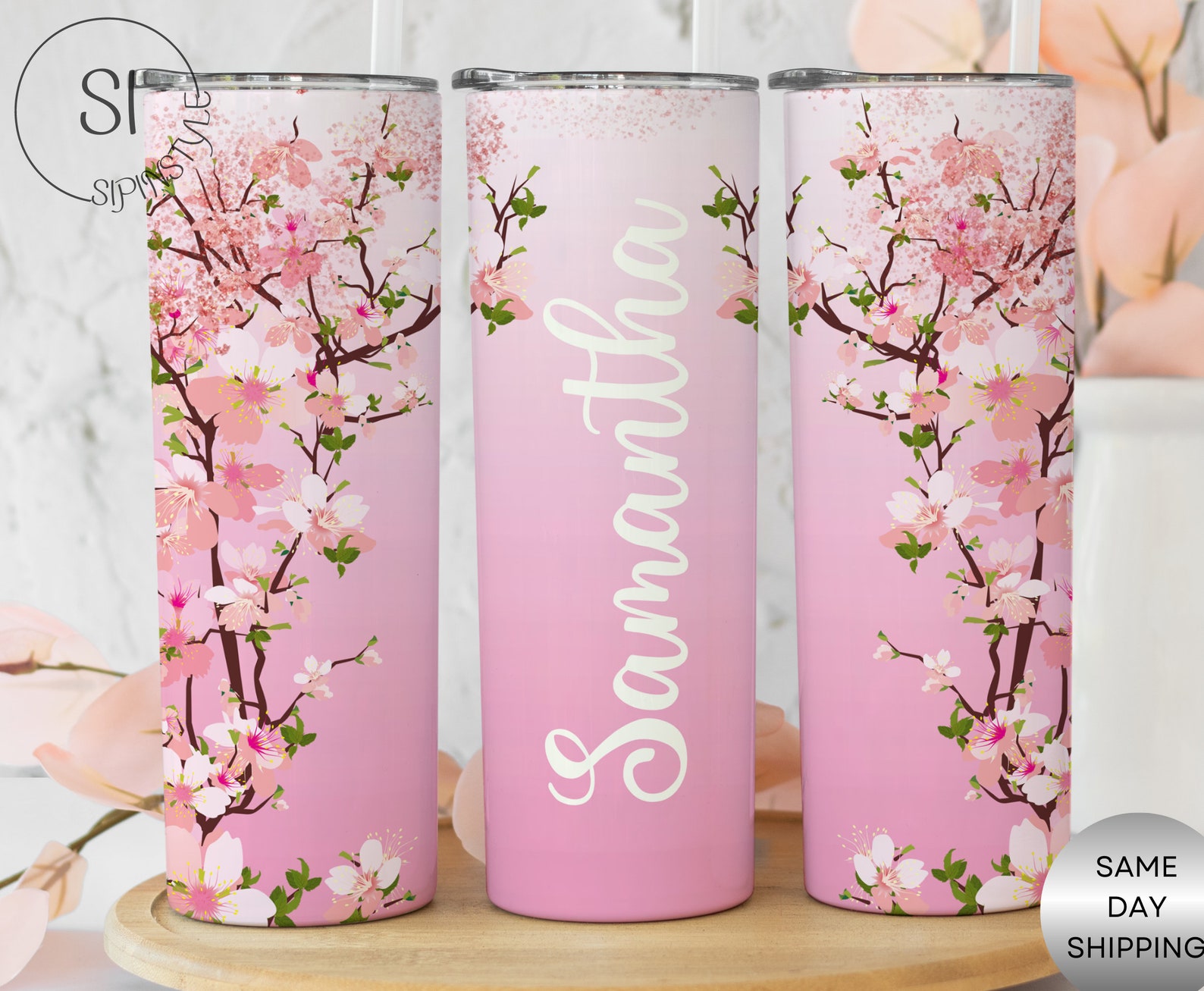 Cherry Blossom Tumbler Personalized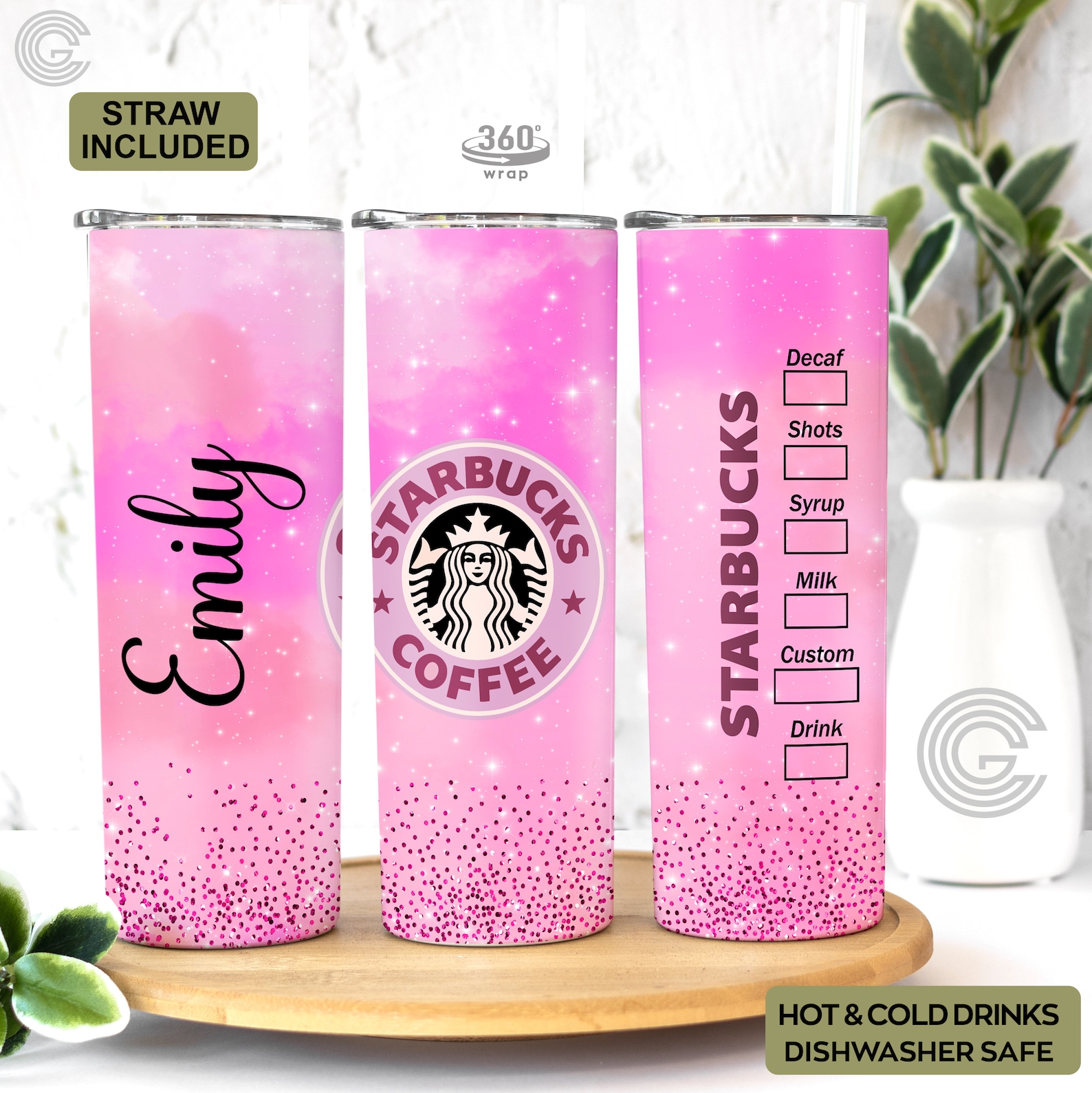 Custom Starbucks Cup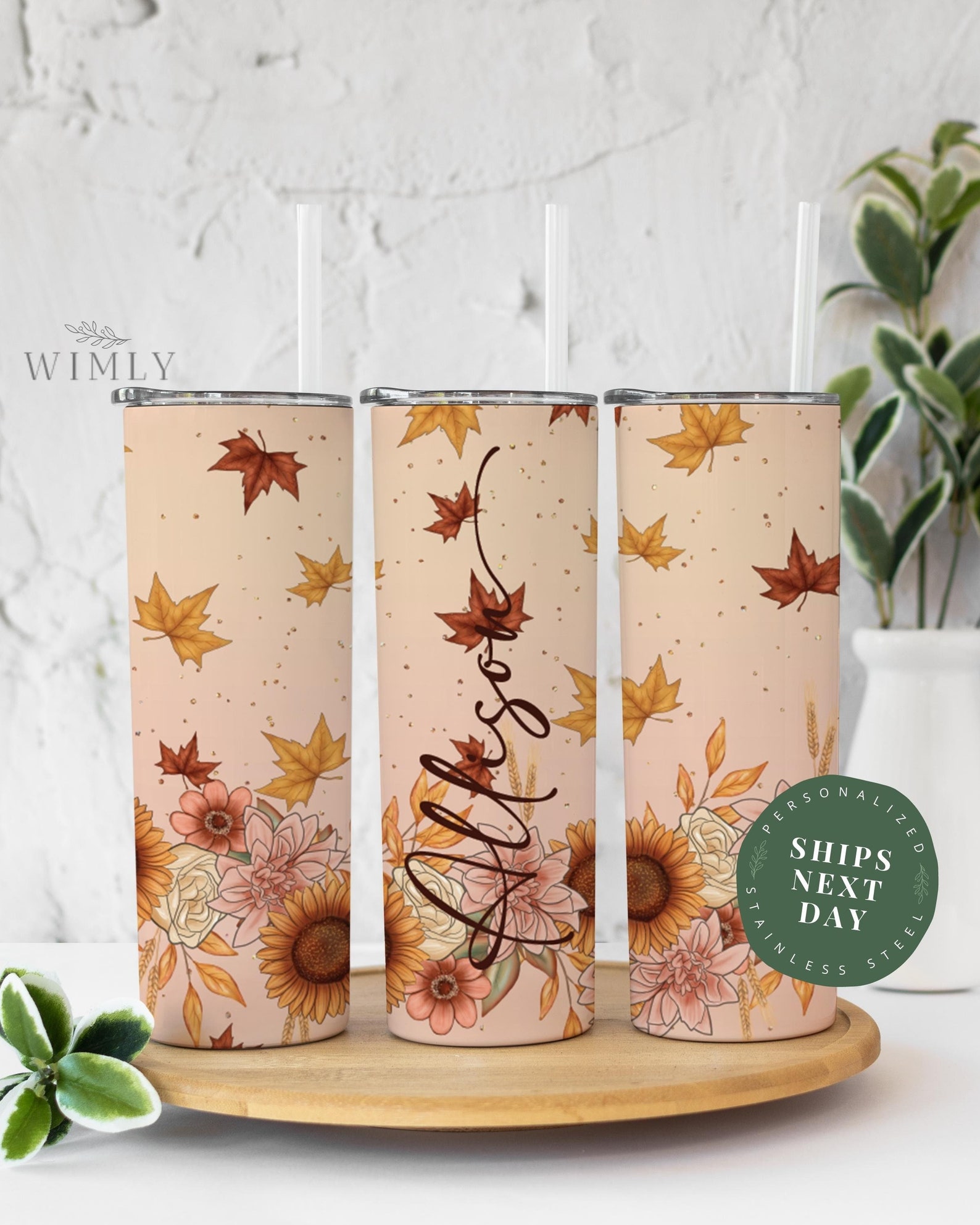 Personalized Fall Inspired Tumbler With Straw