DIY Halloween Decorations That Will Blow Away Your Neighbors
This year… be the house that blows your neighbors away with these fantastic DIY Halloween Decorations!
Every year there are several houses in our neighborhood that absolutely put everyone else to shame with their Halloween decor.
They get hyper creative, take over their entire house and blow us away. There's just no competing.
Be sure to check out this spooky collection of Halloween ideas, activities and recipes for the entire family. 
Halloween Decorations That Will Blow Away Your Neighbors
Decorating for Halloween doesn't have to break your budget. You can make a really cool Halloween Wreath for less that $10 by following these easy steps.
Forget pumpkin carving this Halloween! Check out this creepy way to carve an apple and make it into a Carved Apple Shrunken Head.
Bring the bling and deck out a skull with jewels for this Crystal Skull that pops. Then use it for Day of the Dead next year!
Do something a little different with your pumpkins this year then why not theme them up to fit your emojis — Pumpkin Emojis.
Make a Spooky Bat Wreath in just a few easy steps!
Halloween Spider Web
900 sqft Spider Webs
Purple Flickering Flame Solar Torch Lights for Outside Halloween Decorations
5 Ft. Halloween Outdoor Decorations Hairy Spider
Think clowns are creepy? You haven't seen anything yet until you try these DIY Vintage Clown Pumpkins.
Floating Head Hanging Ghosts are super creepy and perfect for any Halloween decor!
MacBeth Halloween Decor is sure to scare your little ghost and goblins.
Give your neighbors nightmares. Try out a Hanging Man outline in the window.
This Glow in the Dark Skeleton Decor has a skeleton face made entirely of painted dowel rods and glows in low light!
This project couldn't be easier or cheaper! And if you're afraid of snakes, you may not want to click the link to see a DIY Snake Vase.
Bring a whole new dimension to your decor with a furry Monster Wreath.
Follow the yellow brick road because the wicked witch is dead! And the Crashing Witch has landed in your yard.
Make a super spooky entry for any trick or treaters and greet them with a Halloween Horror Doormat.
Spooktacular spider fun! A Giant Spider in Spiderweb will completely creep out the kids.
Add some pizzaz to your mantle or table top with a complete Halloween Cloche.
Halloween Bats Wall Décor
Black Lace Spiderweb Fireplace Mantle Scarf Cover
Halloween Home Decor Throw Pillows
Trick or Treat & It's October Witches Front Porch Banners
I'm creeped out just seeing this! DIY Chicken Wire Cheesecloth Halloween Ghost will give everyone the chills.
Where are my walking dead fans?!? A Walking Dead Zombie Pallet Project shows how seriously disturbed you truly are.
Halloween Skull Garland makes a mantle or wall pop. And it's easy enough the kids can get involved.
Send those kids packing to their favorite Halloween spots. They'll know the direction with a DIY Halloween Yard Sign.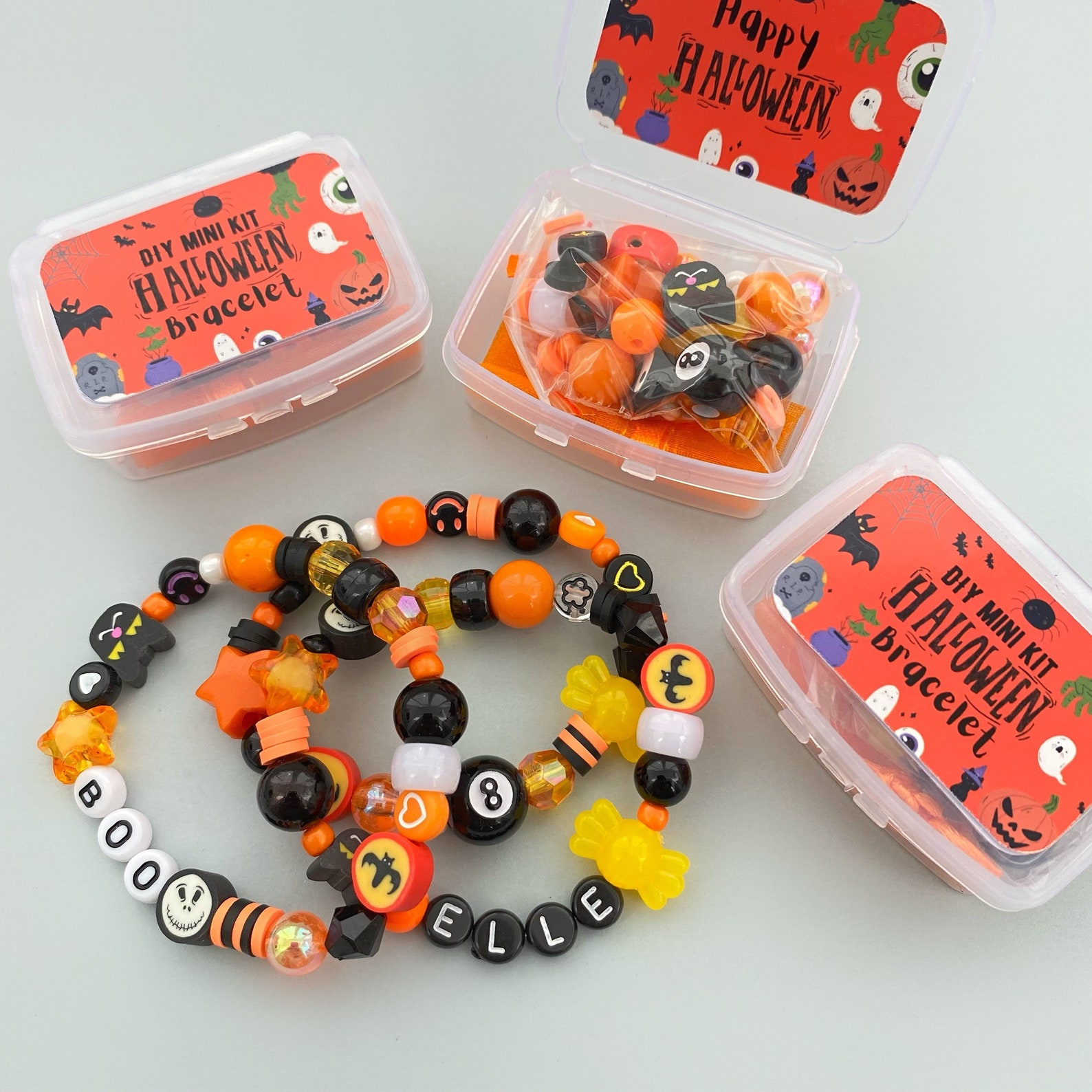 DIY Halloween name bracelet Halloween gift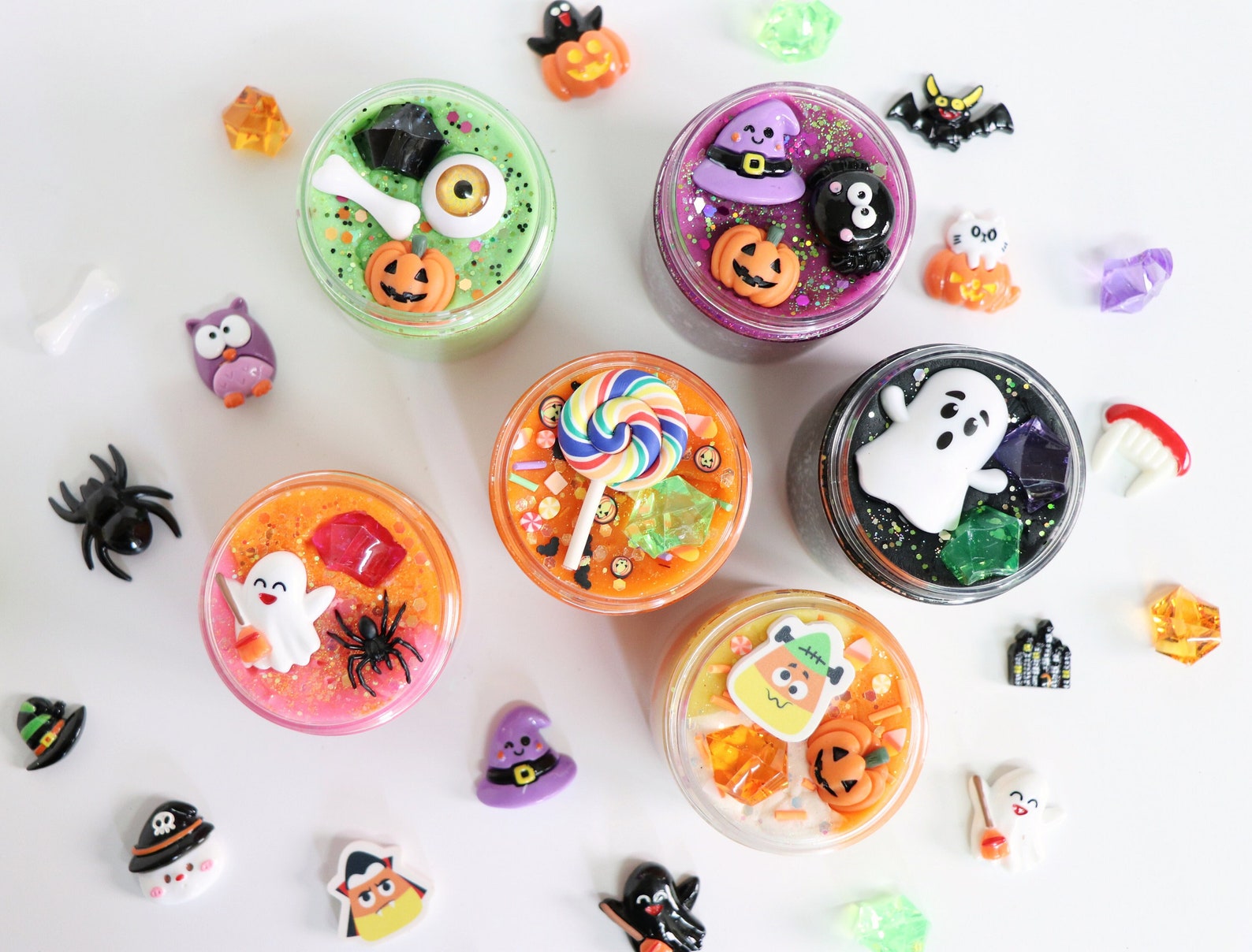 Halloween Play dough kit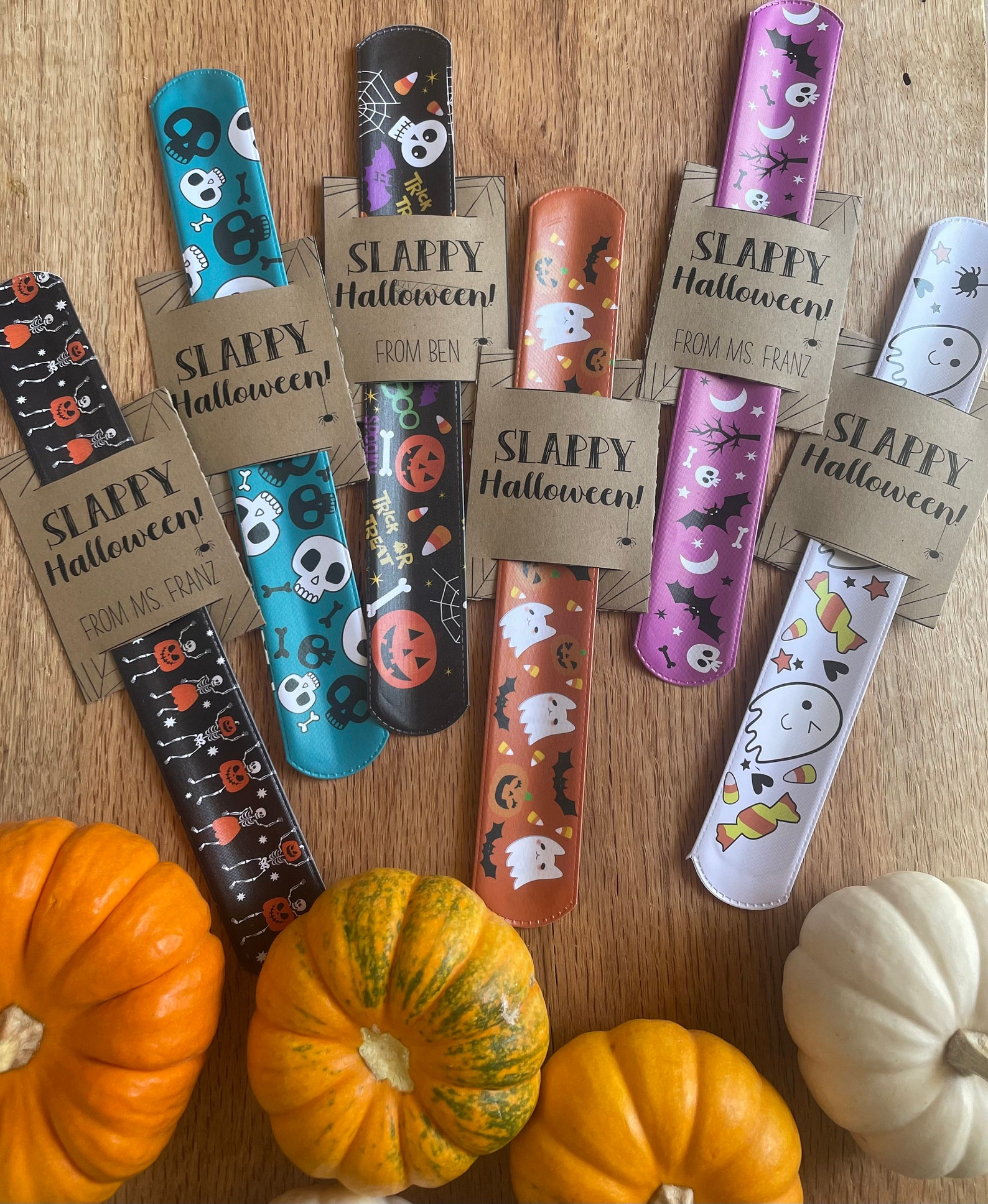 Slappy Halloween Tags with Slap Bracelets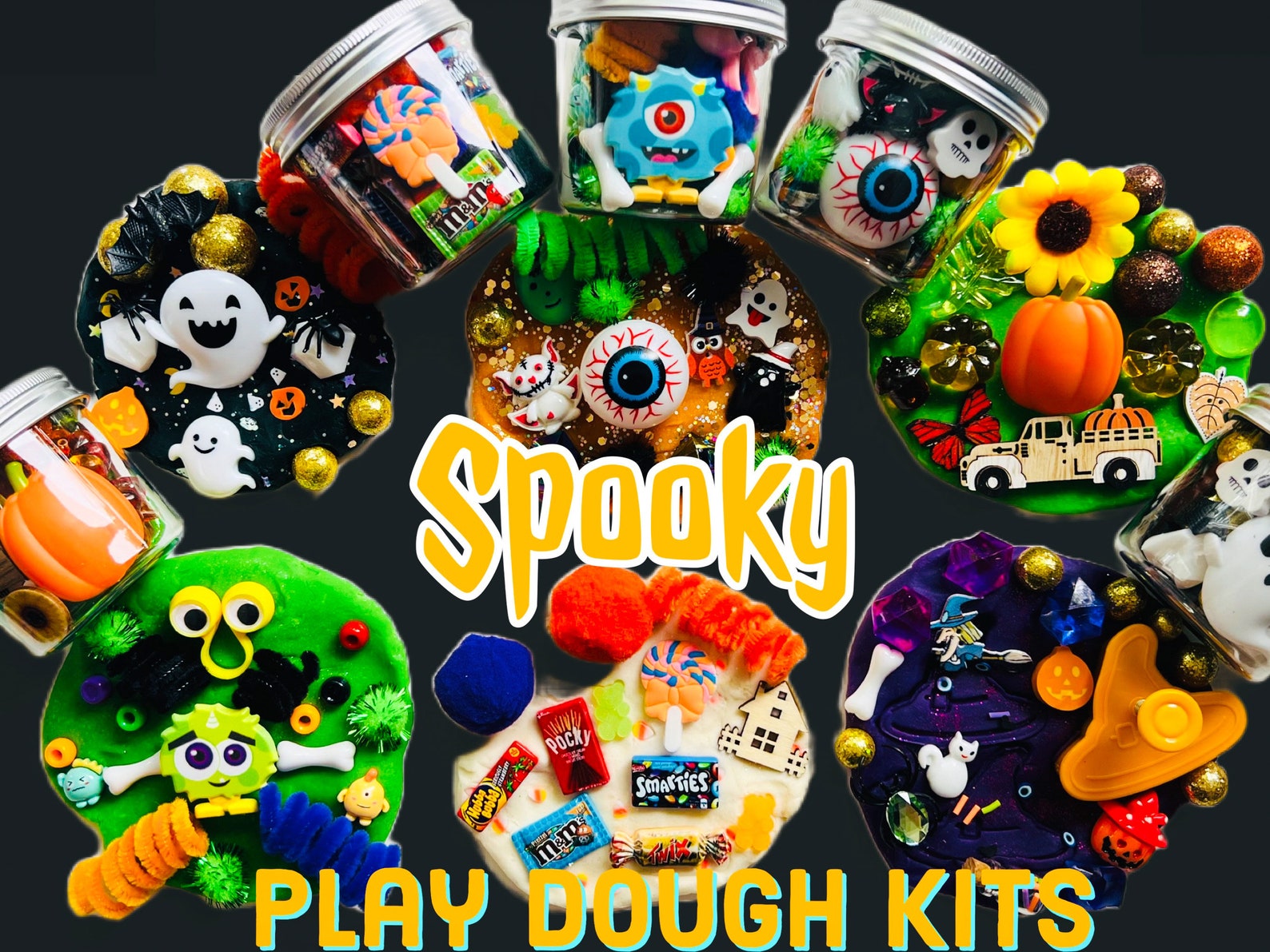 Halloween Play dough Jars
Don't you hate that feeling that someone's watching you? Are there Face in the Trees? You don't expect a tree to have eyes, or even a face!
Set the Halloween tone in your yard. You have to try this DIY Spooky Lantern Sign Post.
Turn an adorable decoration into something freaky! A Haunted Halloween Birdcage brings the spooky to your decorations.
Celebrate Halloween with the Terror that Flaps in the Night! Outdoor Flying Bats are the perfect touch to your home.
People won't want to even approach your door if you have this Ceiling Medallion Halloween Wreath.
Make these DIY Spiders. You can add them to any decoration or make them stand on their own.