Clothespin 4th of July Wreath
Nothing says summer like seeing those fabulous red, white and blue colors everywhere! Bring that sparkle inside with my Clothespin 4th of July Wreath!
Be sure to check out our other 4th of July activities!
This post contains affiliate links.
Clothespin 4th of July Wreath
I actually made this clothespin 4th of July wreath last year if you can believe it, but I'm just getting around now to sharing it all with you.
I put the wreath in storage at the end of the summer and pulled it out this June. It made me so happy to see those summer colors glittering.
I just did some minor adjustments on some of the clothespins that had shifted and it was ready to go!
4th of July Decorations Outdoor Hanging Banners
American Flag Bunting Patriotic Pleated Fan Flag
4th of July Decor,Set of 2 American Flag Windsocks
American Flag Lights with 420 Super Bright LEDs – Waterproof
You can also take off the completed clothespin and reuse the floral craft ring if you want. Just keep the red, white and blue decorated clothespin in a ziplock bag and use them again next year.
MATERIALS FOR CLOTHESPIN WREATH:
DIY TUTORIAL TO MAKE CLOTHESPIN WREATH
Making a clothespin wreath is rather easy. First, place a strip of decorated or crafting tape on the top of the clothespin and trim to fit the length.
Crafting tape is usually thin enough that you won't need to trim the sides. However, the decorated tape is wider than the clothespins.
It's simple enough to trim the tape along the edge of the clothespin once you have it on. Just a quick snip and it's done.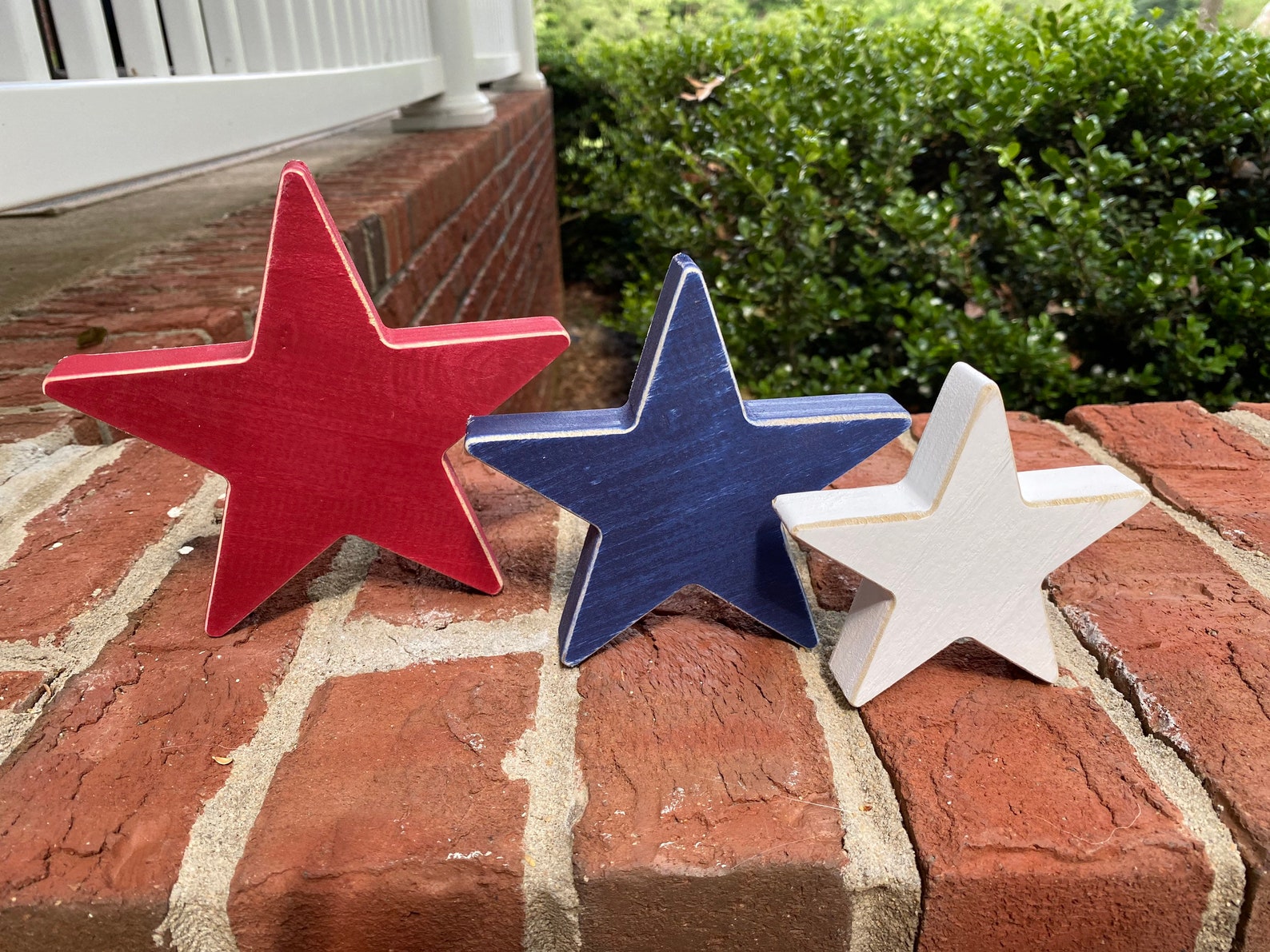 Rustic, Red, White & Blue Stars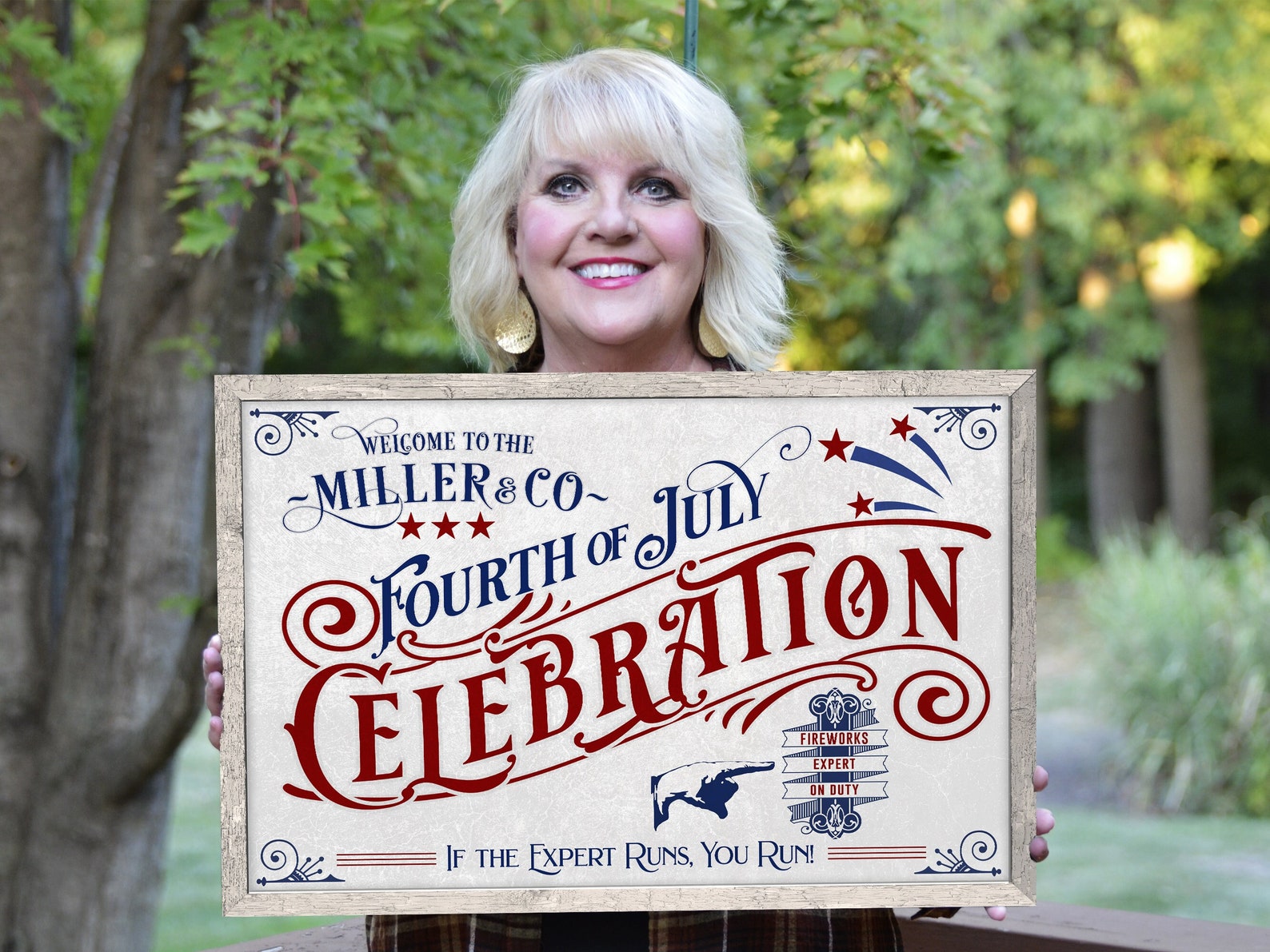 4th of July Fireworks Celebration – Personalized Modern Farmhouse Wall Decor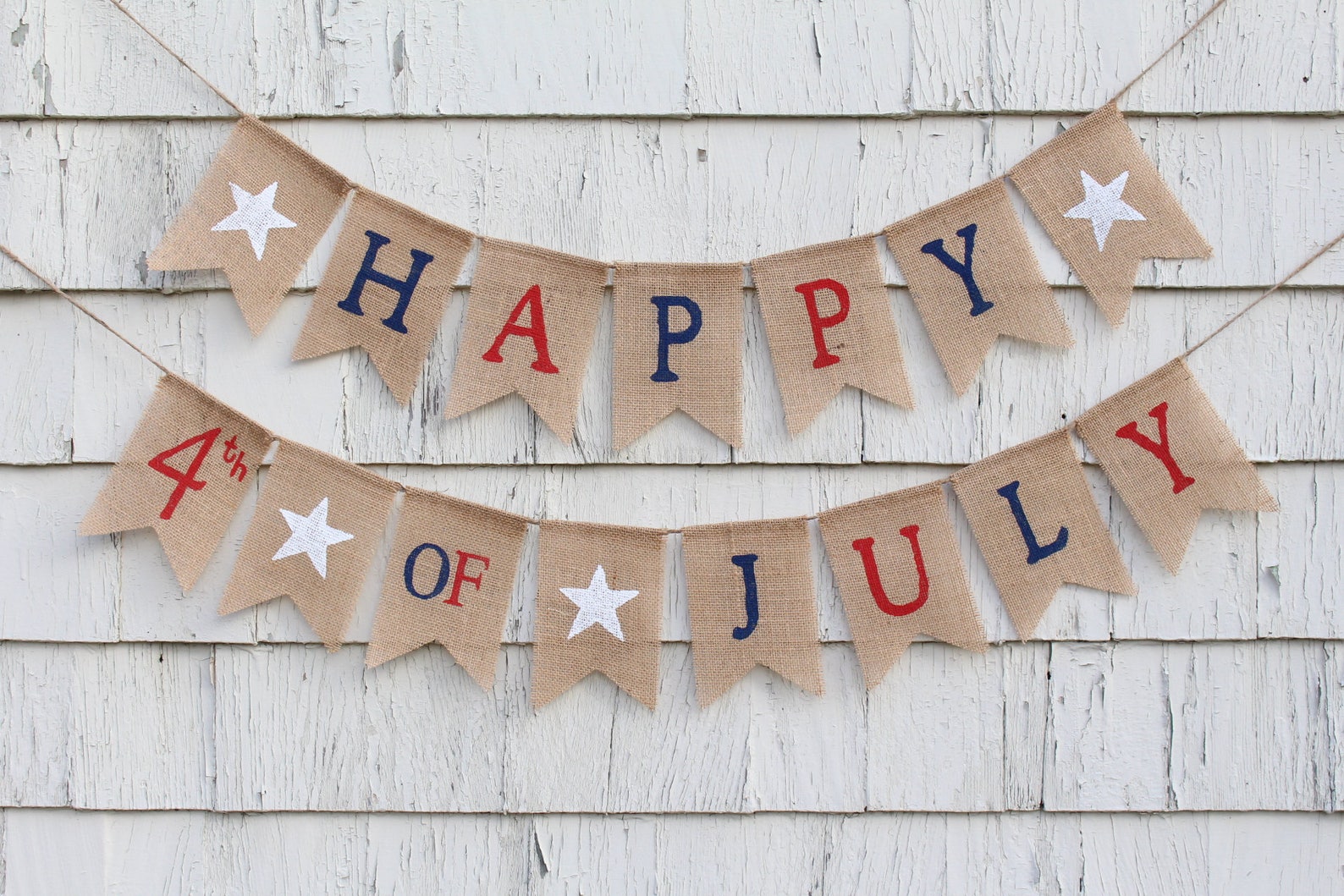 Fourth of July Burlap Bunting Garland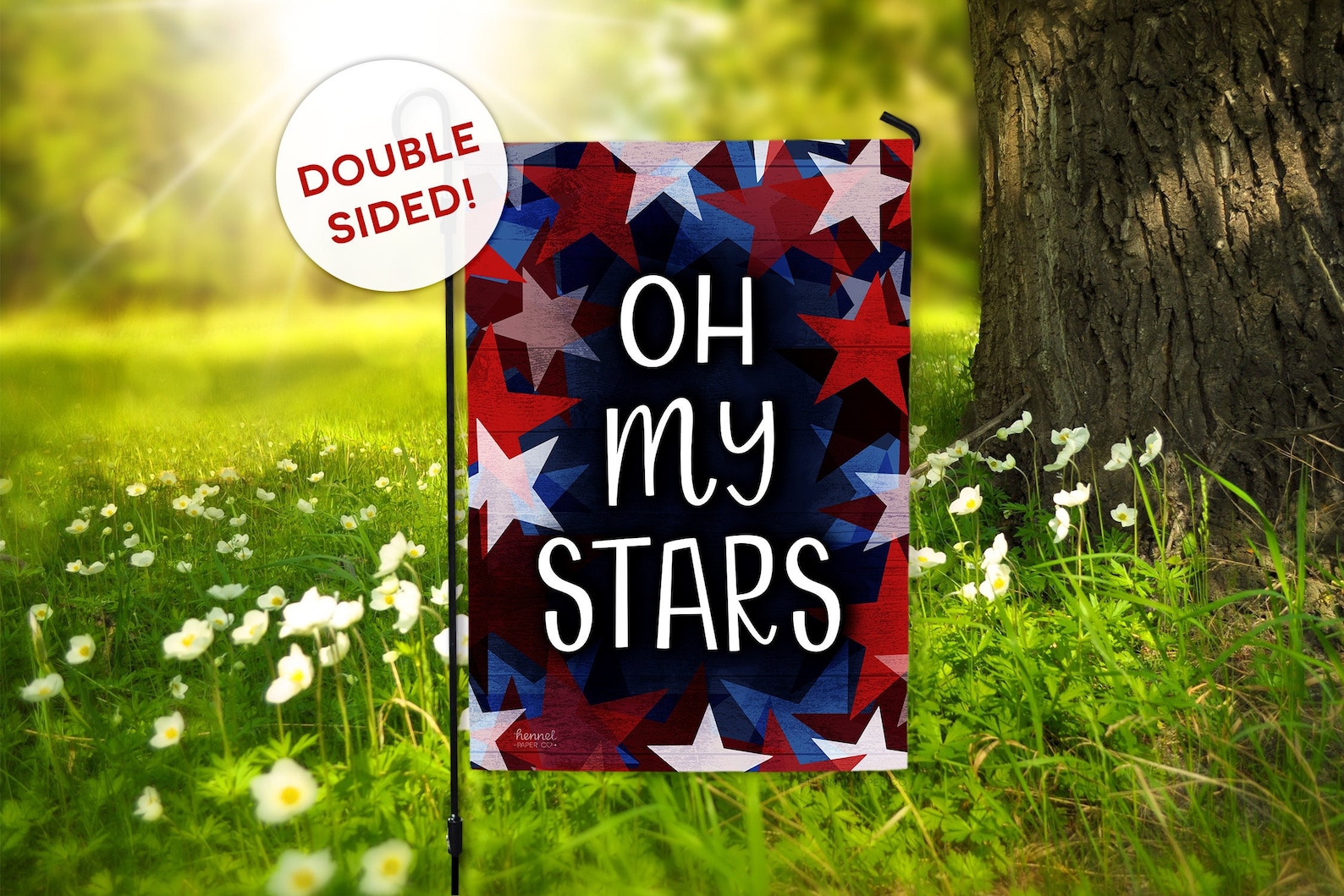 4th of July Garden Flag Oh My Stars Patriotic Red White Blue Garden Flag

Just be sure you have a good pair of scissors.
Start by deciding what kind of pattern you want to make. I decided that I wanted to do two by two for the colors. But you could just as easily do one of each pin to make a pattern around the ring.
Take your floral craft ring and start placing the clothespins around. Be sure to keep the clothespin close together so there's no gap around the inner part of the wreath.
I liked the natural wood showing on the clothespins for the wreath. And actually, when you step away, you really only notice the color on top of the clothespins.
When you're done, add some thick ribbon to hang it from. Be sure to leave some length for the ribbon to hang down. It adds a touch of softness to the clothespin wreath.
You could also easily add some 4th of July decorations to add a little something extra. But I'm quite pleased with the pop of color. Welcome to our home, Summer!
The whole process took me about two hours (and approximately 76 clothespins) — but that's with two boys constantly interrupting me. So I'm guessing if you can actually focus, you'll easily get this clothespin wreath completed within an hour.