Are you getting as excited about Freeform's 25 Days of Christmas as my boys are??? I know we're already setting our DVR. Here's the complete 25 Days of Christmas Movies for 2021!
Be sure to grab the FREE scheduled highlights download at the end of this post. It'll help you with your Christmas movie planning. 😀
And feel free to bookmark this post for easy reference throughout the month.
(Just a friendly FYI… I update this post EVERY year to make it easy for my readers.)
Check out the line-up below, and tell us which movies you're most looking forward to watching in the comments. This post contains affiliate links.
Get more Christmas inspiration — including Christmas recipes, holiday crafts and children's activities.
THE FULL 25 DAYS OF CHRISTMAS SCHEDULE
It's the most wonderful time of the year! The holiday season means only one thing – Freeform's 25 Days of Christmas!
Don't miss holiday favorites including Home Alone, Dr. Seuss' How The Grinch Stole Christmas, and Rudolph the Red-Nosed Reindeer December 1-25 on Freeform.
So pour yourself an eggnog and grab a plate of cookies, Christmas is practically here.
Wednesday, December 1
Thursday, December 2
Friday, December 3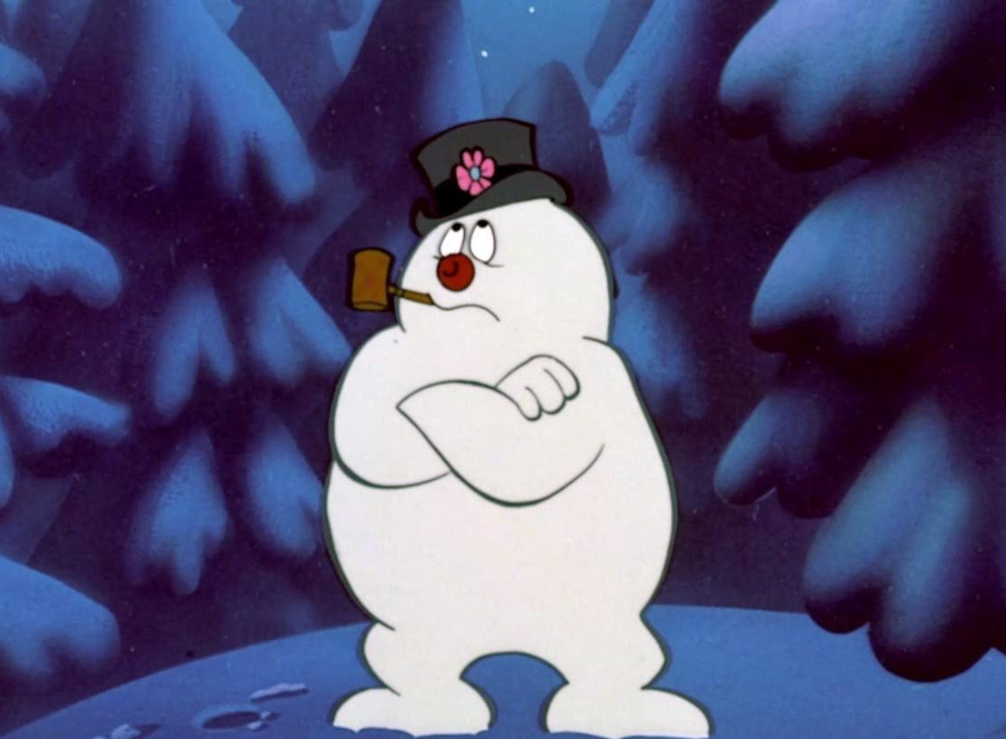 Saturday, December 4
Sunday, December 5
7a/6c – Prancer Returns
Monday, December 6
Tuesday, December 7
Wednesday, December 8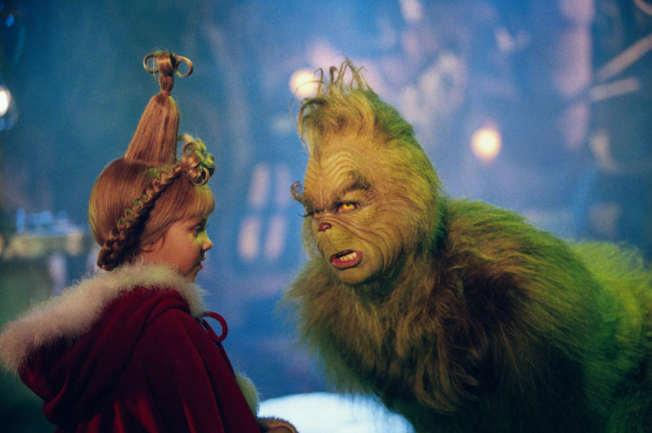 Thursday, December 9
Friday, December 10
Saturday, December 11
Sunday, December 12
Monday, December 13
Tuesday, December 14
Wednesday, December 15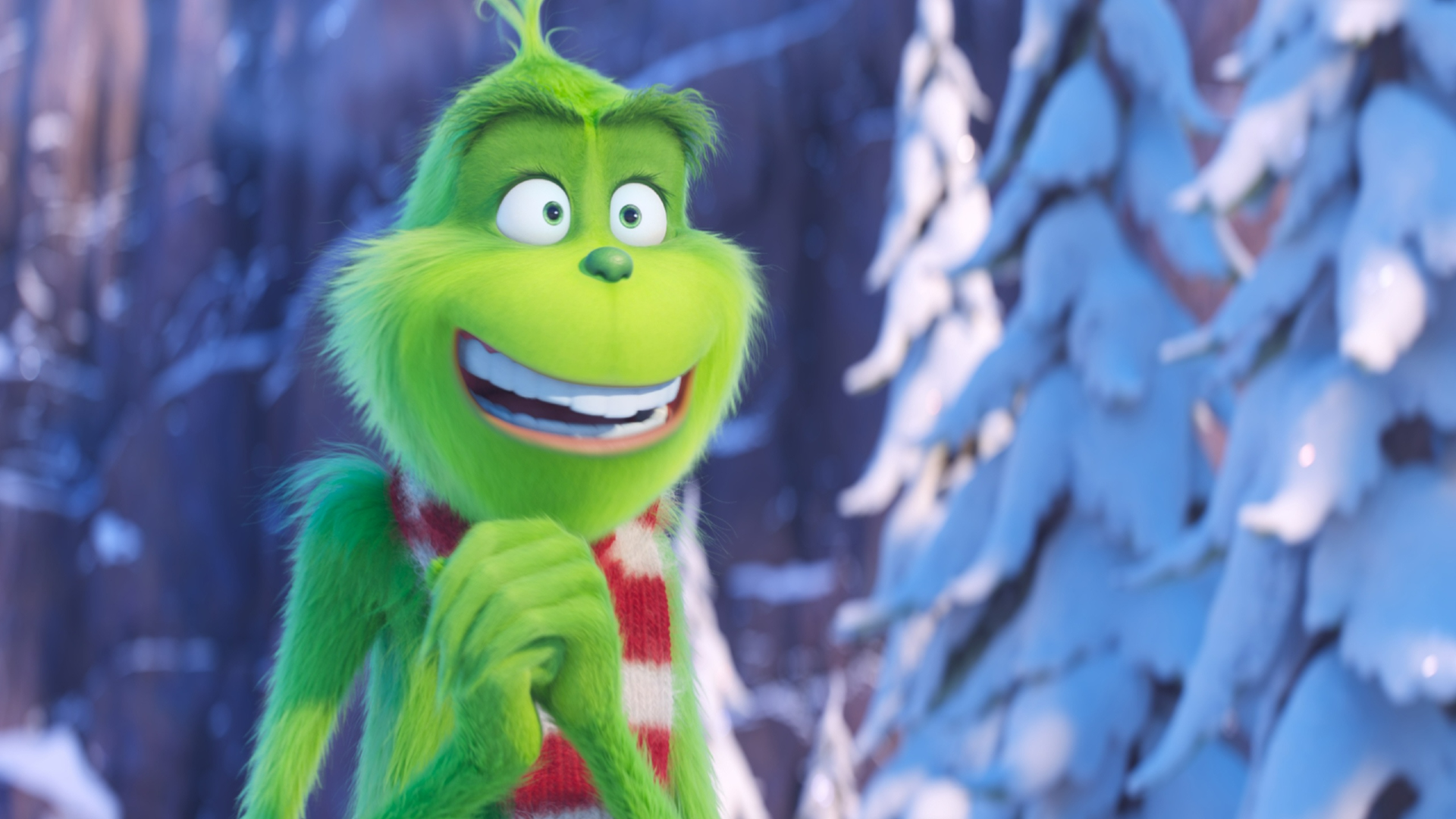 Thursday, December 16
Friday, December 17
Saturday, December 18
Sunday, December 19
Monday, December 20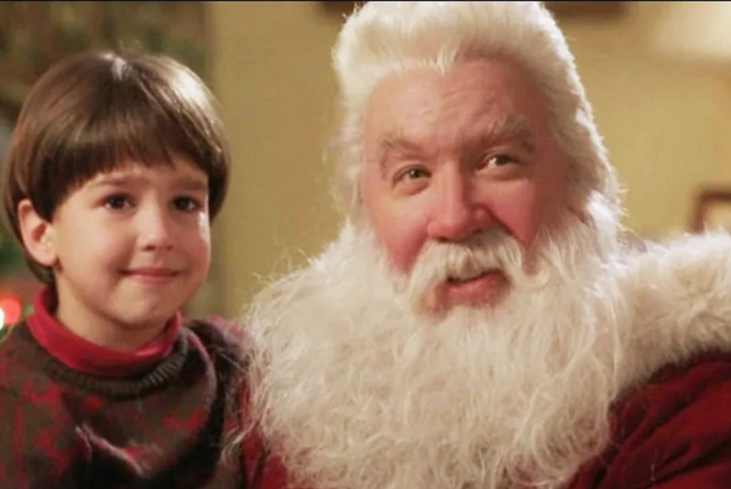 Tuesday, December 21
Wednesday, December 22
Thursday, December 23
Friday, December 24
Saturday, December 25