Bring the Café Home: Recipes for Starbucks Drinks
Do you love the taste of Starbucks Drinks but find yourself spending a small fortune on your daily caffeine fix?
Why not try making your own Starbucks-inspired drinks at home?
With a little know-how and a few key ingredients, you can create delicious and satisfying beverages that rival the real thing.
Be sure to check out the rest of our easy drink recipes, too!
This post contains affiliate links.
Most popular Starbucks drinks of all time!
If you've ever wondered what the most popular Starbucks drinks are – here are the top 10!
Caramel Macchiato – espresso, steamed milk, and caramel syrup topped with foam and caramel drizzle
Pumpkin Spice Latte – espresso, pumpkin pie flavored sauce, and steamed milk topped with whipped cream and pumpkin pie spice
White Chocolate Mocha – espresso, steamed milk, and white chocolate flavored sauce topped with whipped cream
Vanilla Latte – espresso, steamed milk, and vanilla syrup topped with foam
Chai Tea Latte – black tea infused with cinnamon, clove, and other spices, combined with steamed milk and a sweetener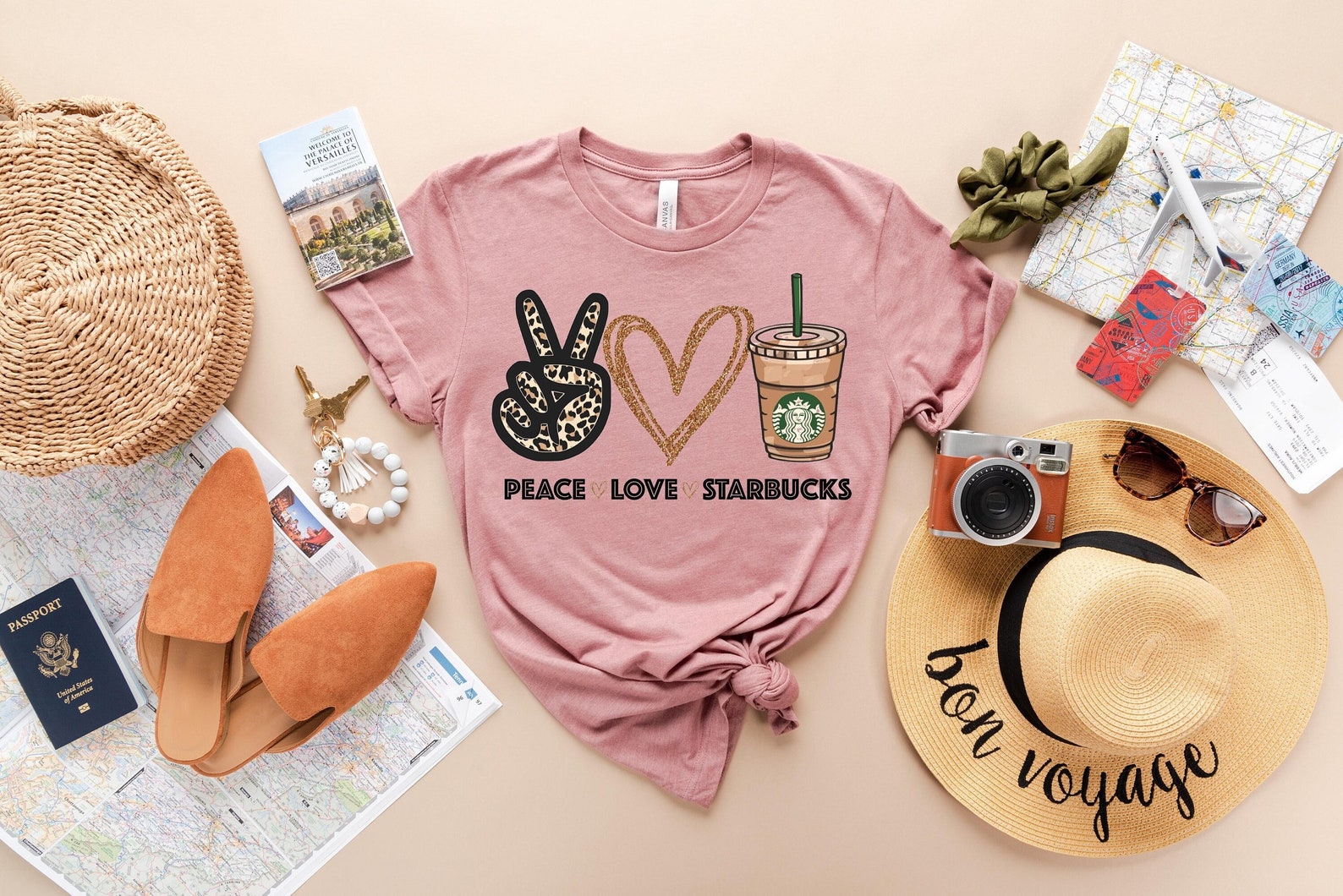 Peace Love Starbucks Shirt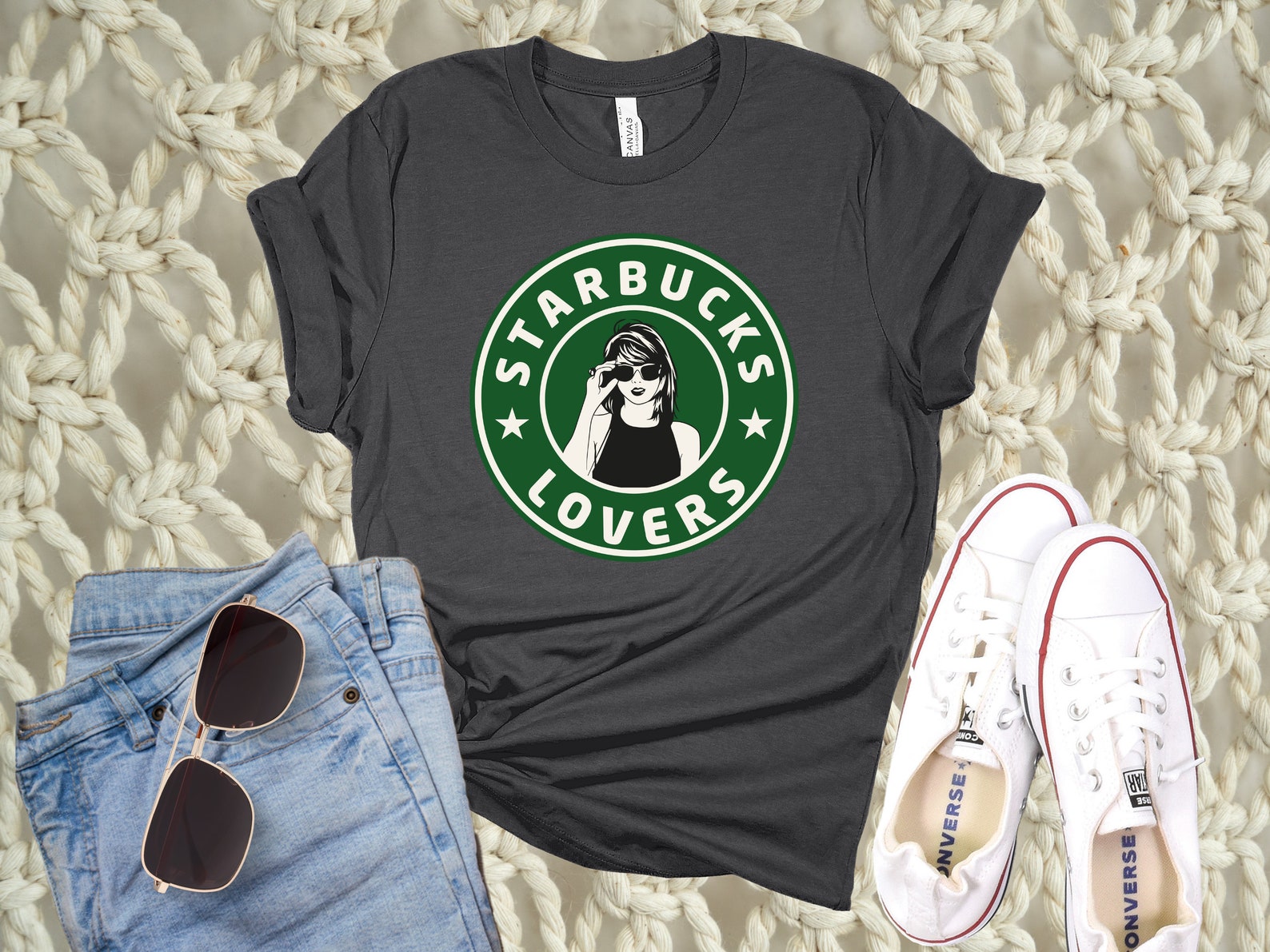 Taylor "Starbucks Lovers" Unisex Heavy Cotton Soft Tee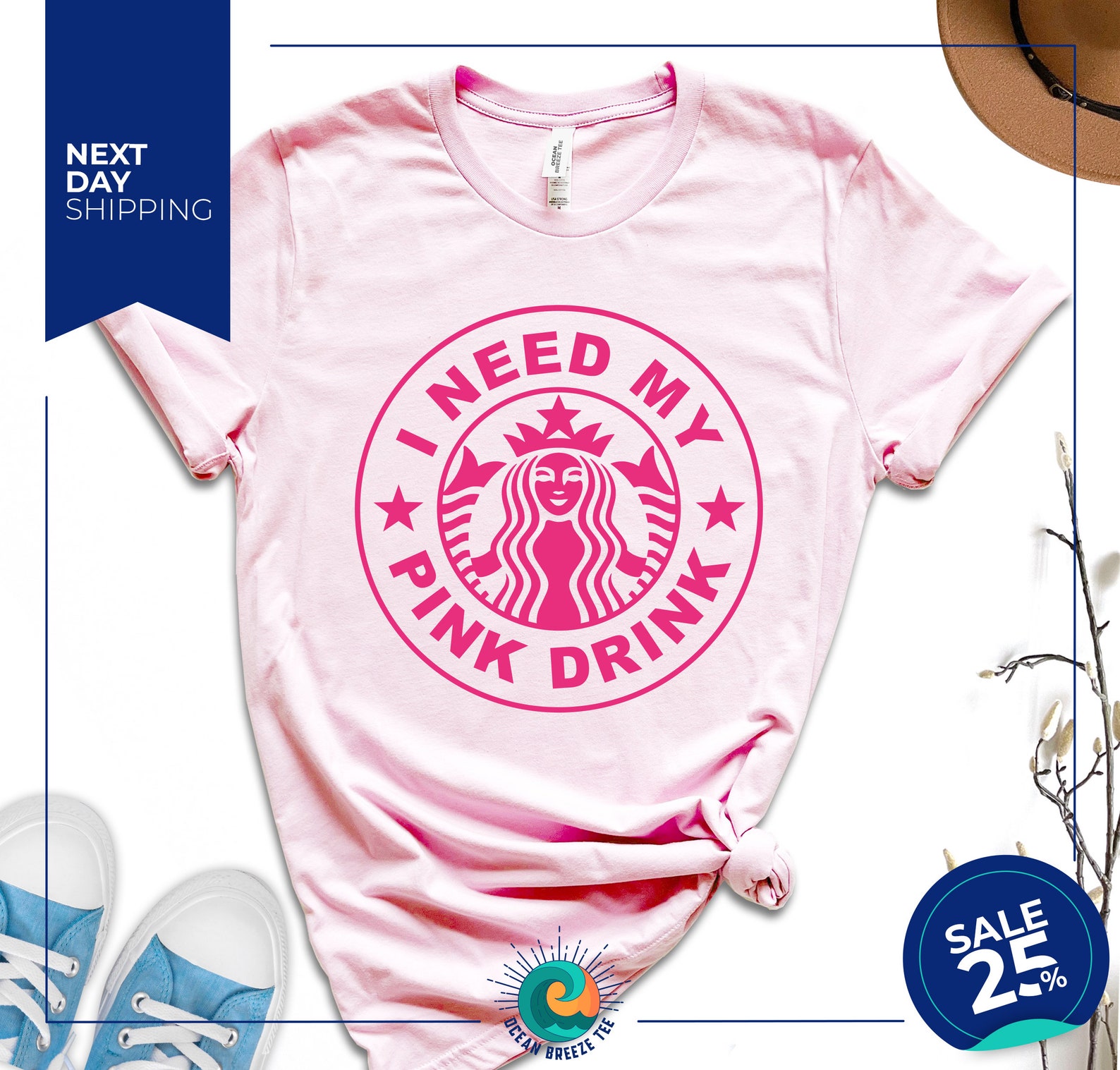 I Need My Pink Drink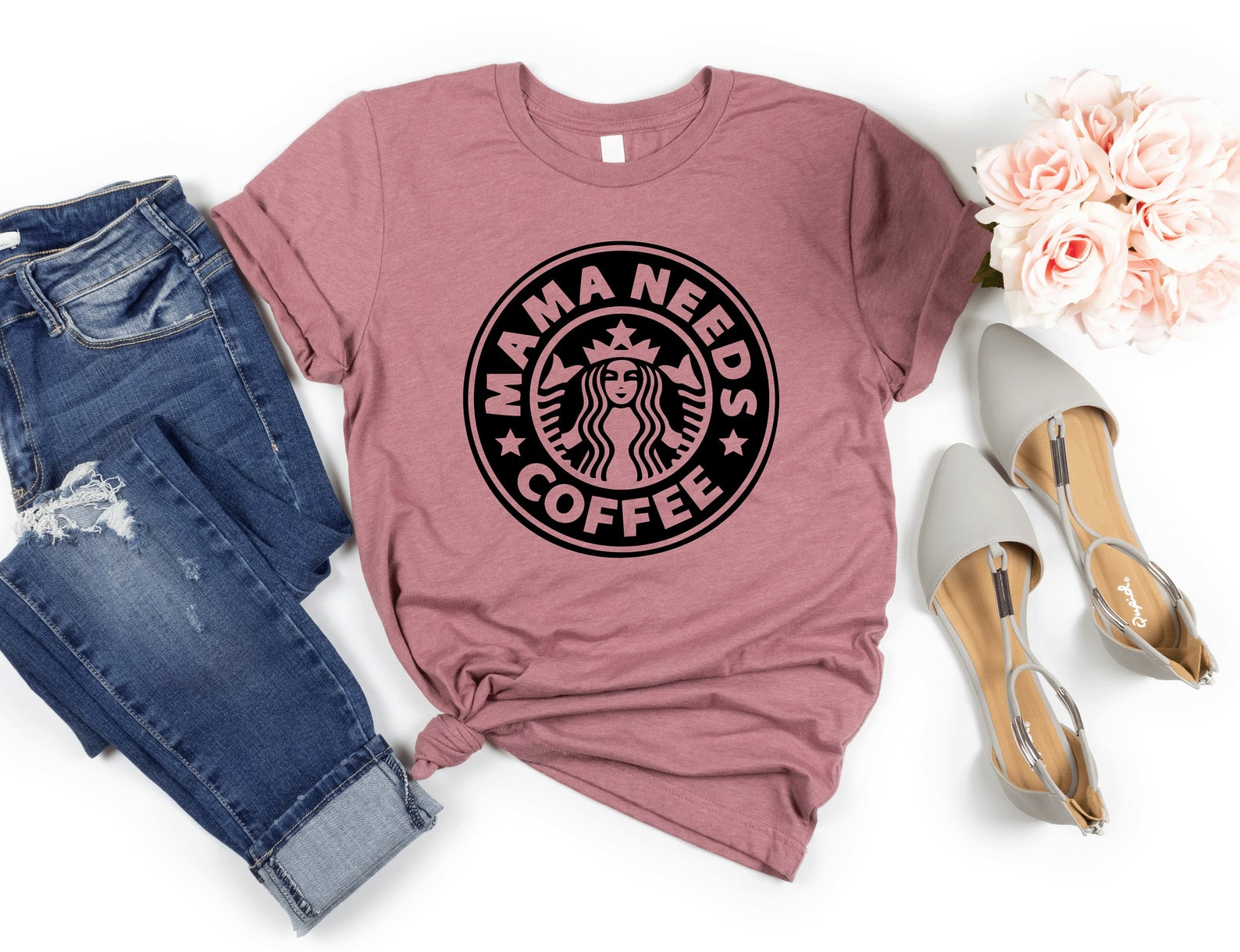 Coffee Lover Shirt
Caffe Americano – espresso shots with hot water added.
Iced Coffee – brewed coffee poured over ice
Espresso – a shot of concentrated coffee
Cappuccino – espresso with steamed milk and foam
Frappuccino – a blended beverage made with coffee or crème base, ice, and flavorings, topped with whipped cream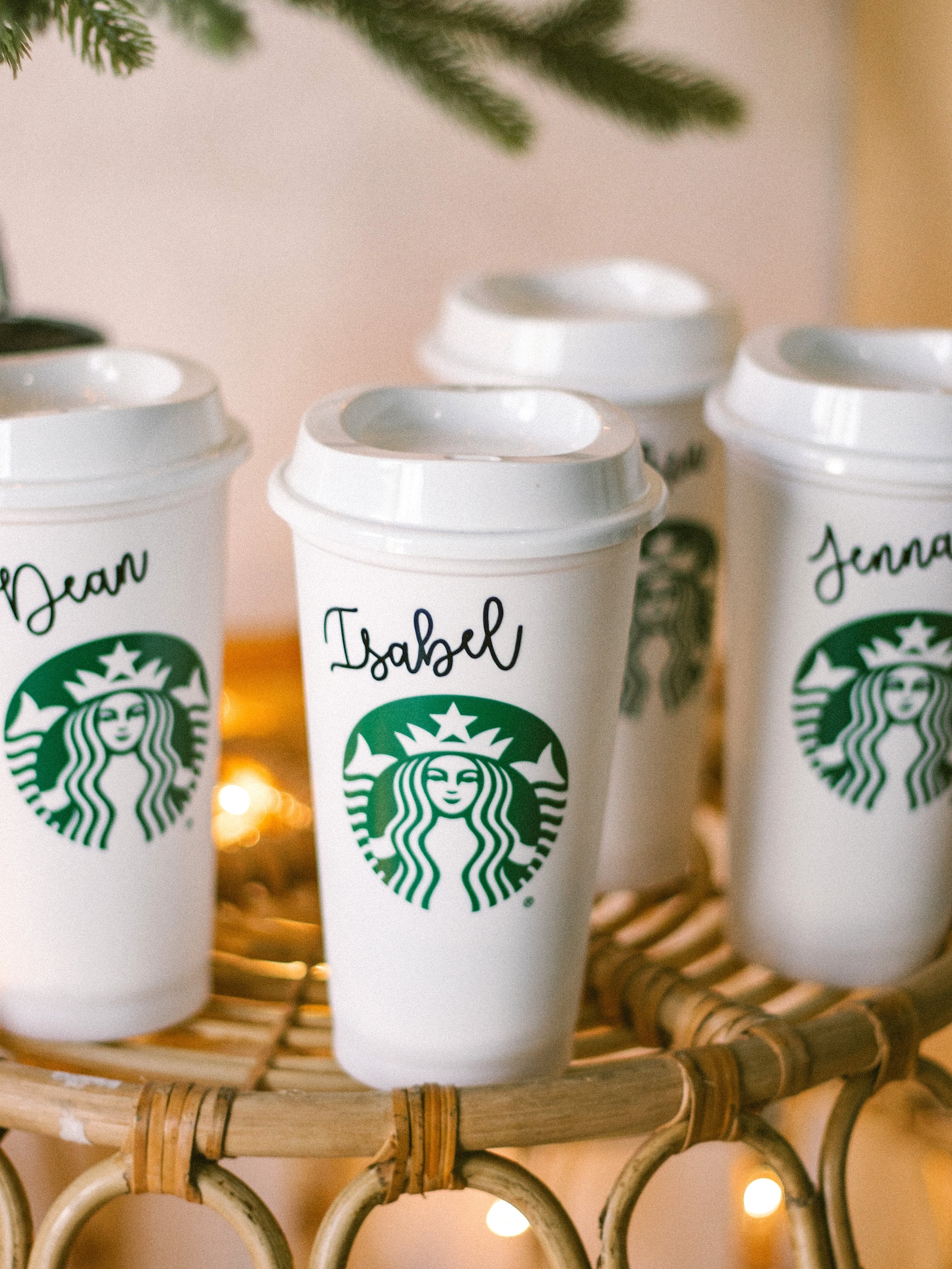 BPA Free Plastic Starbucks Cup Personalized Hot Cups with Name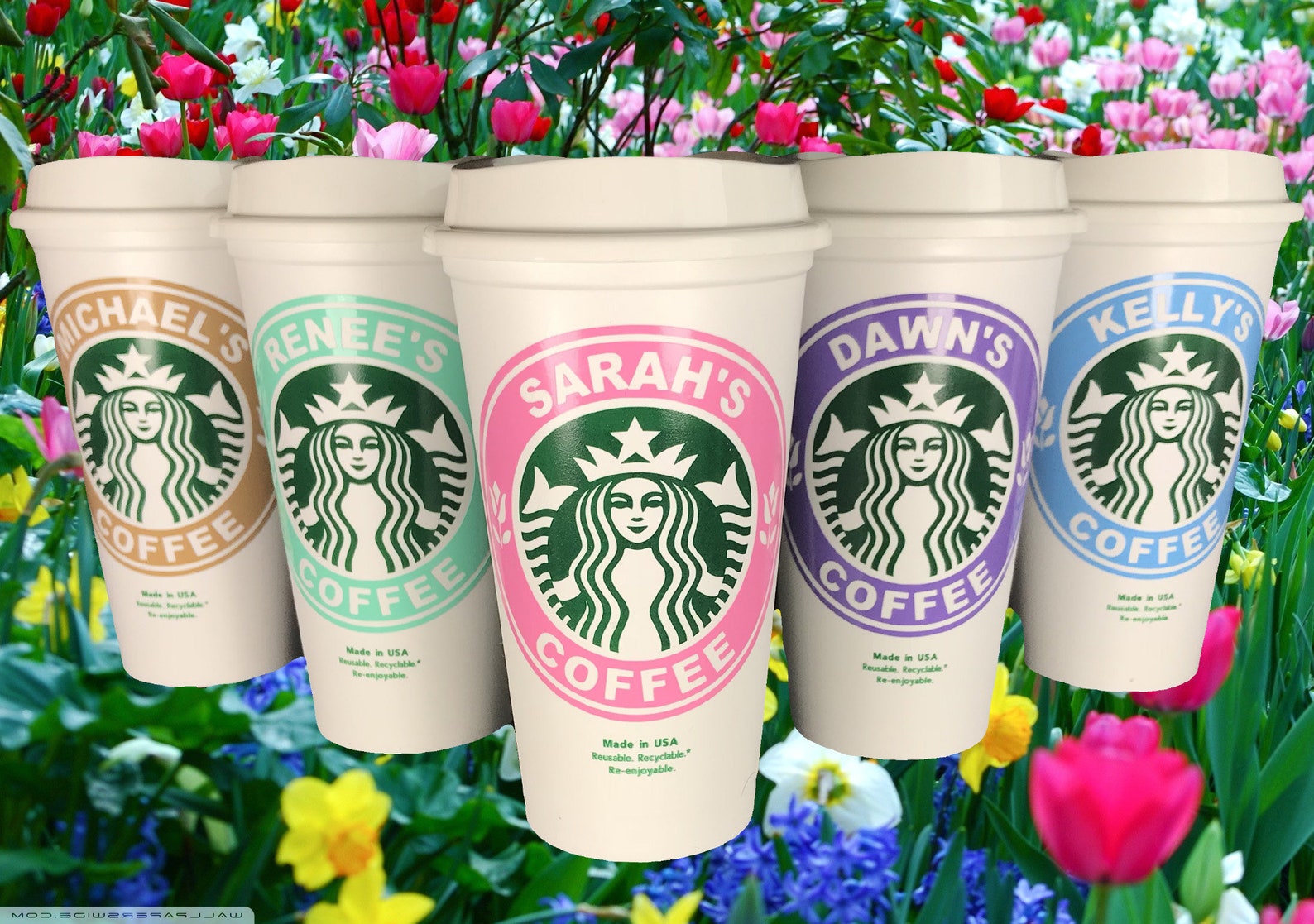 Starbucks Personalized – Spring & Summer Starbucks Coffee Travel Mug Tumbler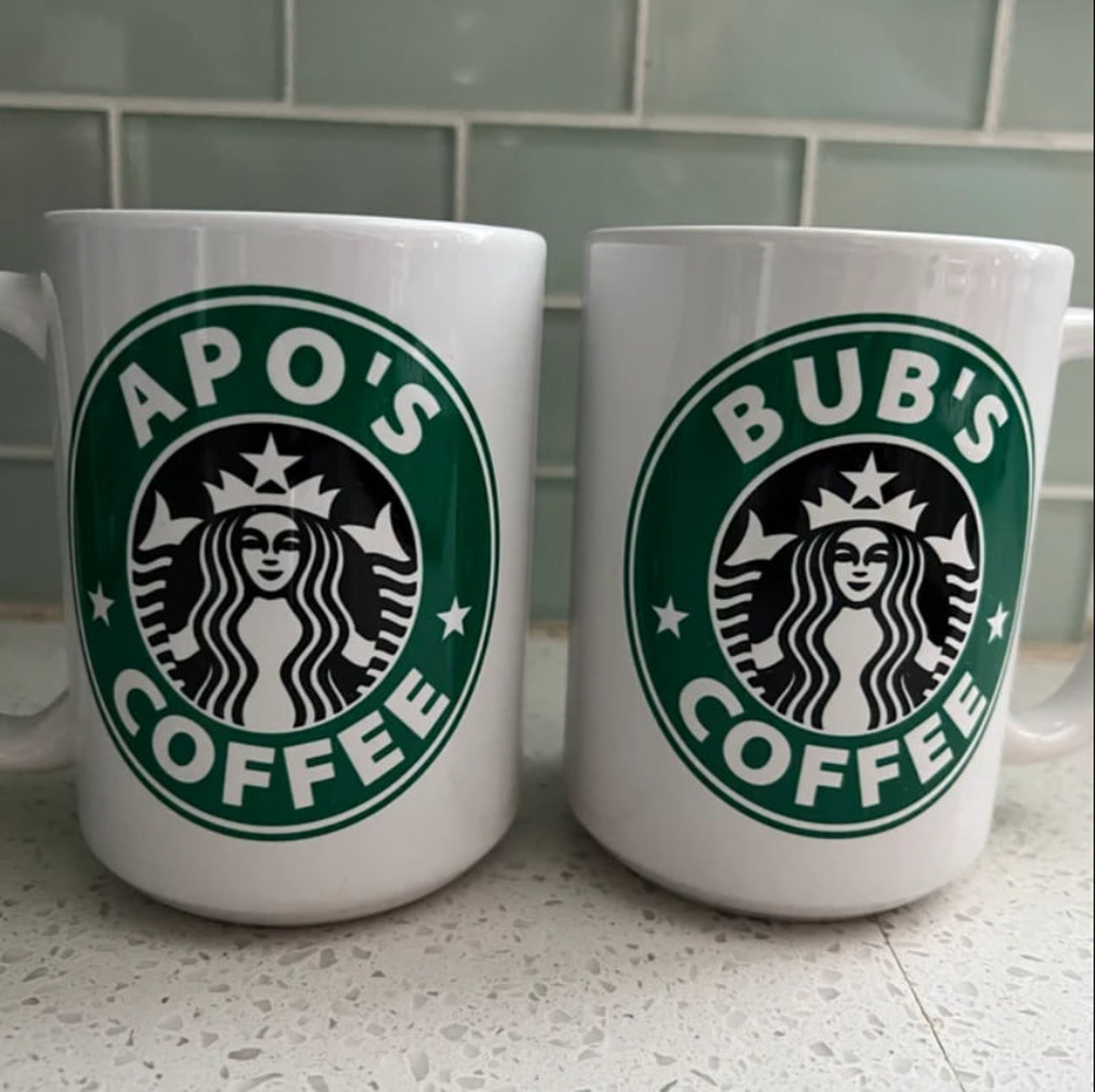 Personalized Starbucks Name Coffee Mug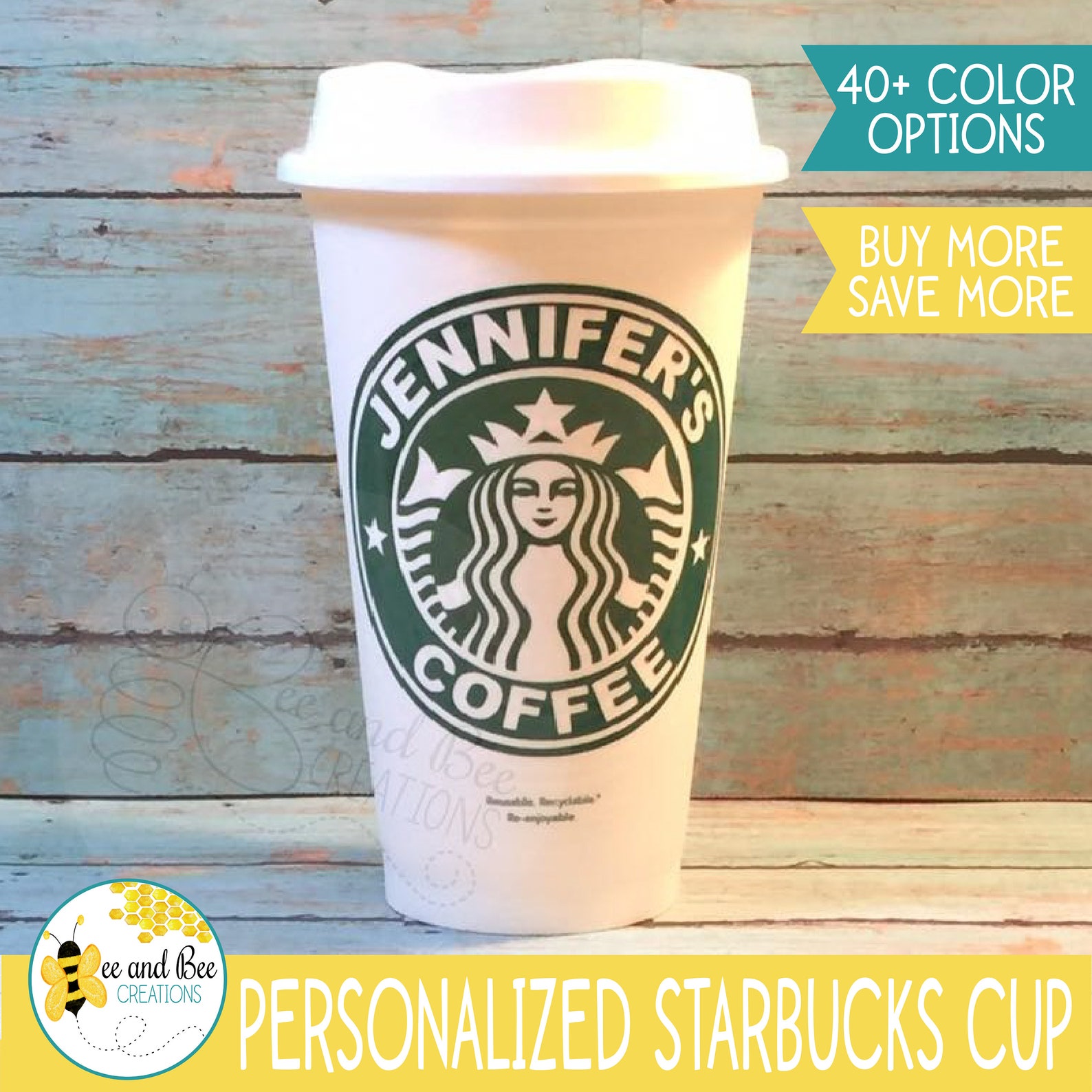 Personalized Starbucks Cup
According to various sources, the most popular Starbucks drink is the Pumpkin Spice Latte, which is typically available during the fall season.
However, the popularity of Starbucks drinks can vary depending on location and season.
Make Your Starbucks At home!
In this collection of Starbucks drink recipes, you'll find a range of options to suit all tastes and moods, from rich and indulgent to light and refreshing.
So whether you're in the mood for a creamy latte, a fruity frappuccino, or a soothing tea, you'll find the perfect recipe to satisfy your cravings.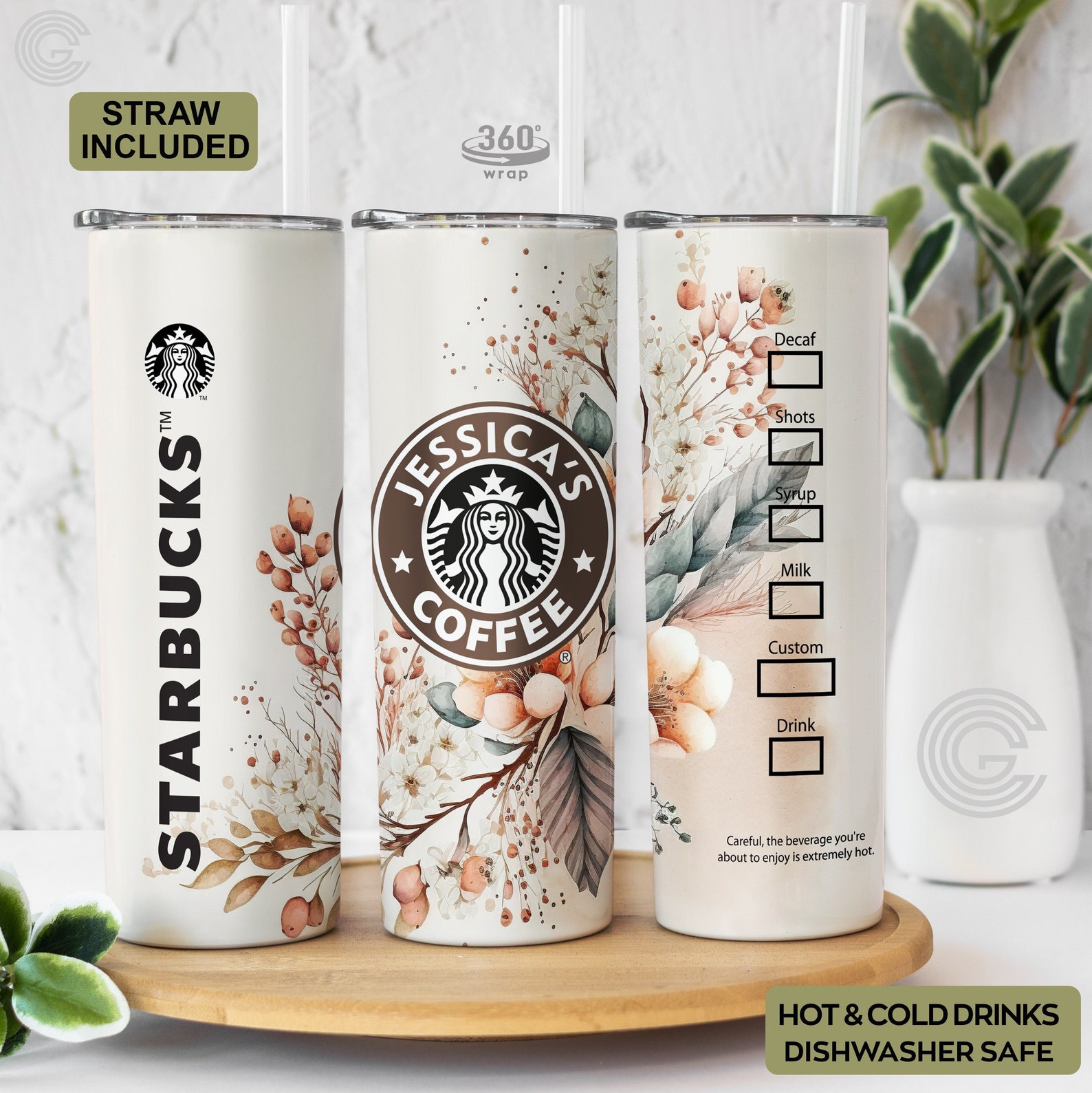 Starbucks Boho Flowers Tumbler Personalized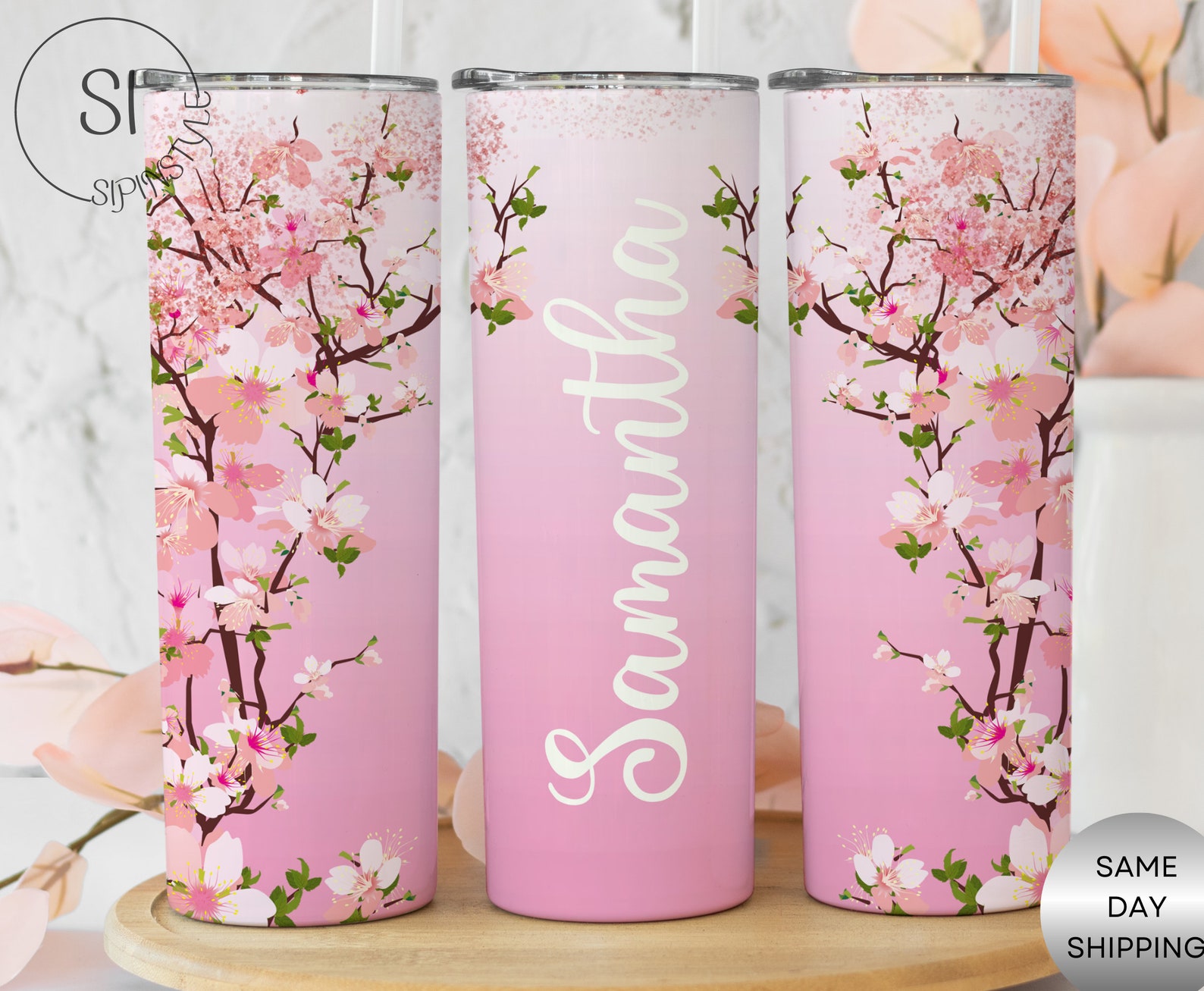 Cherry Blossom Tumbler Personalized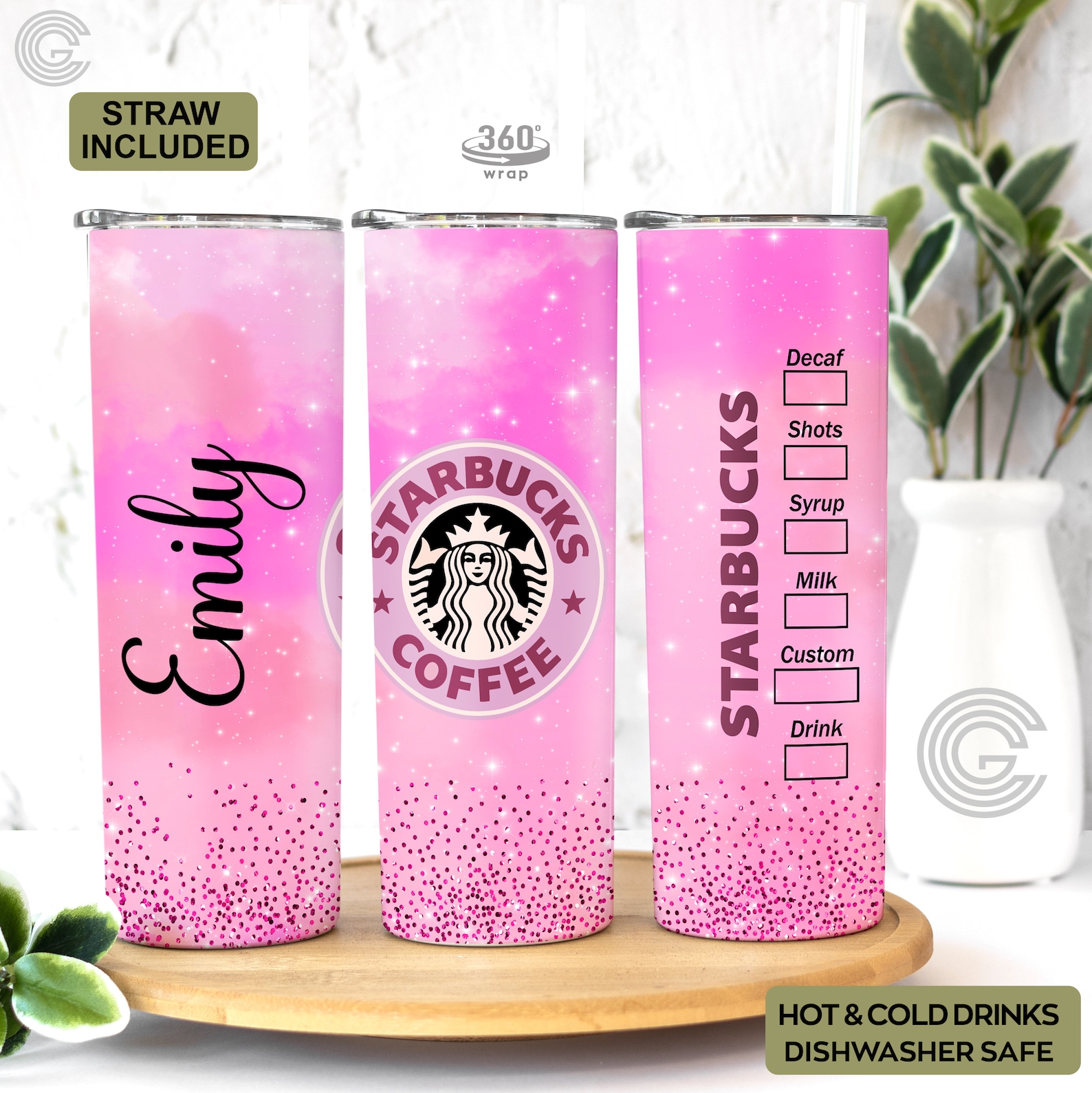 Custom Starbucks Cup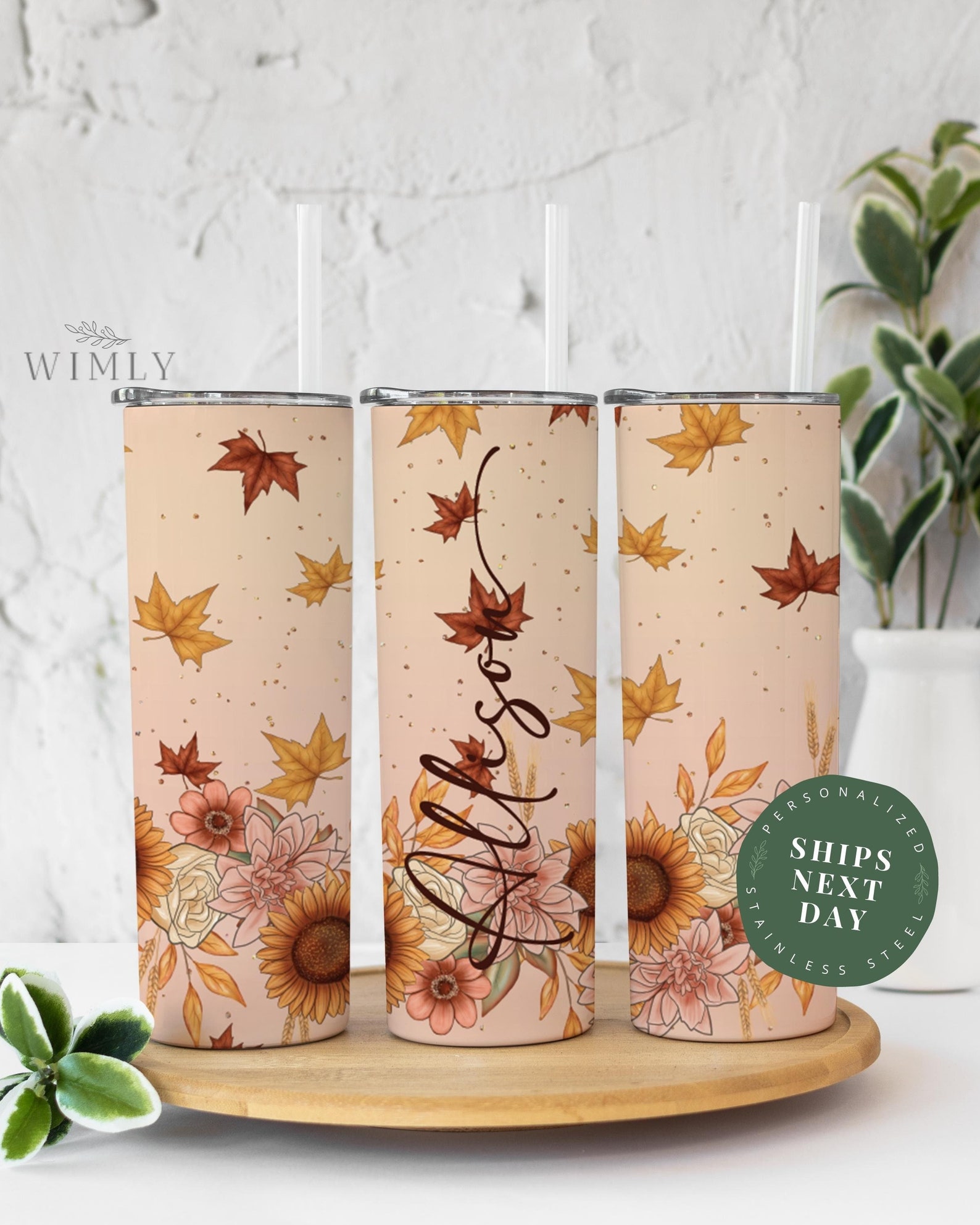 Personalized Fall Inspired Tumbler With Straw
Get ready to impress your taste buds and your friends with these easy-to-follow recipes for your favorite Starbucks drinks.
Recipes for Starbucks Drinks