Pumpkin Bowling Halloween Lawn Game
Roll into the Halloween season with a smashing game of Pumpkin Bowling for kids!
Get ready for a gourd-tastic adventure where water bottles become the pins, and your kids can have a ball (literally) knocking them down.
This exciting and whimsical twist on a classic game is a perfect way to infuse some Halloween fun into your family activities or a Halloween-themed party.
Find even more fall family fun, educational ideas and recipes!
This post contains affiliate links.
Grab your pumpkins, set up your bowling alley, and let the good times roll!
Adorable Halloween Books
When you're done playing, snuggle up and enjoy these Halloween Books with your child.
Don't Push the Button! A Halloween Treat: A Spooky Fun Interactive Book For Kids
Pete the Cat: Trick or Pete
Creepy Carrots! (Creepy Tales!)
How to Catch a Monster
Bone Soup
The Spooky Wheels on the Bus
The Berenstain Bears Trick or Treat
Spooky Pookie (Little Pookie)
Or enjoy these Halloween Board Books with your toddler. It's the perfect way to tie in the holiday to your Halloween activities!
How Do You Play Pumpkin Bowling
Pumpkin bowling is a fun and simple game that puts a Halloween twist on traditional bowling. Here's how to play:
Materials Needed:
Small pumpkins
An open space (like a yard or driveway)
Bowling pins (you can use empty water bottles)
Masking tape or chalk (to mark the starting line)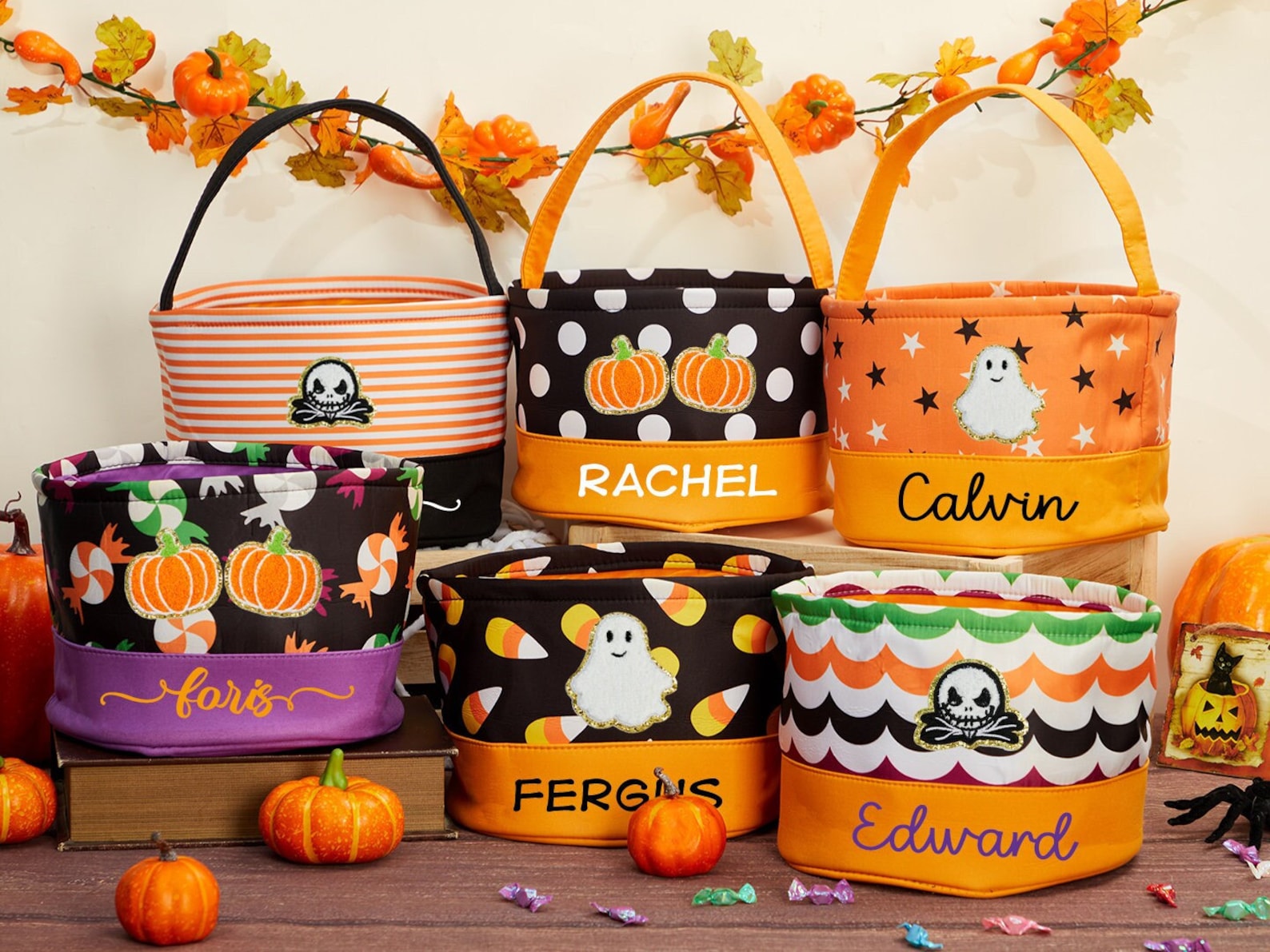 Trick-or-treat bucket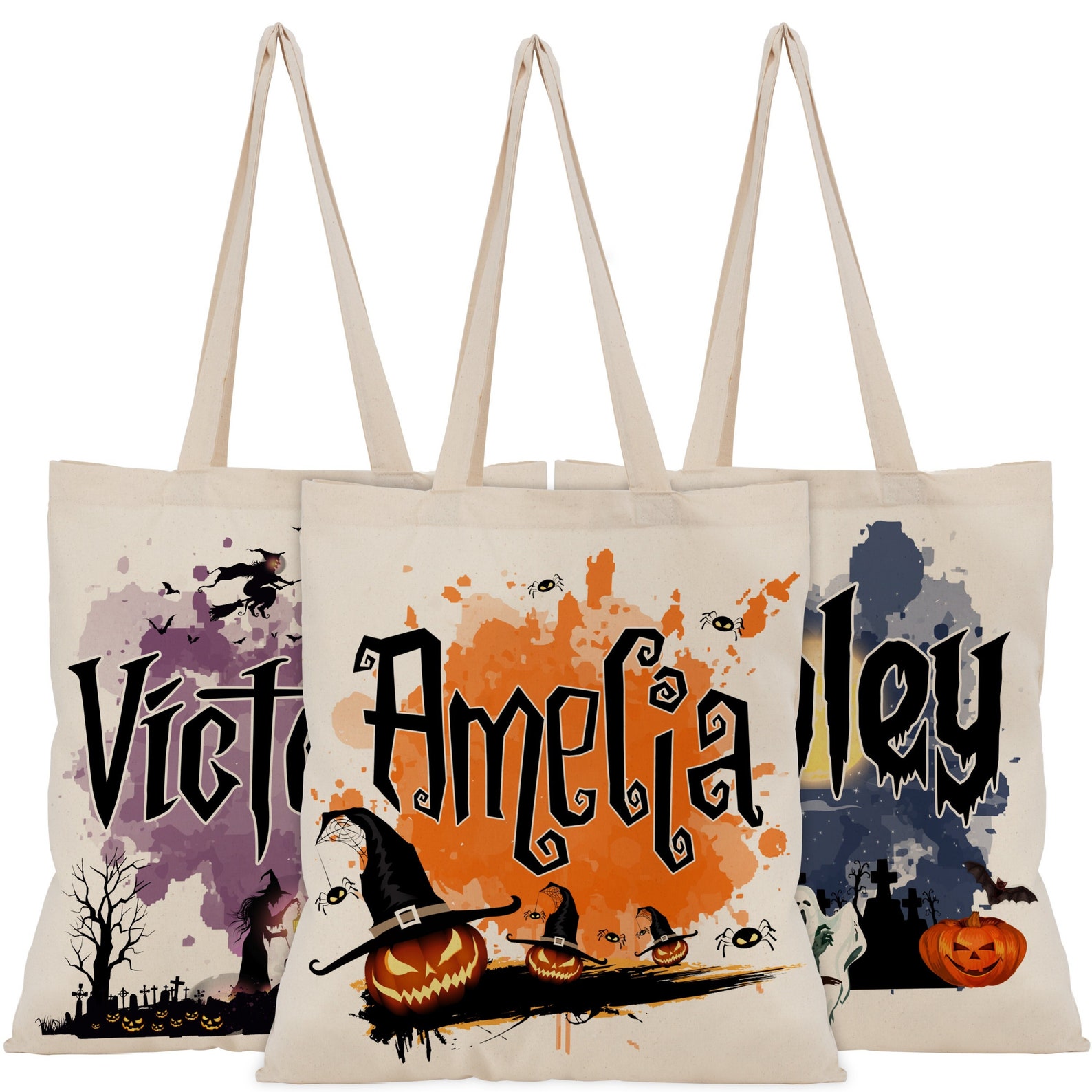 Personalized Halloween Tote Bag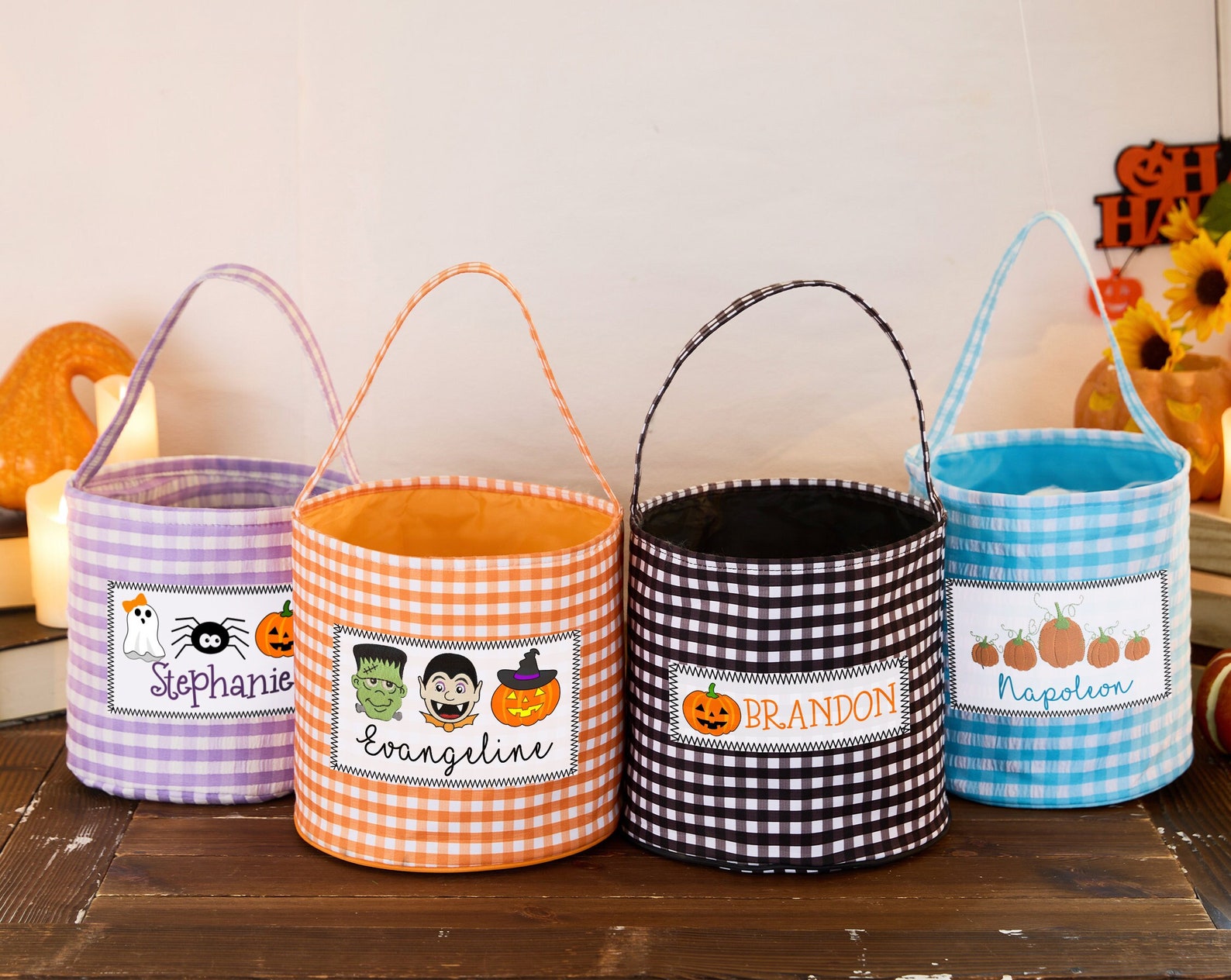 Halloween Baskets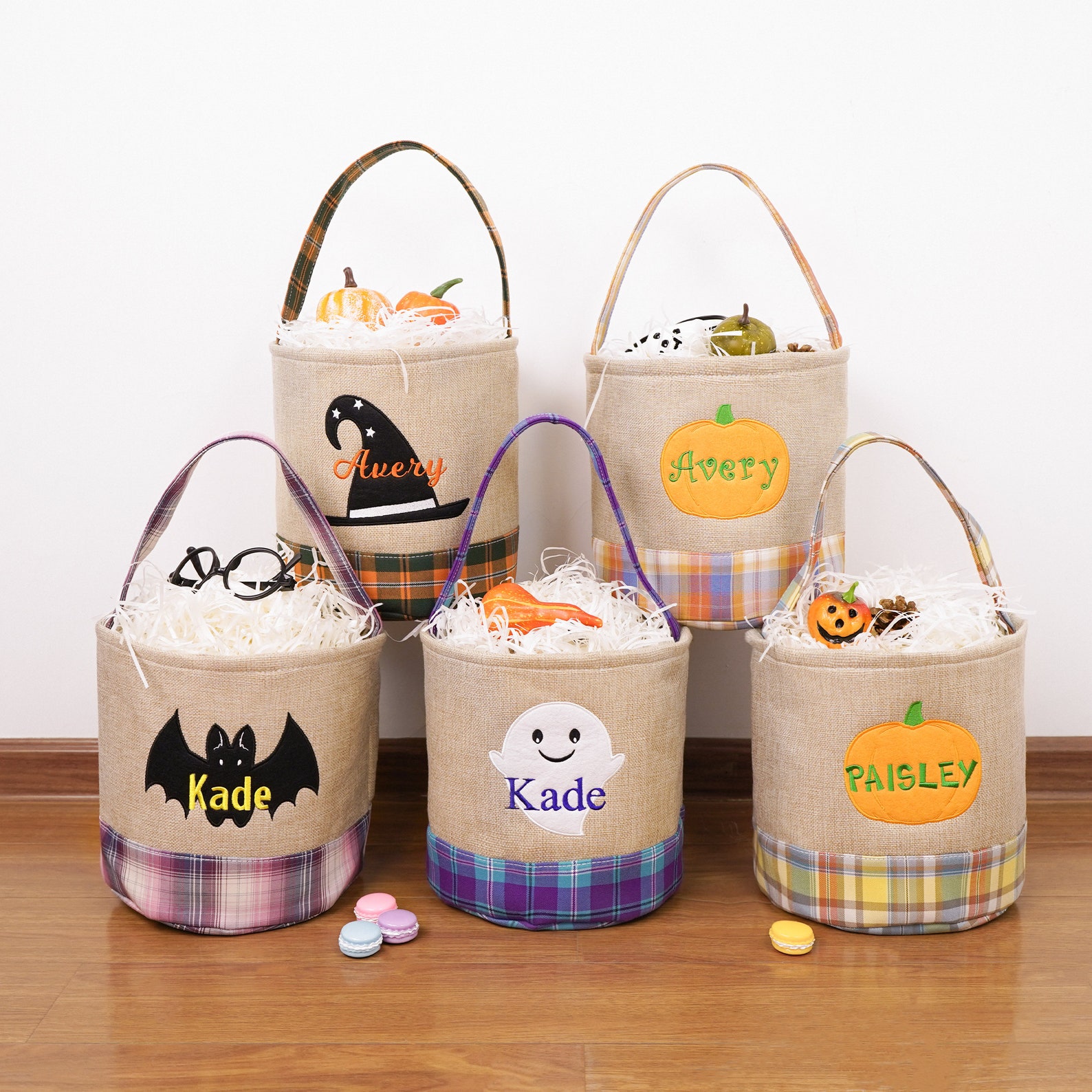 Personalized Halloween Bucket for kids

Note: You can use plastic pumpkins, but this game is much more fun using real ones.
Instructions:
Set Up the "Pins": If you don't have actual bowling pins, you can use empty water bottles. Arrange them in a triangular formation at the end of your playing area to resemble bowling pins.
Mark the Starting Line: Use masking tape or chalk to mark a starting line several feet away from the "pins." The distance can vary depending on the age and skill level of the players. A good starting point is around 10-15 feet.
Get Your Pumpkin: Each player gets a small pumpkin to use as their bowling ball.
Take Turns: Players take turns rolling their pumpkin towards the "pins" at the end of the playing area, trying to knock down as many pins as possible.
Scoring: The game can be played with simple bowling scoring and just count the number of pins knocked down. You can also assign different point values to the pins (e.g., 1 point for the front row, 2 points for the middle row, and 3 points for the back row) to make it more interesting.
8 FT Halloween Inflatable Lighted Skeleton Dinosaur
12 FT Halloween Inflatable Towering Terrible Spooky Ghost
6 FT Halloween Inflatable Outdoor Black Cat
7 FT Long Halloween Inflatable Pumpkin
Repeat Turns: Players take turns rolling their pumpkins, trying to knock down as many pins as they can with each roll.
Winning: The player with the highest score after a predetermined number of rounds (usually 5 or 10) wins the game.
Optional Rules: To add more Halloween flair, you can incorporate special rules like giving bonus points for knocking down specific pins, using glow-in-the-dark stickers on the water bottles for a nighttime game, or even setting up spooky decorations around the playing area.
Pumpkin bowling is a fantastic outdoor Halloween activity that combines a bit of exercise with lots of fun.
It's perfect for parties, family gatherings, or just a casual day of Halloween-themed entertainment. Enjoy the game and embrace the Halloween spirit!
More Halloween Games for Kids
As the spookiest season of the year approaches, it's time to unearth a treasure trove of thrilling games that will enchant and entertain the little ones.
Gather your young adventurers, put on your best costumes, and let the games begin in this whimsical journey of Halloween excitement.
More Halloween Fun!
As the spookiest season of the year approaches, dive into a treasure trove of bewitching printables that will add a dash of magic to your Halloween celebrations and learning.
Gather your printers and creative spirits, and let the Halloween fun begin with our selection of printables!