Spooky Childrens Halloween Books That Aren't Scary At All
Read seriously fun childrens Halloween books with your kiddos that have just the right amount of spooky without being scary at all.
In my chldren's preschool, I remember the kids begging the teacher to read these fun books even through the Spring. That's when you know you have a great group of books!
Be sure to check out our extensive book lists for kids!
Happy reading! You can find these childrens Halloween books at your local library or purchase through the affiliate links provided for your convenience.
Get ready to embark on enchanting adventures, meet friendly ghosts and charming witches, and enjoy heartwarming tales that celebrate the magic of Halloween in the most delightful way!
Spooky Childrens Halloween Books That Aren't Scary At All
My two boys absolutely love Halloween!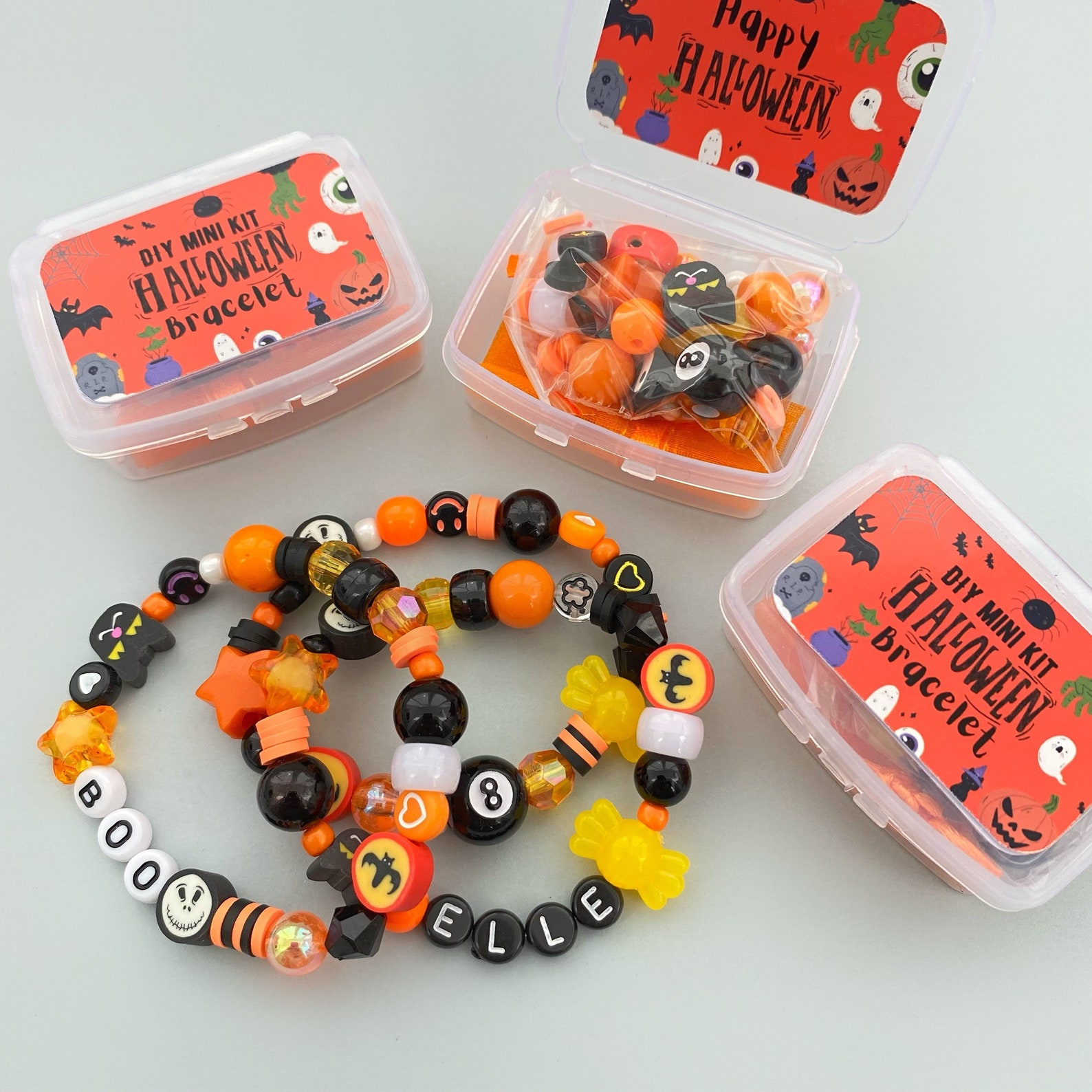 DIY Halloween name bracelet Halloween gift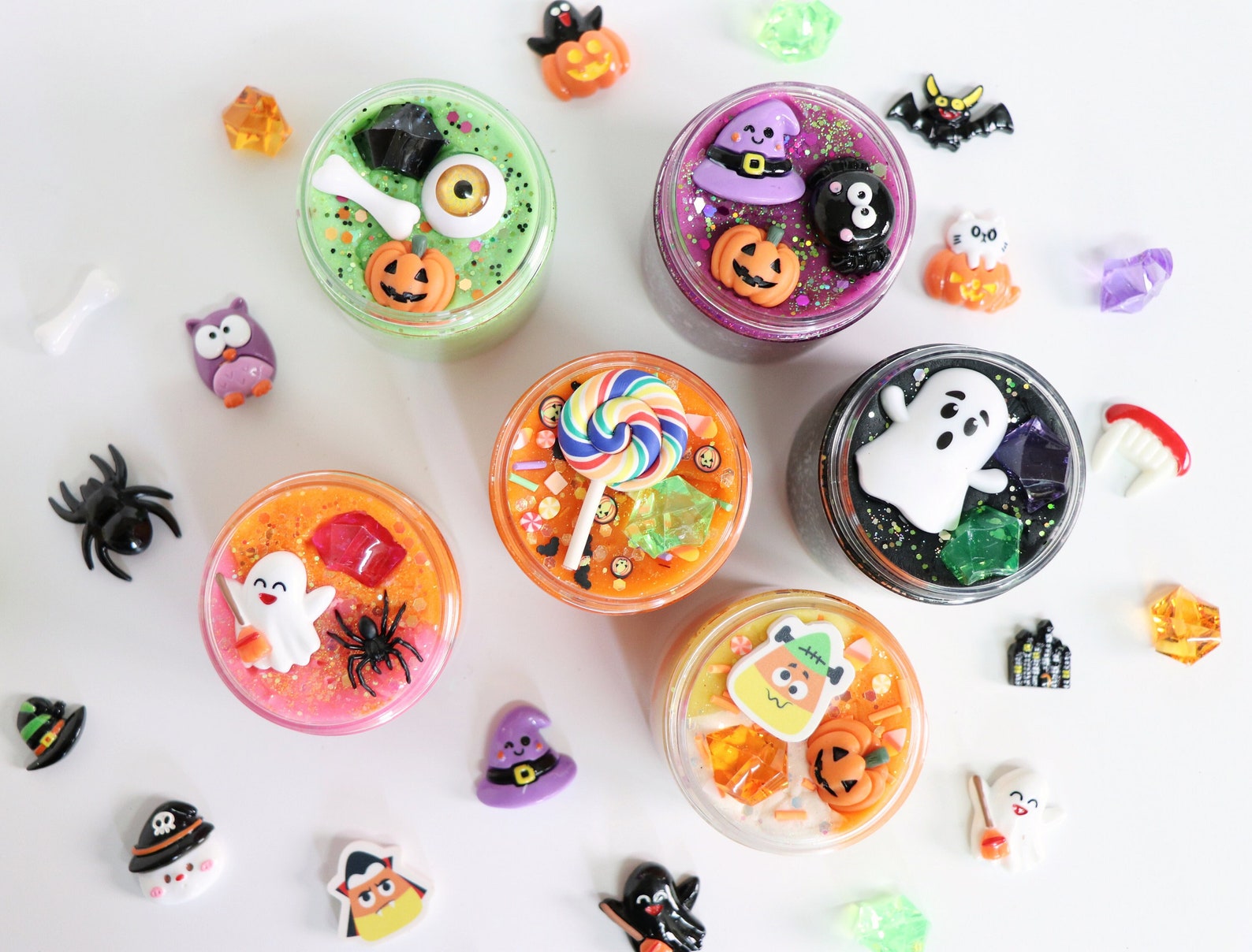 Halloween Play dough kit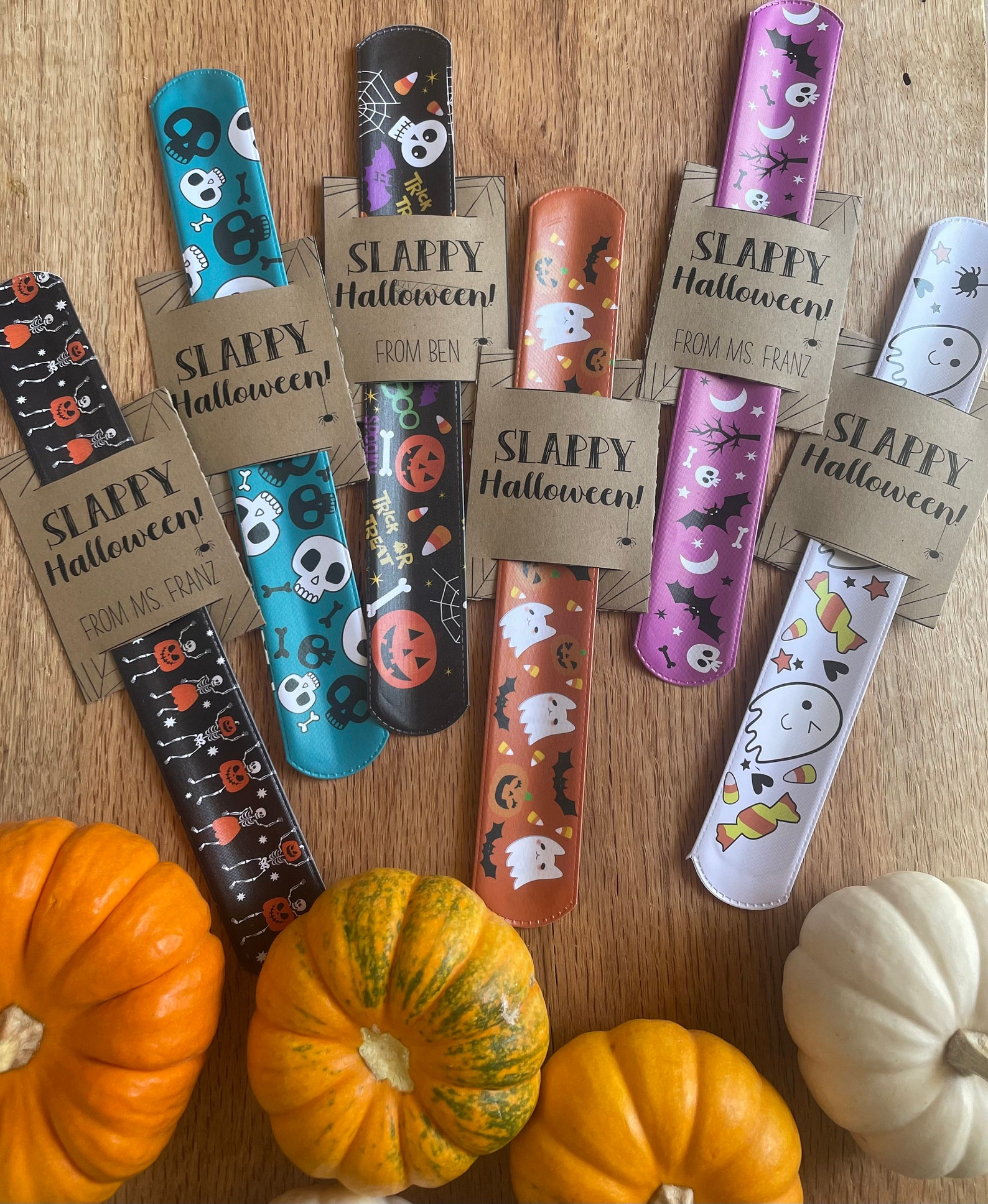 Slappy Halloween Tags with Slap Bracelets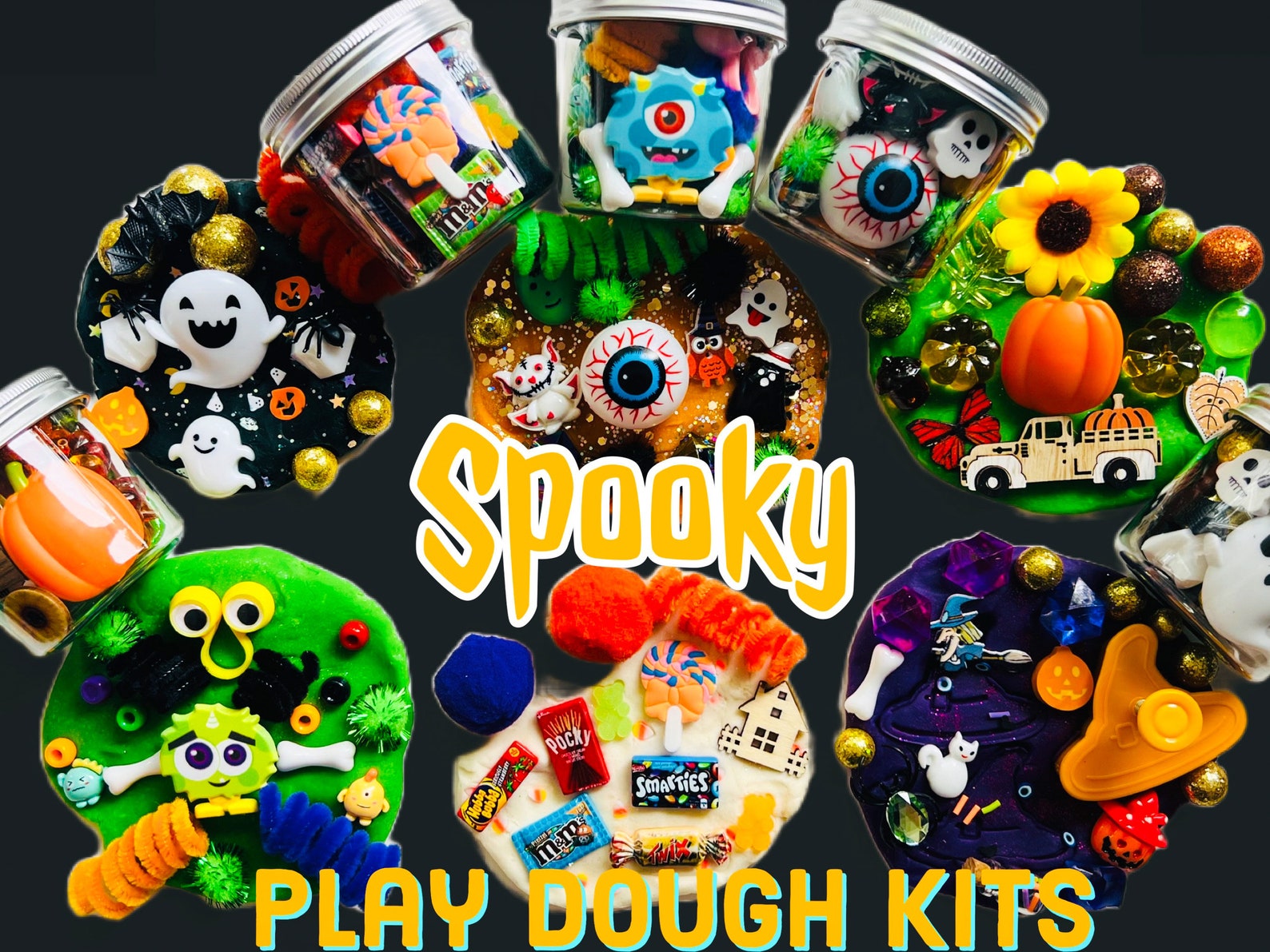 Halloween Play dough Jars
However, one of them absolutely hates all of the scary ghosts and ghouls. It can really throw him into a spin.
More Halloween Activities for Kids
Halloween is a time when imaginations run wild, and creativity knows no bounds.
Below you'll find a bewitching array of Halloween activities, crafts and treats that will make this Halloween season extra special for your little ones.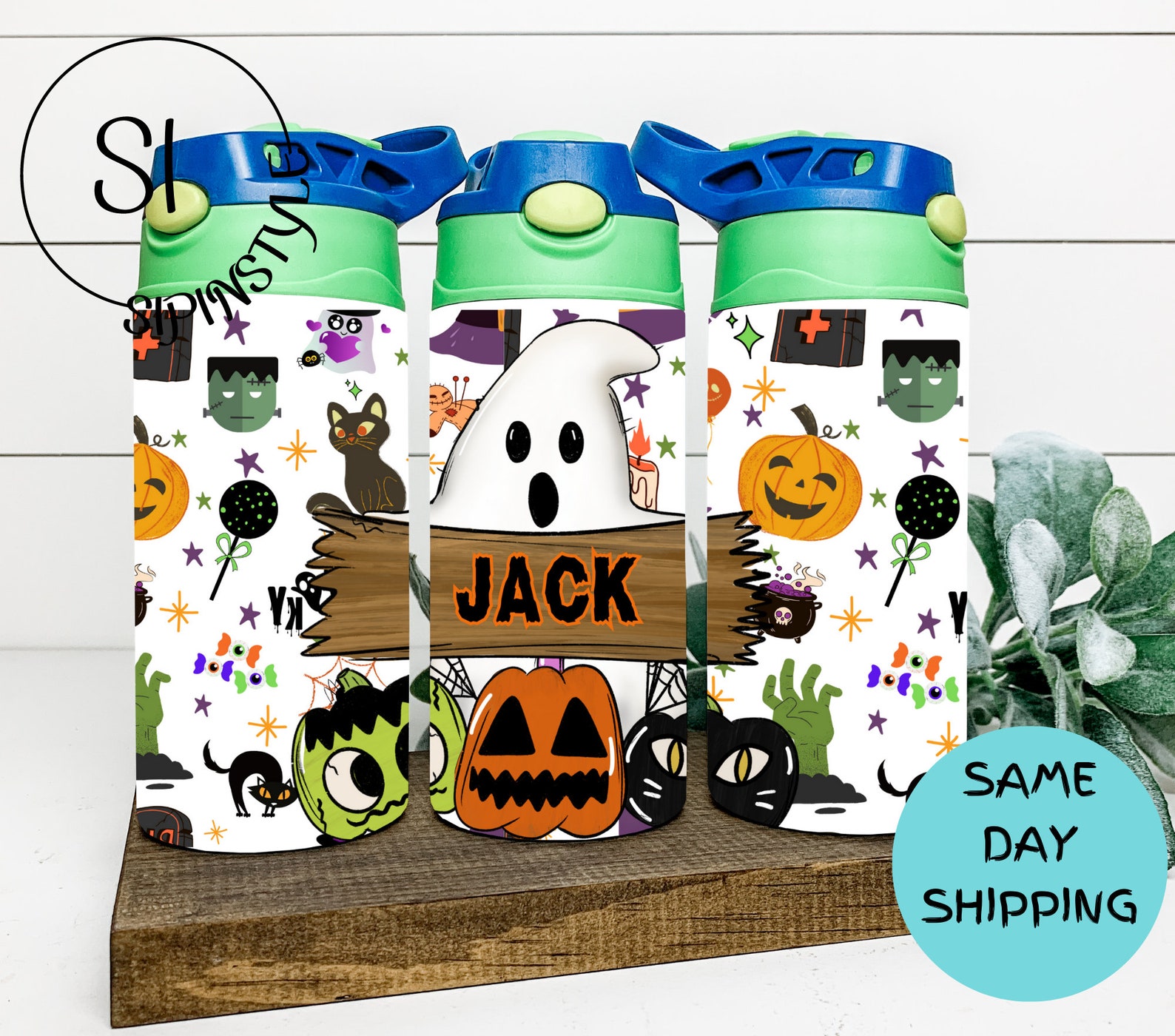 Halloween Kids Water Bottle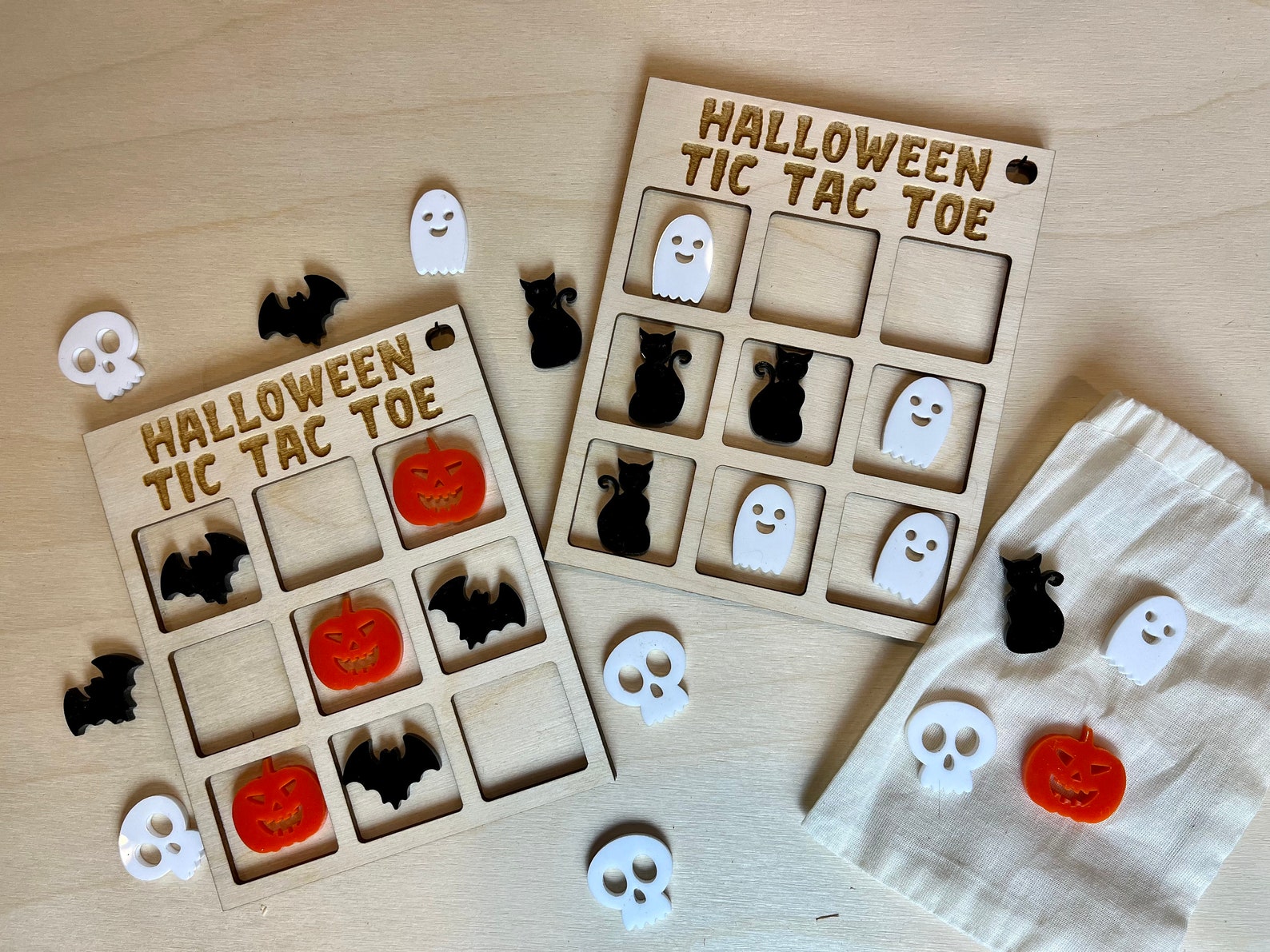 Wooden Halloween Tic Tac Toe Board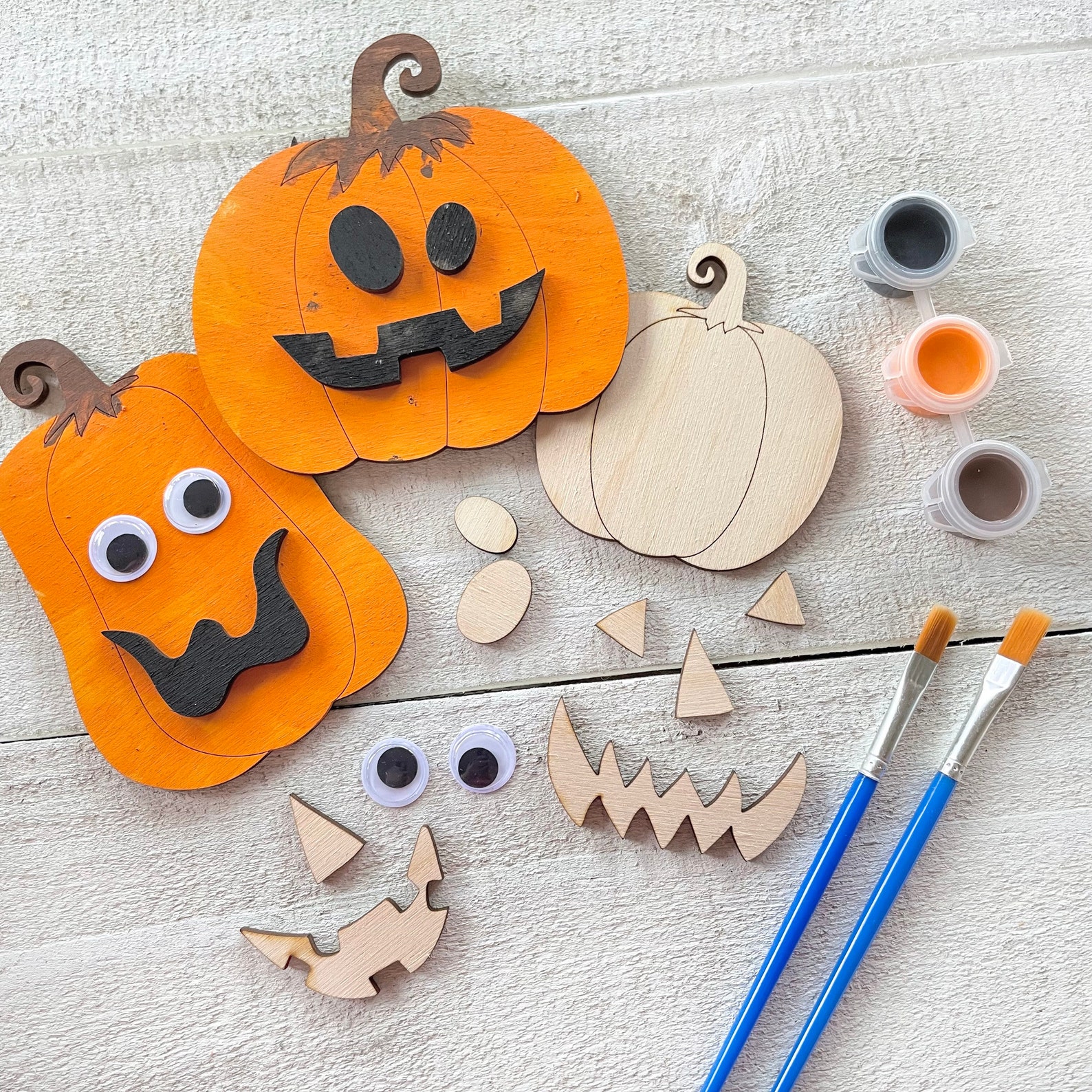 Halloween Pumpkin Decorating Craft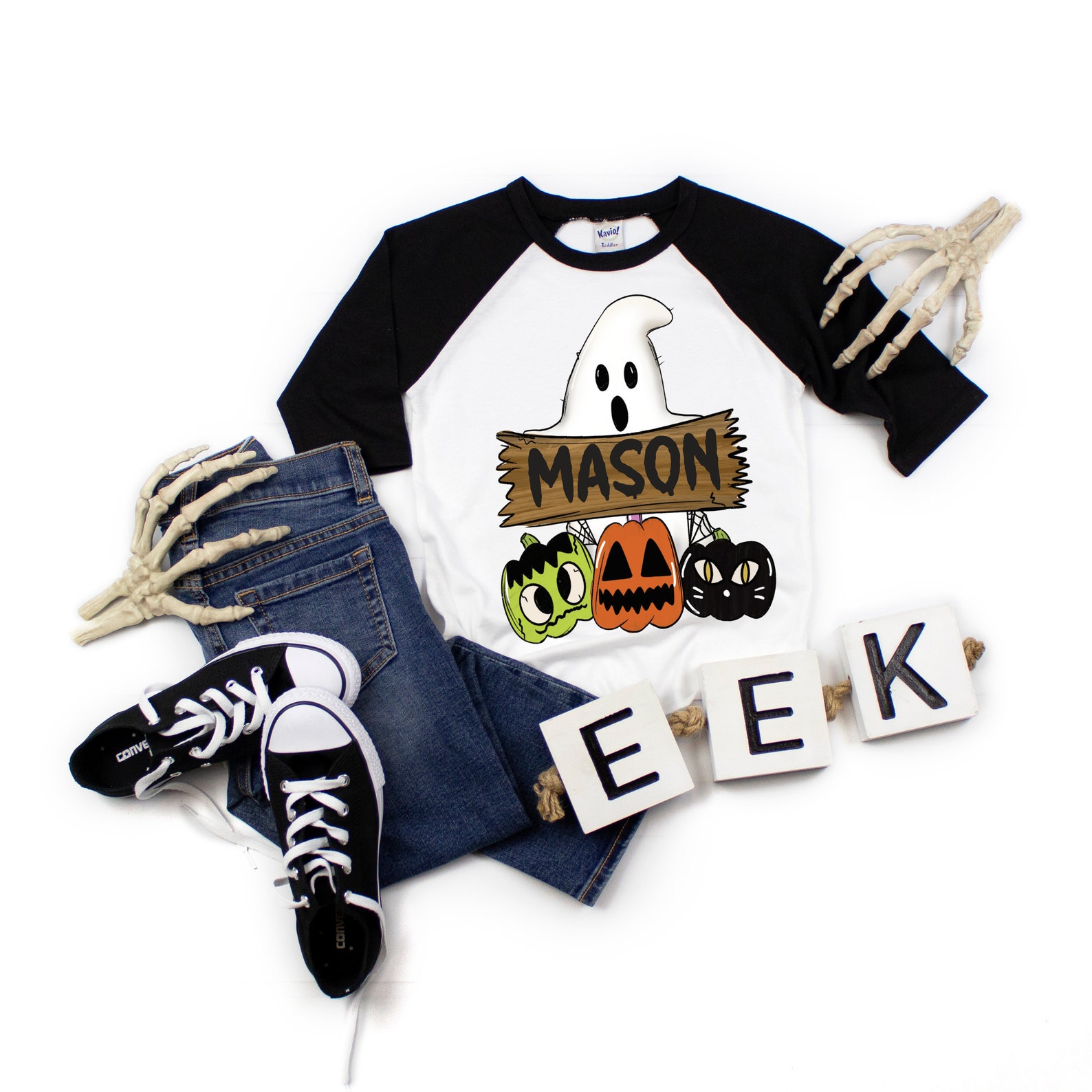 Kids personalized custom Shirt
You'll find plenty of inspiration here to ensure your Halloween is filled with thrilling and memorable moments. Get ready for a howling good time!
Printable Halloween Fun
As the spookiest season of the year approaches, get ready to dive into a treasure trove of bewitching printables that will add a dash of magic to your Halloween celebrations and learning.
Gather your printers and creative spirits, and let the Halloween fun begin with our selection of printables.
CHILDRENS HALLOWEEN BOOKS
Halloween is a time for fun, imagination and a touch of whimsical spookiness that can delight rather than frighten young readers.
In this curated collection, you'll discover a bewitching array of children's books that capture the playful spirit of Halloween without the scares, making them perfect for little ones who want to join in the holiday festivities without getting too spooked.
Keep the Halloween learning fun going with these educational affiliate links: