Best Halloween Books for Toddlers (Board Book Editions)
Find a bewitching array of Halloween Books for Toddlers that are just right for tiny hands and curious minds, featuring friendly pumpkins, cute ghosts and adorable trick-or-treaters.
These board books are sure to captivate your toddler's imagination and make their Halloween celebrations extra special. So, get ready for a spooktacular reading adventure together!
Be sure to check out these other children's board books for toddlers and infants.
Find the Best Halloween Books for Toddlers at your local library or purchase through the affiliate links provided for your convenience.
Halloween is an exciting time for toddlers… dressing up, eating candy. Wait a minute — they do that all the time!
Something else toddlers love year round? Halloween books! It's true.
Halloween Board Books
The children at my son's preschool simply adored Halloween books and asked for Halloween stories all the time.
While there are many terrific Halloween books out there, some can be too scary for toddlers.
Plus, we all know how tough toddlers can be on books.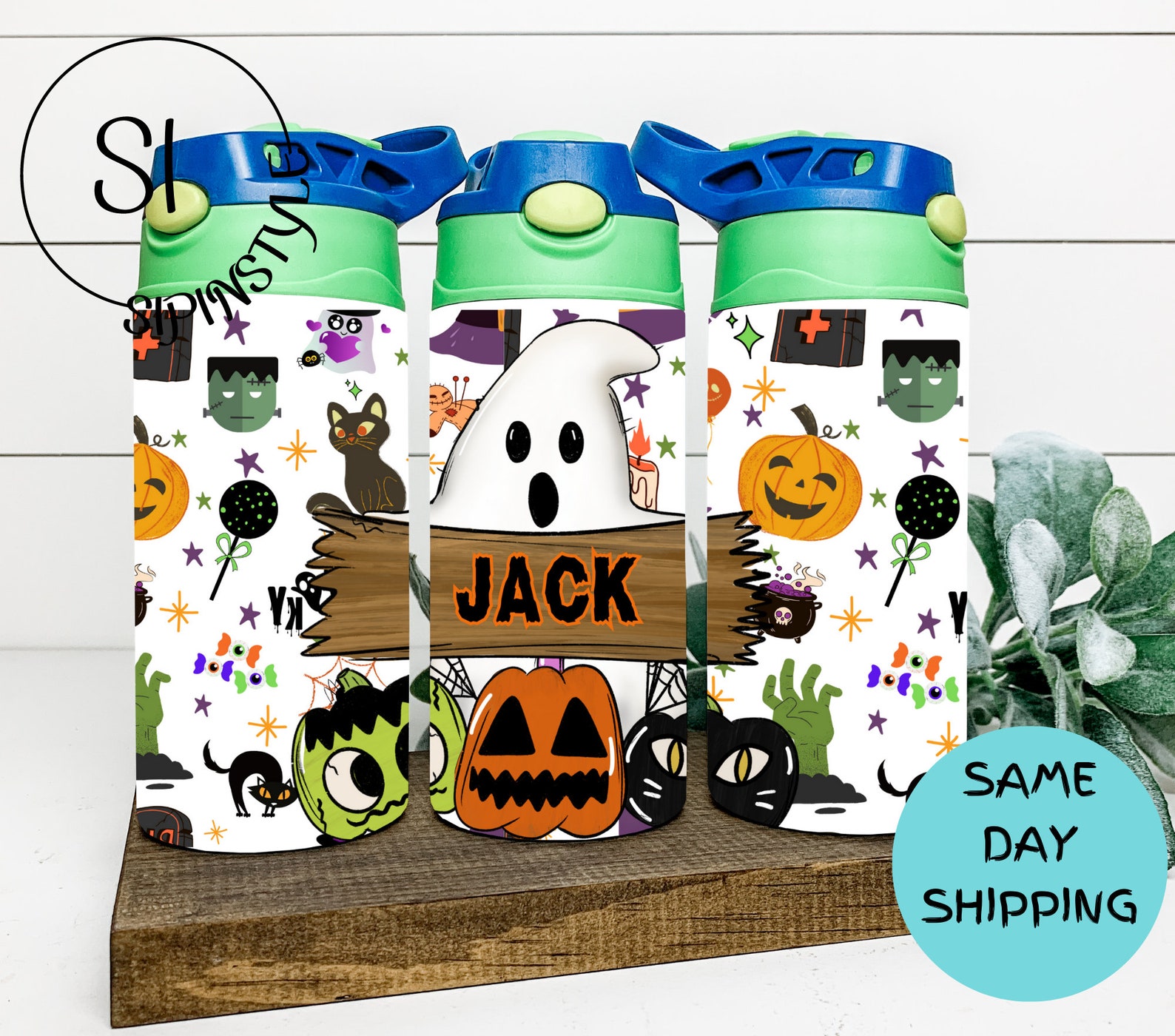 Halloween Kids Water Bottle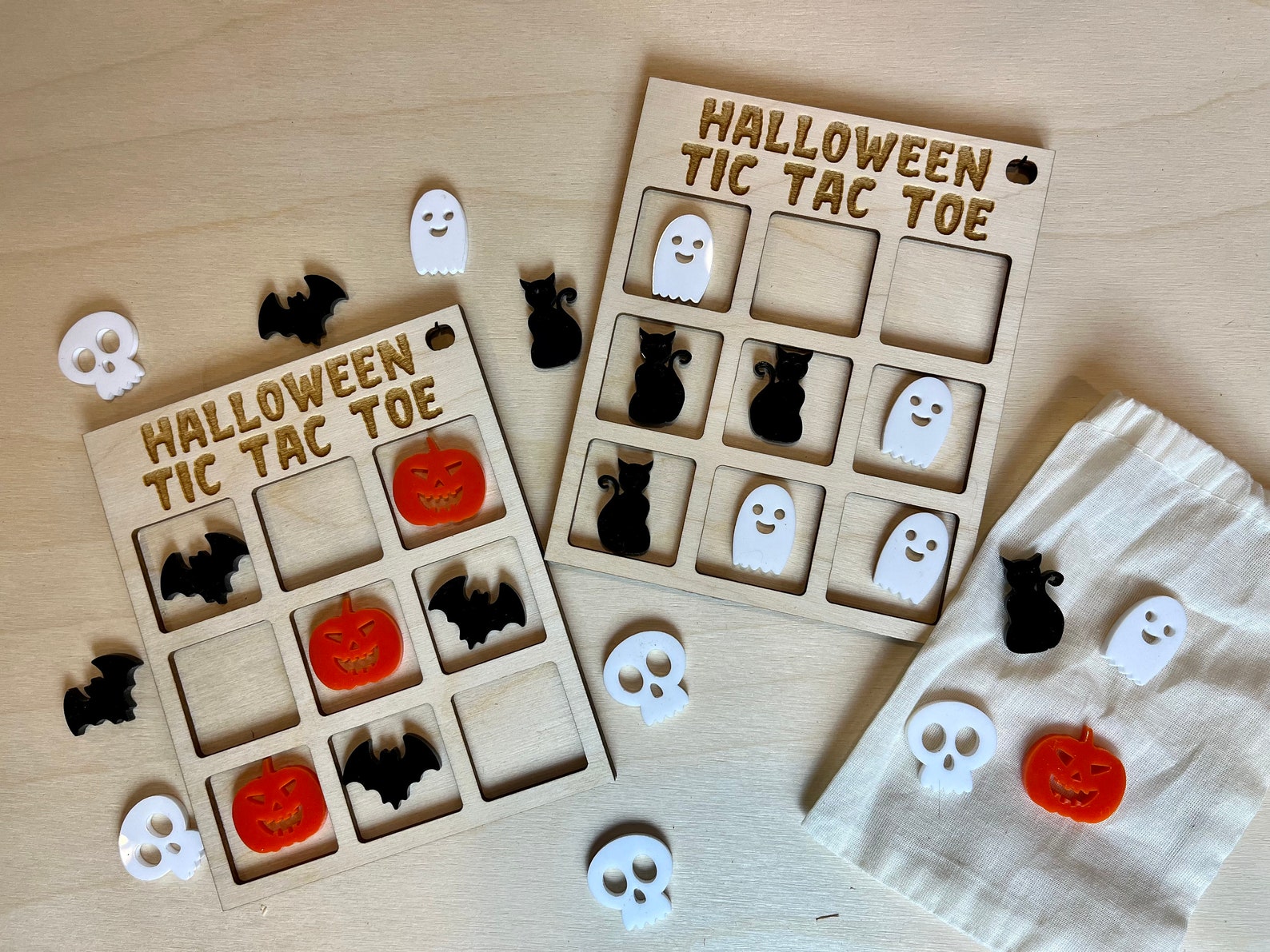 Wooden Halloween Tic Tac Toe Board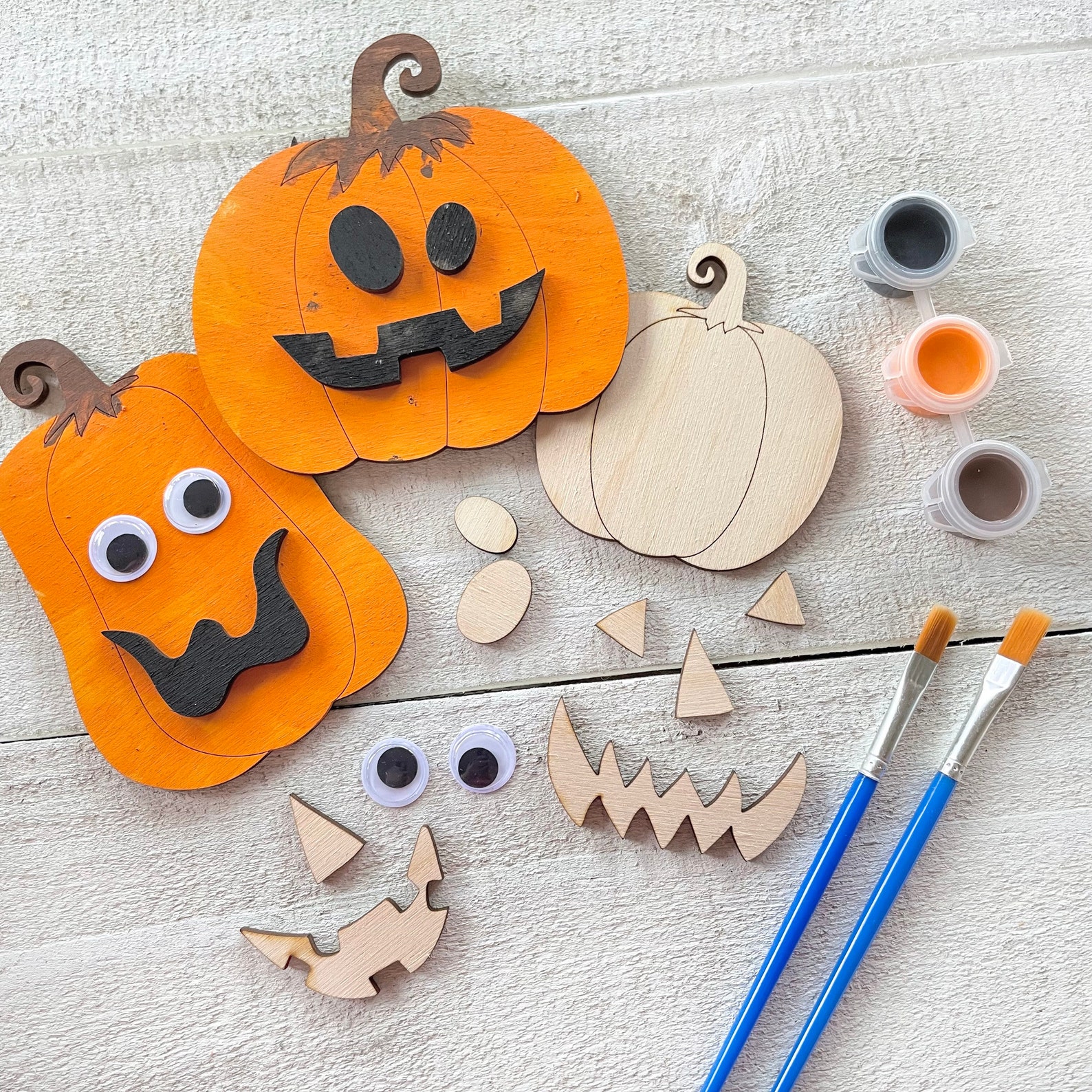 Halloween Pumpkin Decorating Craft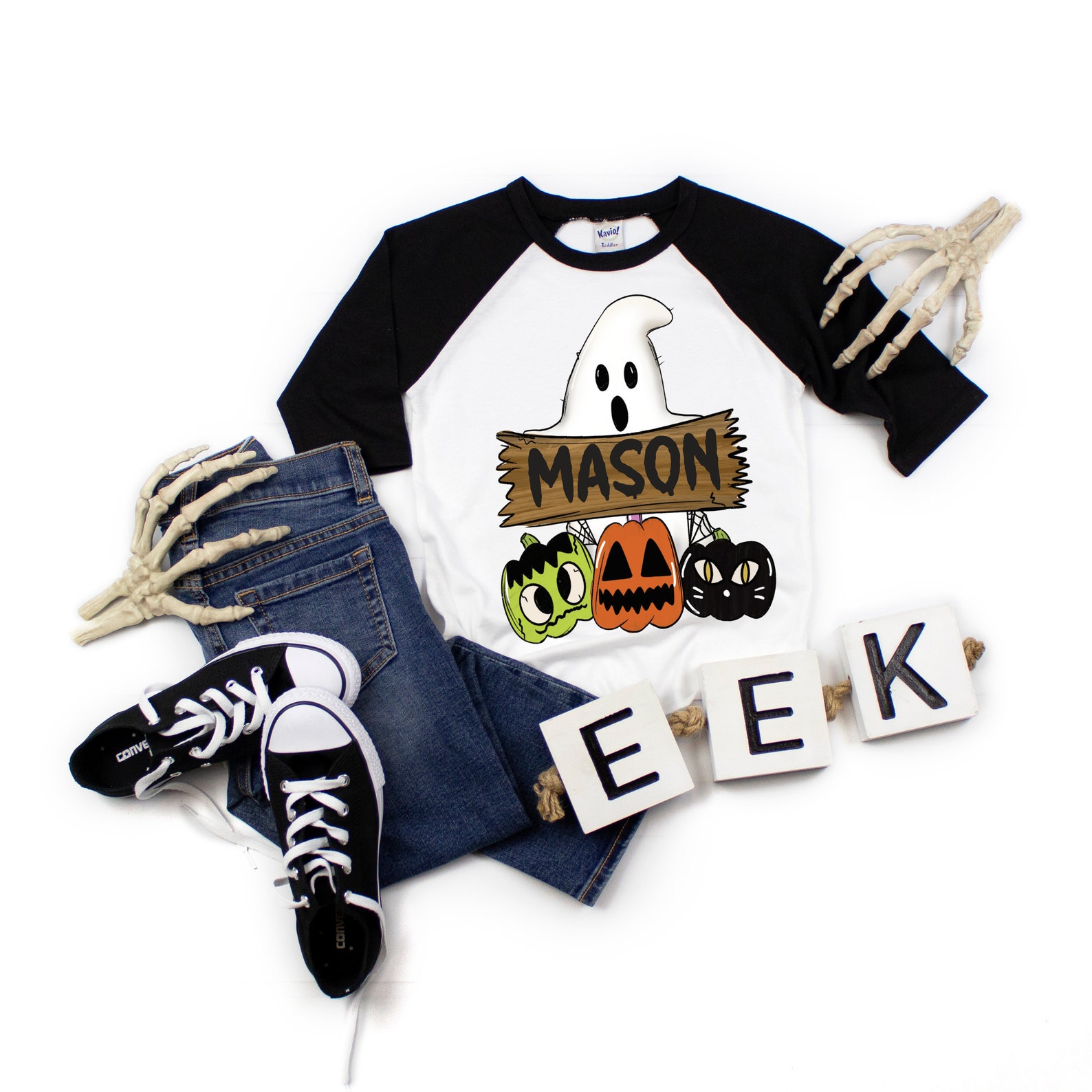 Kids personalized custom Shirt
Why Board Books?
From simple stories with bright illustrations to interactive books with flaps and textures, board books are sure to capture your child's attention and inspire their imagination.
Our board book recommendations are perfect for children from infancy to 3-4 years old.
They're made of sturdy cardboard, so they can take a beating.
They're often shorter than typical children's books – perfect for short attention spans.
They're filled with large words and vivid illustrations to keep your little one's attention engaged.
More Halloween Ideas for Preschoolers
Get ready for a magical and not-so-spooky journey into Halloween with these delightful ideas for preschoolers.
From charming crafts to playful games and tasty treats, these activities are designed to make Halloween an enchanting and memorable experience for your little ones.
Looking for more great Halloween ideas? Be sure to check out my collection of Halloween tips, ideas, activities, recipes and more for the entire family.
Extra Halloween Ideas!
Looking for even more Halloween fun? Add in these engaging printable Halloween ideas to do at home or in your classroom!
HALLOWEEN BOOKS FOR TODDLERS
Enter a world of enchanting and not-so-spooky Halloween books specially designed for toddlers!
Halloween is a time of wonder and imagination, and what better way to introduce the youngest members of your family to this magical holiday than with the perfect selection of books?