40 Family Friendly Halloween Books for Kids
Looking for family-friendly Halloween books that won't scare the bejesus out of your kid?
Here are 40 delightful stories sure to tickle and entrance your preschool, Kindergarten and elementary-school children.
You can find these 40 family friends Halloween books for kids at your local library or purchase through the affiliate links provided for your convenience.
Children's Halloween Books
Five Little Pumpkins is an absolute must for any preschooler from our Halloween books picks.
And we have always loved Spookley and Skeleton Hiccups.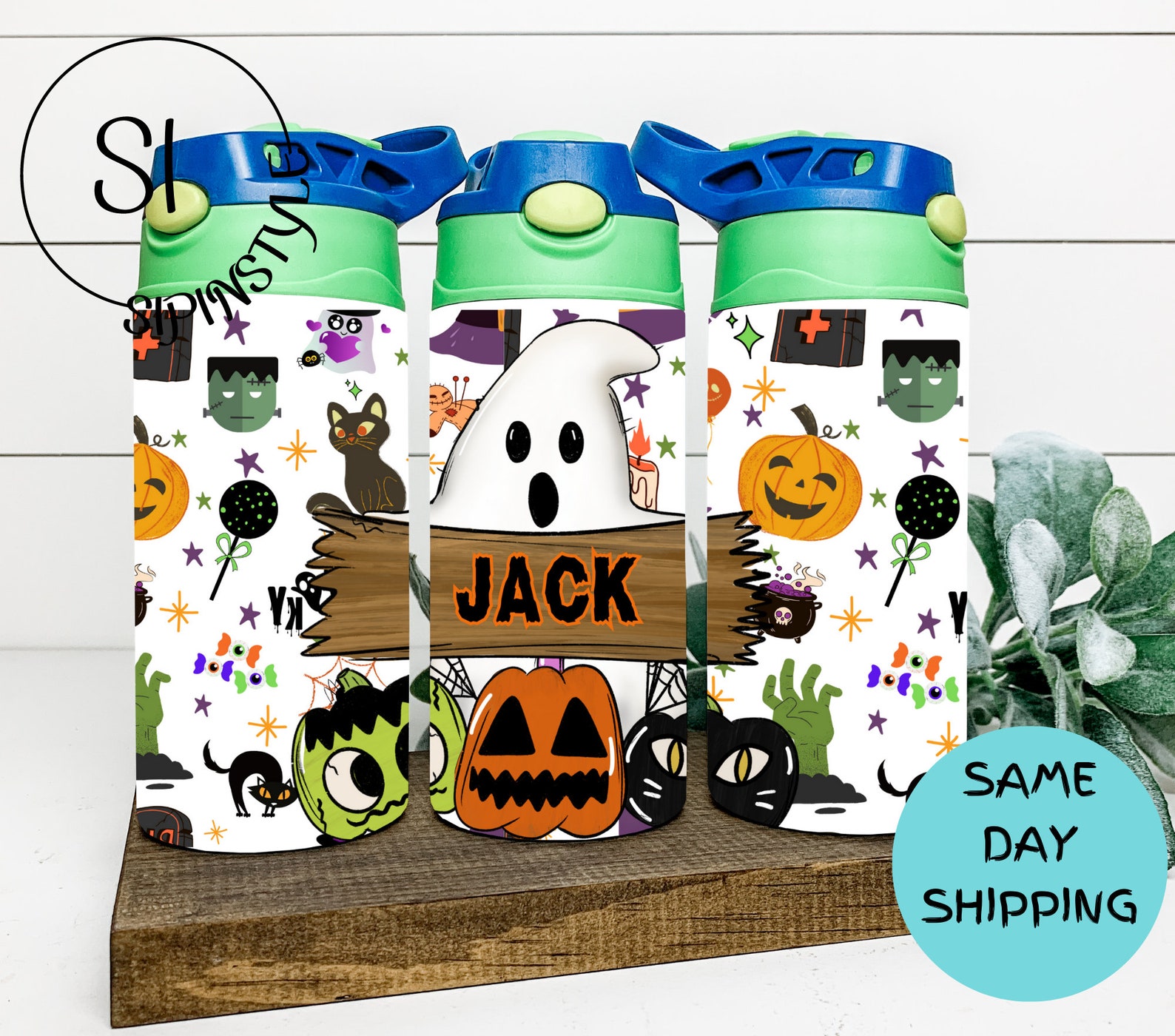 Halloween Kids Water Bottle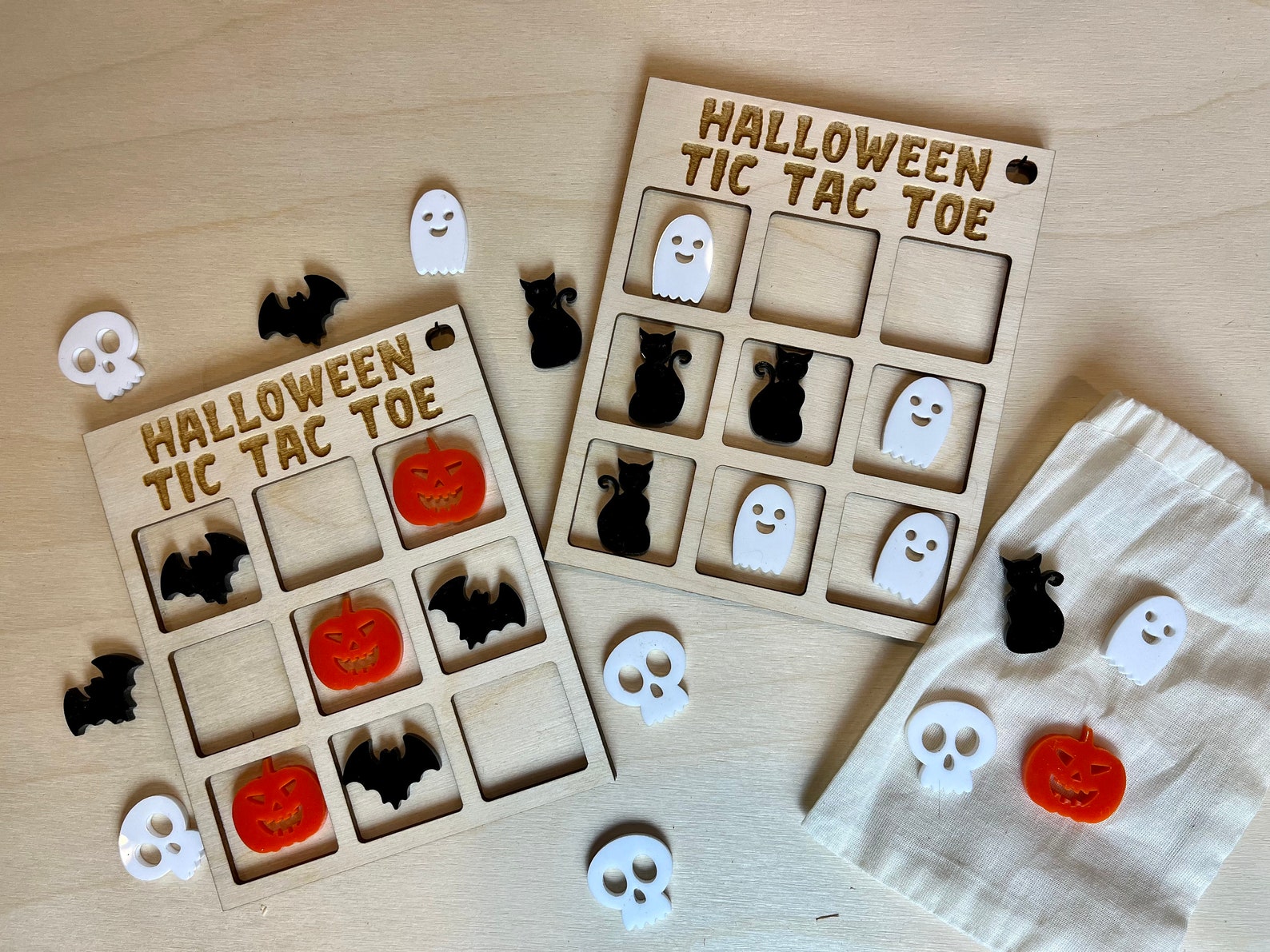 Wooden Halloween Tic Tac Toe Board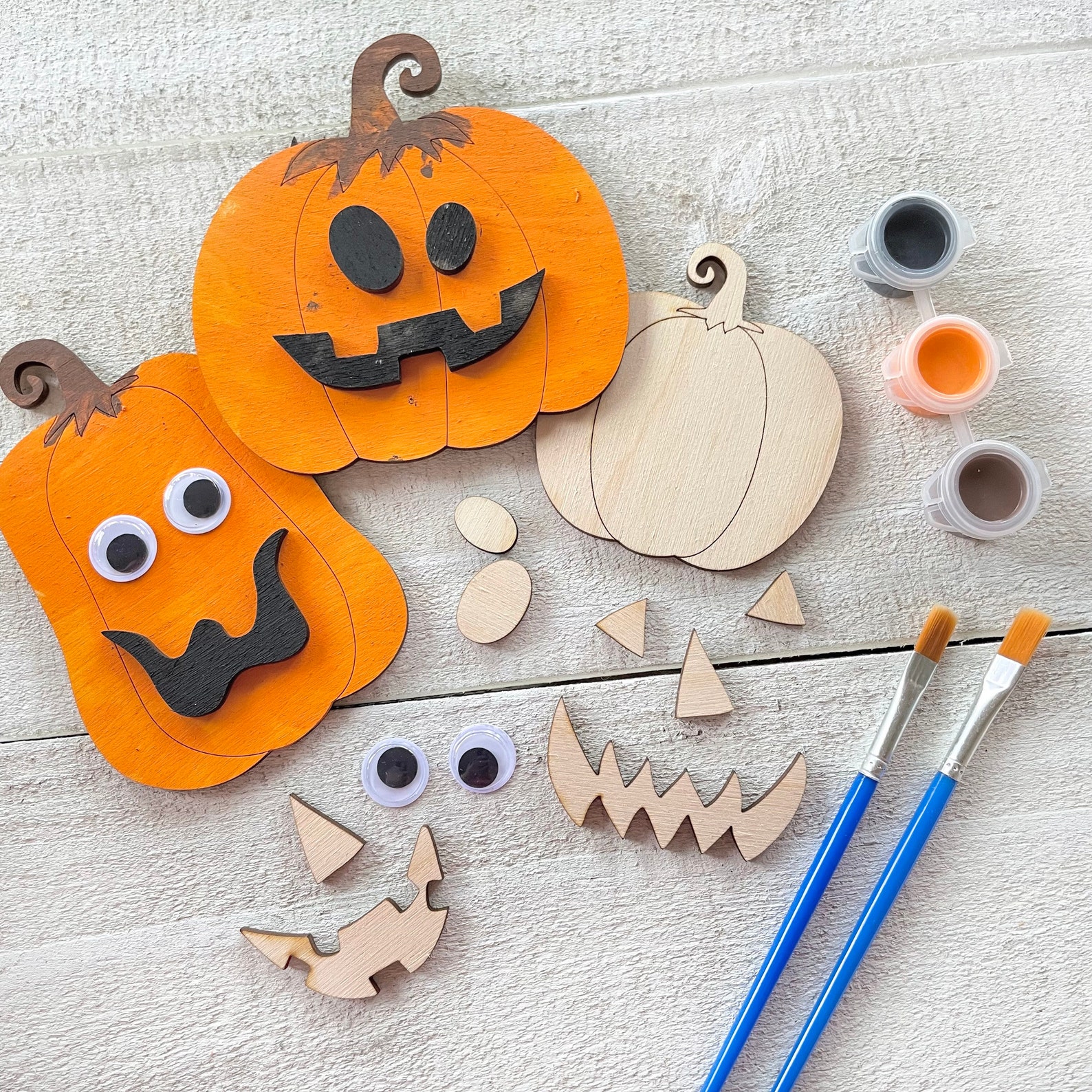 Halloween Pumpkin Decorating Craft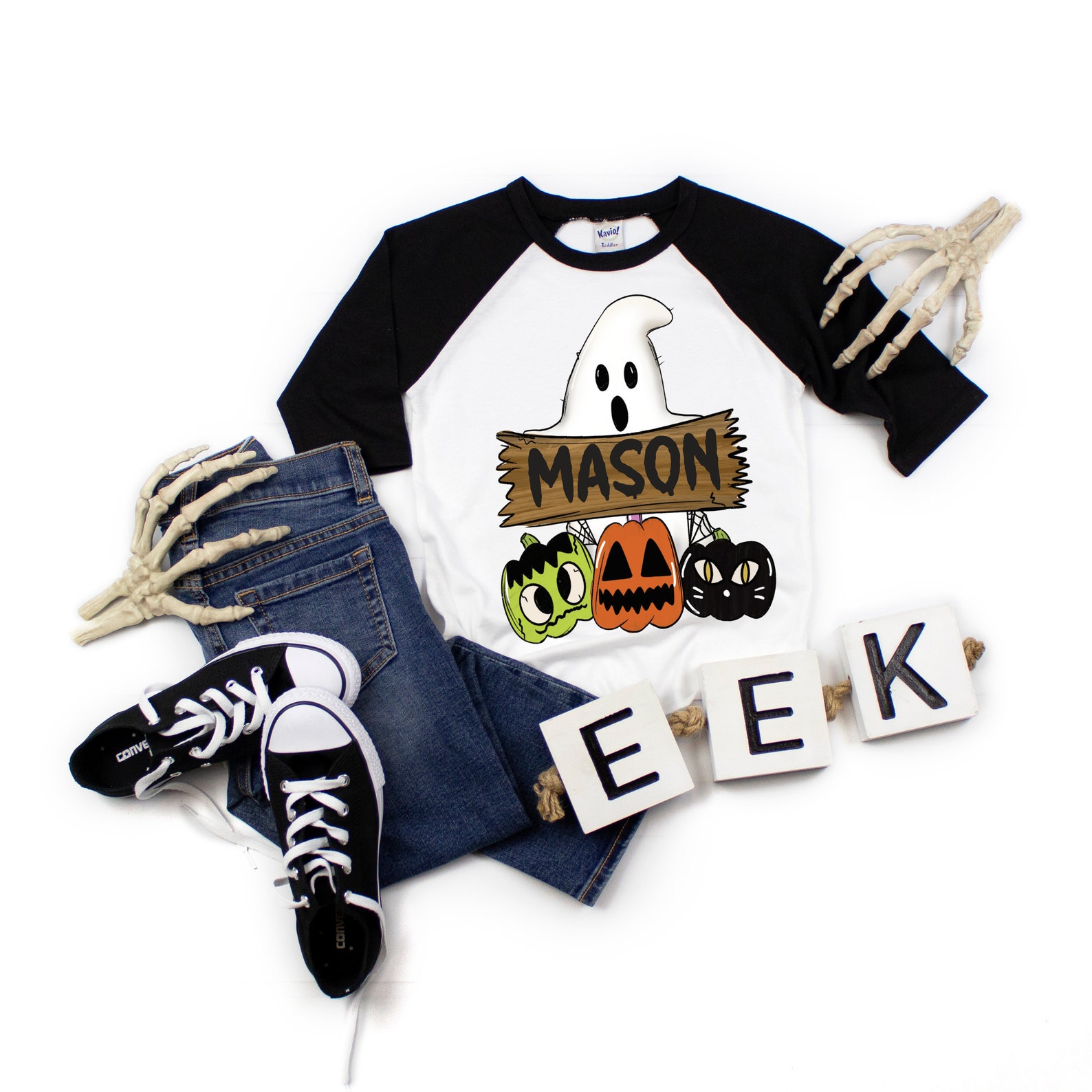 Kids personalized custom Shirt
And when you're done reading, consider making this fun and educational history & customs of Halloween lapbook.
More Family Friendly Halloween Fun
Halloween is a time for family-friendly fun, and we've got a treasure trove of exciting ideas to ensure everyone in the clan has a spooktacular time!
These activities will bring your family closer together and create lasting Halloween memories.
Halloween Assorted Stamps
Halloween Mochi Squishy Toys
24PCS Halloween Stretchy Skeleton Toys
Mini Pop Bubbles with Keychain
Printable Halloween Fun
As the spookiest season of the year approaches, get ready to dive into a treasure trove of bewitching printables that will add a dash of magic to your Halloween celebrations and learning.
Gather your printers and creative spirits, and let the Halloween fun begin with our selection of printables.
FAMILY FRIENDLY HALLOWEEN BOOKS FOR KIDS
Keep the Halloween learning fun going with these educational affiliate links: