Halloween Popcorn Treats and Snacks
Do your kids prefer more treats than tricks? Scare up these spooky Halloween Popcorn treats and snacks for your own trick or treaters!
Be sure to check out this spooky collection of Halloween ideas, activities and recipes for the entire family. 
This post contains affiliate links.
Recommended Halloween Books
When you're done playing, snuggle up and enjoy these Halloween Books with your child.
It's the perfect way to tie in the holiday to your Halloween activities!
Halloween Assorted Stamps
Halloween Mochi Squishy Toys
24PCS Halloween Stretchy Skeleton Toys
Mini Pop Bubbles with Keychain
Printable Halloween Fun
As the spookiest season of the year approaches, get ready to dive into a treasure trove of bewitching printables that will add a dash of magic to your Halloween celebrations and learning.
Gather your printers and creative spirits, and let the Halloween fun begin with our selection of printables.
Spooky Snacks that Make Halloween Pop
Throughout October, you can honor National Popcorn Poppin' Month with eerie, delicious eats like Spooky Popcorn Spider Web, Green Halloween Zombies, Witchy Popcorn Balls and Popcorn Caramel Apples that add festive fun to the Halloween excitement.
As a perfect ingredient in treats of all types, popcorn is beloved for its seed-to-snack simplicity as a non-GMO, vegan, gluten-free, sugar-free snack that's naturally low in fat and calories.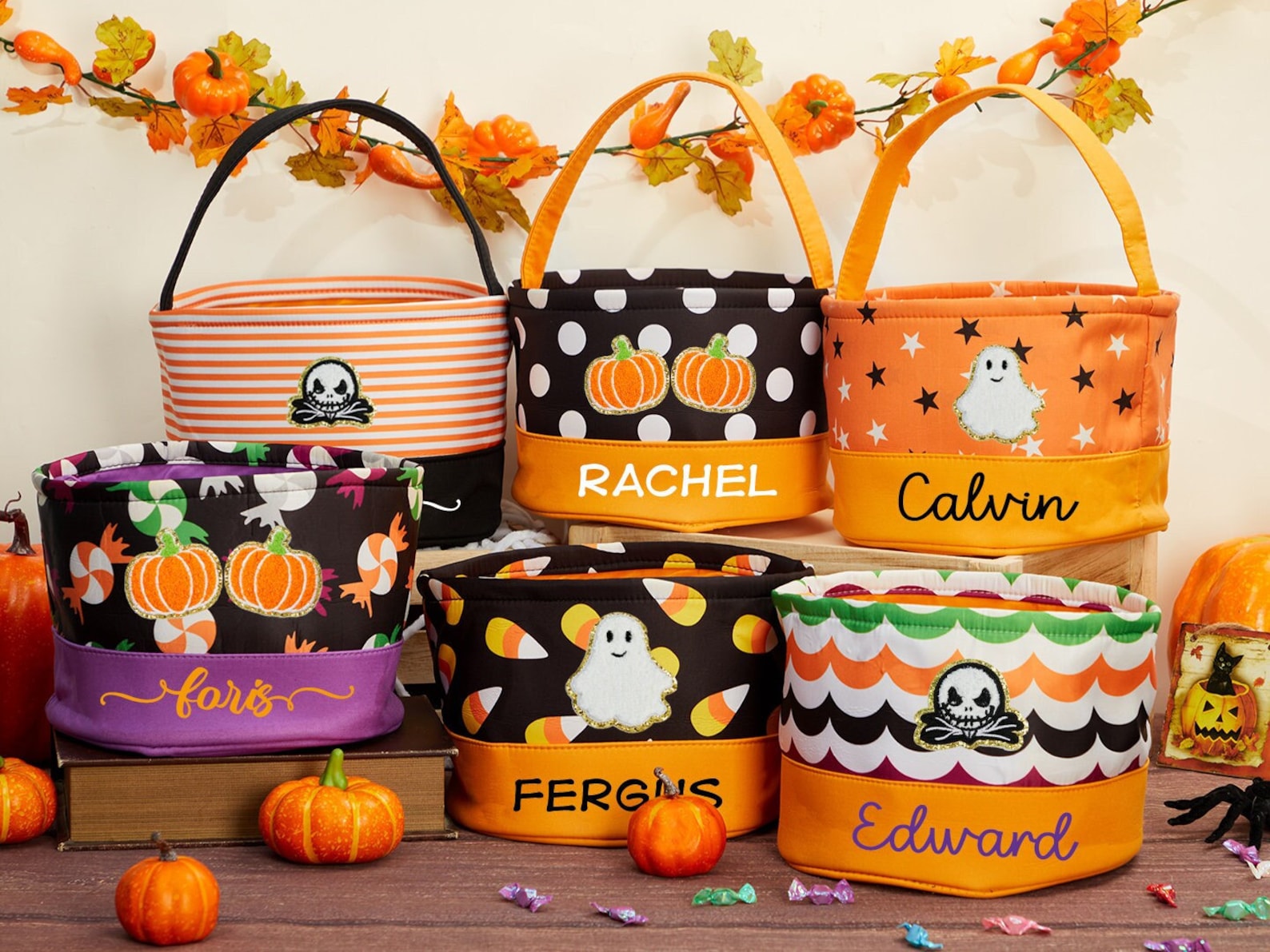 Trick-or-treat bucket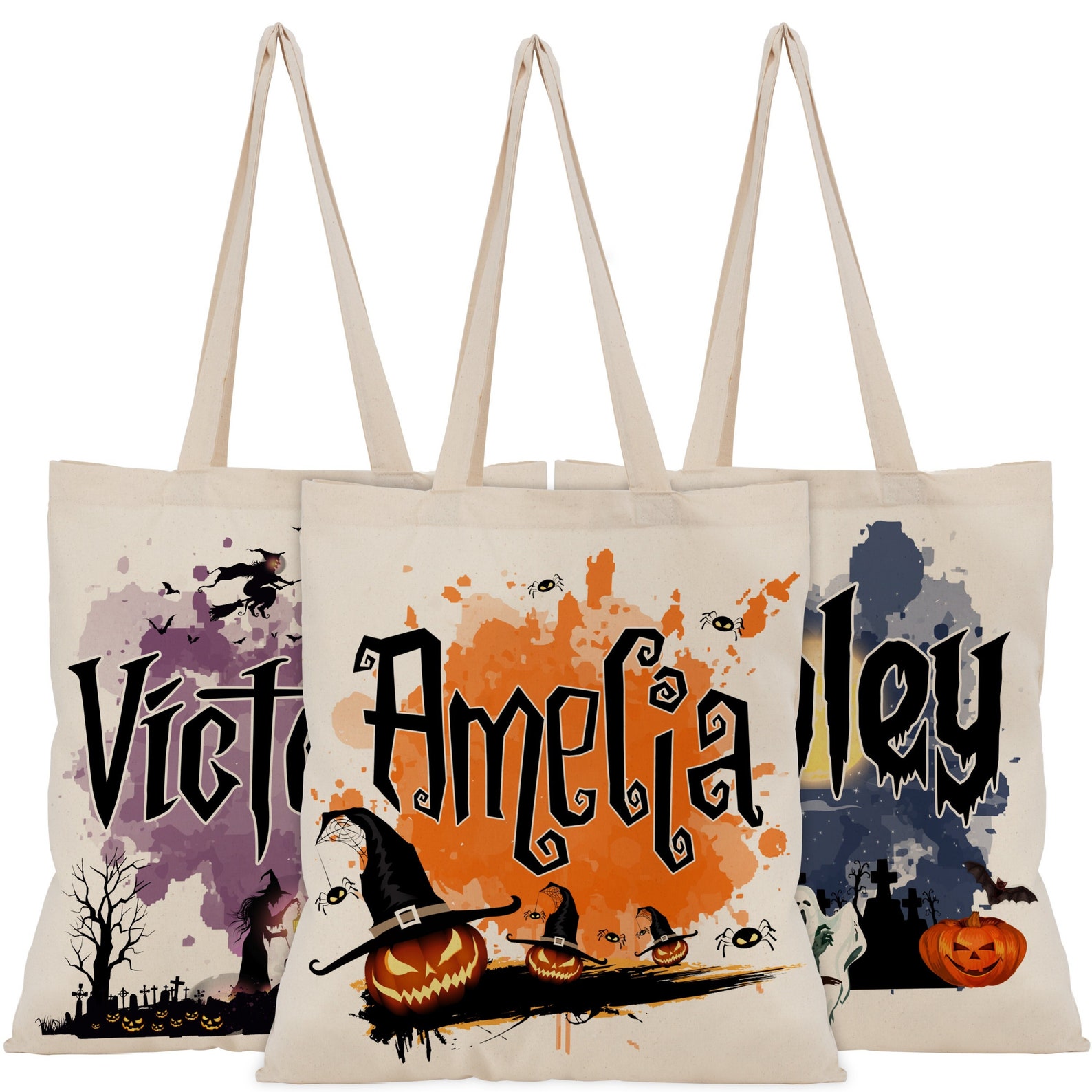 Personalized Halloween Tote Bag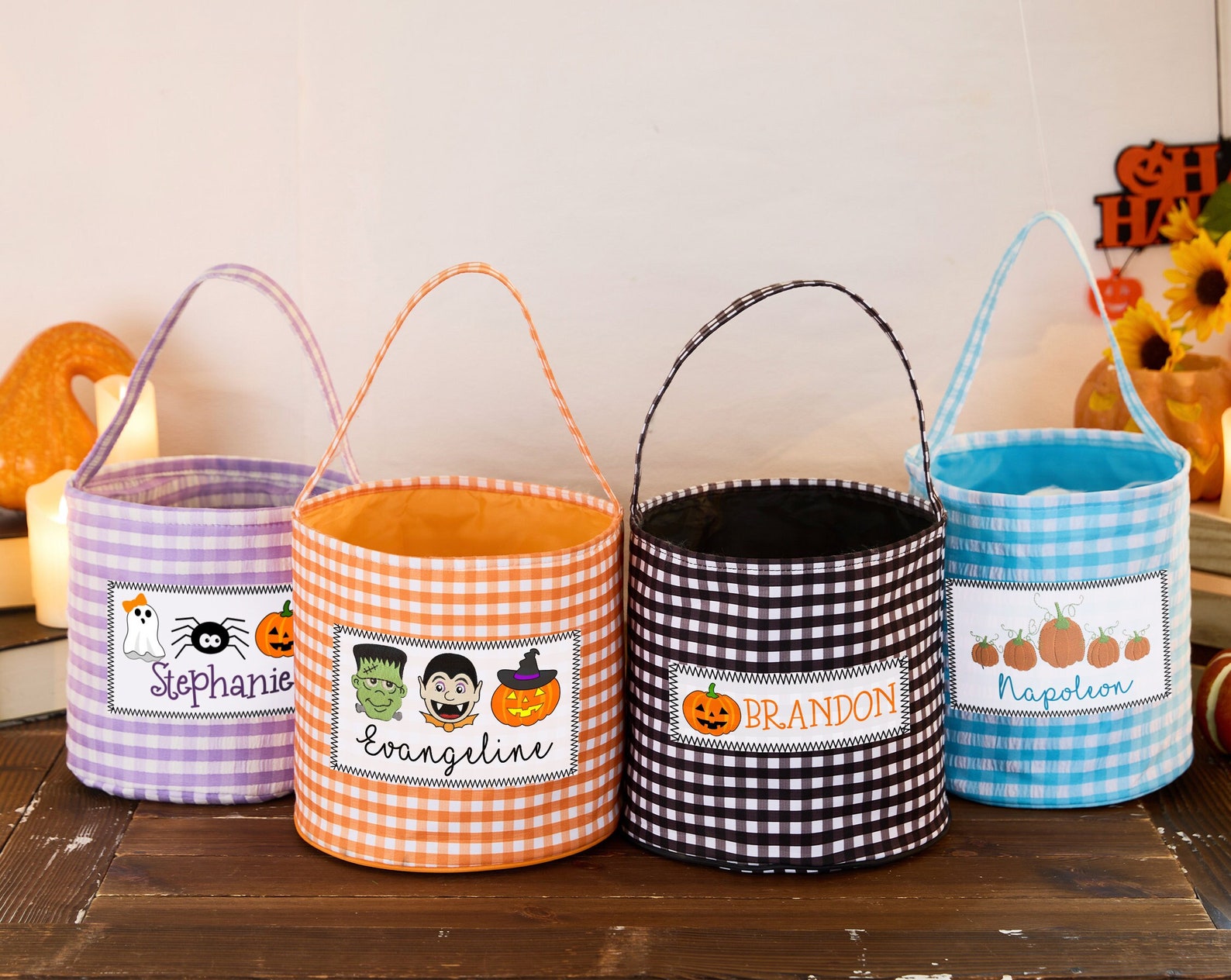 Halloween Baskets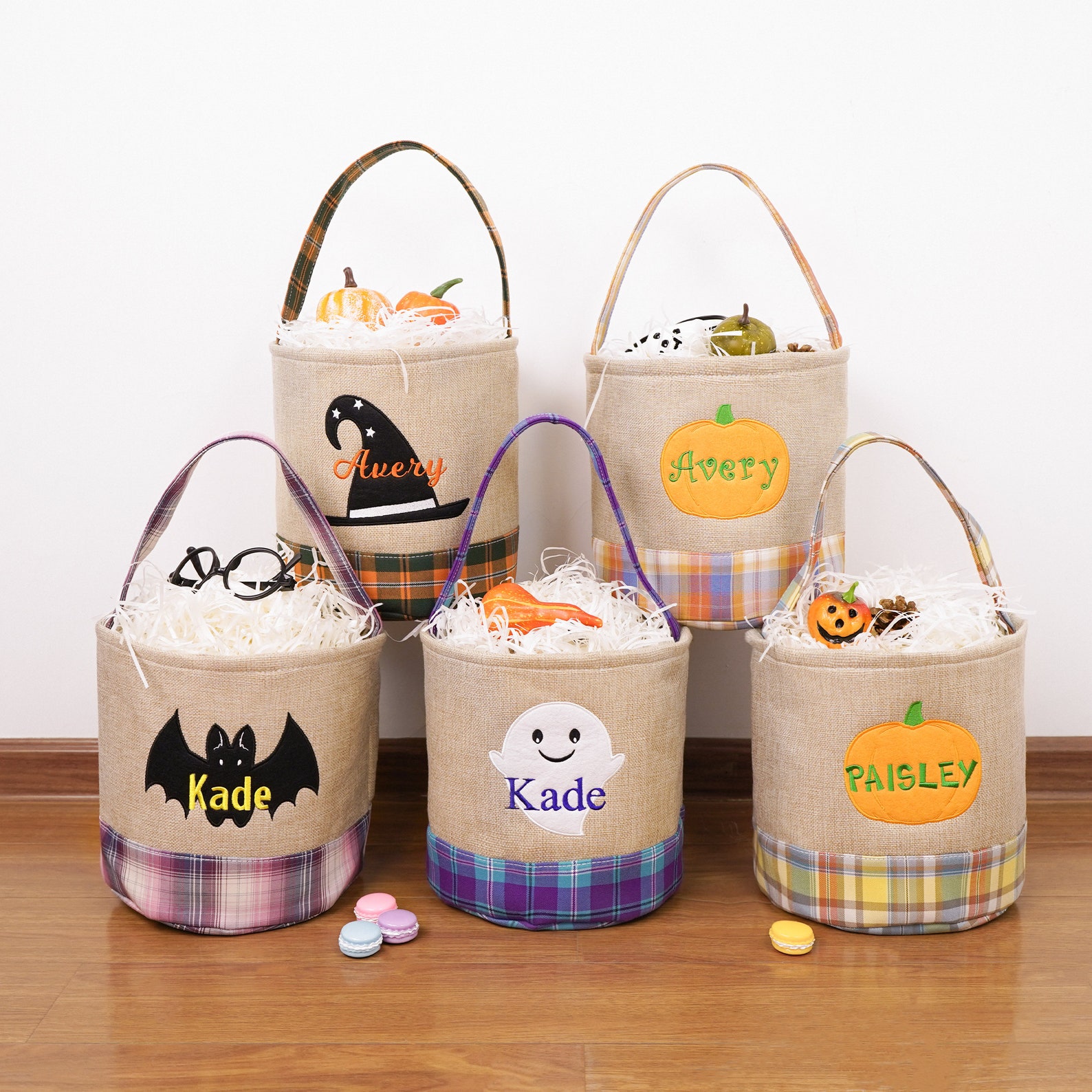 Personalized Halloween Bucket for kids
Add in its irresistible smell, taste and versatility, and it's easy to see why it pairs so well with spooky celebrations.
Halloween Popcorn Trick or Treat