Easy Candy Corn Turkey Cookies
Bring your child in on the fun with some these easy Candy Corn Turkey Cookies and craft with food rather than paper supplies.
Kids love to feel like they're cooking in the kitchen.
And trust me, you're probably wondering what on earth to do with the kids while you're fussing with the turkey!
Let them get hands on and make these fun candy corn turkey cookies.
Be sure to check out these additional Thanksgiving activities!
This post contains affiliate links.
Adorable Thanksgiving Books
When you're done playing, snuggle up and enjoy these Thanksgiving Books with your child.
A Plump and Perky Turkey
There Was an Old Lady Who Swallowed a Turkey!
How to Catch a Turkey
Pete the Cat: The First Thanksgiving
The Berenstain Bears Give Thanks (Berenstain Bears/Living Lights)
I Am Thankful: A Thanksgiving Book for Kids
10 Fat Turkeys
A Charlie Brown Thanksgiving (Peanuts)
Or enjoy these Thanksgiving Board Books with your toddler. It's the perfect way to tie in the holiday to your Thanksgiving activities!
When it comes to Thanksgiving, I love getting my kids involved.
I'm always looking for something fun or a little bit out of the ordinary.
Which is why I love these candy corn turkey cookies.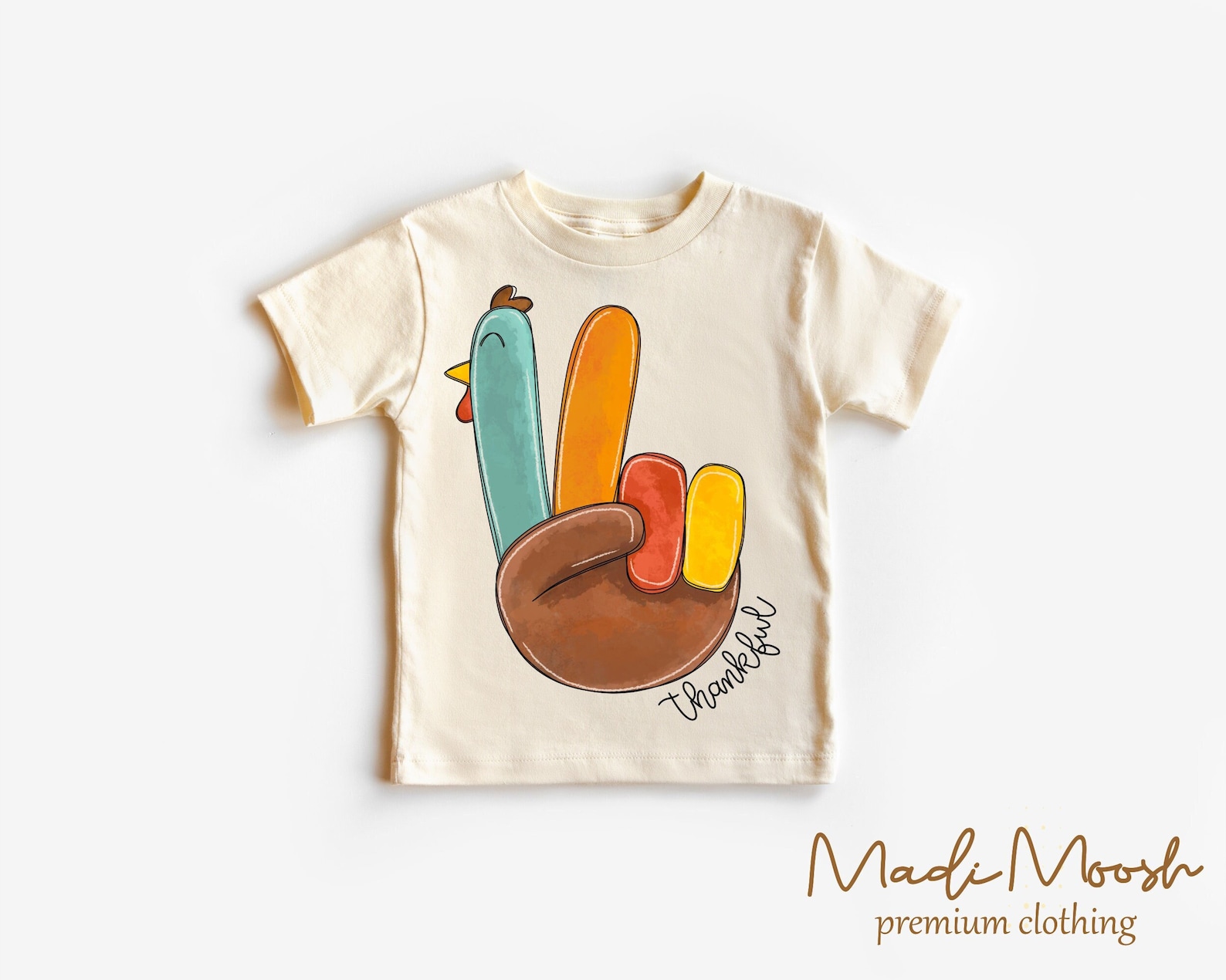 Little Turkey Toddler Shirt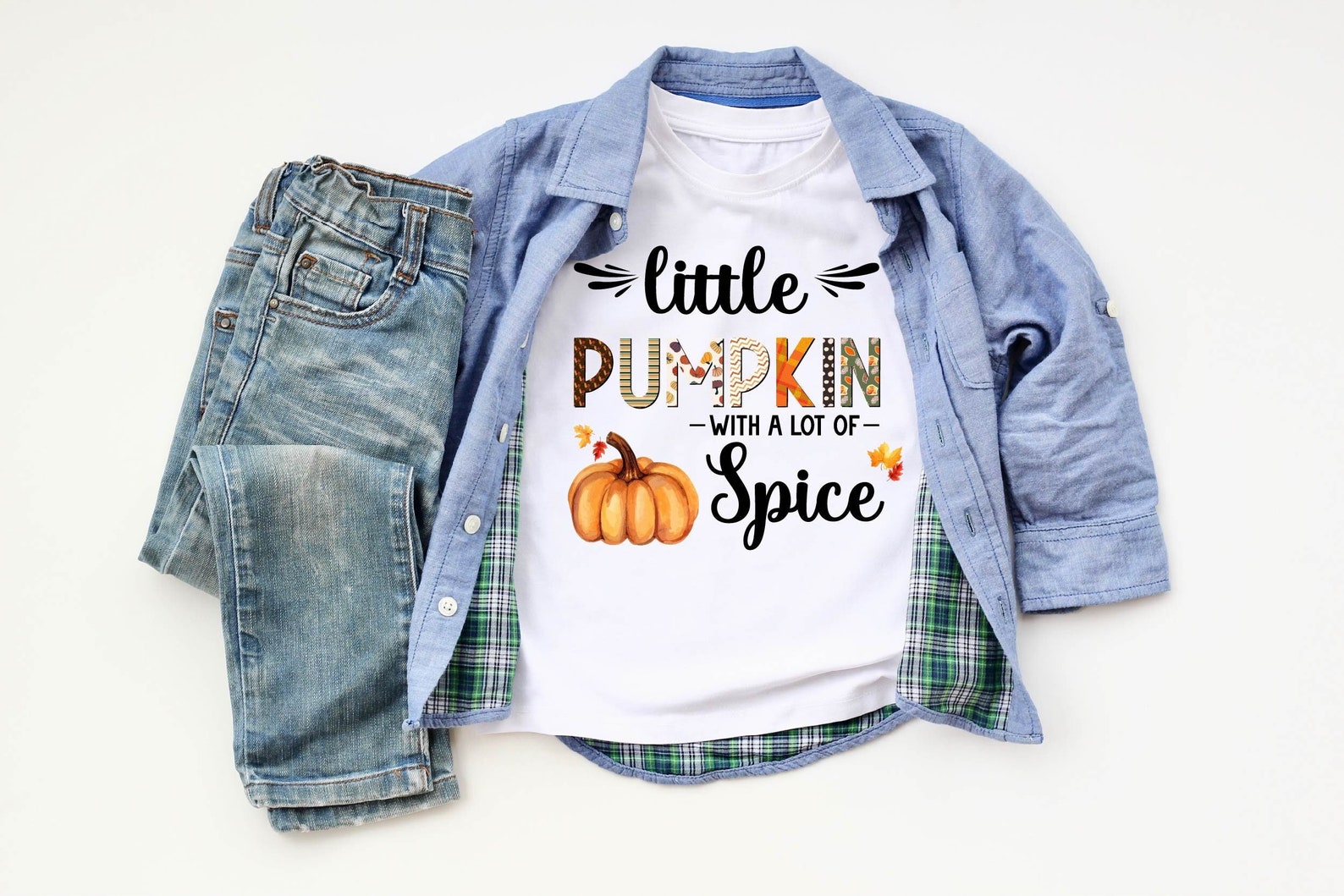 Little Pumpkin With a Lot Of Spice Shirt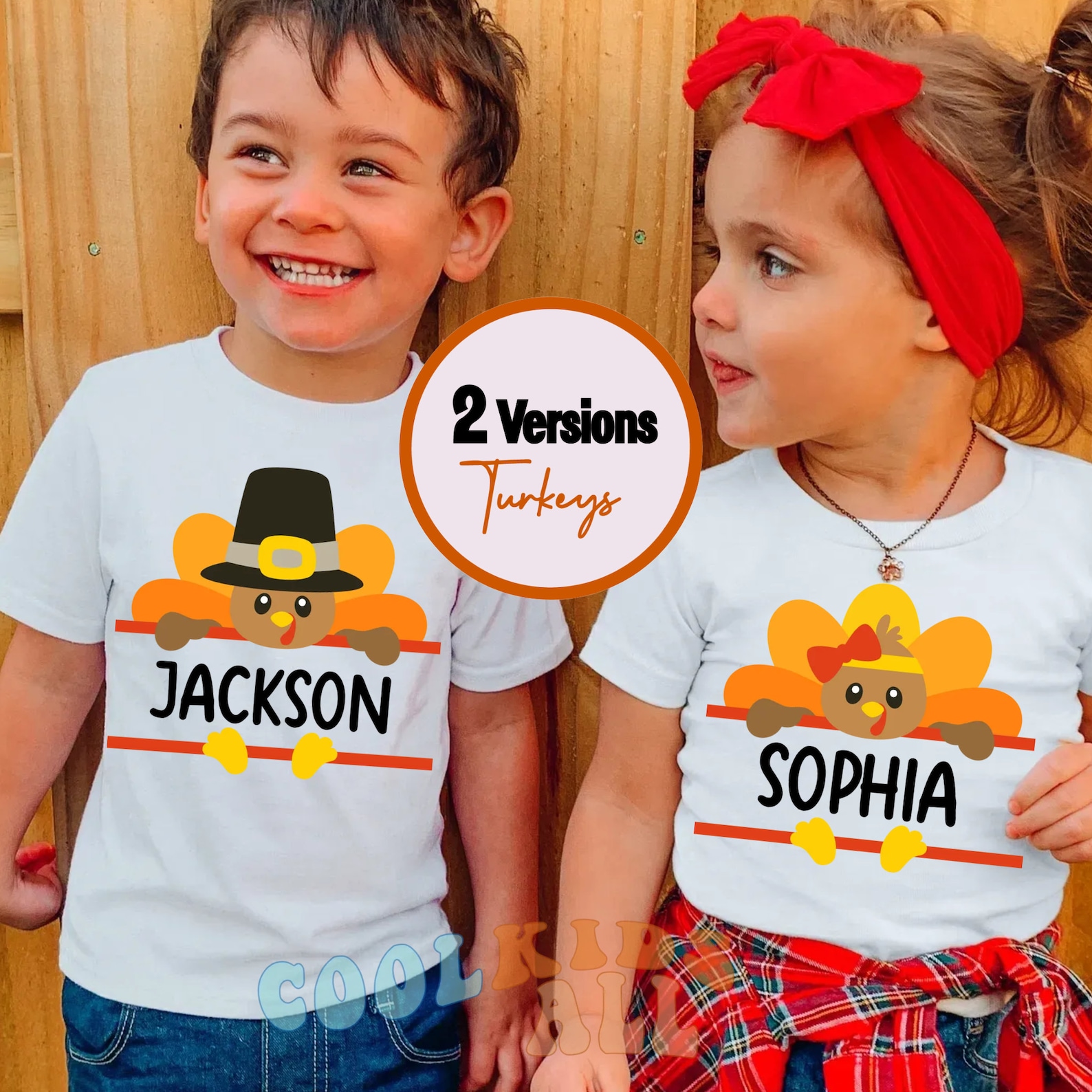 Personalized Kids Thanksgiving Shirt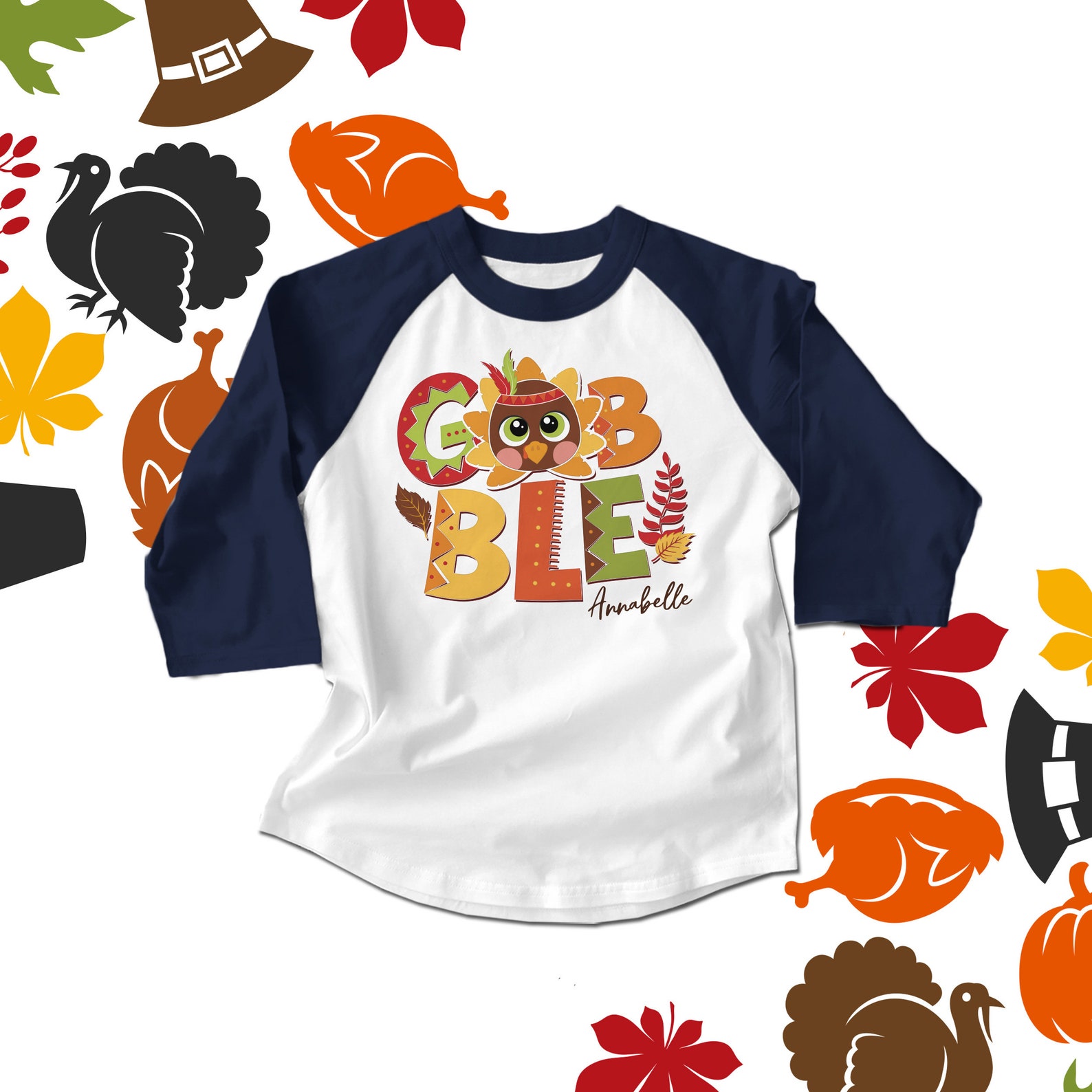 Turkey Gobble Raglan Shirt

Personally I found it tough not to snack on the candy corn while making these fun items.
A couple of years ago I was responsible for the kids' activity in my child's elementary classroom.
And guess what!
This project was an absolute hit with the kids.
And why wouldn't it be?
Cute. Fun to put together.
And the best part?
You can to eat it!
And even better, when you're done, let the kids come up with new creations as well.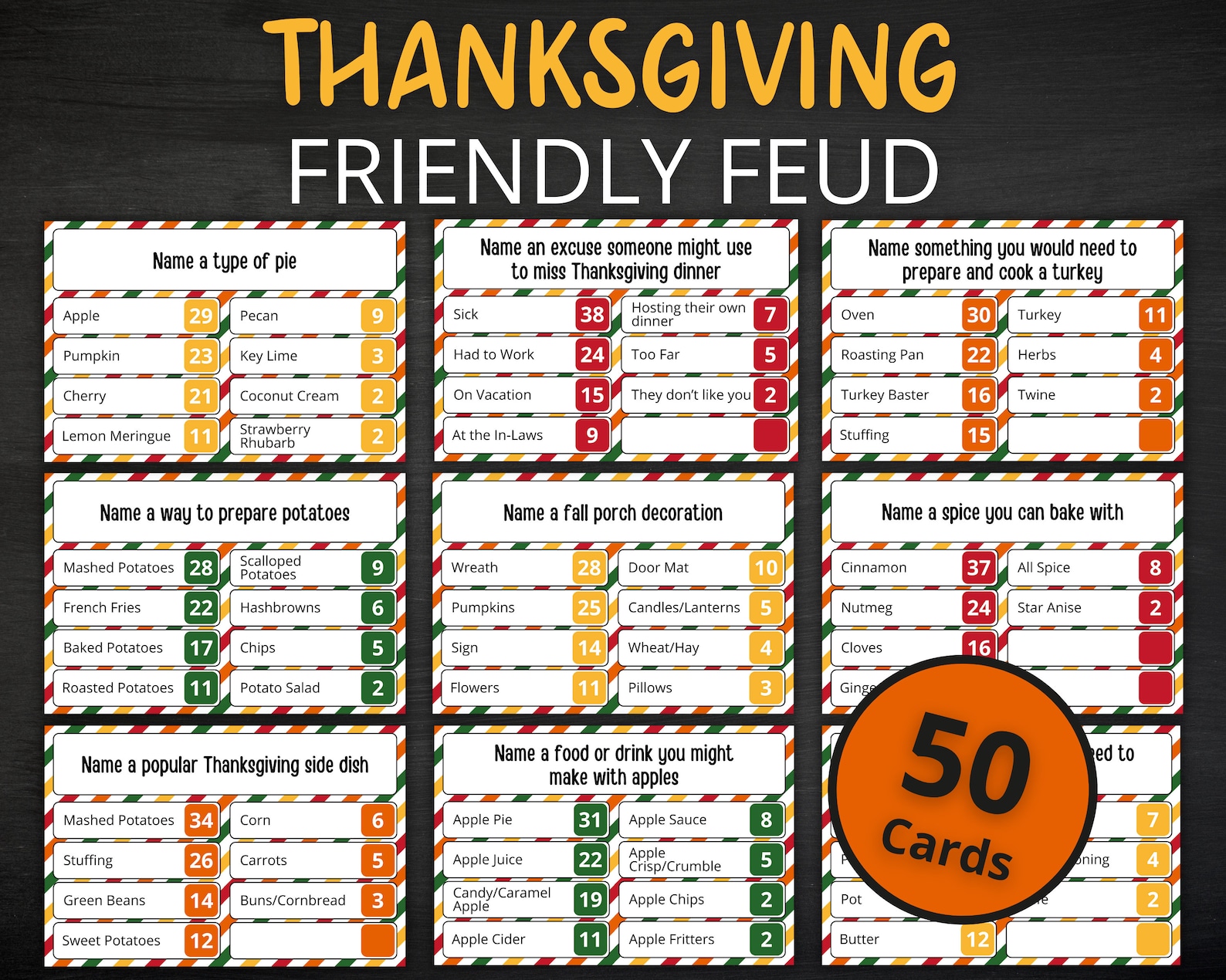 Thanksgiving Friendly Feud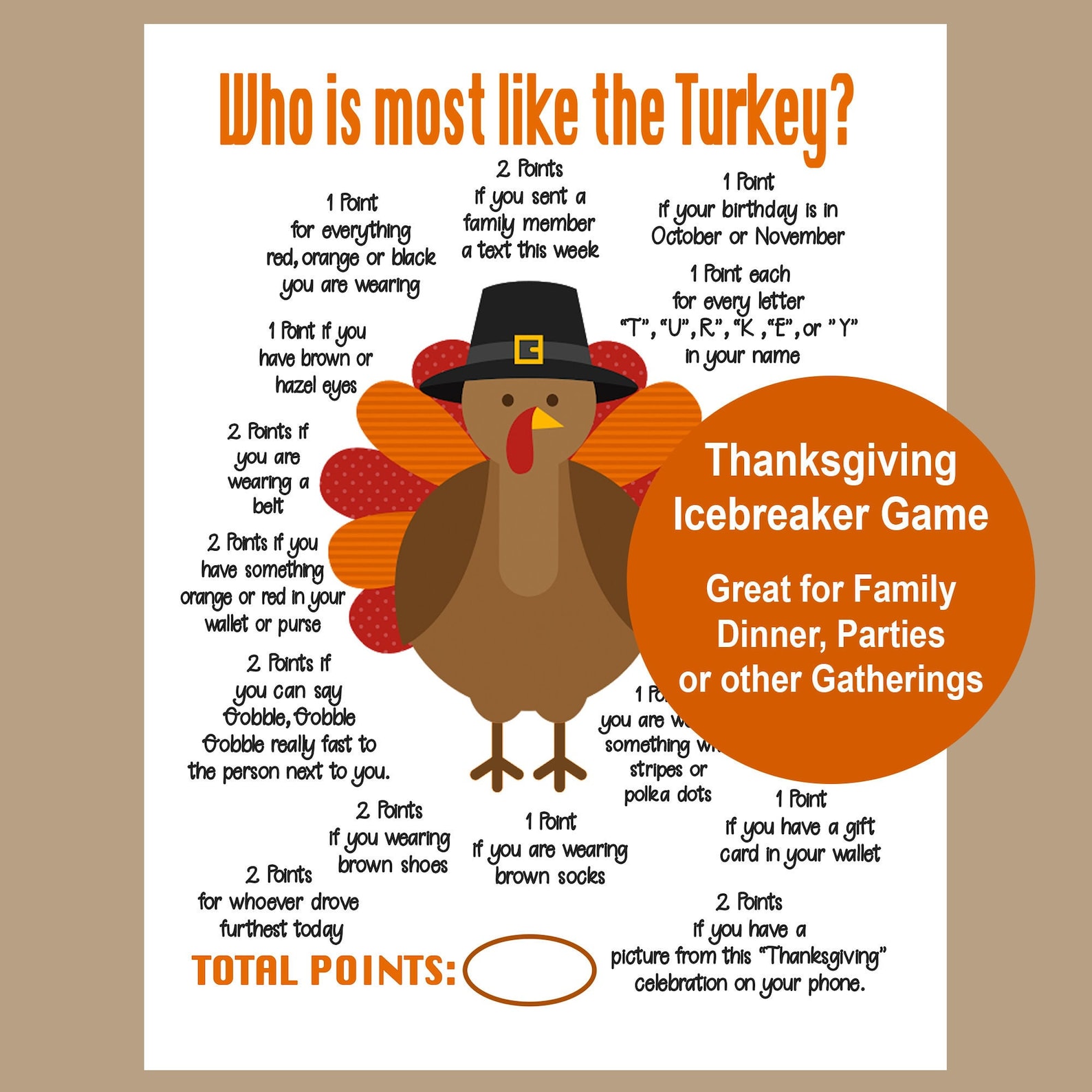 Thanksgiving Game Printable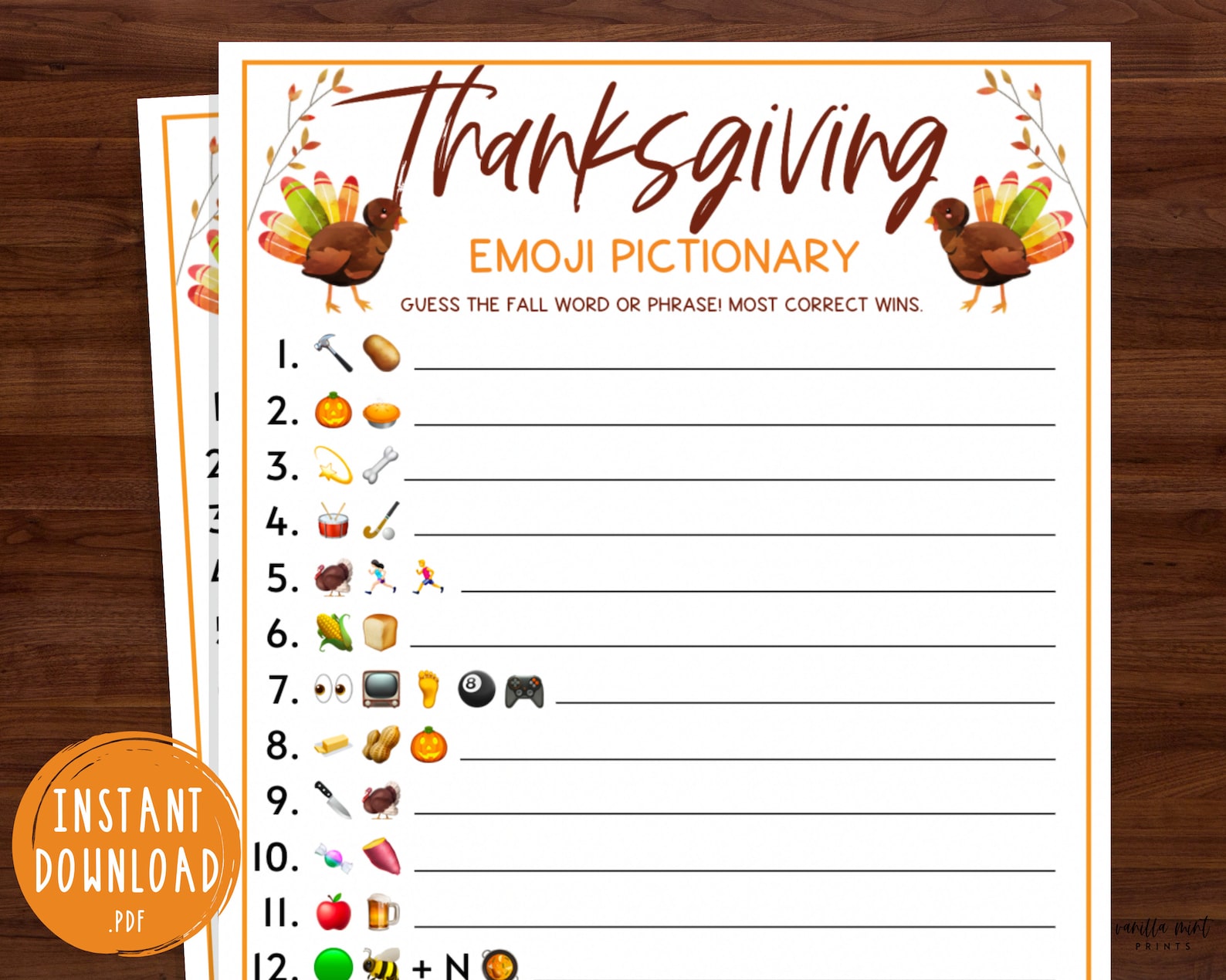 Thanksgiving Emoji Pictionary Game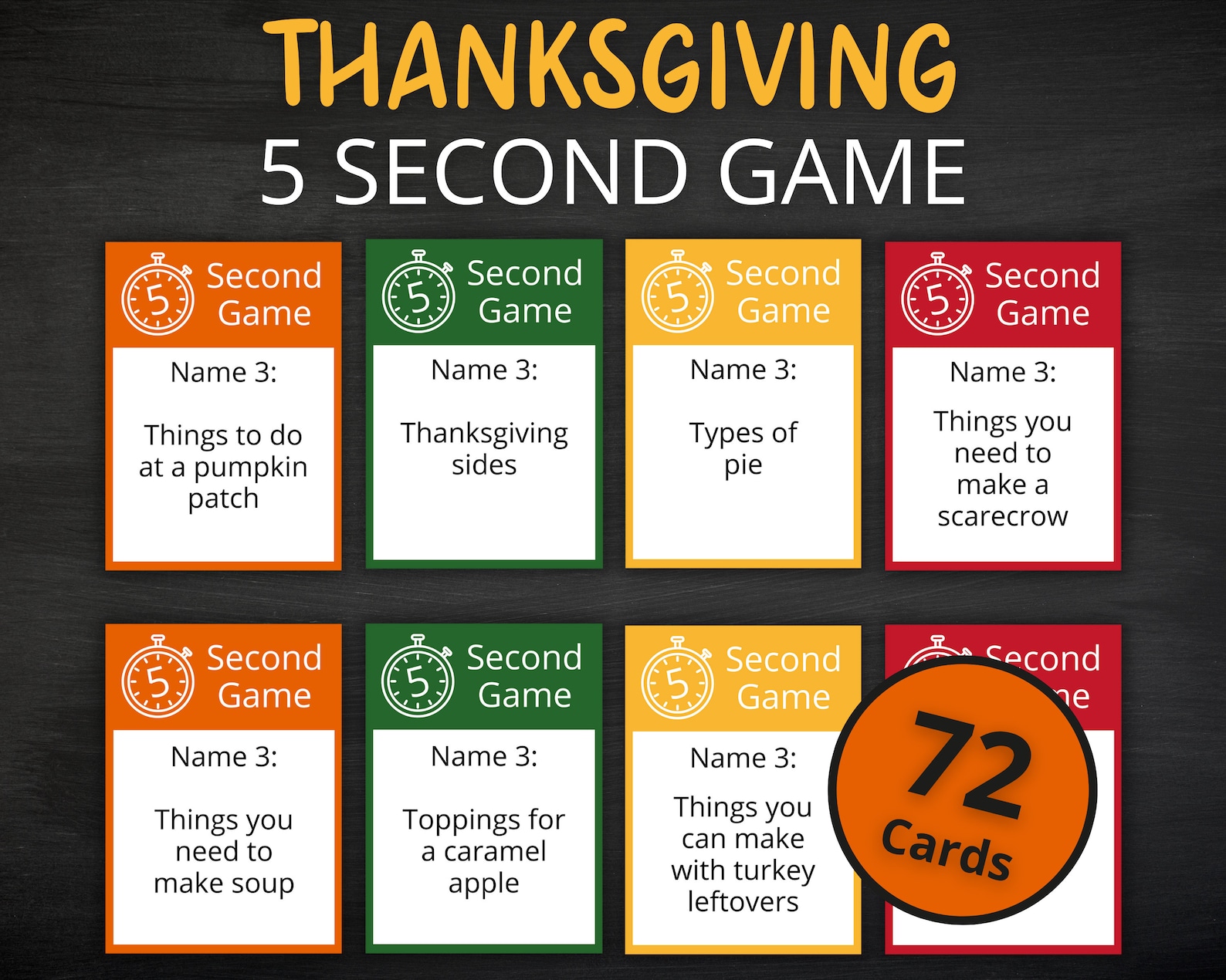 Thanksgiving 5 Second Game

You can even display them for Thanksgiving and then chow down on them after.
Easy Candy Corn Turkey Cookies
Materials for candy corn turkey cookies:
Double-Stuf Oreos

White frosting

Pretzel sticks

Candy corn
Directions:
Grab an Oreo.
Break a pretzel stick in half and carefully push the sticks inside the cookie to form the legs.
Do the same with 5 candy corns up top to form the feathers.
Use 3 small dollops of icing on the top of the cookie and add the candy eyes and a candy corn for a nose.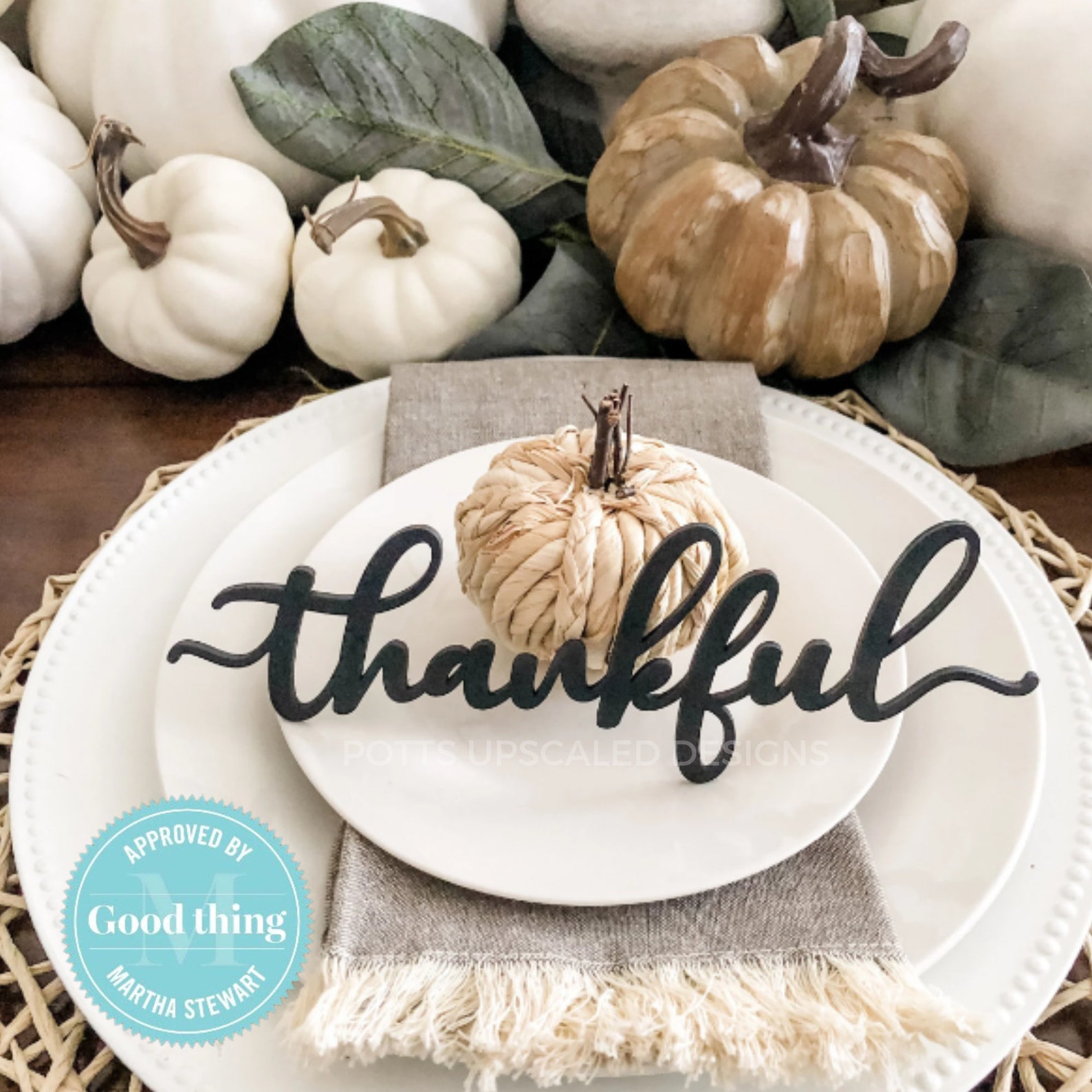 Thankful Place Cards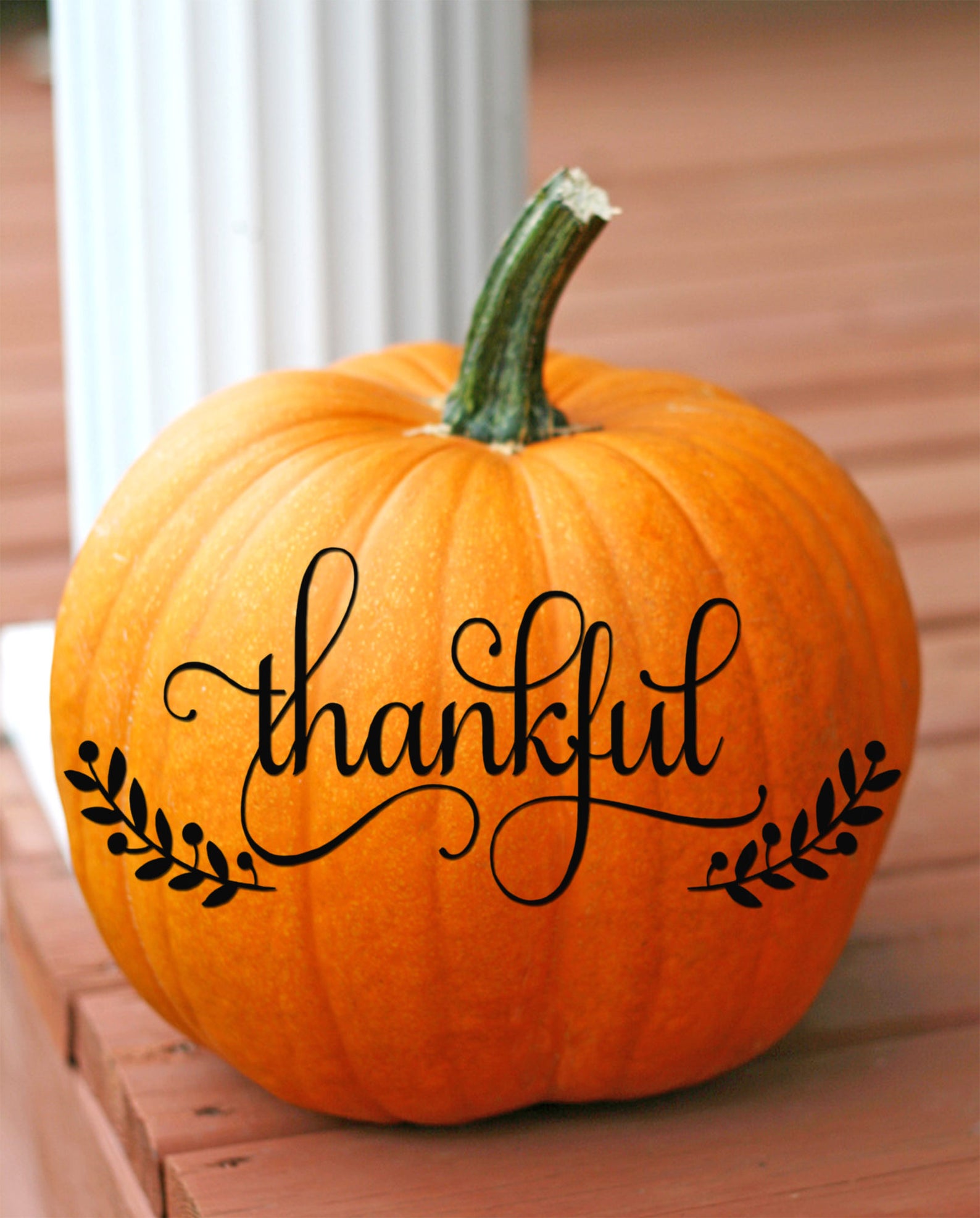 Thankful Vinyl Decal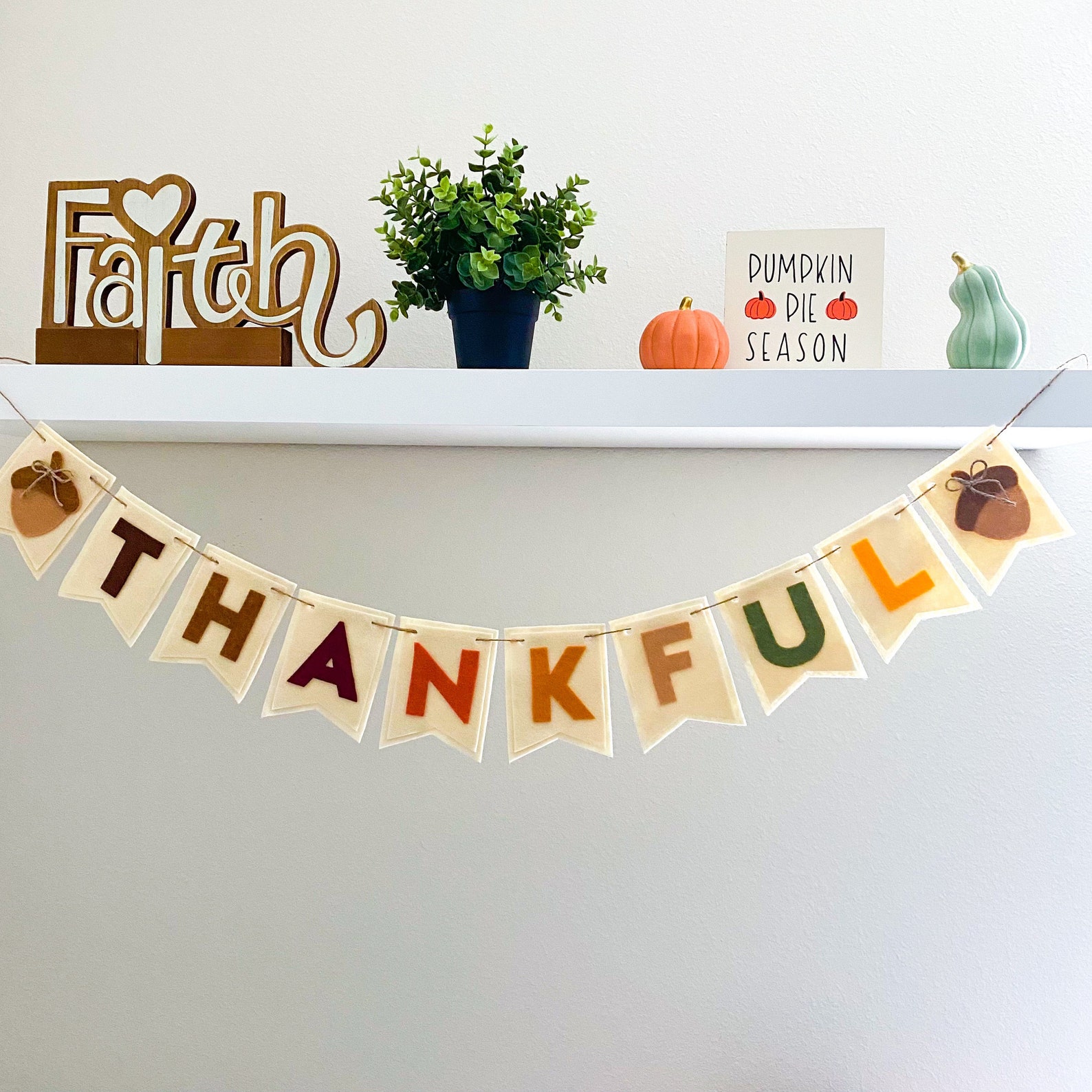 Thankful Felt Banner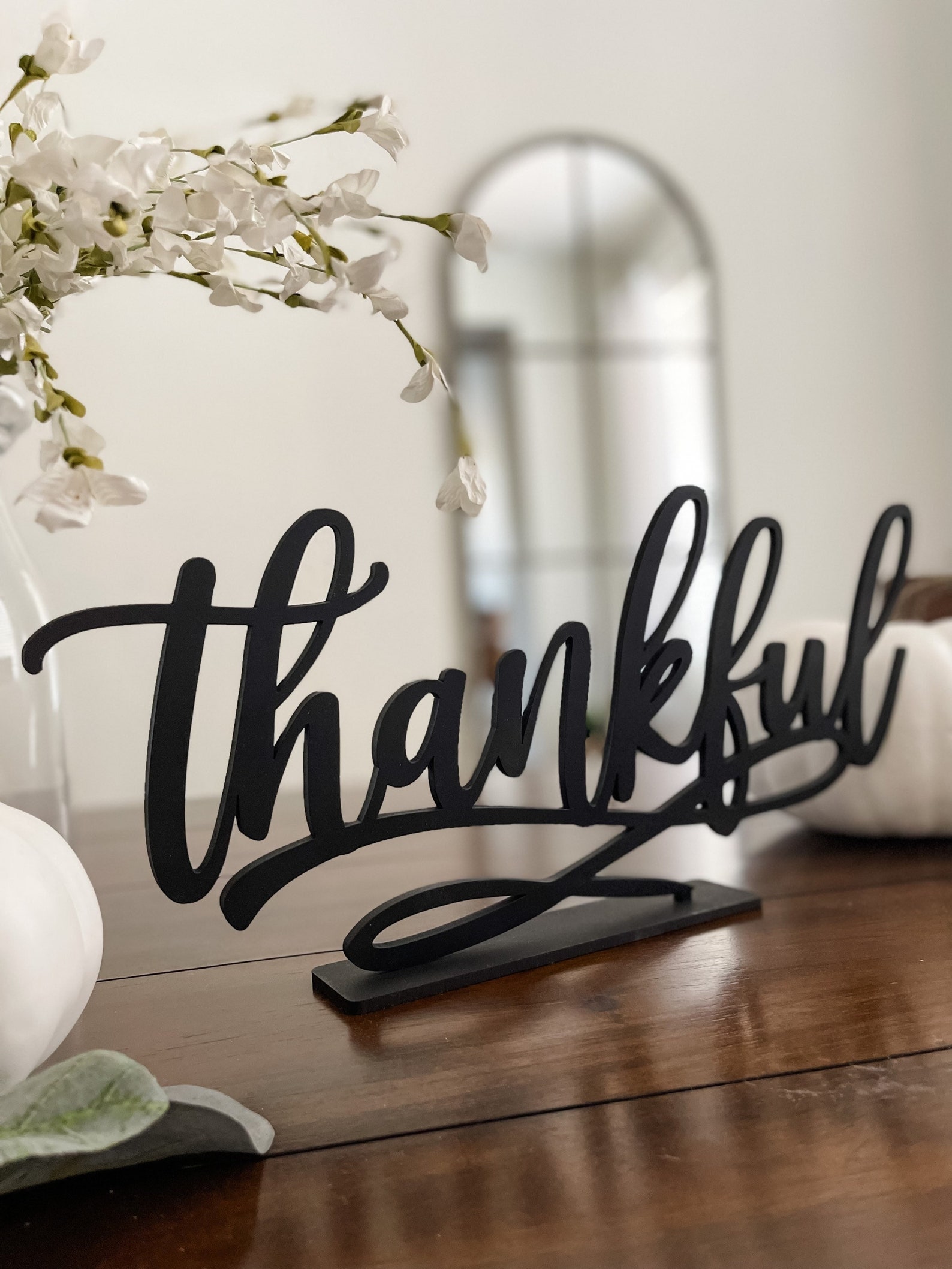 Thankful Fall Centerpiece Sign

Note: If you don't have candy eyes, do a dollop of white frosting with a black icing dot in the middle.
More Thanksgiving Fun!
Thanksgiving is a time for gratitude, family and festivity, and these printables are designed to make this holiday extra special for your little ones.
Gather around the table and get ready for a cornucopia of printable Thanksgiving fun that will make this holiday one to remember!
Find 20+ more Candy Corn Recipe Fun, Crafts and Creativity for the whole family.