40 Awesome Homemade Halloween Costumes for Kids You Can Actually Make
Finding costume ideas that are easy enough for us regular folk to make can be tough. Time to wrap up your trick-or-treating goblin into these adorable homemade Halloween costume ideas!
Be sure to check out this spooky collection of Halloween ideas, activities and recipes for the entire family. 
This post contains affiliate links.
Recommended Halloween Books
When you're done playing, snuggle up and enjoy these Halloween Books with your child.
It's the perfect way to tie in the holiday to your Halloween activities!
Halloween Spider Web
900 sqft Spider Webs
Purple Flickering Flame Solar Torch Lights for Outside Halloween Decorations
5 Ft. Halloween Outdoor Decorations Hairy Spider
Printable Halloween Fun
As the spookiest season of the year approaches, get ready to dive into a treasure trove of bewitching printables that will add a dash of magic to your Halloween celebrations and learning.
Gather your printers and creative spirits, and let the Halloween fun begin with our selection of printables.
40 Awesome Homemade Kid Halloween Costumes You Can Actually Make!





Halloween Spider Web
900 sqft Spider Webs
Purple Flickering Flame Solar Torch Lights for Outside Halloween Decorations
5 Ft. Halloween Outdoor Decorations Hairy Spider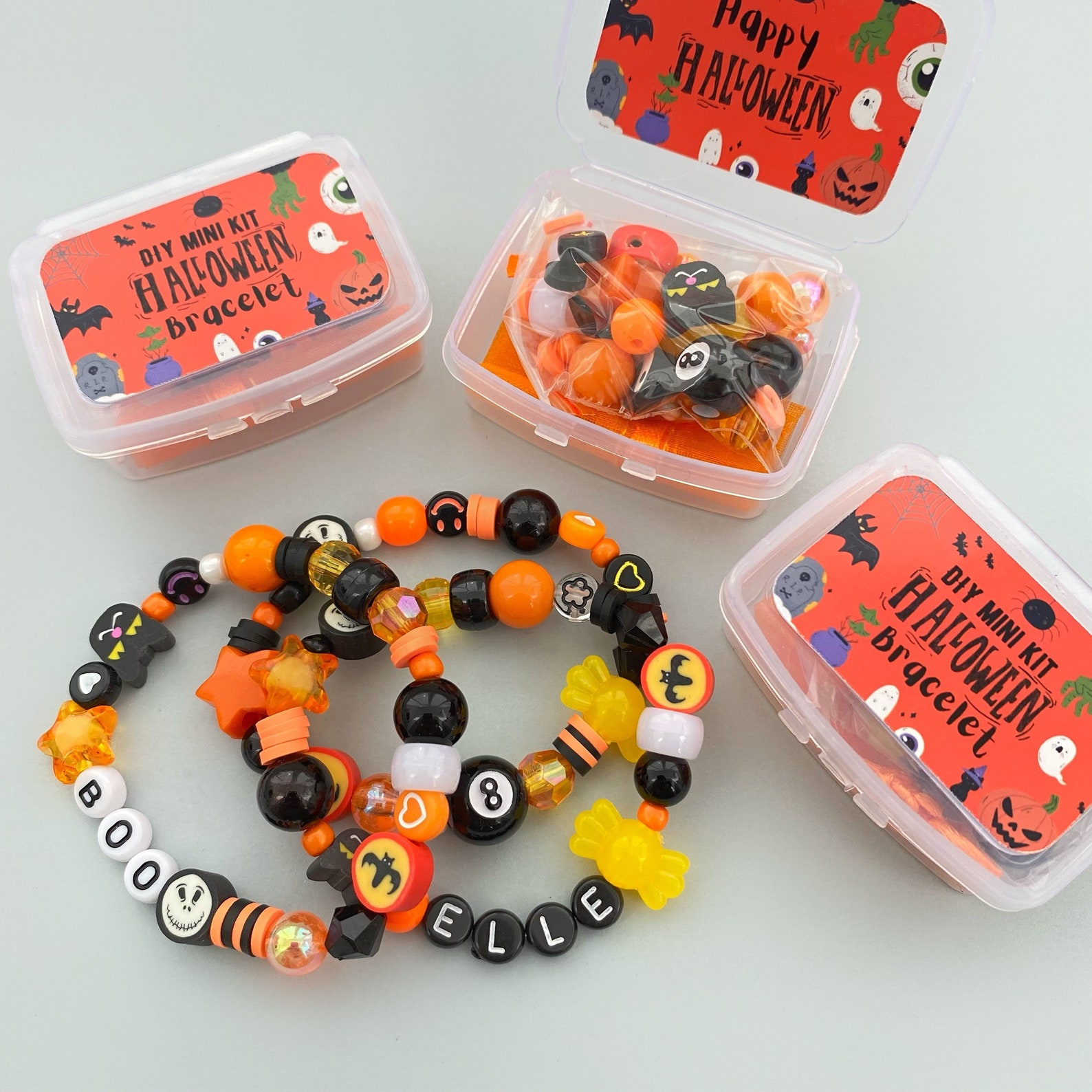 DIY Halloween name bracelet Halloween gift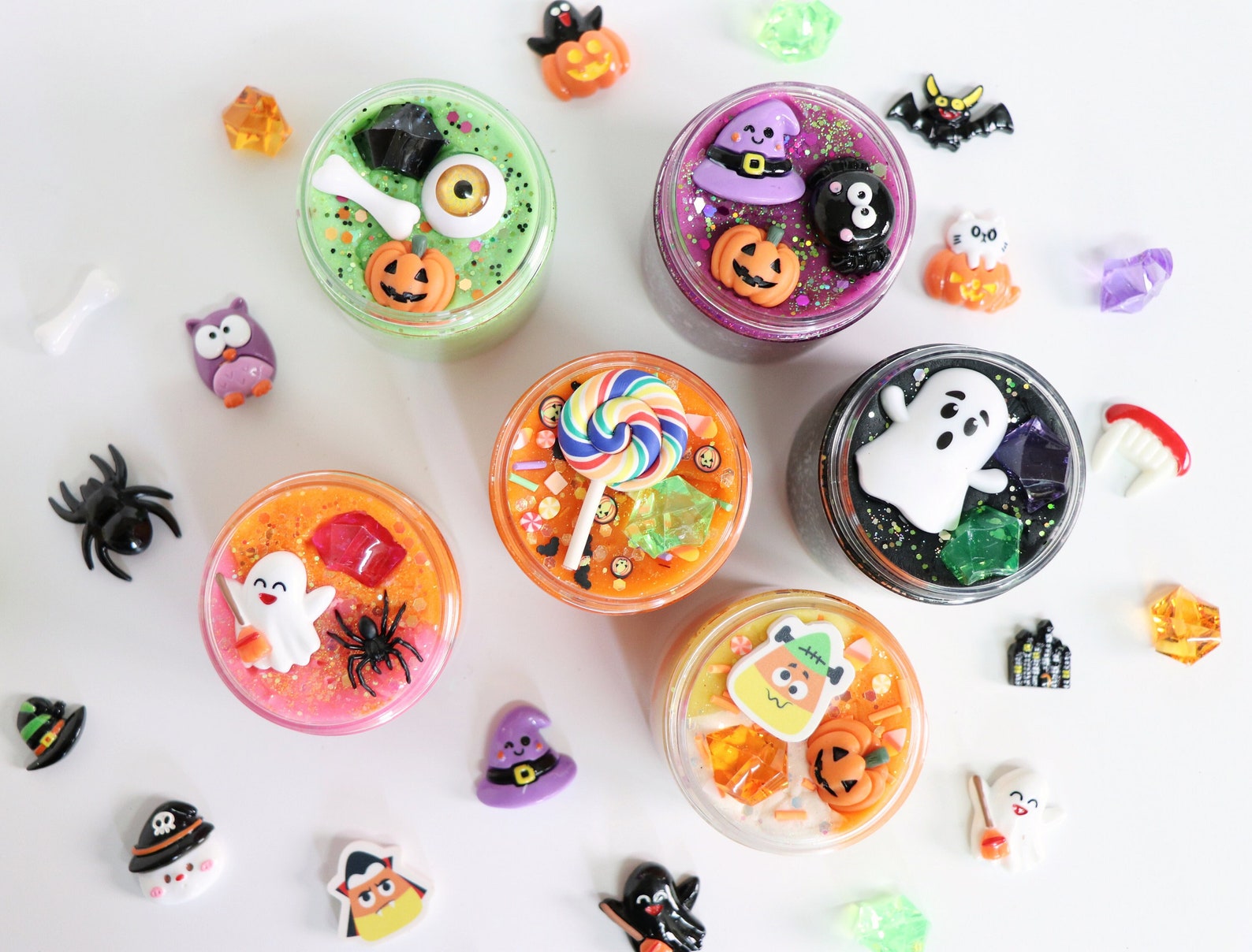 Halloween Play dough kit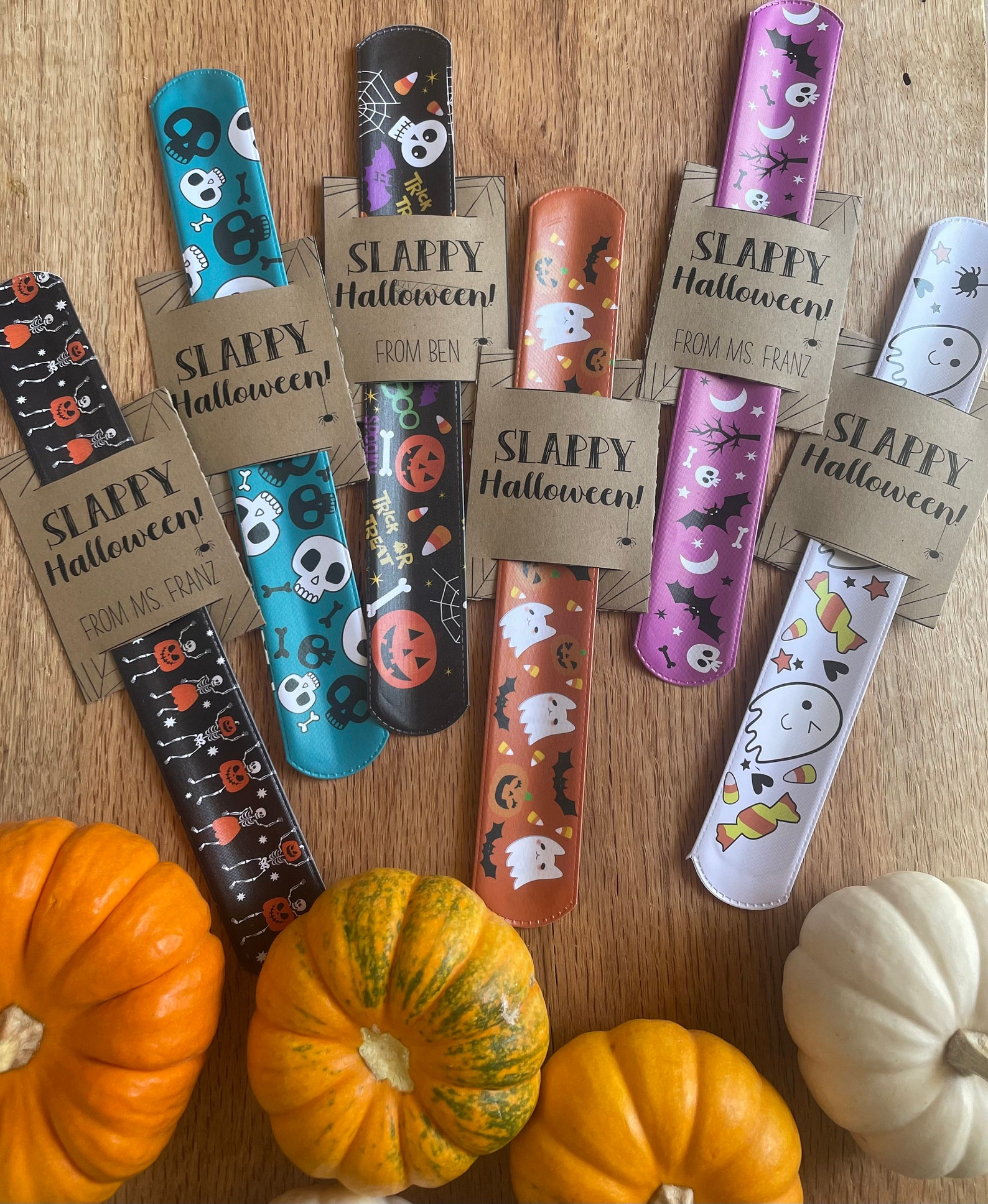 Slappy Halloween Tags with Slap Bracelets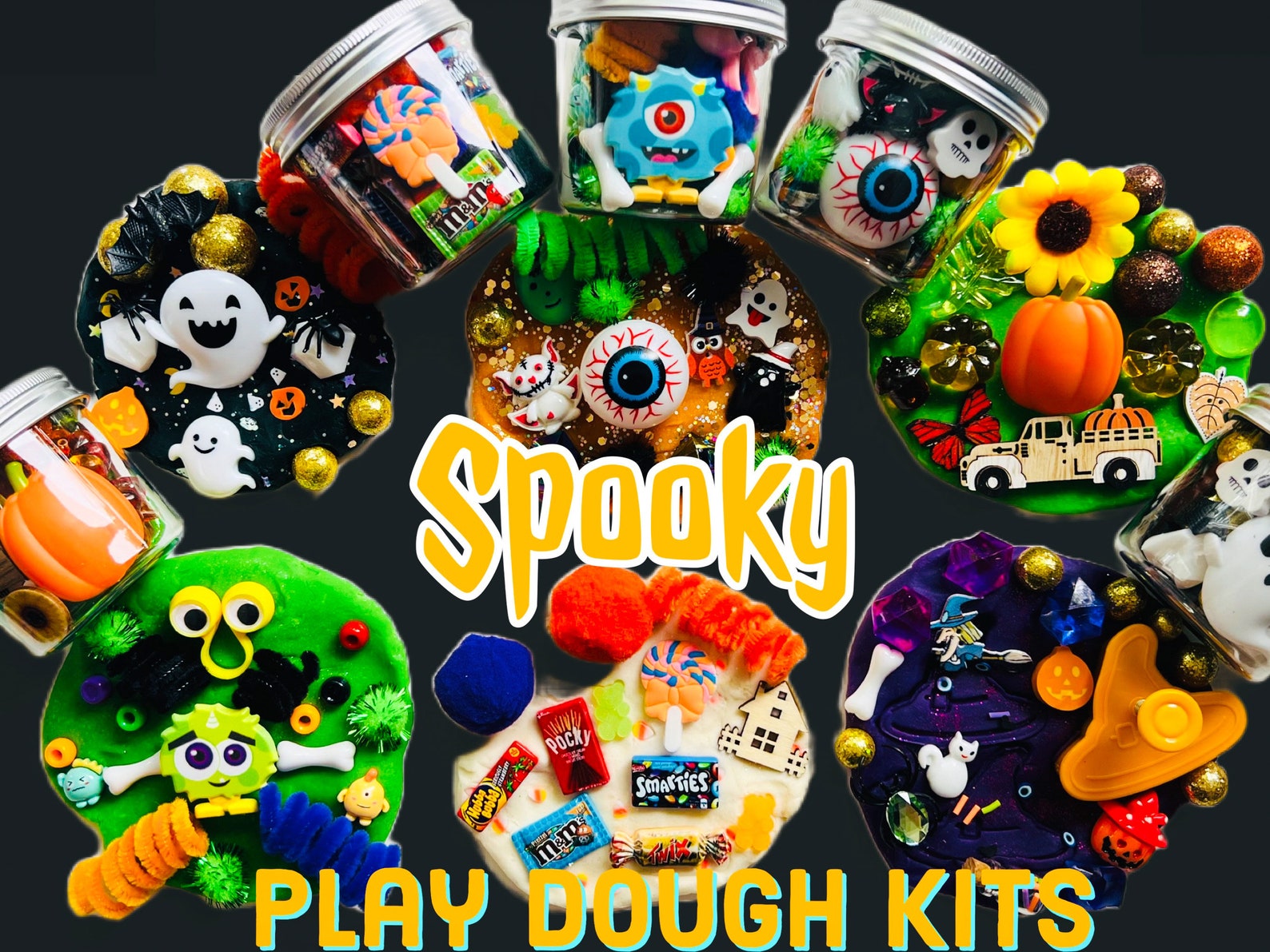 Halloween Play dough Jars

Baby Yoda from Japanese Ghost



Starbucks Halloween Costume from Starbucks

8 FT Halloween Inflatable Lighted Skeleton Dinosaur
12 FT Halloween Inflatable Towering Terrible Spooky Ghost
6 FT Halloween Inflatable Outdoor Black Cat
7 FT Long Halloween Inflatable Pumpkin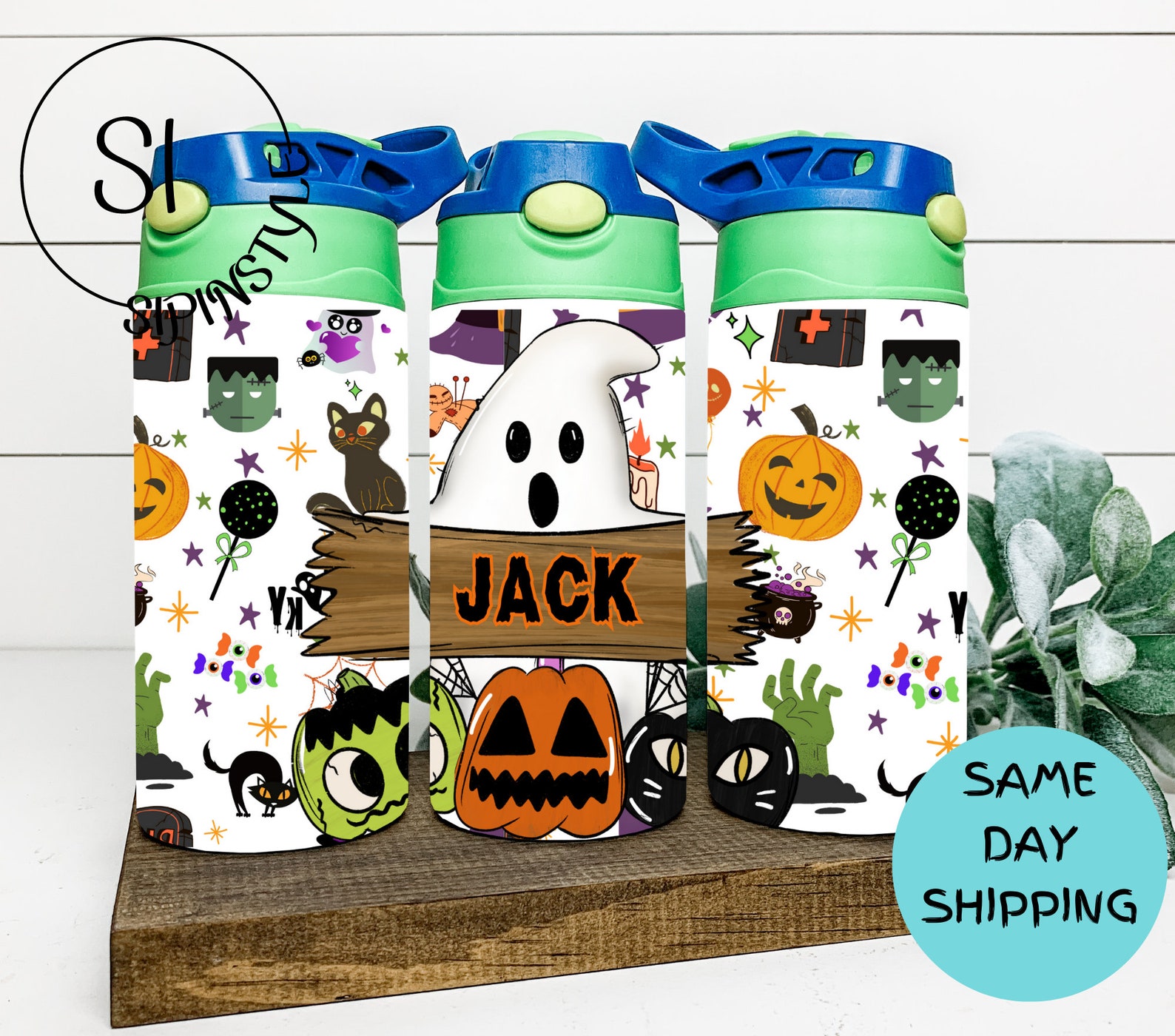 Halloween Kids Water Bottle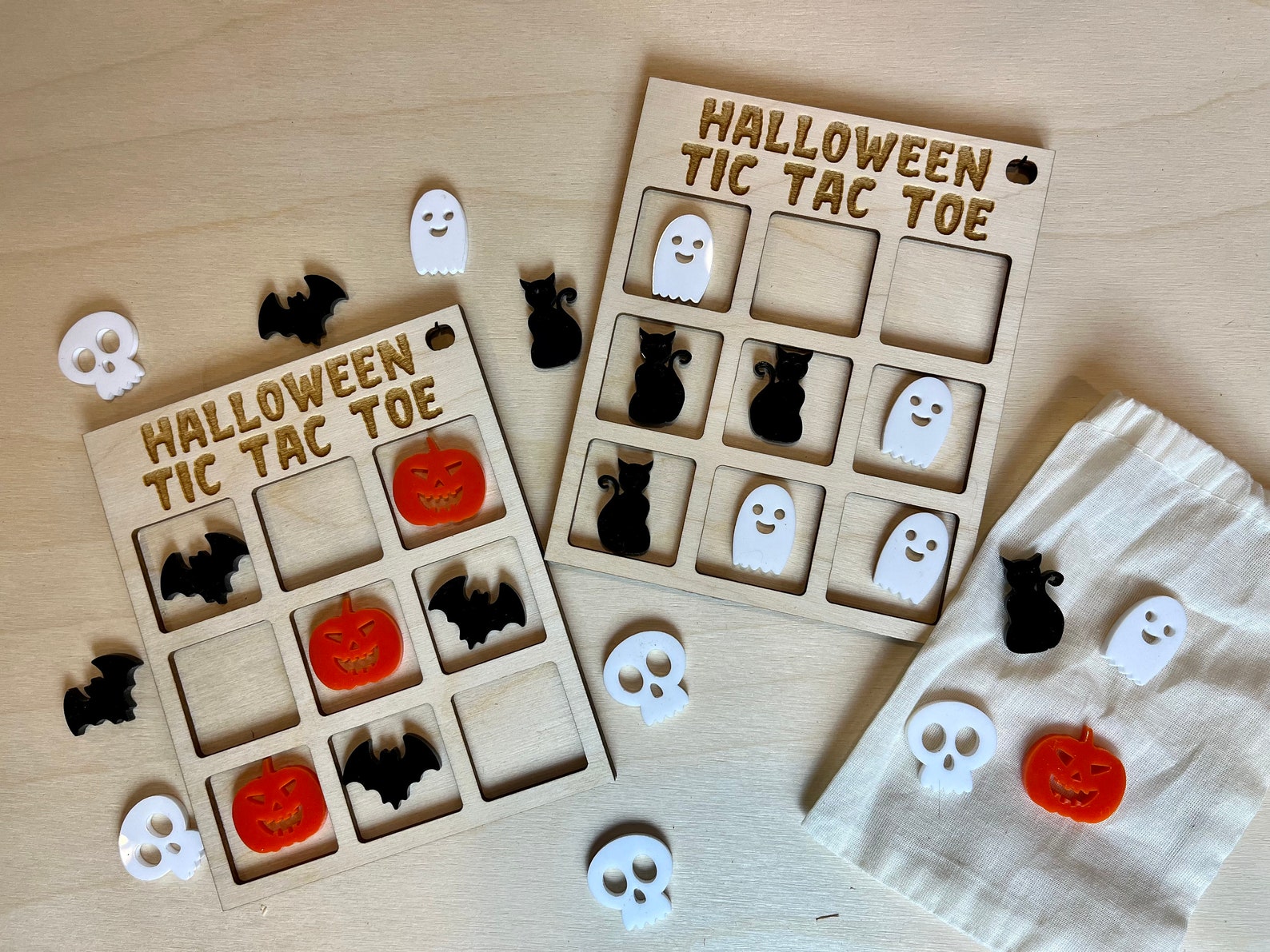 Wooden Halloween Tic Tac Toe Board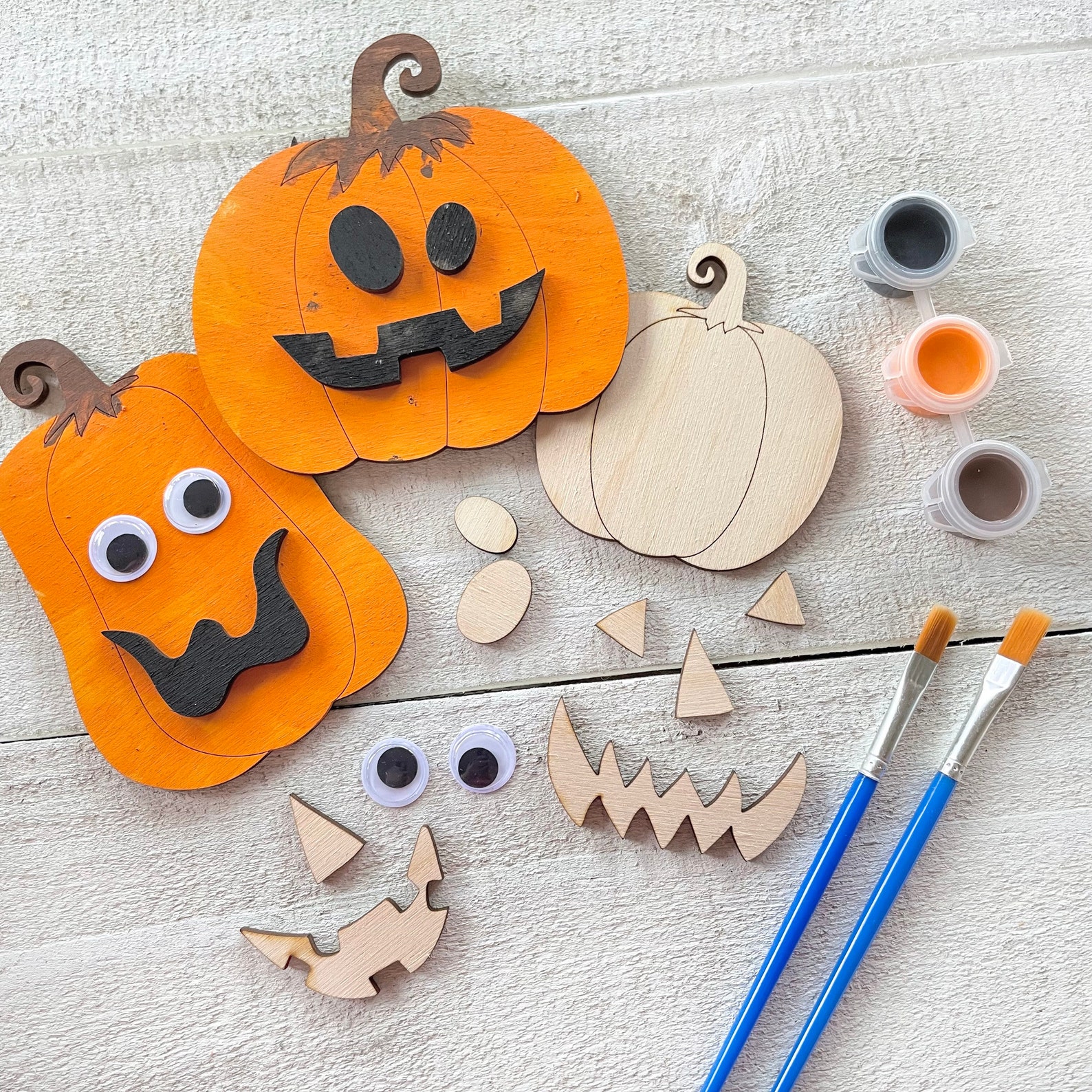 Halloween Pumpkin Decorating Craft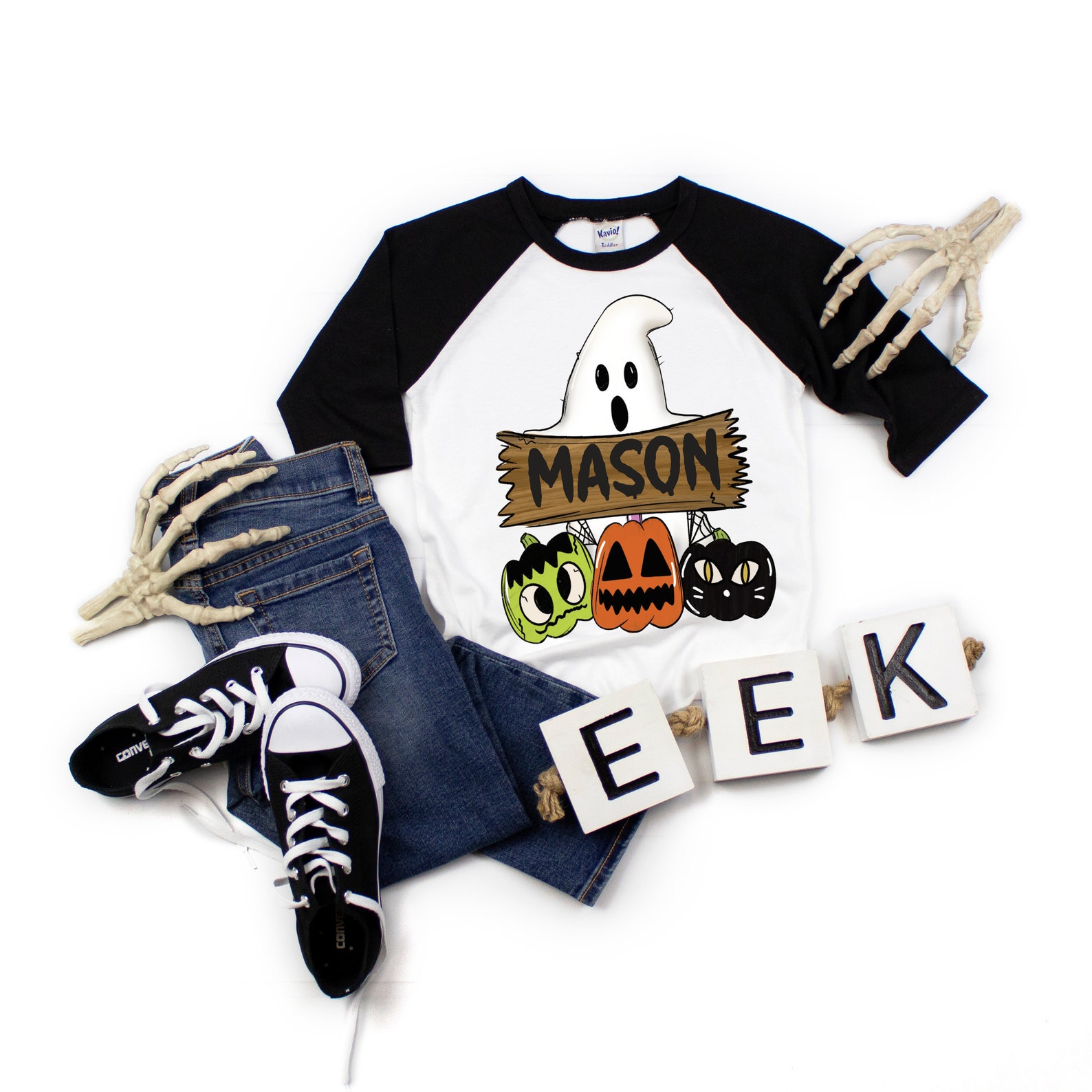 Kids personalized custom Shirt





Superhero Costume from Matha Stewart


Halloween Bats Wall Décor
Black Lace Spiderweb Fireplace Mantle Scarf Cover
Halloween Home Decor Throw Pillows
Trick or Treat & It's October Witches Front Porch Banners

Wonder Woman and Batgirl from Blonde Design

Cheerleader from Martha Stewart






Cell Phone Baby from Dvice