Mouth Watering Stuffing Recipes for Thanksgiving
Stuffing Recipes for Thanksgiving is an absolute must for this holiday dinner!
Whether you like the nostalgic traditional recipe or a gourmet twist on this classic dish, you'll find one your family will love.
Don't miss my other delicious Thanksgiving recipes!
This post contains affiliate links.
Thanksgiving Stuffing Options
The type of bread used in Thanksgiving stuffing has varied over time and by region.
In the southern United States, cornbread is a popular choice, while white bread is more commonly used in the northeast.
The recipe for stuffing often includes a mixture of herbs, vegetables and spices, with some families adding in their own unique ingredients.
Today, there are countless variations of Thanksgiving stuffing, with some recipes featuring sausage, nuts, dried fruit and other unexpected ingredients.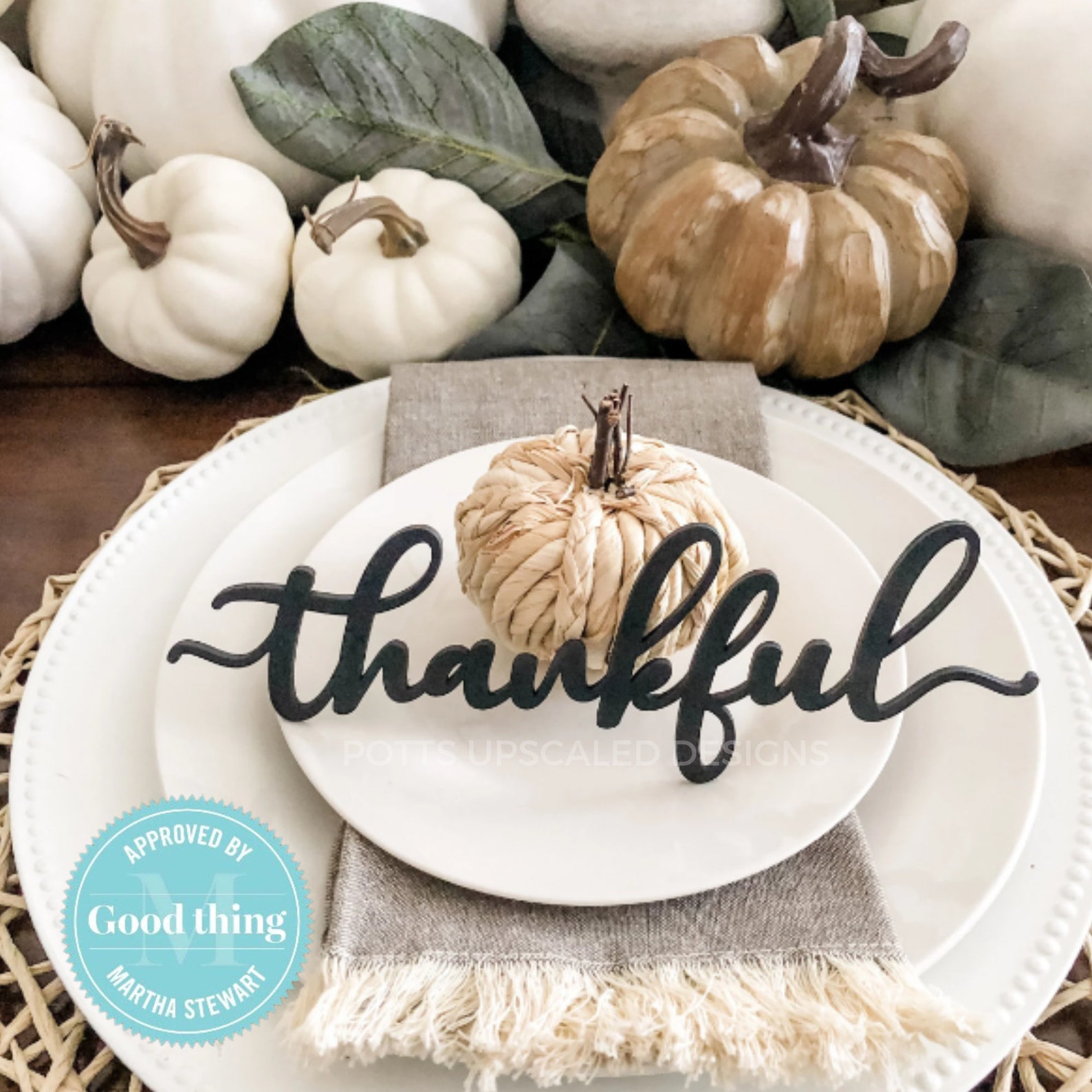 Thankful Place Cards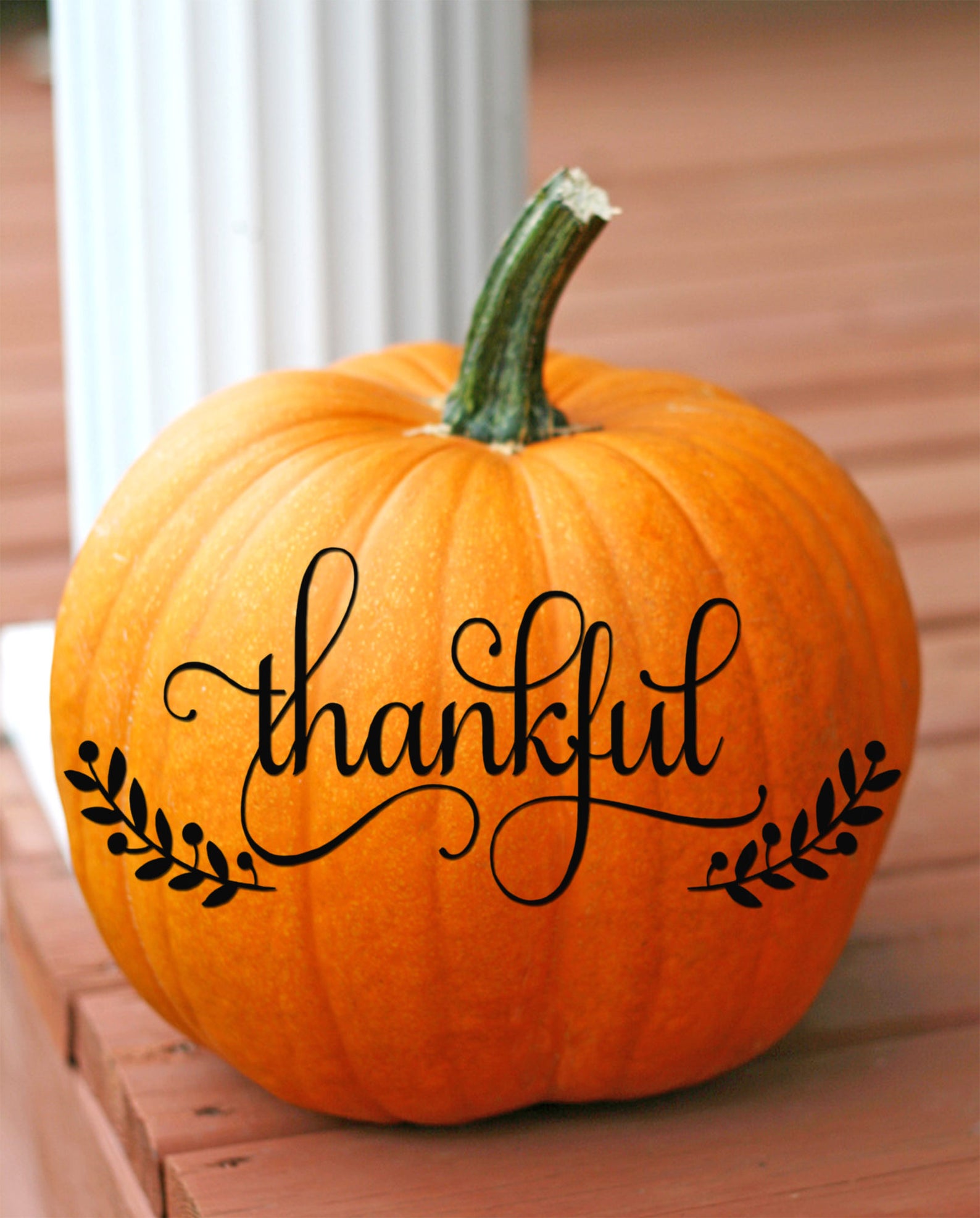 Thankful Vinyl Decal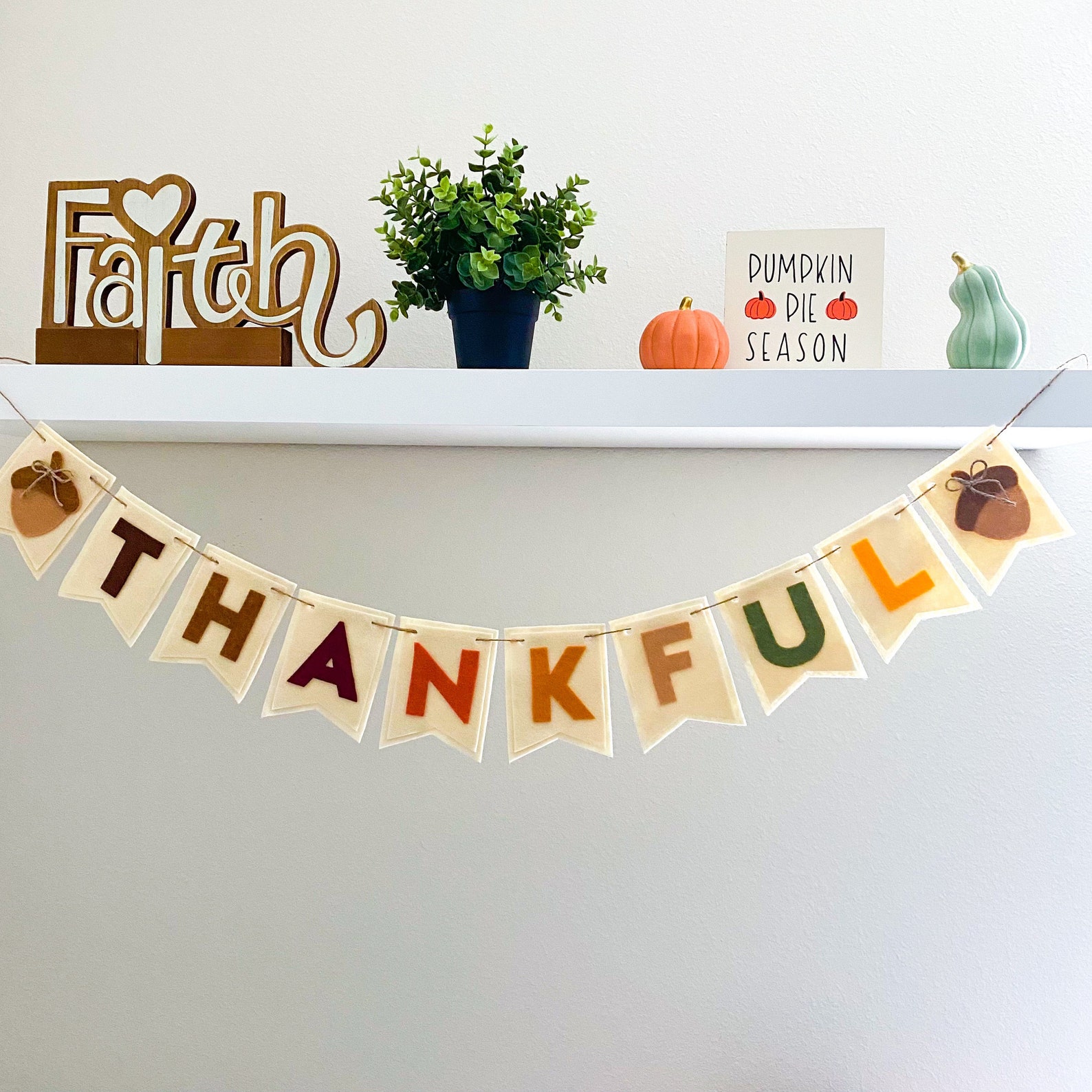 Thankful Felt Banner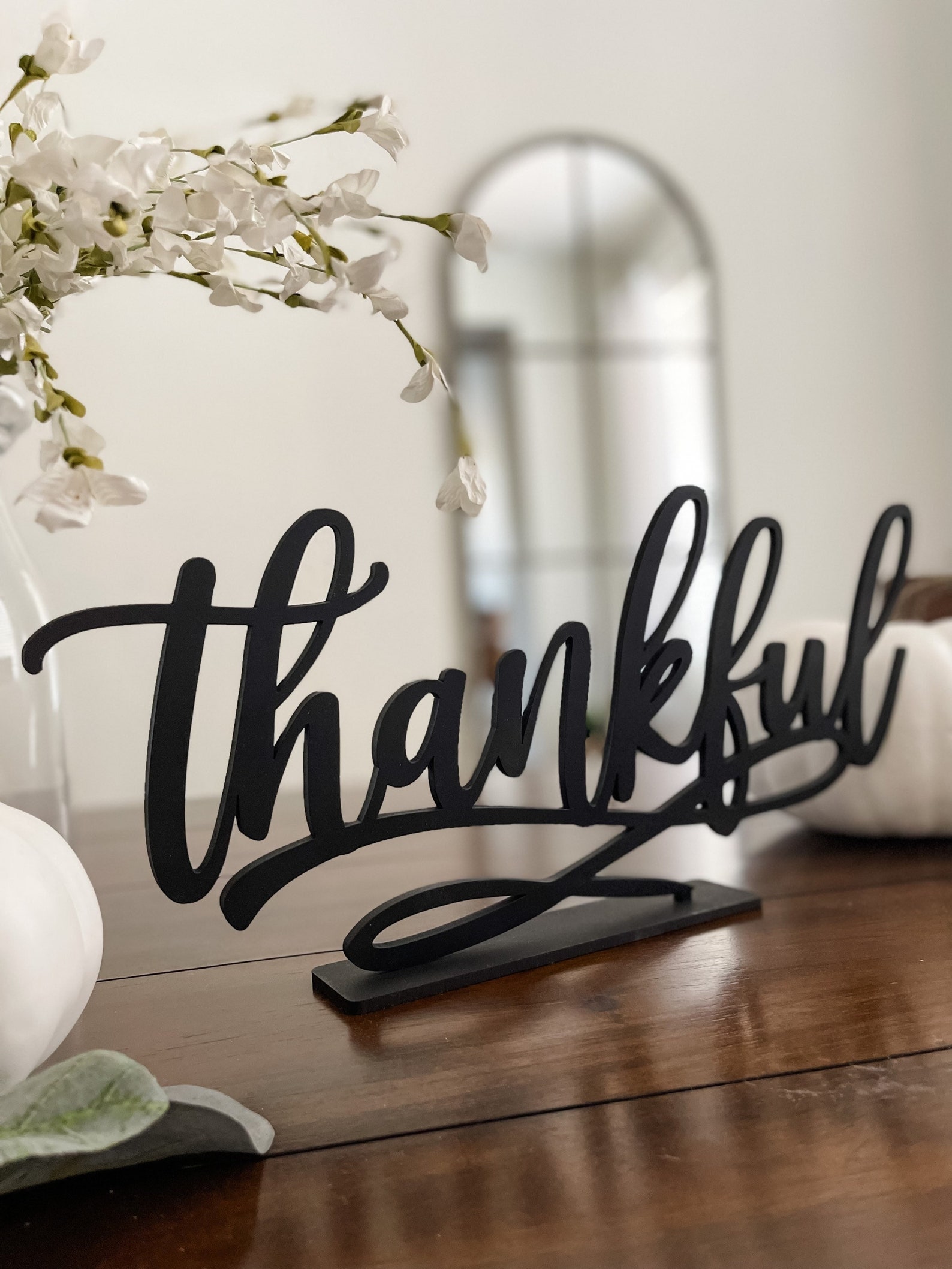 Thankful Fall Centerpiece Sign

Whatever your preference, stuffing is a must-have side dish for any Thanksgiving meal, and it's a great way to use up leftover bread!
For more mouth-watering Thanksgiving Recipes!
THANKSGIVING 101 (Holidays 101)

All Time Best Holiday Entertaining

Gobble: The Quintessential Thanksgiving Playbook

The Pioneer Woman Cooks―A Year of Holidays

Mouth Watering Stuffing Recipes for Thanksgiving