Paper Plate Turkey Hand Craft for Toddlers
Paper Plate Turkey Hand Crafts are a timeless November craft that seems to be a right of passage for many kids for a reason! They're easy to make, allow kids to express themselves and look adorable on the fridge.
Whether you cook a turkey for Thanksgiving or not, chances are you're going to want to do this turkey craft with your toddler.
Be sure to check out these additional Thanksgiving activities!
This post contains affiliate links.
To be honest, I'm planning on doing this craft even with my elementary-aged kiddos. They love working with their hands.
And with all of the cutting, there's tons of scissor skills and fine motor practice.
Adorable Thanksgiving Books
When you're done playing, snuggle up and enjoy these Thanksgiving Books with your child.
A Plump and Perky Turkey
There Was an Old Lady Who Swallowed a Turkey!
How to Catch a Turkey
Pete the Cat: The First Thanksgiving
The Berenstain Bears Give Thanks (Berenstain Bears/Living Lights)
I Am Thankful: A Thanksgiving Book for Kids
10 Fat Turkeys
A Charlie Brown Thanksgiving (Peanuts)
Or enjoy these Thanksgiving Board Books with your toddler. It's the perfect way to tie in the holiday to your Thanksgiving activities!
Paper Plate Turkey Hand Craft for Toddlers
Supplies
Instructions for paper plate turkey:
Step 1: Paint the back side of the plate brown.
Step 2: While the paint dries, trace your hands onto construction paper 3-4 times.
We used orange, red, and green, but feel free to use any colors you would like.
Step 3: Carefully cut out each hand print.
Step 4: Once the paint is dry, glue the hands onto the back side edges of the plate.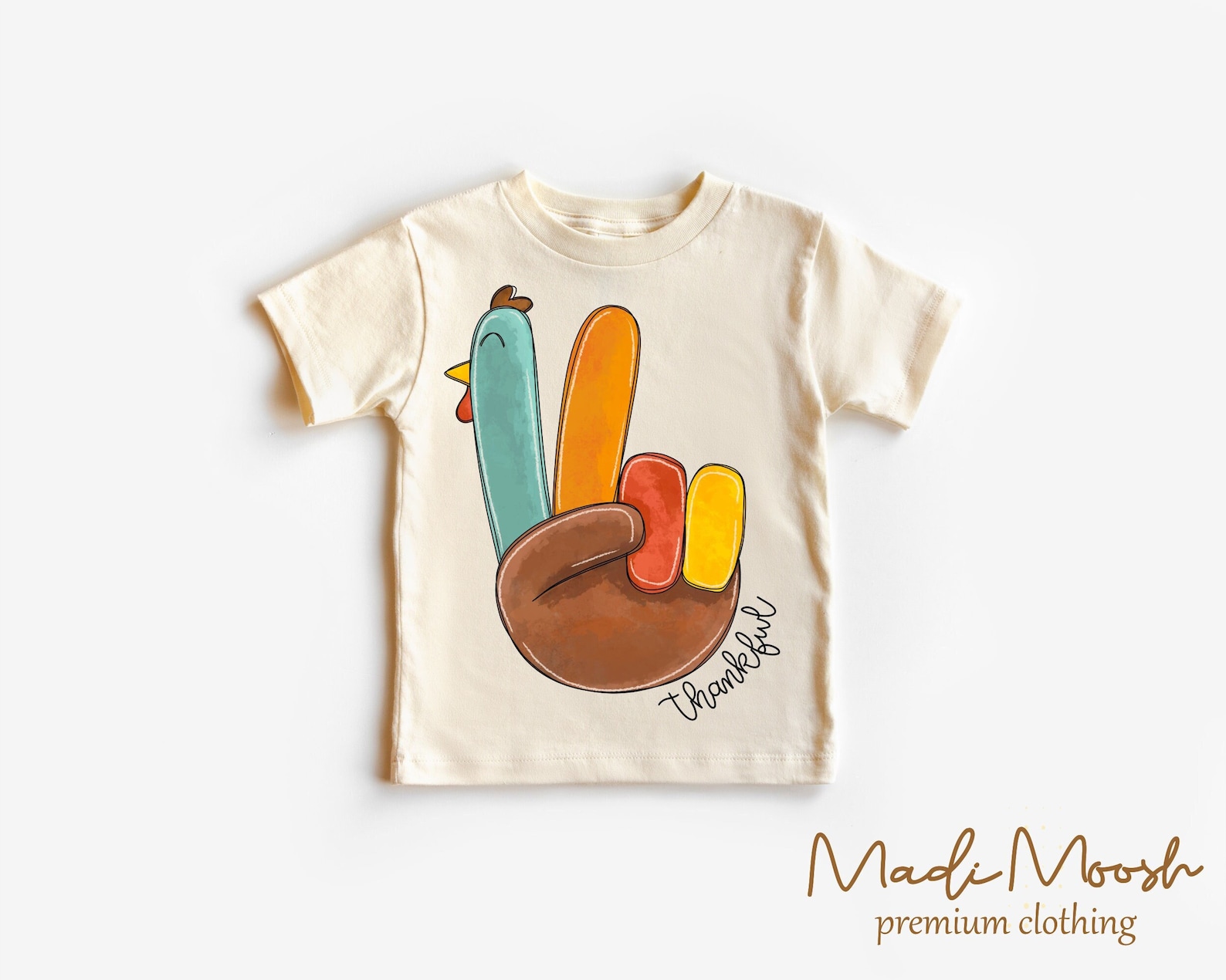 Little Turkey Toddler Shirt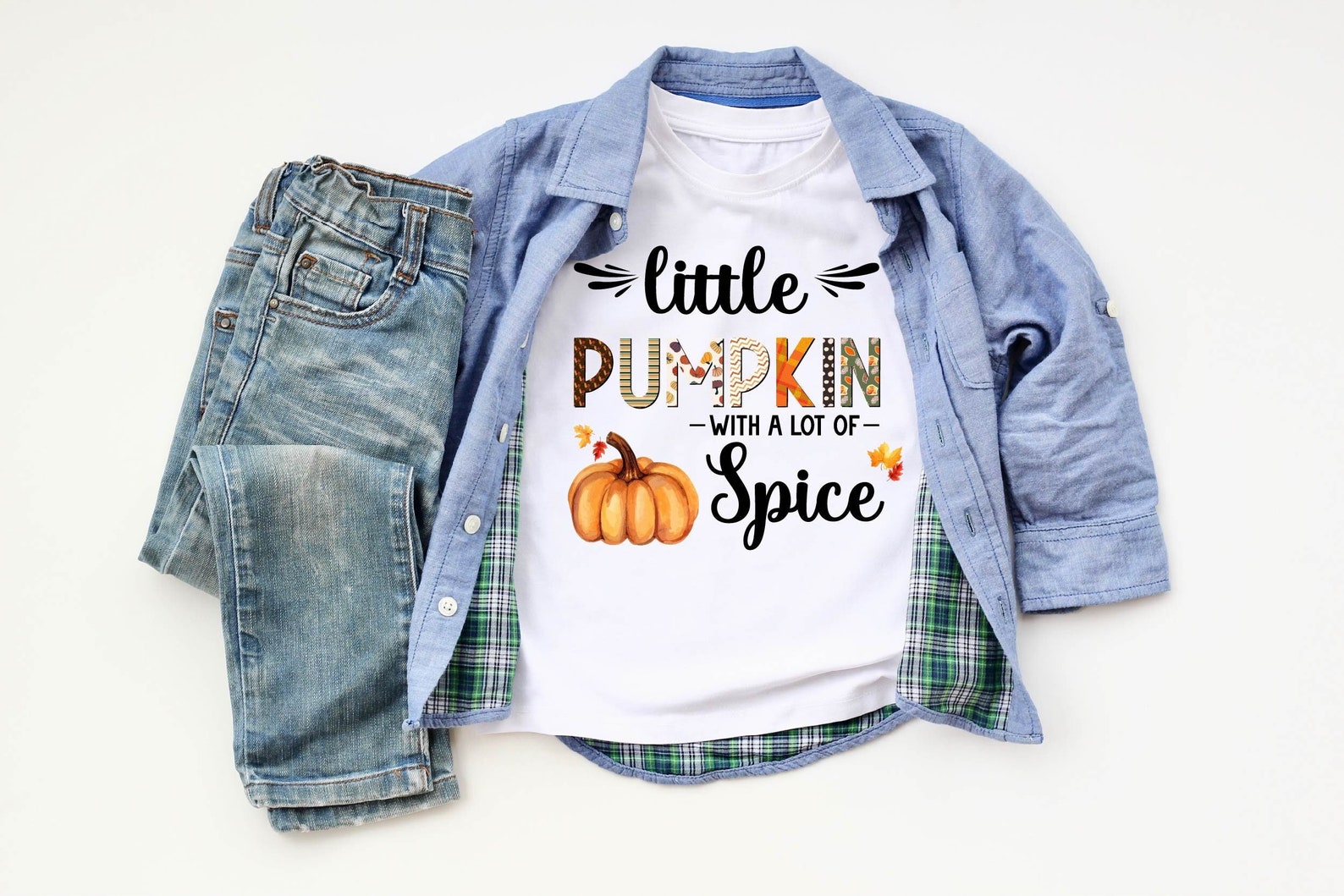 Little Pumpkin With a Lot Of Spice Shirt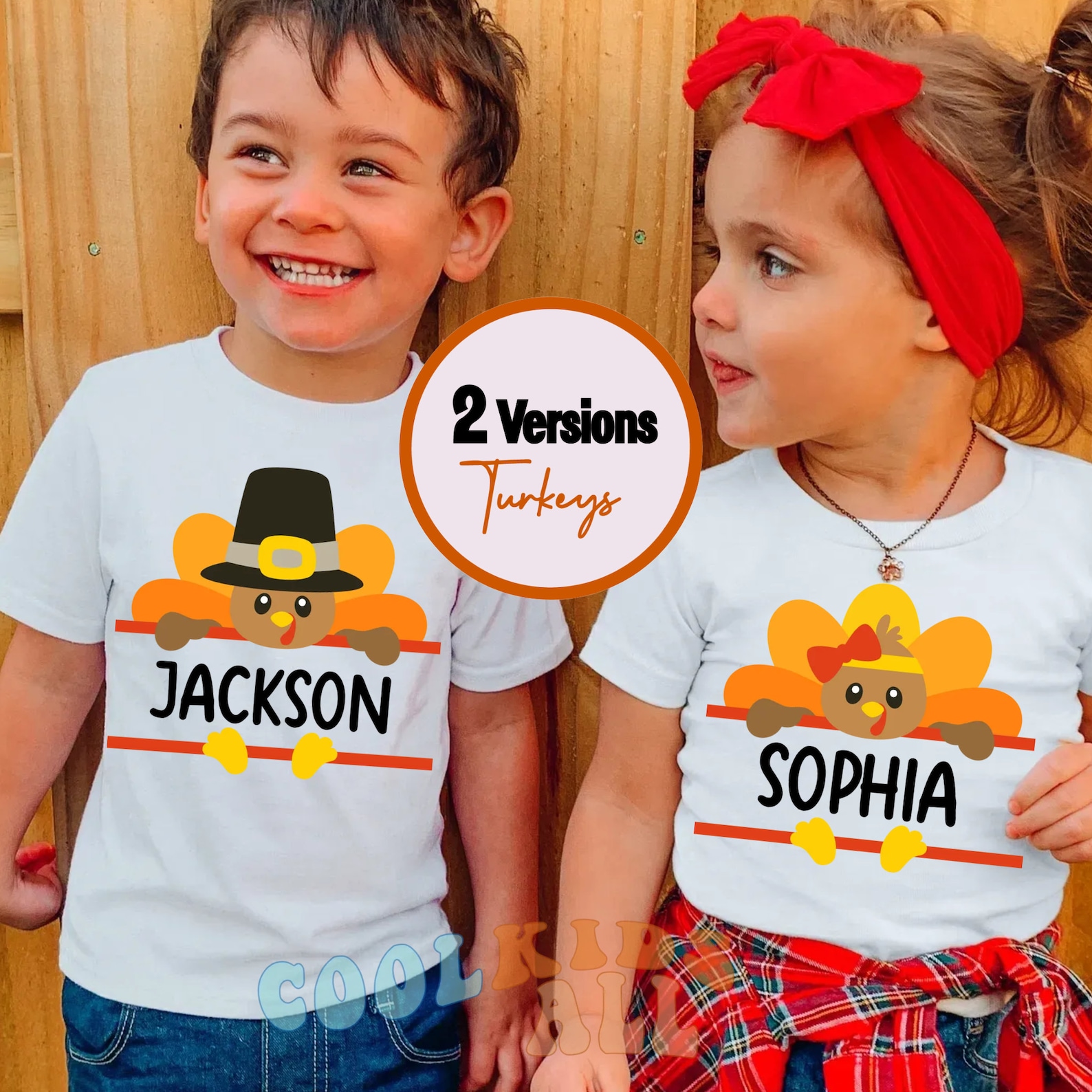 Personalized Kids Thanksgiving Shirt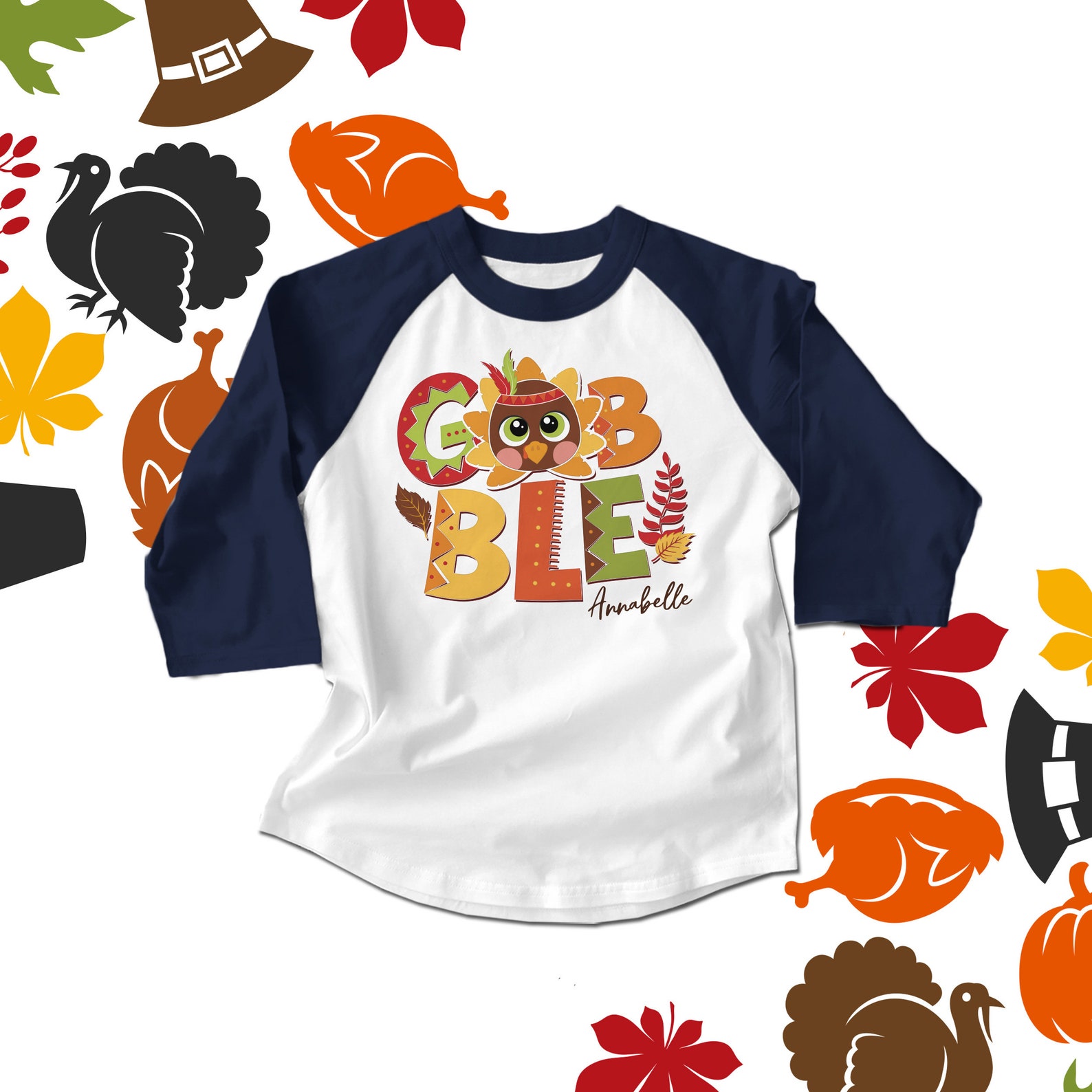 Turkey Gobble Raglan Shirt

Step 5: Glue on the eyes or buttons. Cut out a small triangle shape for the beak and glue into place.
More Thanksgiving Fun!
Thanksgiving is a time for gratitude, family and festivity, and these printables are designed to make this holiday extra special for your little ones.
Gather around the table and get ready for a cornucopia of printable Thanksgiving fun that will make this holiday one to remember!