Chocolate Gingerbread Man Mummy Cookies
Looking for a fun activity to do with the kids this Halloween? Try out these fun Mummy Cookies in the shape of Chocolate Gingerbread Men!
Be sure to check out this spooky collection of Halloween ideas, activities and recipes for the entire family. 
This post contains affiliate links.
You are more than welcome to make these cookies from scratch.
You can find a terrific recipe for Chocolate Gingerbread Cookies here.
But as many of you know, I believe in making life easy.
So I completely cheated and used a terrific cookie kit from Wilton that you can find at Walmart that already includes the cooked cookies.
The thing I love about these mummy cookies is you don't have to be an icing extraordinaire to make them look good.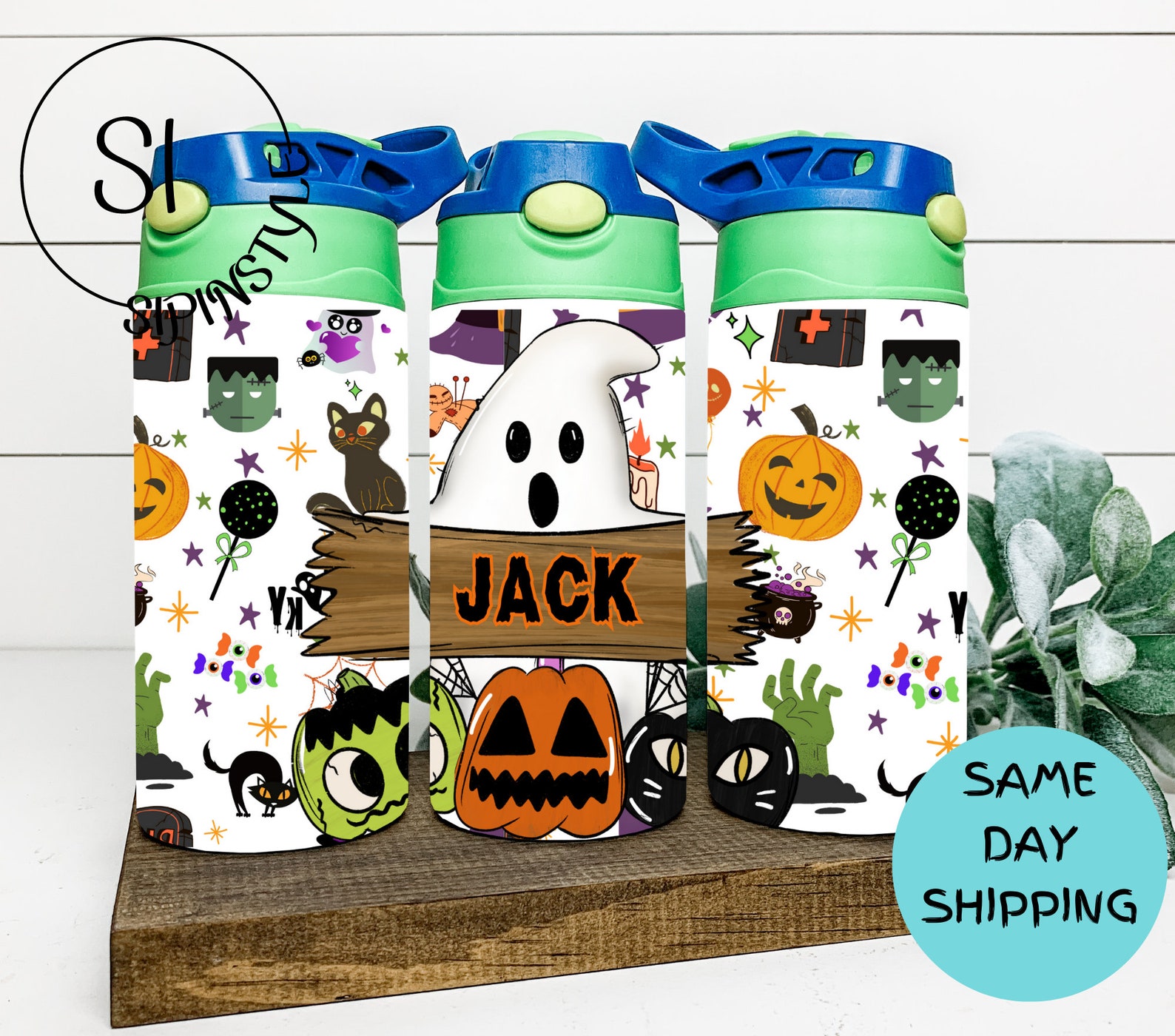 Halloween Kids Water Bottle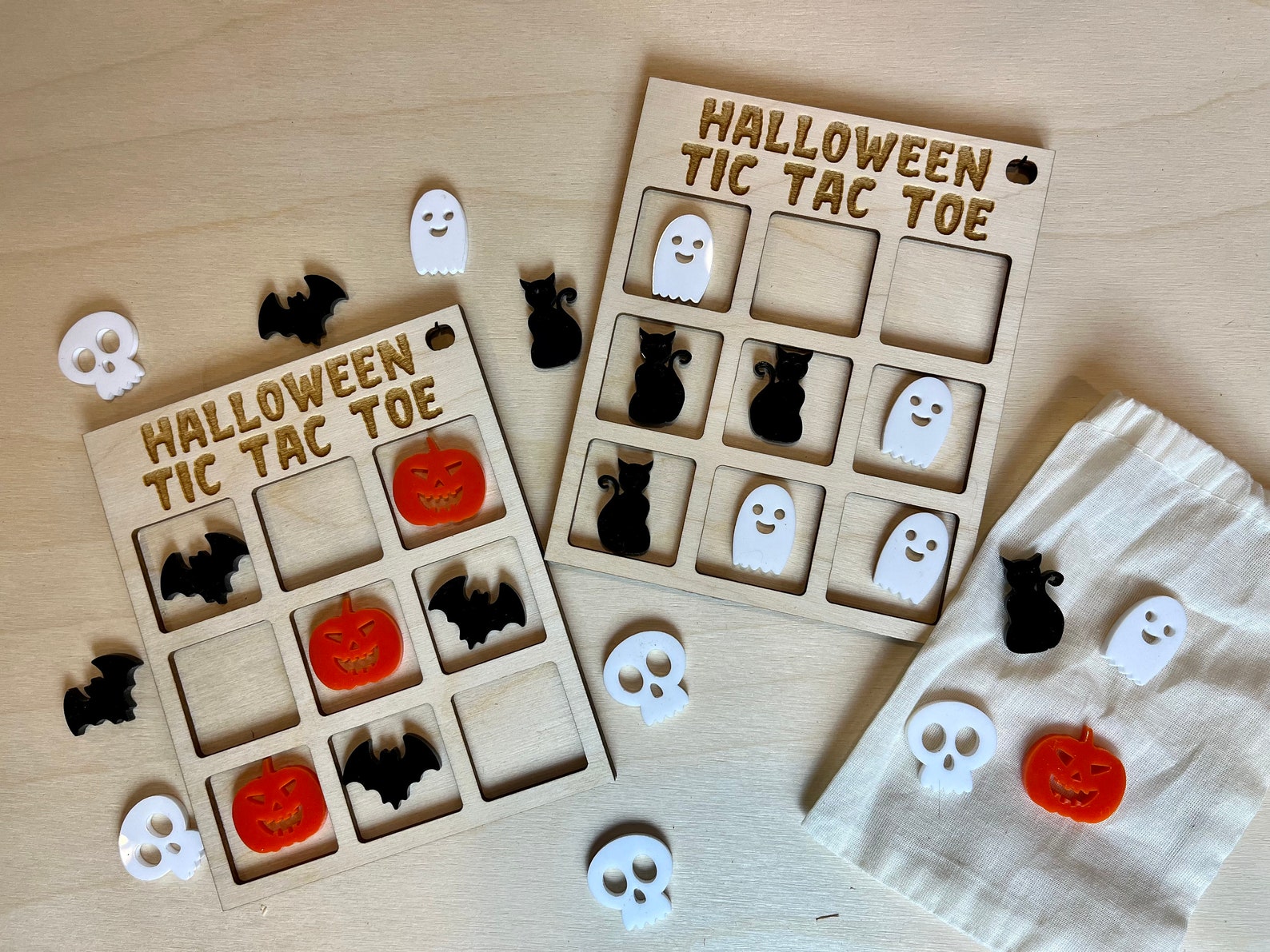 Wooden Halloween Tic Tac Toe Board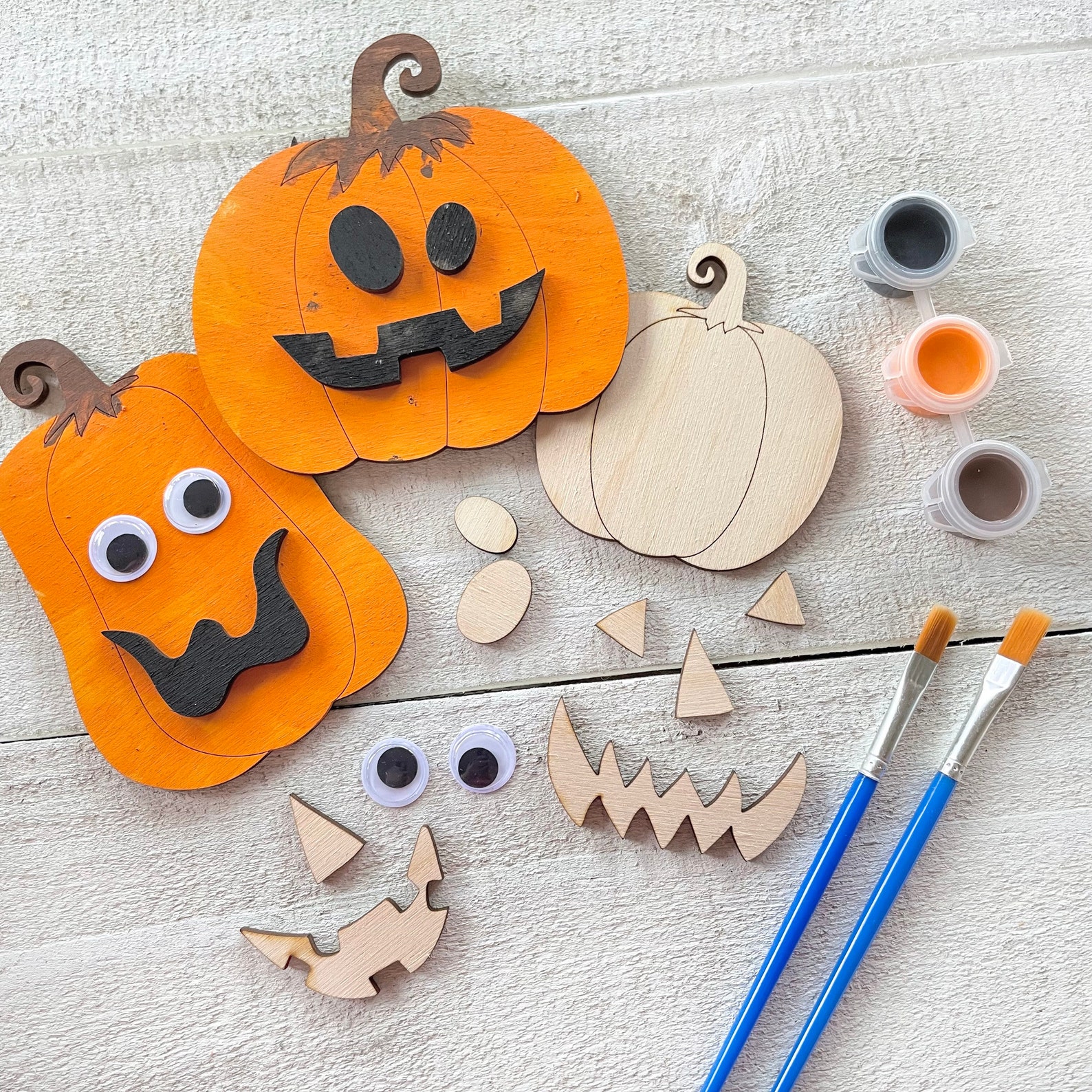 Halloween Pumpkin Decorating Craft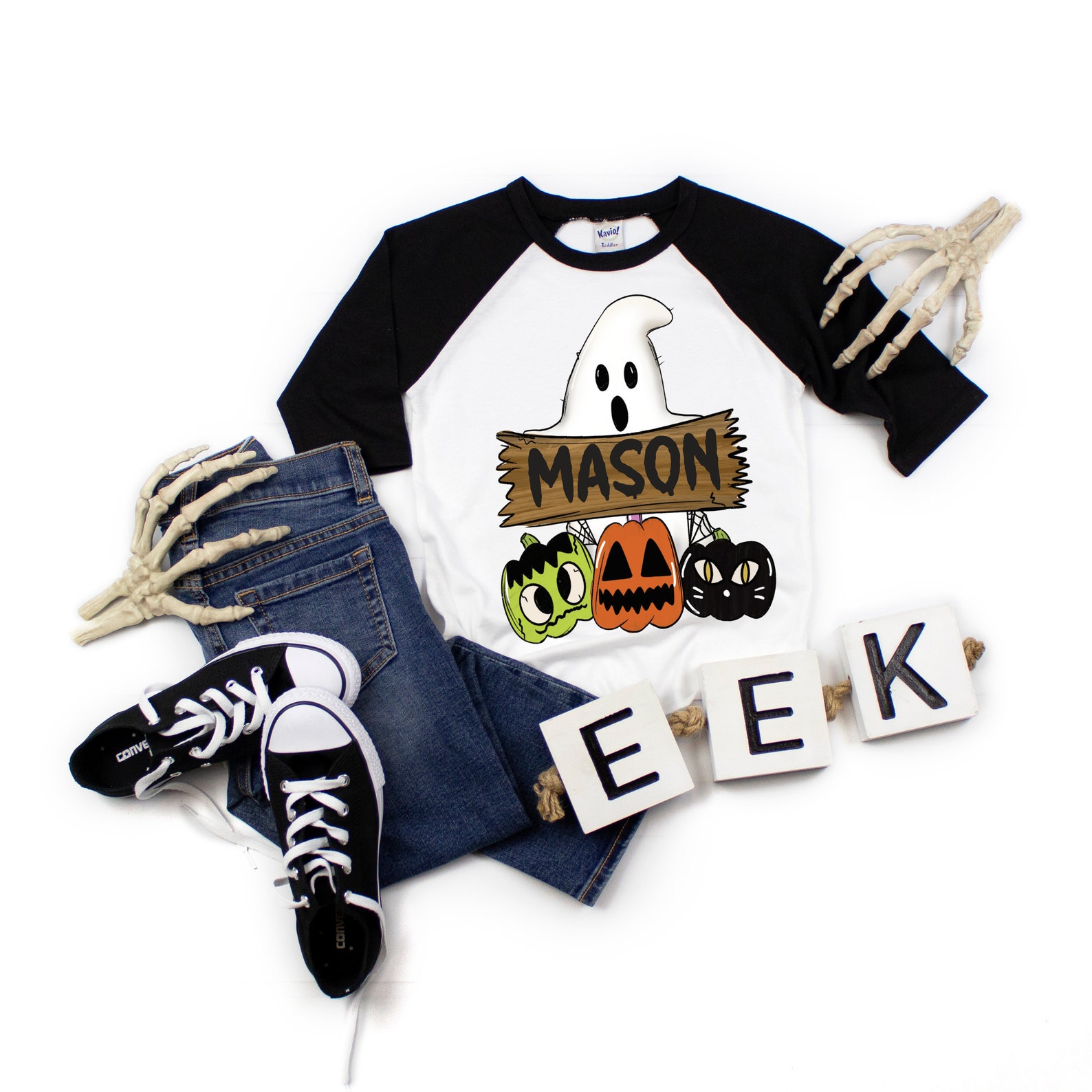 Kids personalized custom Shirt
And it's so easy even the kiddos can do it.
To make the decorations on the kiddos, use a flat, wider icing tip.
Create vertical lines with the icing criss-crossing on the arms and legs. Then create horizontal lines on the body.
Leave a slight gap on the head and add two black dots of icing for the eyes.
Recommended Halloween Books
When you're done playing, snuggle up and enjoy these Halloween Books with your child.
It's the perfect way to tie in the holiday to your Halloween activities!
Printable Halloween Fun
As the spookiest season of the year approaches, get ready to dive into a treasure trove of bewitching printables that will add a dash of magic to your Halloween celebrations and learning.
Gather your printers and creative spirits, and let the Halloween fun begin with our selection of printables.
To make these Mummy Cookies, consider the following affiliate links:
For more Halloween cooking fun, try the following affiliate links: