15 Sibling Halloween Costumes
Your kids might not get along all the time… but they're going to make one amazing photo op when they dress up Sibling Halloween Costumes!
These costumes are easy to make (no professionals needed) and fun for the whole brother and sister team.
Be sure to check out this spooky collection of Halloween ideas, activities and recipes for the entire family. 
This post contains affiliate links.
Recommended Halloween Books
When you're done playing, snuggle up and enjoy these Halloween Books with your child.
It's the perfect way to tie in the holiday to your Halloween activities!
Halloween Assorted Stamps
Halloween Mochi Squishy Toys
24PCS Halloween Stretchy Skeleton Toys
Mini Pop Bubbles with Keychain
Printable Halloween Fun
As the spookiest season of the year approaches, get ready to dive into a treasure trove of bewitching printables that will add a dash of magic to your Halloween celebrations and learning.
Gather your printers and creative spirits, and let the Halloween fun begin with our selection of printables.
This post contains affiliate links.
15 Sibling Halloween Costumes
Walk like an Egyptian! Your kids will love walking for trick or treating in these Egyptian Costumes.
Beam me up, Scotty. These Star Trek Halloween Costumes are beyond adorable.
Dr. Seuss reins with kids. And as a mom, if can feel like you have a Thing 1 and Thing 2 in the house.
What boy doesn't love playing Super Mario Bros. And the Last Minute Mario and Luigi Costumes couldn't be easier to make!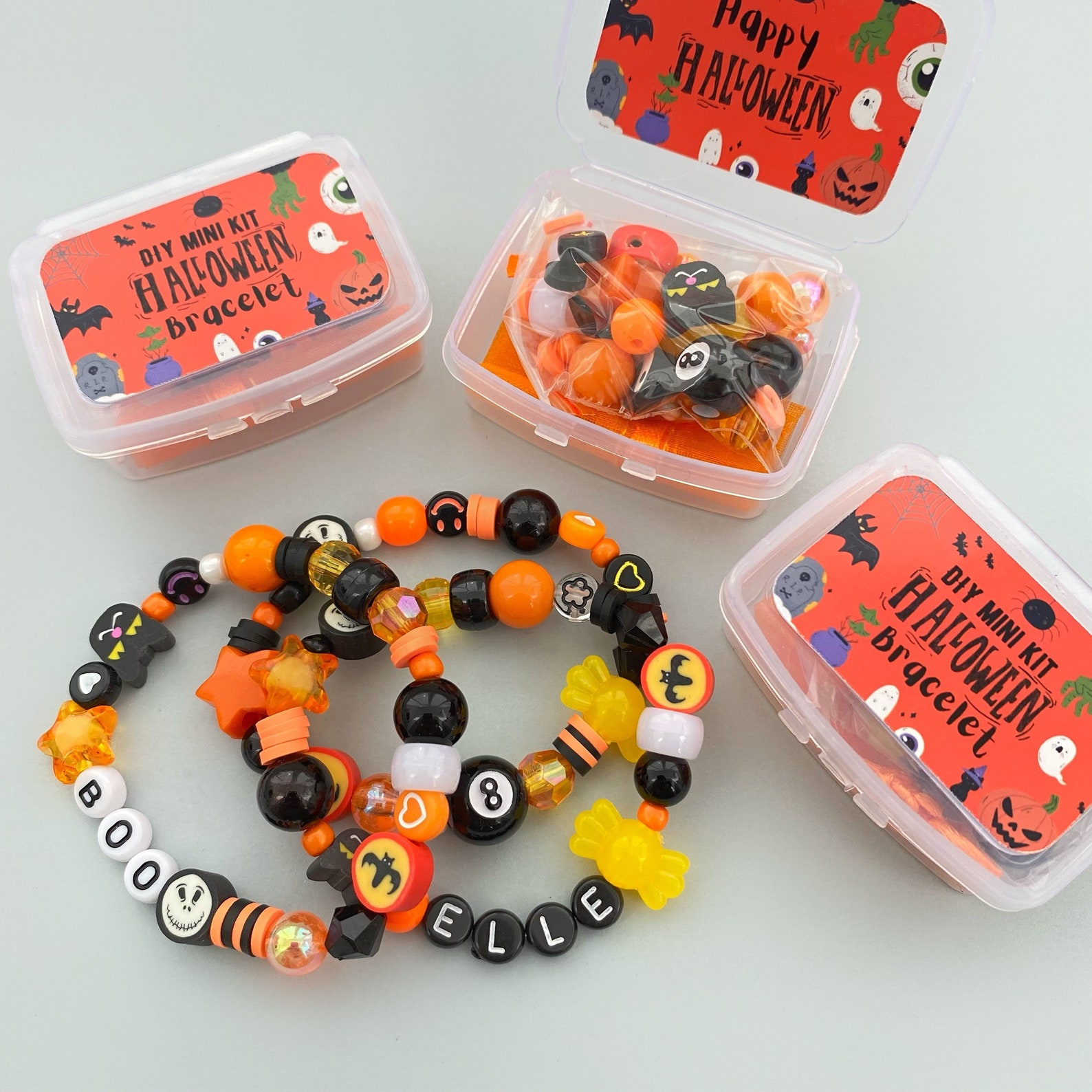 DIY Halloween name bracelet Halloween gift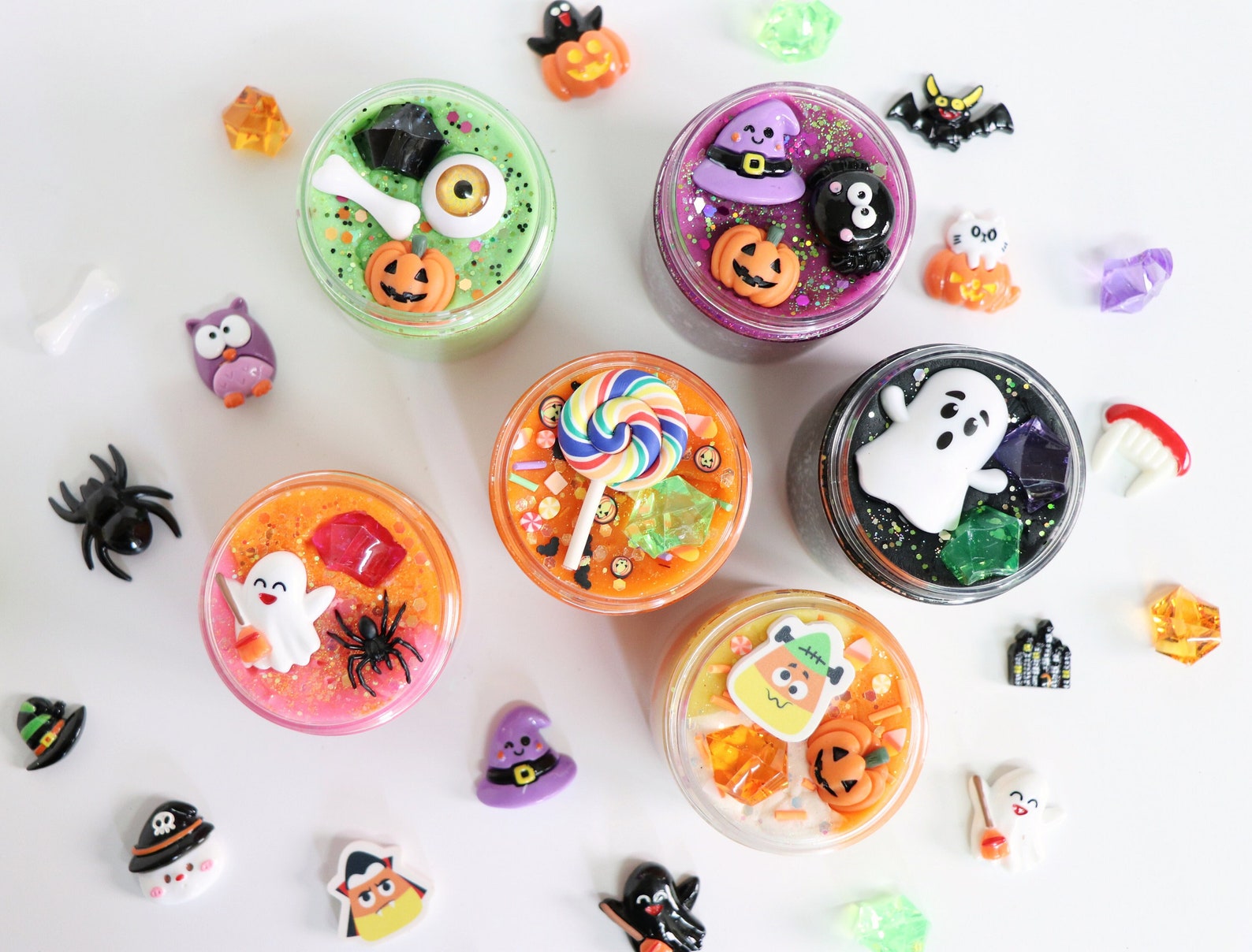 Halloween Play dough kit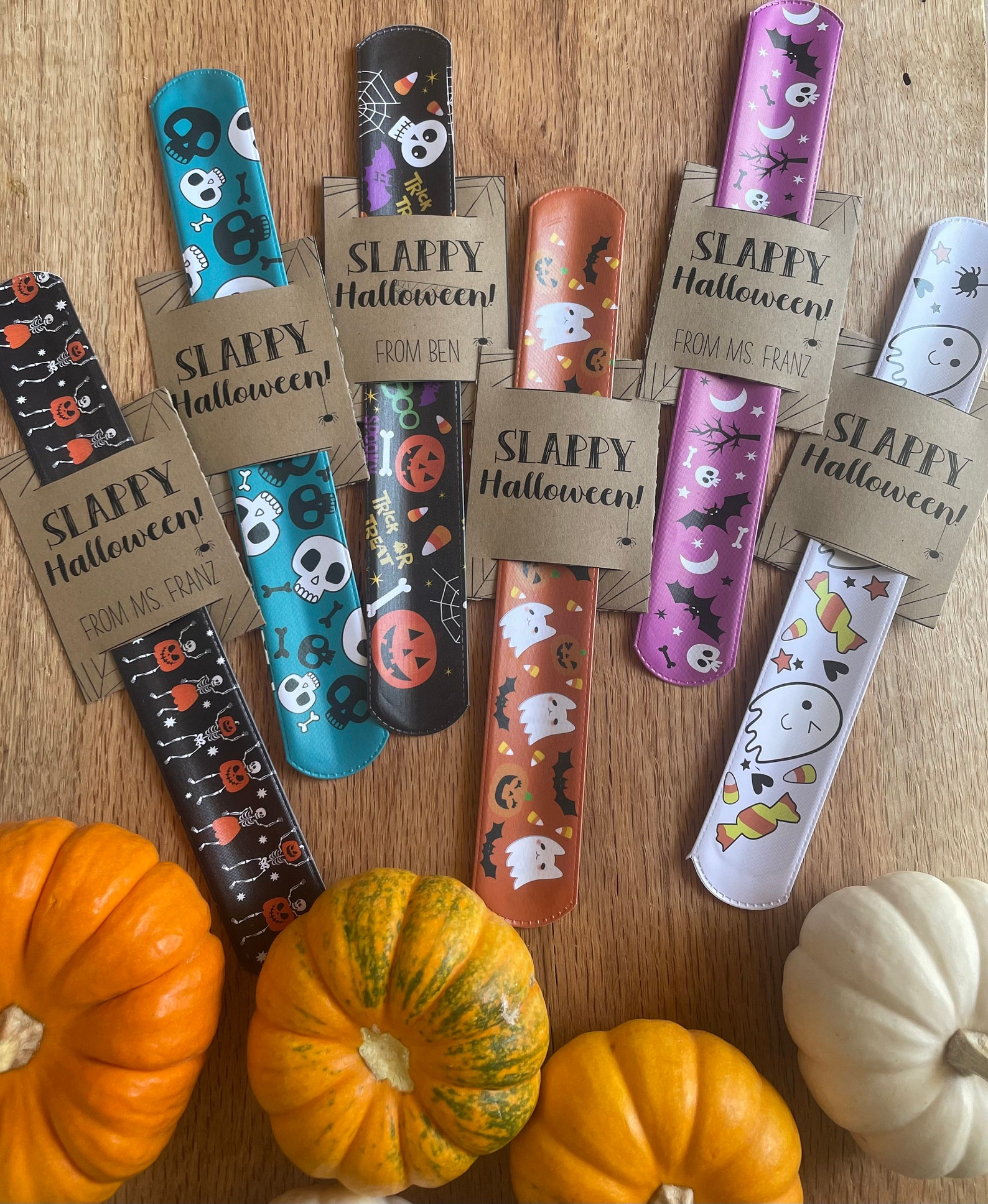 Slappy Halloween Tags with Slap Bracelets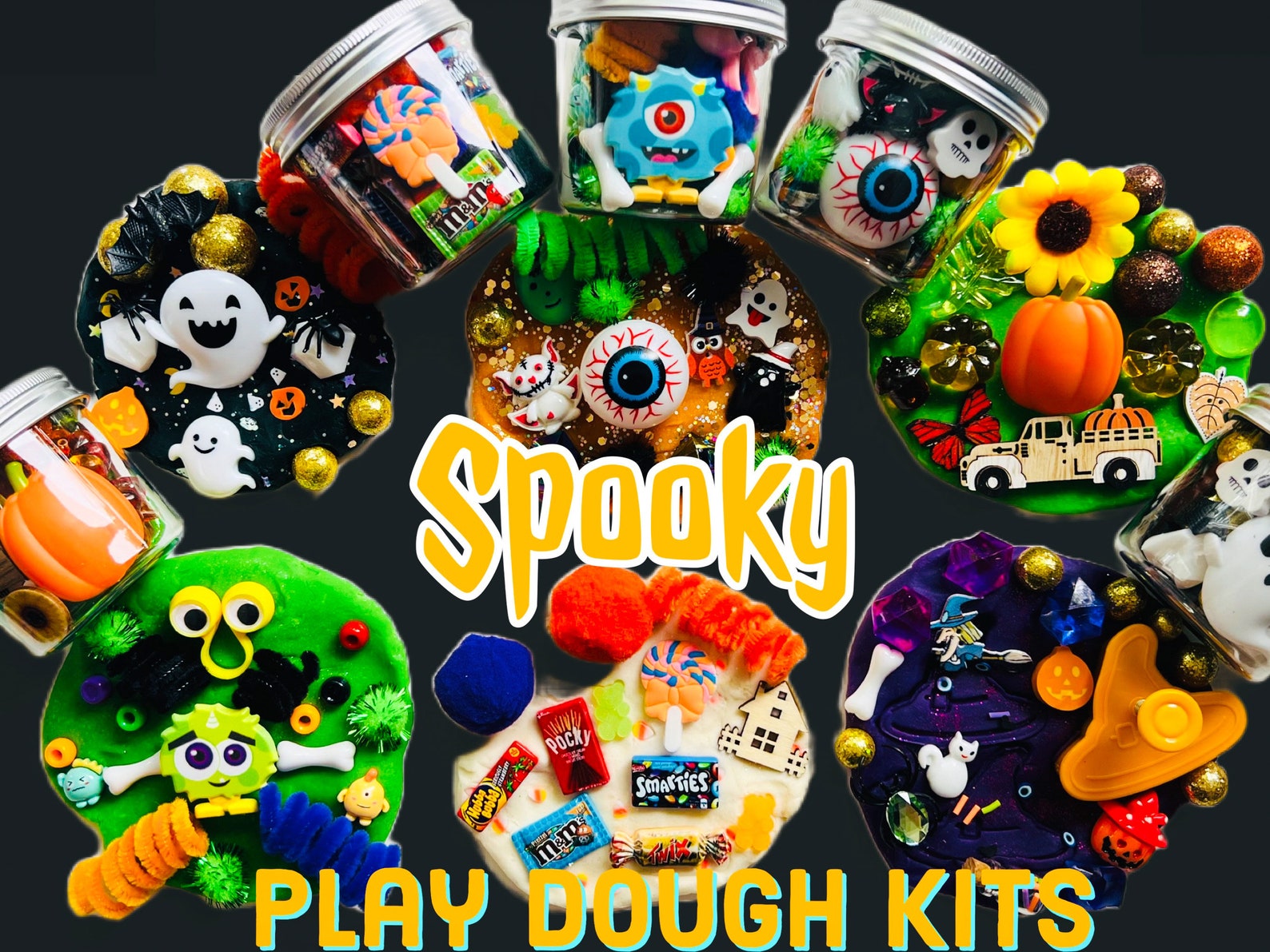 Halloween Play dough Jars
If your child loves the environment, they're going to love dressing up in The Lorax Family Costumes.
You don't have to be a seamstress to make some No-Sew Superhero Costumes.
Teenage Mutant Ninja Turtle Costumes are hot again! They just don't go out of style.
Boys adore Batman! Pull together some Batman and Robin for your dynamic duo!
Your babes will look adorable as Tweedle Dee and Tweedle Dum in Infant Costumes.
Let your water-lovers swim their way through Halloween in Scuba Diver costumes.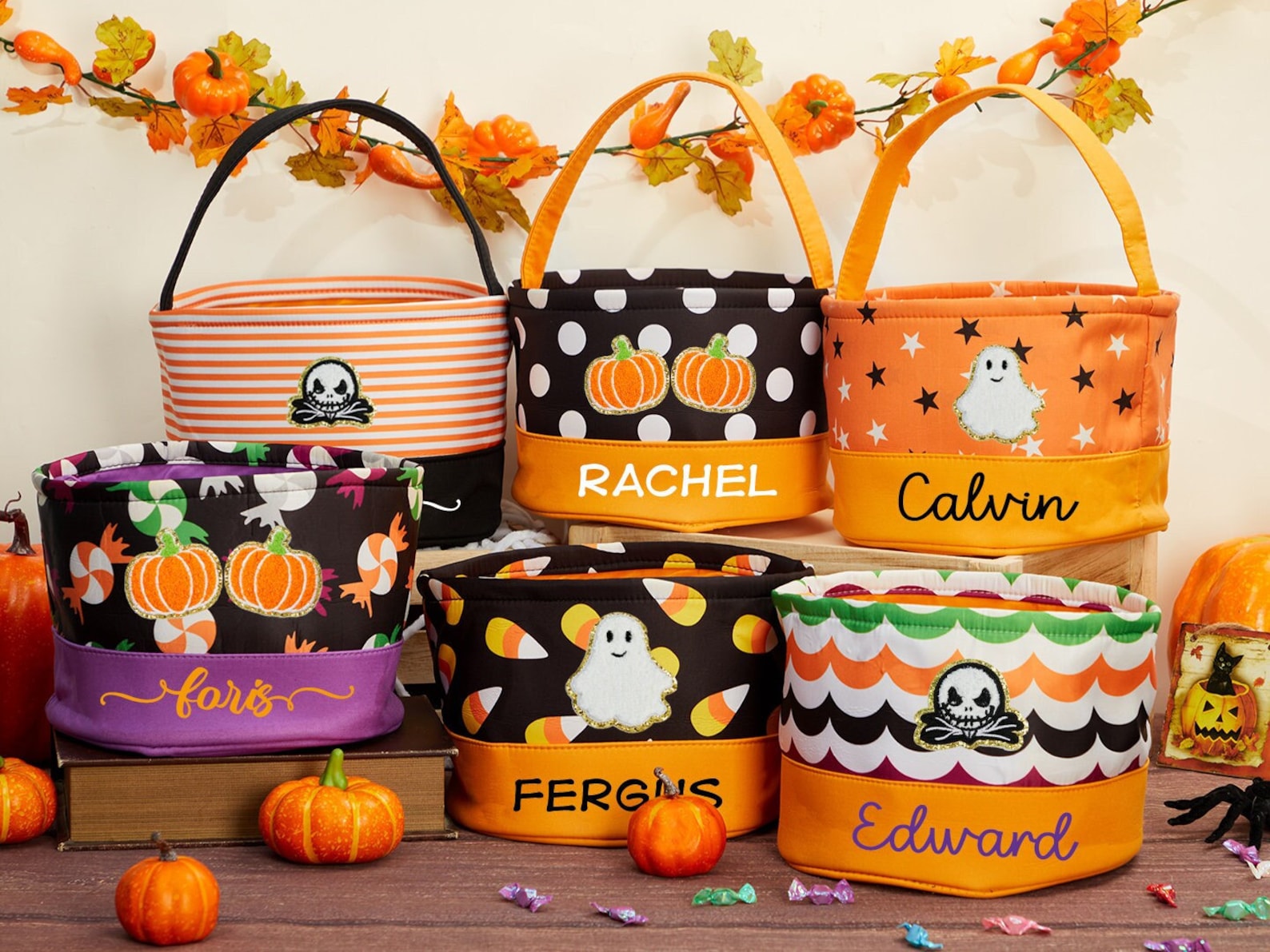 Trick-or-treat bucket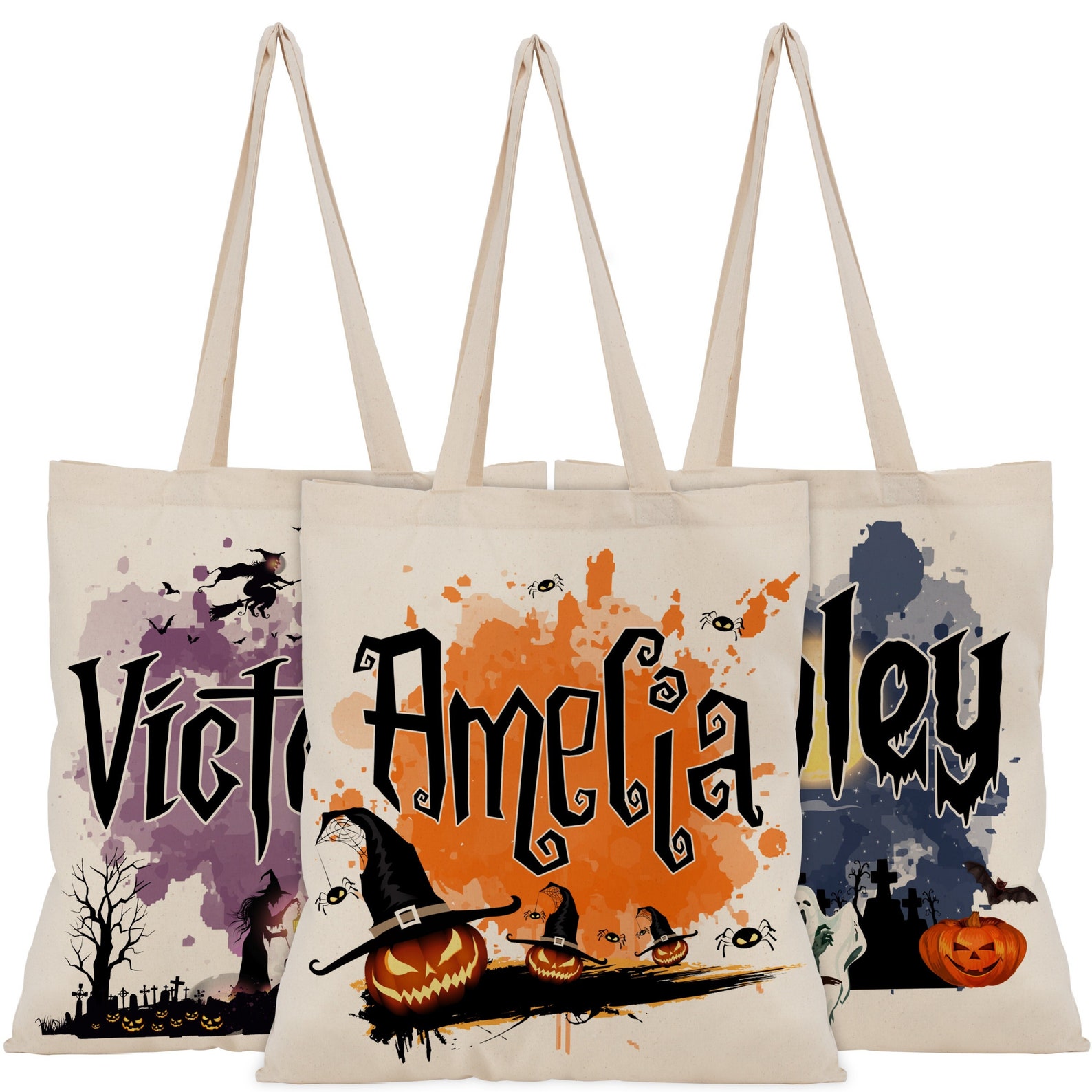 Personalized Halloween Tote Bag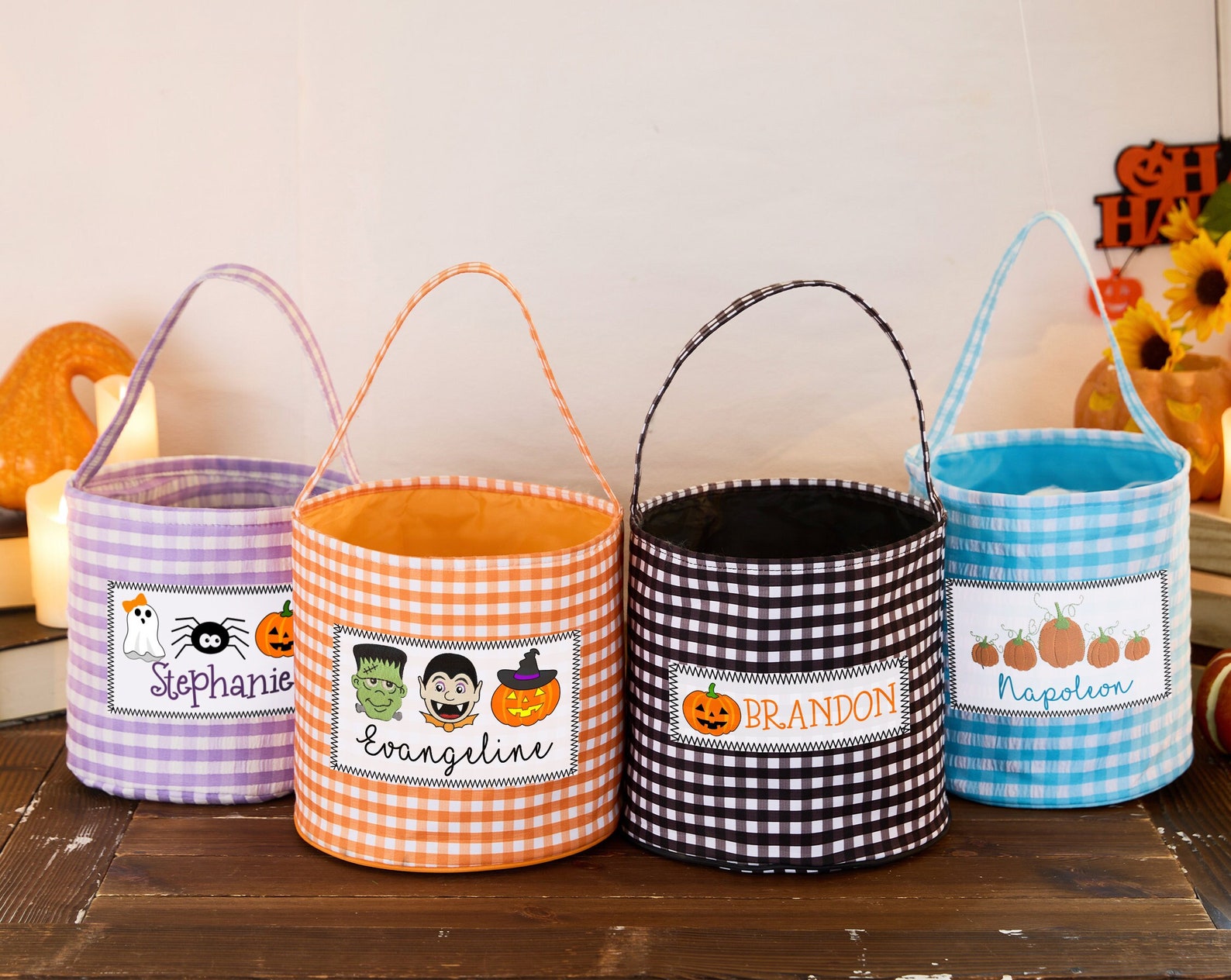 Halloween Baskets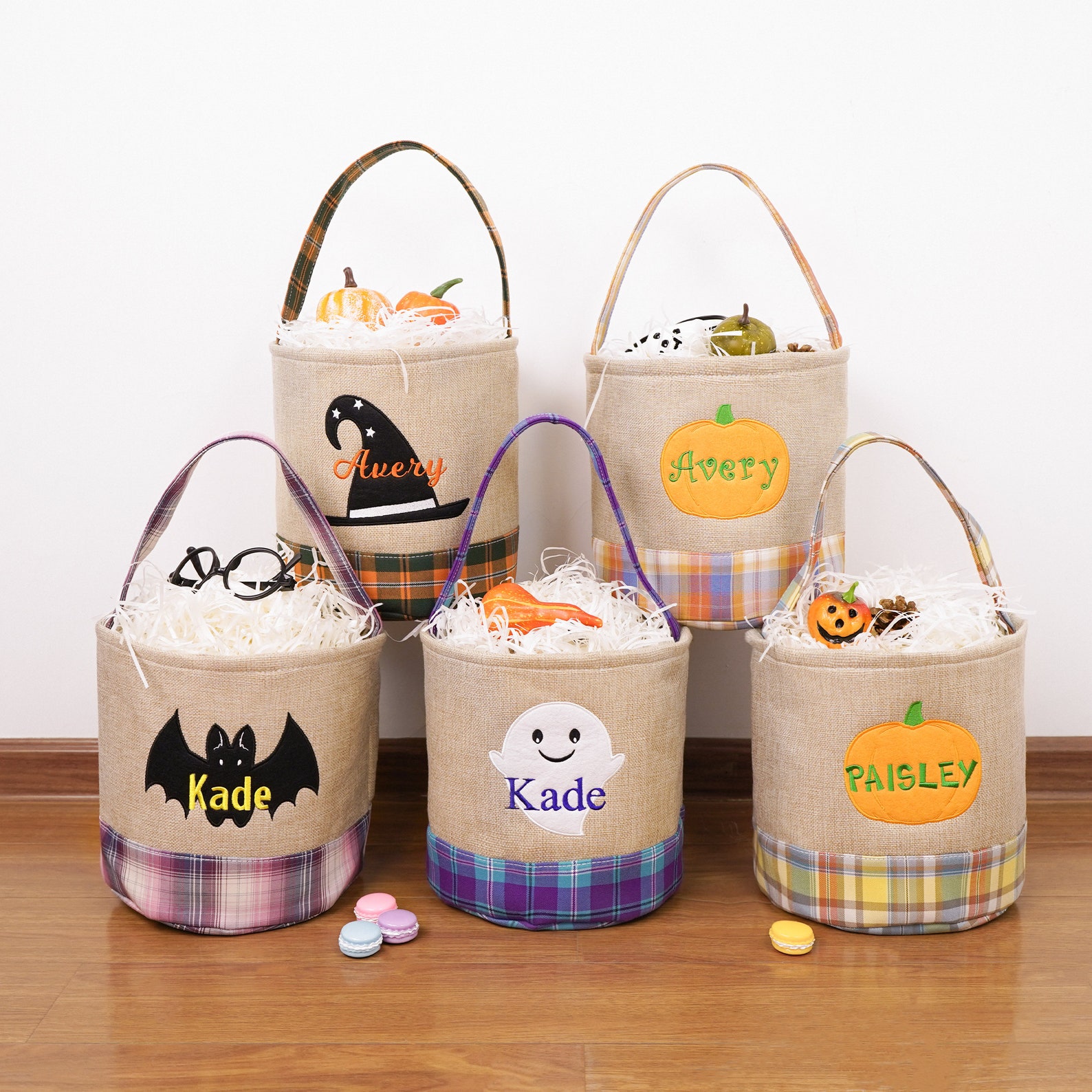 Personalized Halloween Bucket for kids
Follow the yellow brick road! The whole family can get in the act with Wizard of Oz Halloween Costumes.
Little boys can feel tough together as part of the team. This Football Player and Football costume duo even gets baby into the act.
Despicable Me Minion Costumes are one of the easiest and cutest costumes around!
We can't train our kids but we can definitely get them into the "How to Train Your Dragon Spirit" in a Toothless Dragon Costumes.
Uh oh, Shaggy…. Scooby Doo Mystery Incorporated is on the case and the whole gang is here!