Ezra Jack Keats: An Icon of Children's Literature
In the vibrant landscape of children's literature, Ezra Jack Keats stands out as an enduring beacon of creativity and inclusivity. There's a reason Ezra Jack Keats Books continue to delight today!
Throughout his career, Keats revolutionized the genre with his heartfelt stories and captivating illustrations.
His remarkable ability to bridge cultural gaps and celebrate diversity has made his books a cherished part of countless childhoods.
His books are an absolutely must-have in your personal home library for your child!
This post contains affiliate links.
Let's delve into the life and work of Ezra Jack Keats and explore why his contributions continue to be vital and impactful in children's literature.
Keats' Beginnings
Ezra Jack Keats was born on March 11, 1916, in New York City.
Growing up in a humble household, Keats discovered his passion for art at an early age.
Surrounded by family poverty and discrimination, including anti-semitism, Keats often found solace in the local public library, where he explored the world of books and discovered a love for storytelling.
Although he loved the library, he didn't see his neighbors of color represented in the books he found.
The Snowy Day Board Book
Pet Show! (Picture Puffins)
Whistle for Willie
Peter's Chair (Picture Puffin Books)
He also didn't find books that took place in the urban neighborhoods at all.
There was a glaring gap between his daily life and what was shown in books.
Inclusivity and Representation
Because of many of the challenges he faced as a inner-city Jewish child growing up in poverty, Keats was compelled to create stories that reflected his neighborhood.
In fact, one of Keats' most notable achievements was his commitment to inclusivity and representation in children's literature.
He broke new ground by introducing multi-ethnic characters as protagonists in his stories in an era where diversity was often overlooked.
In his celebrated book "The Snowy Day" (1962), Keats introduced Peter, an African American boy, as the main character — a groundbreaking move that resonated with children of all backgrounds.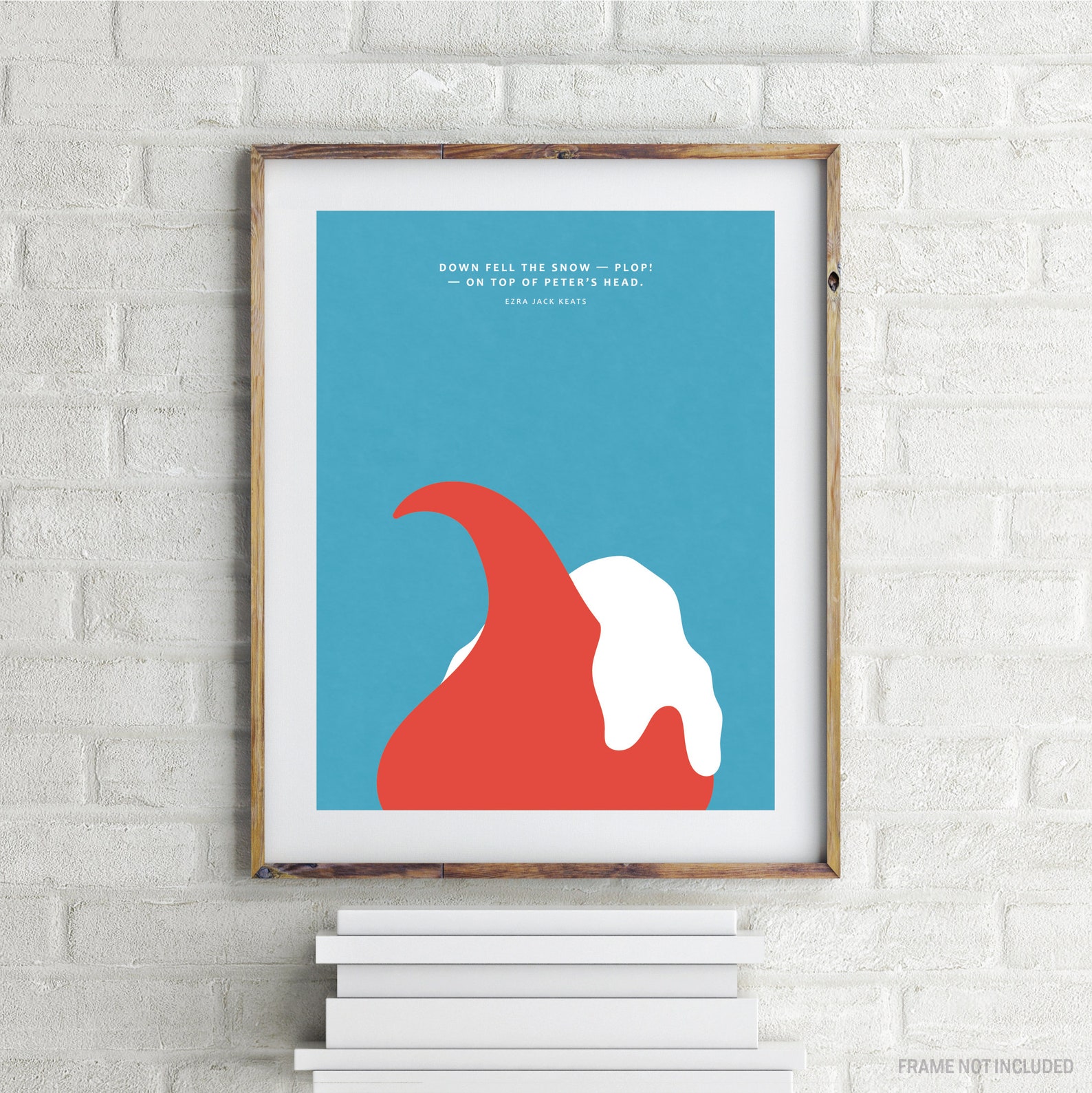 The Snowy Day Minimalistic Children's Book Quote Wall Art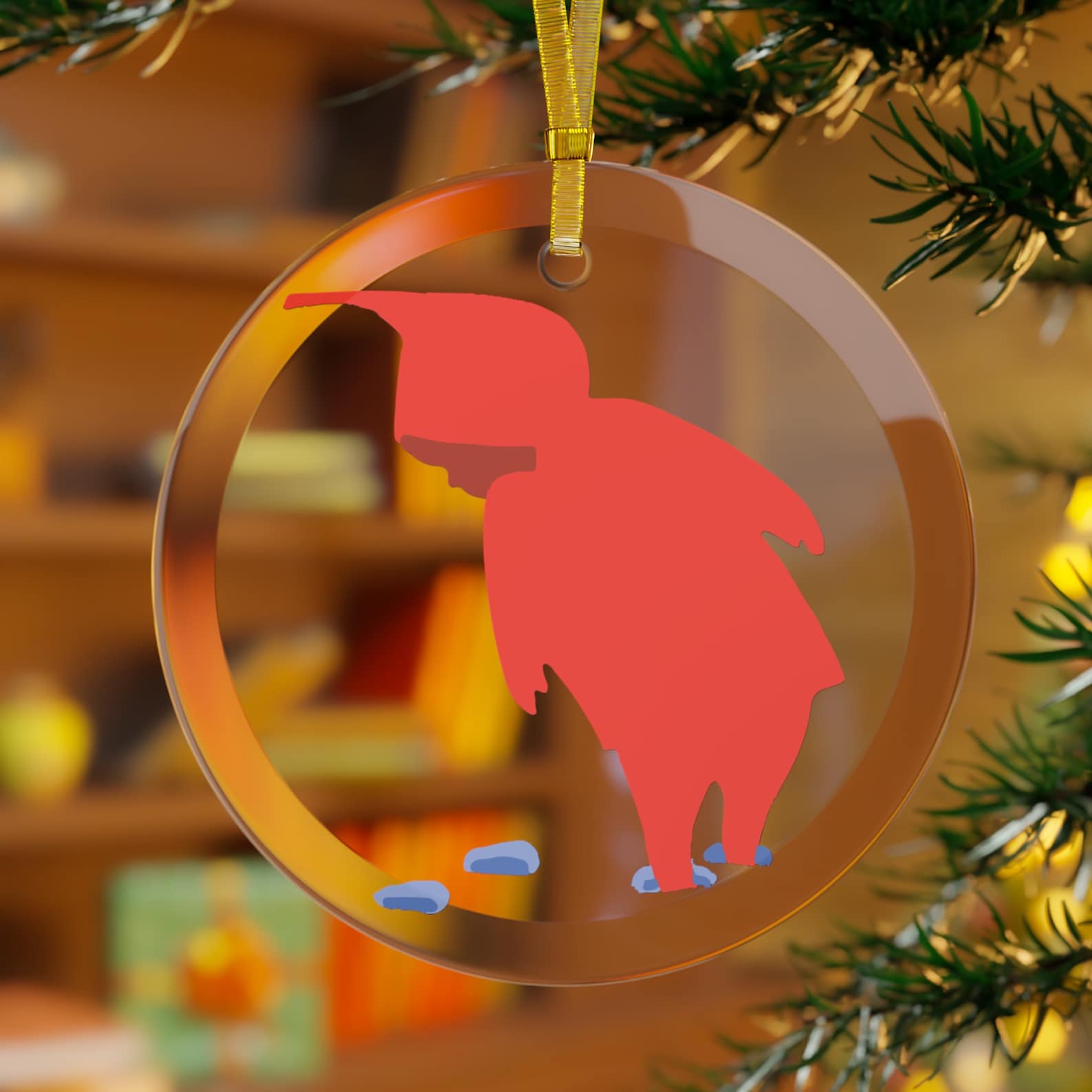 Snowy Day Glass Ornament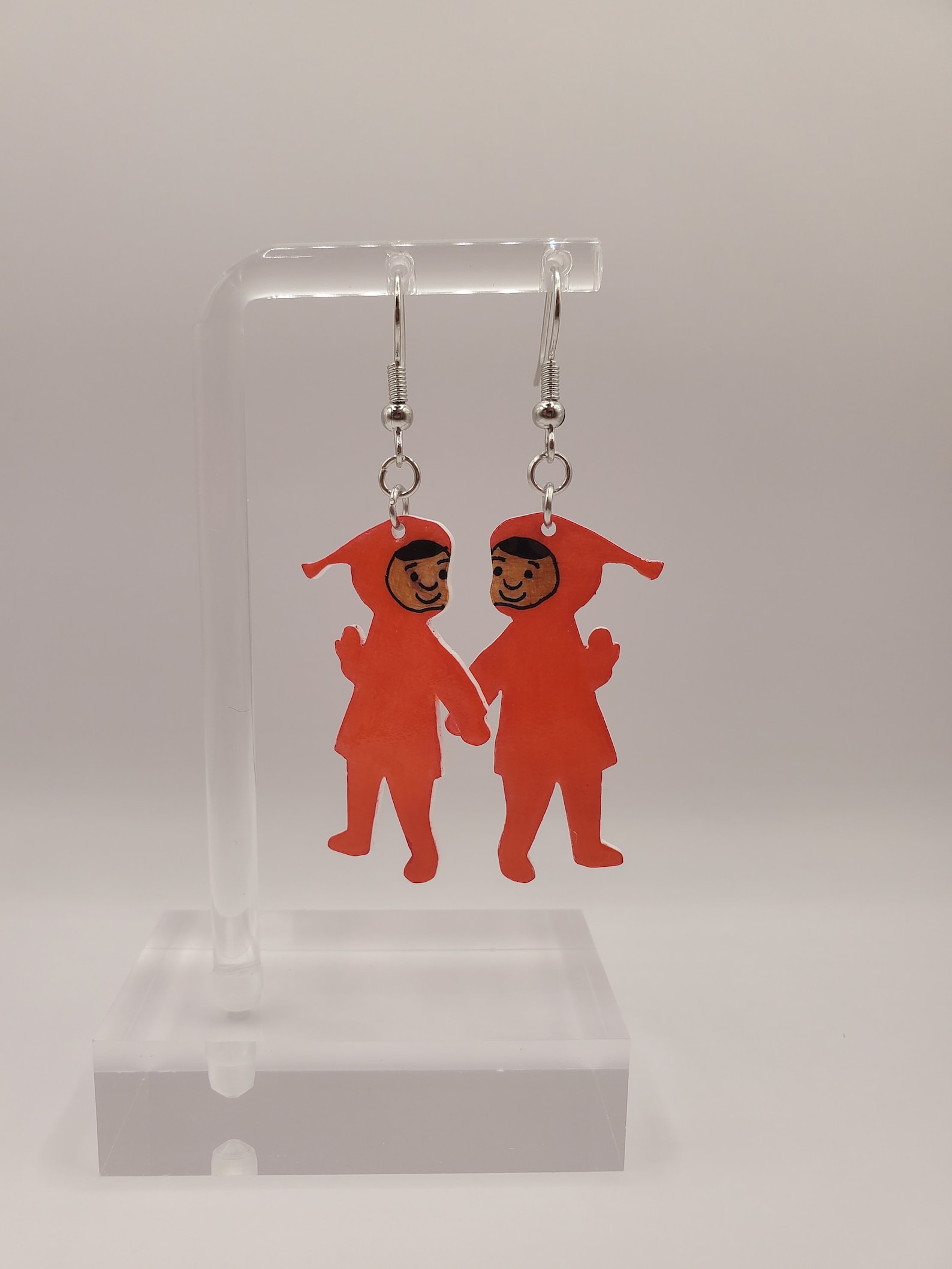 The Snowy Day Ezra Jack Keats Book Character Earrings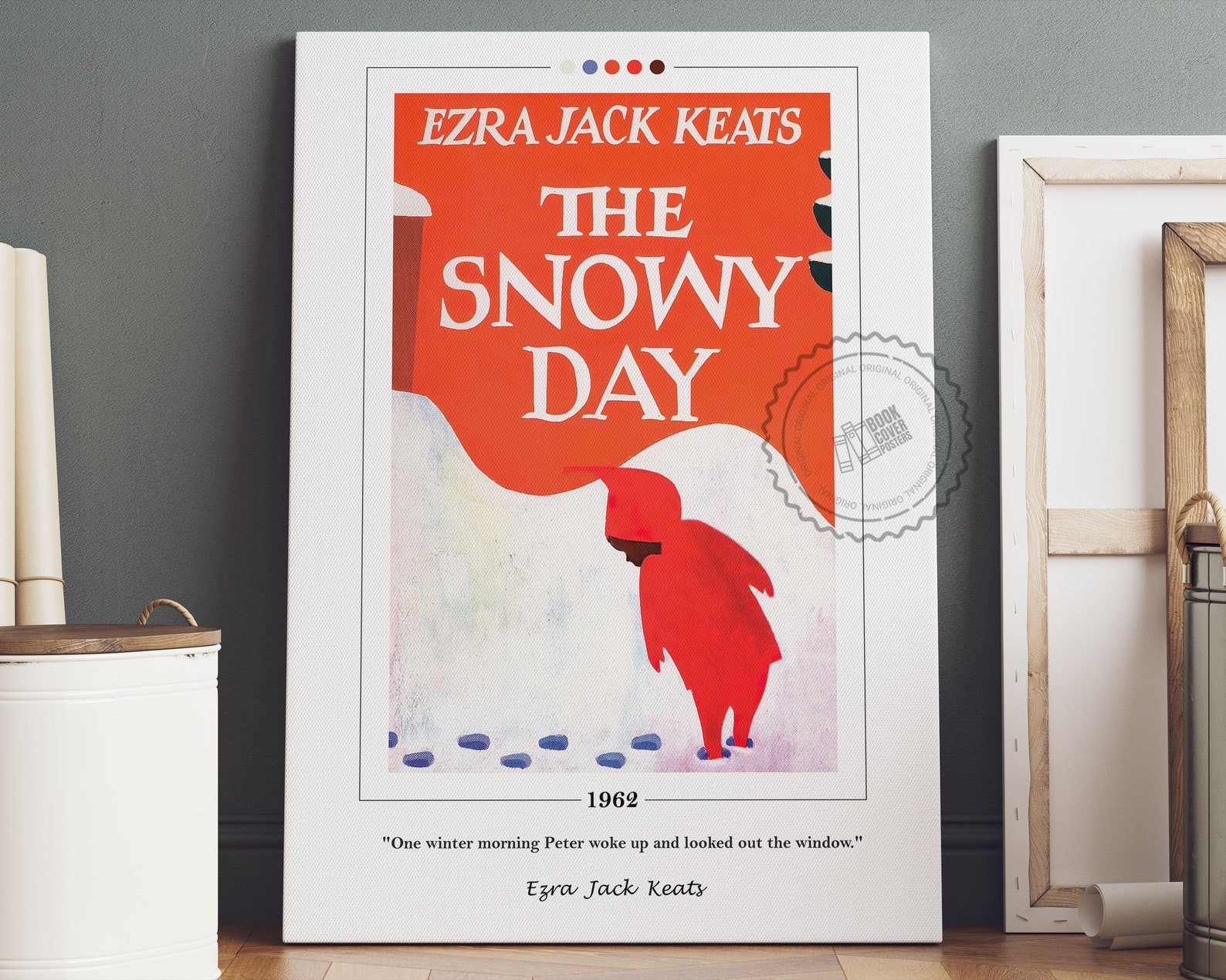 The Snowy Day Book Cover Poster | Ezra Jack Keats

Keats believed that all children, regardless of their race or ethnicity, deserved to see themselves represented in the books they read.
Artistic Brilliance
Keats' artistic brilliance extended beyond his storytelling.
His unique collage technique, which combined various mediums like paint, cut paper and fabric, added depth and richness to his illustrations.
This distinctive style brought his characters and settings to life, immersing young readers in imaginative and visually stimulating worlds.
Keats' artistry captured the essence of childhood, often infusing his illustrations with a sense of wonder, joy and curiosity.
Themes of Empathy and Resilience
Central themes in Keats' storylines include empathy and resilience, instilling valuable life lessons in young readers and are a terrific way to begin conversations with your own child.
Throughout his stories, he encouraged children to embrace their individuality, celebrate differences and navigate the challenges they encounter with courage and determination.
Books like "Whistle for Willie" (1964) and "A Letter to Amy" (1968) explore universal experiences and emotions, fostering empathy and understanding among readers.
The Ezra Jack Keats Collection
The Snowy Day
Peter's Chair
Pet Show!
Legacy and Continued Relevance
Ezra Jack Keats left an indelible mark on children's literature, and his legacy continues to shine brightly.
His books have received numerous accolades, including the prestigious Caldecott Medal for "The Snowy Day."
Keats' commitment to diversity and inclusion paved the way for future generations of authors and illustrators to create stories that reflect the rich tapestry of human experience.
Moreover, the significance of Keats' work remains relevant in today's world, where the importance of representation and embracing diversity has gained increased recognition.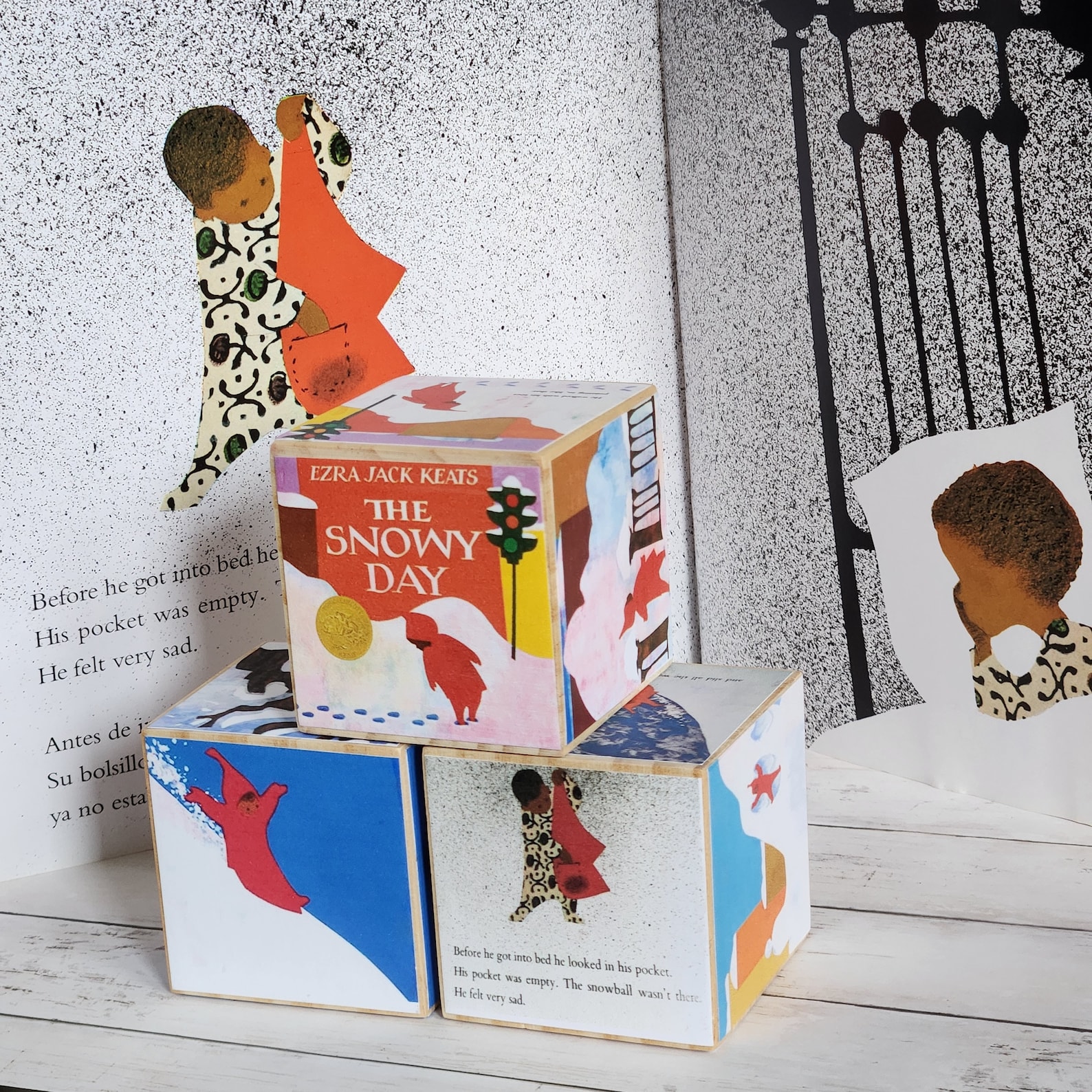 The Snowy Day Wood Block Set – Ezra Jack Keats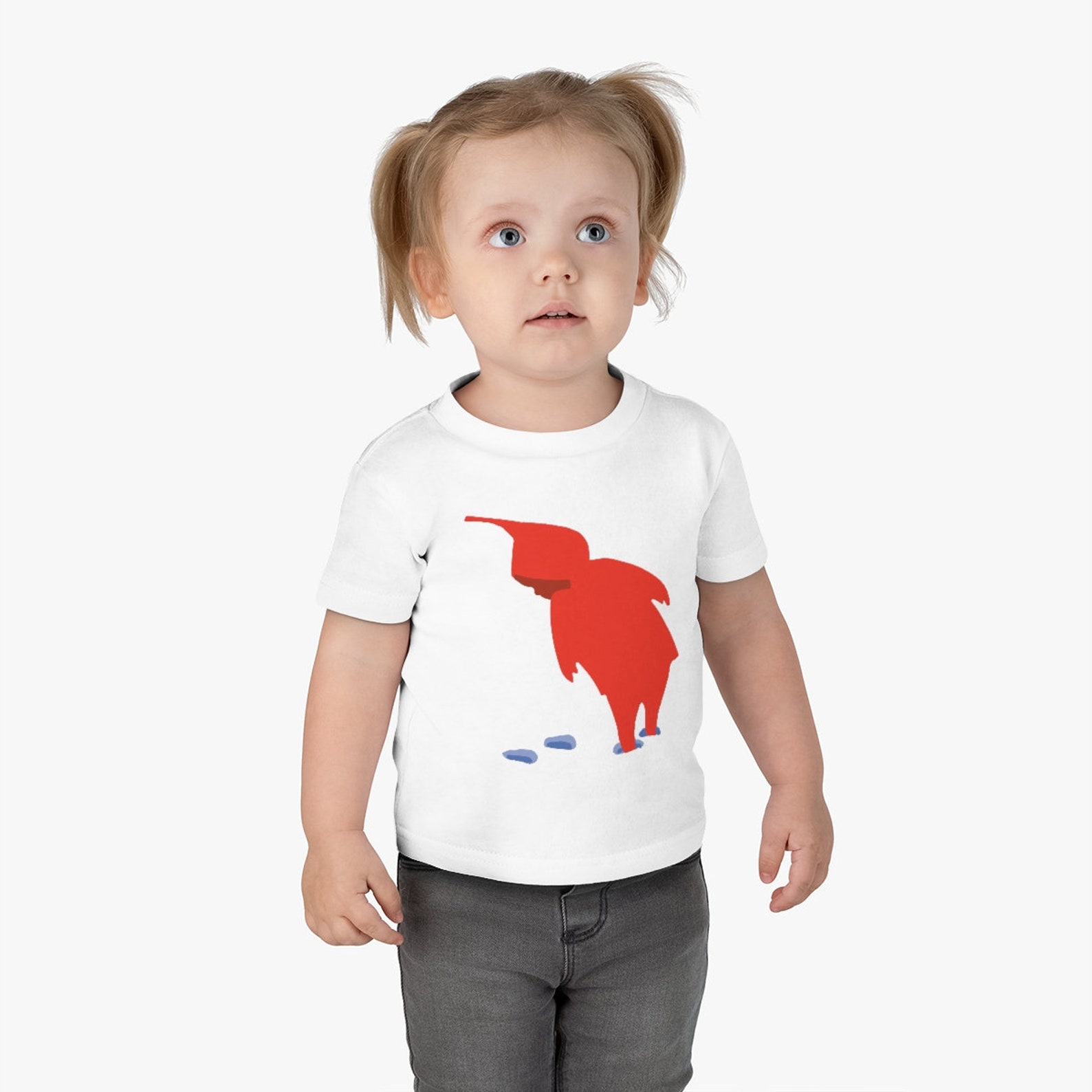 Snowy Day Infant Cotton Jersey Tee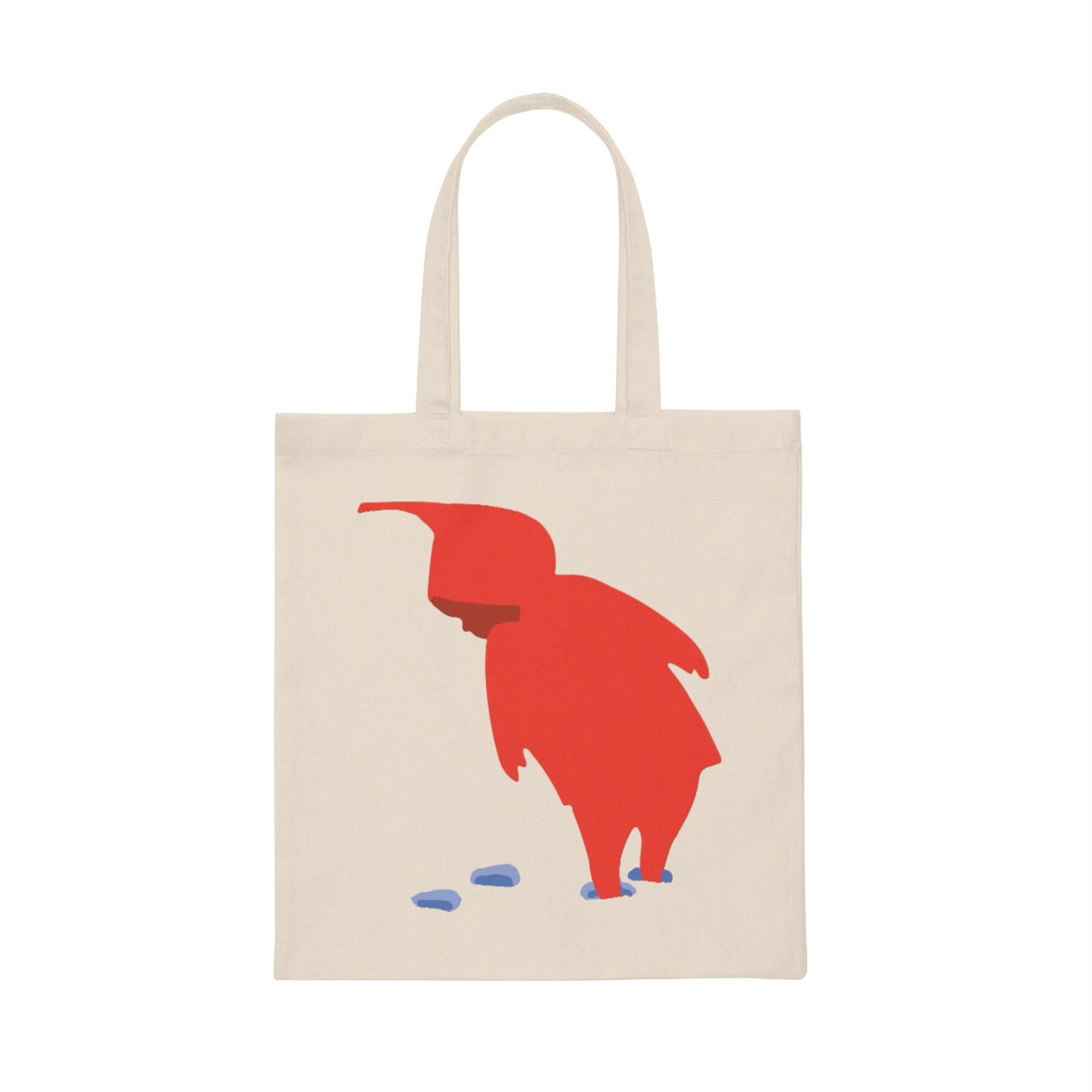 Snowy Day Canvas Tote Bag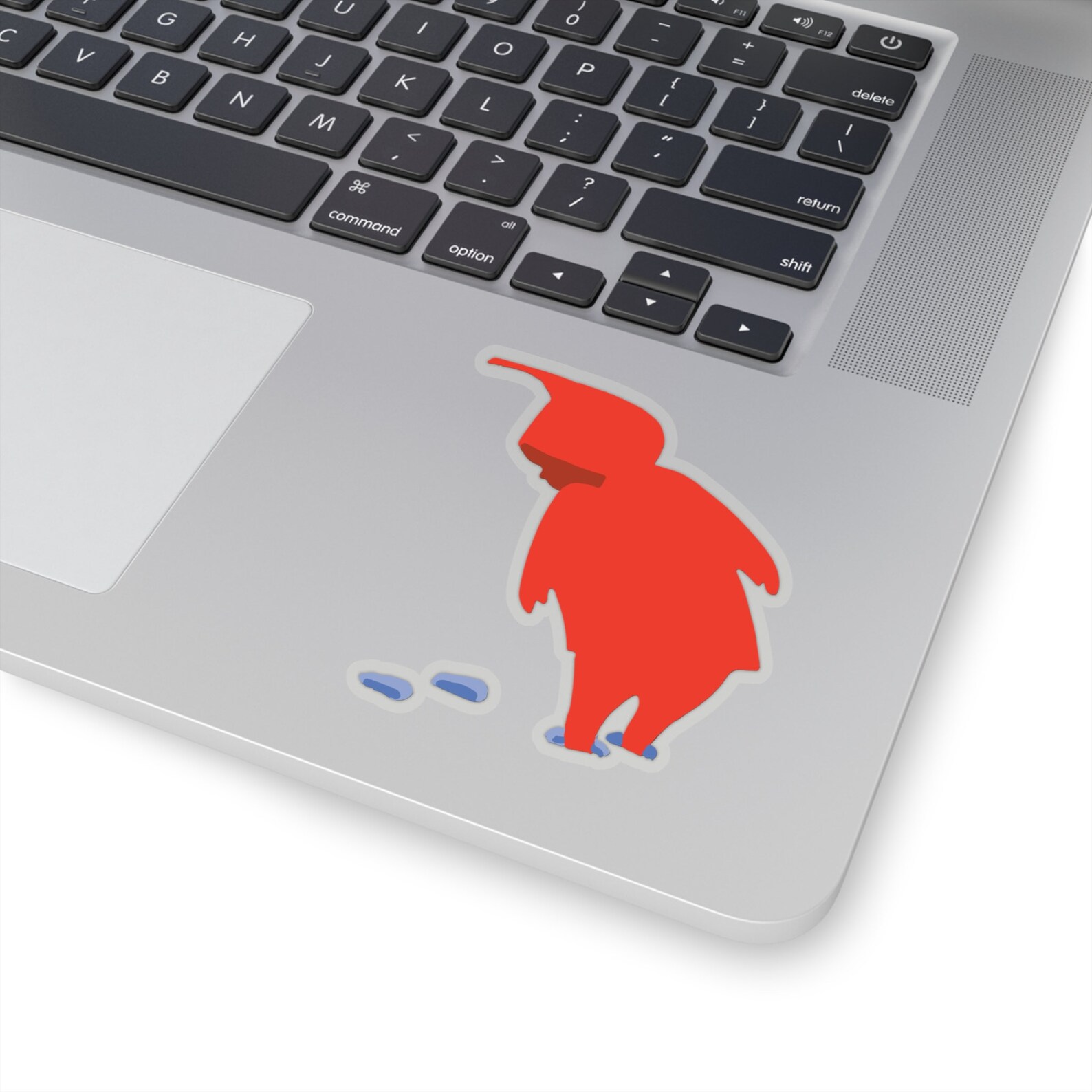 Snowy Day Kiss-Cut Stickers

Ezra Jack Keats' remarkable contributions to children's literature go beyond enchanting storytelling and captivating illustrations.
His dedication to inclusivity, representation and empathy has made an enduring impact on generations of young readers, ensuring that his books remain essential and cherished treasures on every child's bookshelf.
In your own home, his stories can serve as a catalyst for conversations about acceptance, cultural understanding and the power of imagination.
All Ezra Jack Keats Books