Peanut Butter and Jelly Popcorn
Step into a world of nostalgic flavors and delightful innovation with Peanut Butter and Jelly Popcorn, a mouthwatering creation that brings the classic sandwich to new heights.
This popcorn extravaganza offers a delightful fusion of creamy peanut butter, sweet jelly and the satisfying crunch of popcorn, all coming together in a snack that's as fun to eat as it is delicious.
Be sure to check out our other popcorn recipes, too!
This post contains affiliate links.
But the magic doesn't stop there! For an extra burst of nutrition and a touch of natural sweetness, we've added a sprinkling of juicy strawberries and chewy dried cranberries on top.
The result is a delightful medley of flavors and textures that will leave you craving for more.
A special thanks to The Popcorn Board for this fun recipe.
History of Peanut Butter and Jelly Sandwiches
The peanut butter and jelly sandwich, a beloved classic in American cuisine, has a fascinating history that dates back over a century.
This delectable combination of creamy peanut butter and sweet jelly, nestled between slices of soft bread, has become a staple in lunchboxes, picnics and households across the United States.
If you're GenX like me, you grew up on these!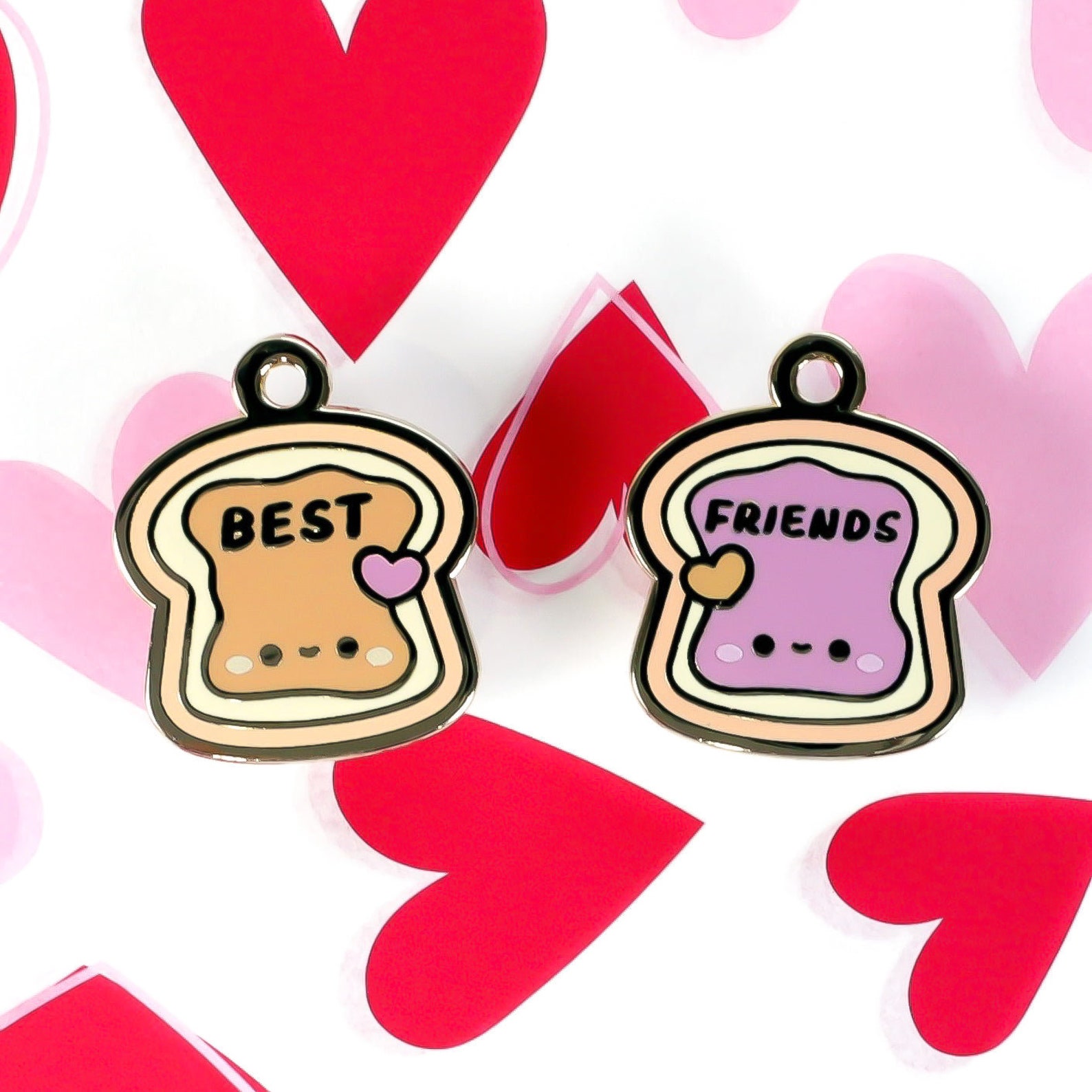 Peanut Butter & Jelly Pet ID Tag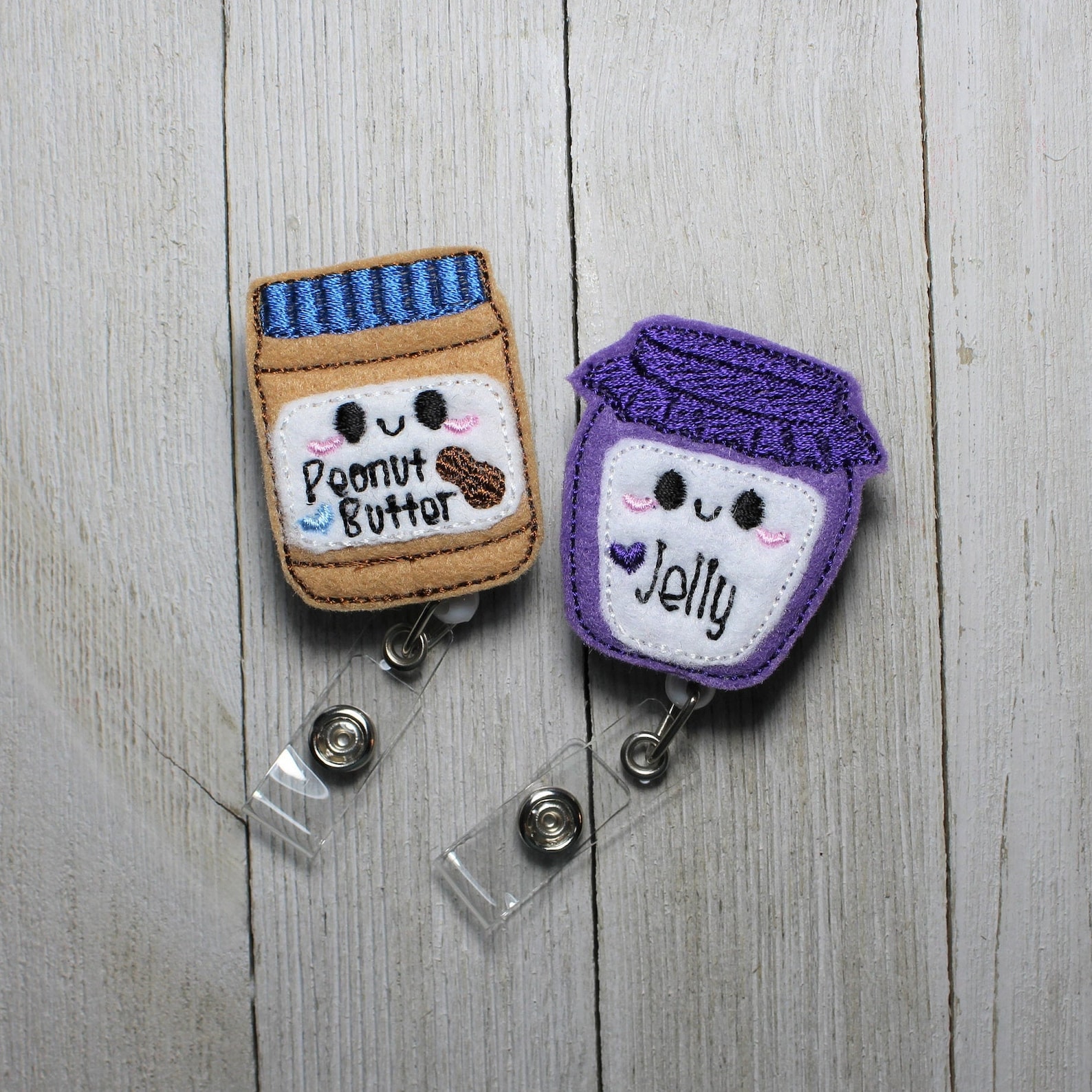 Peanut Butter and Jelly badge holder with retractable reel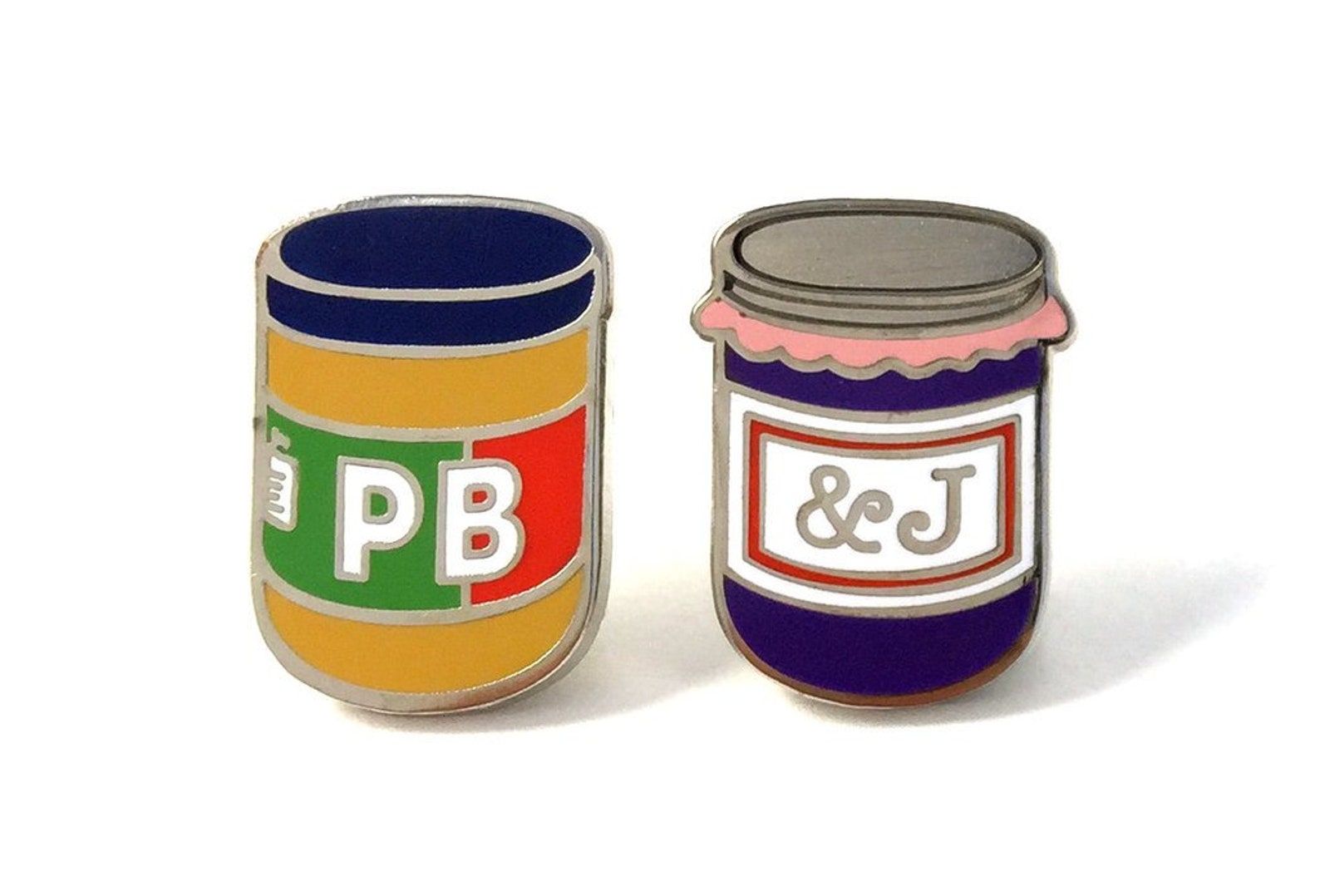 Peanut Butter & Jelly Pins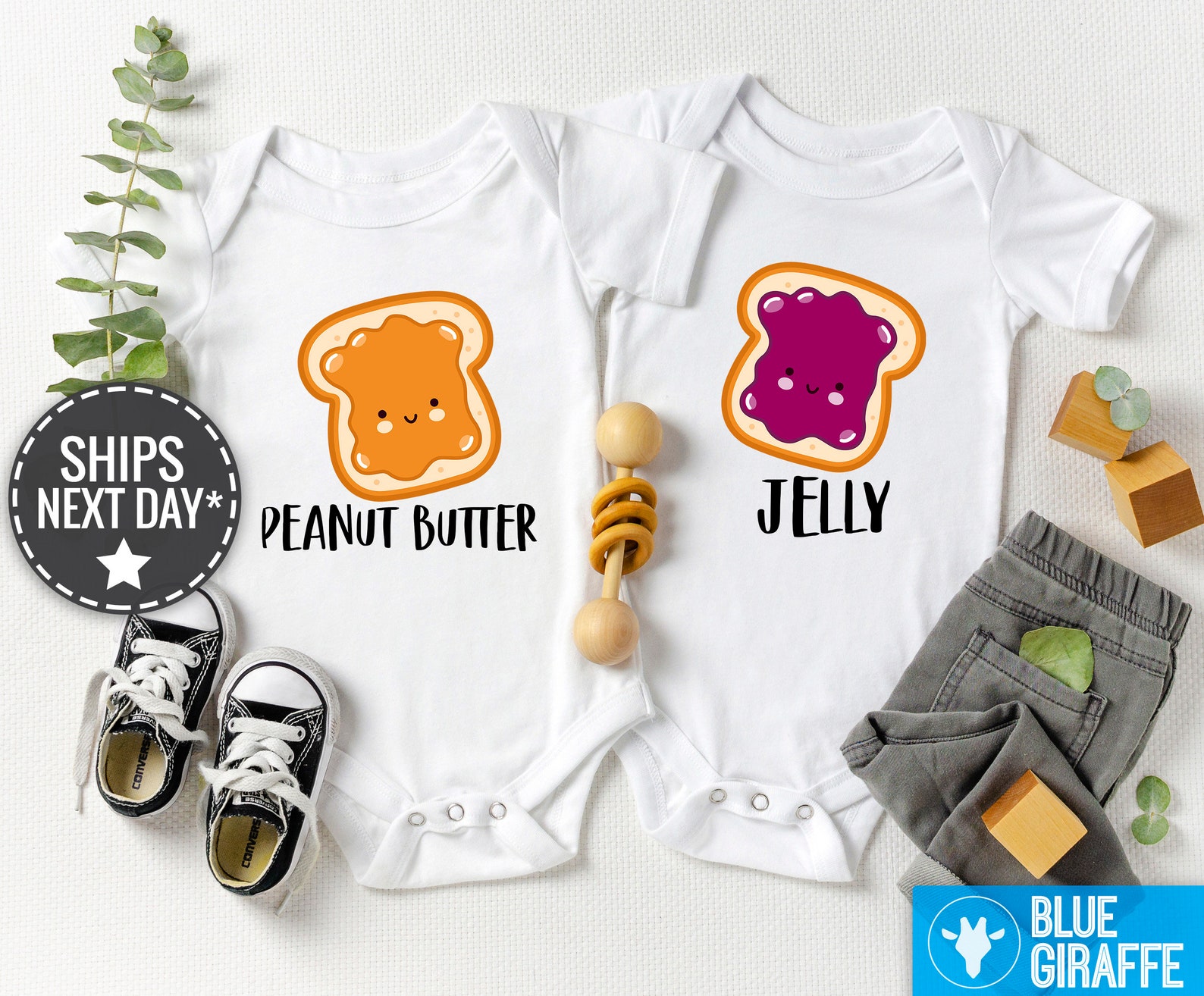 Peanut Butter and Jelly Twin Onesie Set

The origins of this iconic sandwich can be traced to the late 19th and early 20th centuries, where its humble beginnings slowly transformed into a cultural and culinary phenomenon.
The story of the peanut butter and jelly sandwich intertwines innovation, affordability and the development of modern food processing techniques, making it not only a delightful treat but also a reflection of the evolution of American culinary history.
Who Invented Peanut Butter?
While ancient civilizations like the Aztecs and Incas were known to have ground roasted peanuts into a paste-like substance, it was Dr. John Harvey Kellogg, a physician and inventor, who patented the first peanut butter-making process in 1895.
But it was George Washington Carver, an agricultural scientist, who played a significant role in popularizing peanut butter in the early 20th century.
Carver's research and promotion of peanuts as a versatile and nutritious crop led to the increased consumption and recognition of peanut butter as a staple food item.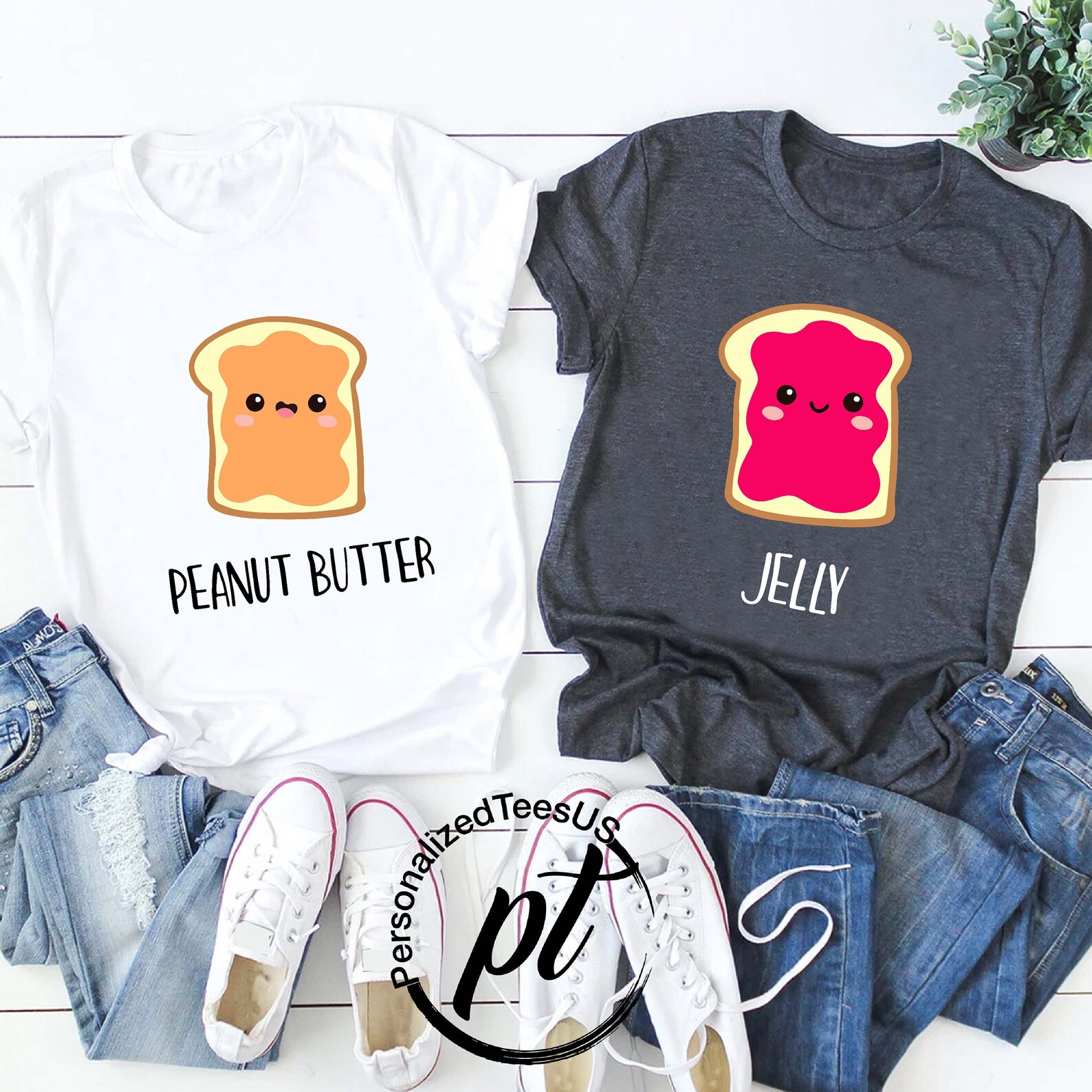 Peanut Butter and Jelly Shirts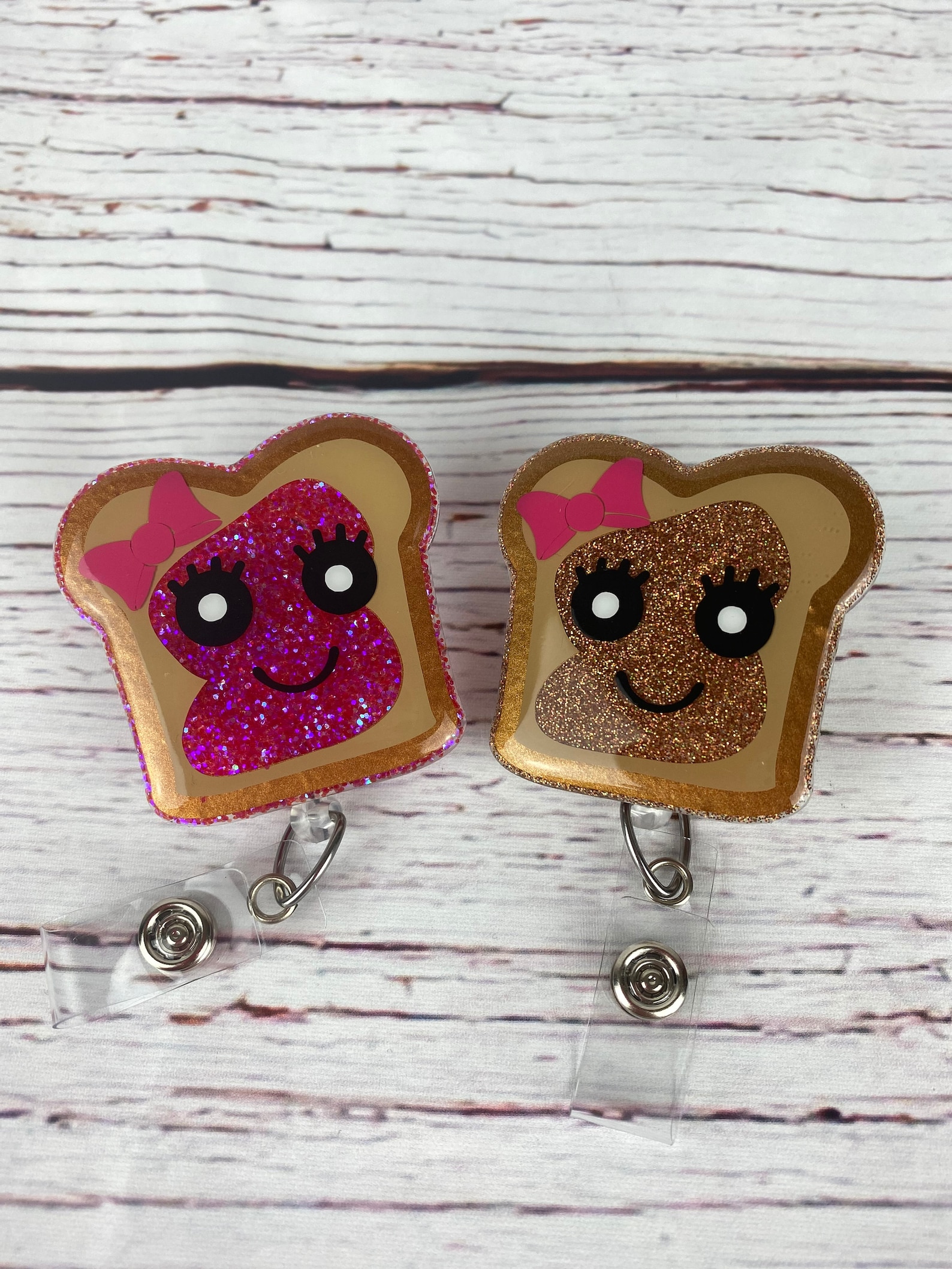 Best Friends Peanut Butter and Jelly Badge Reel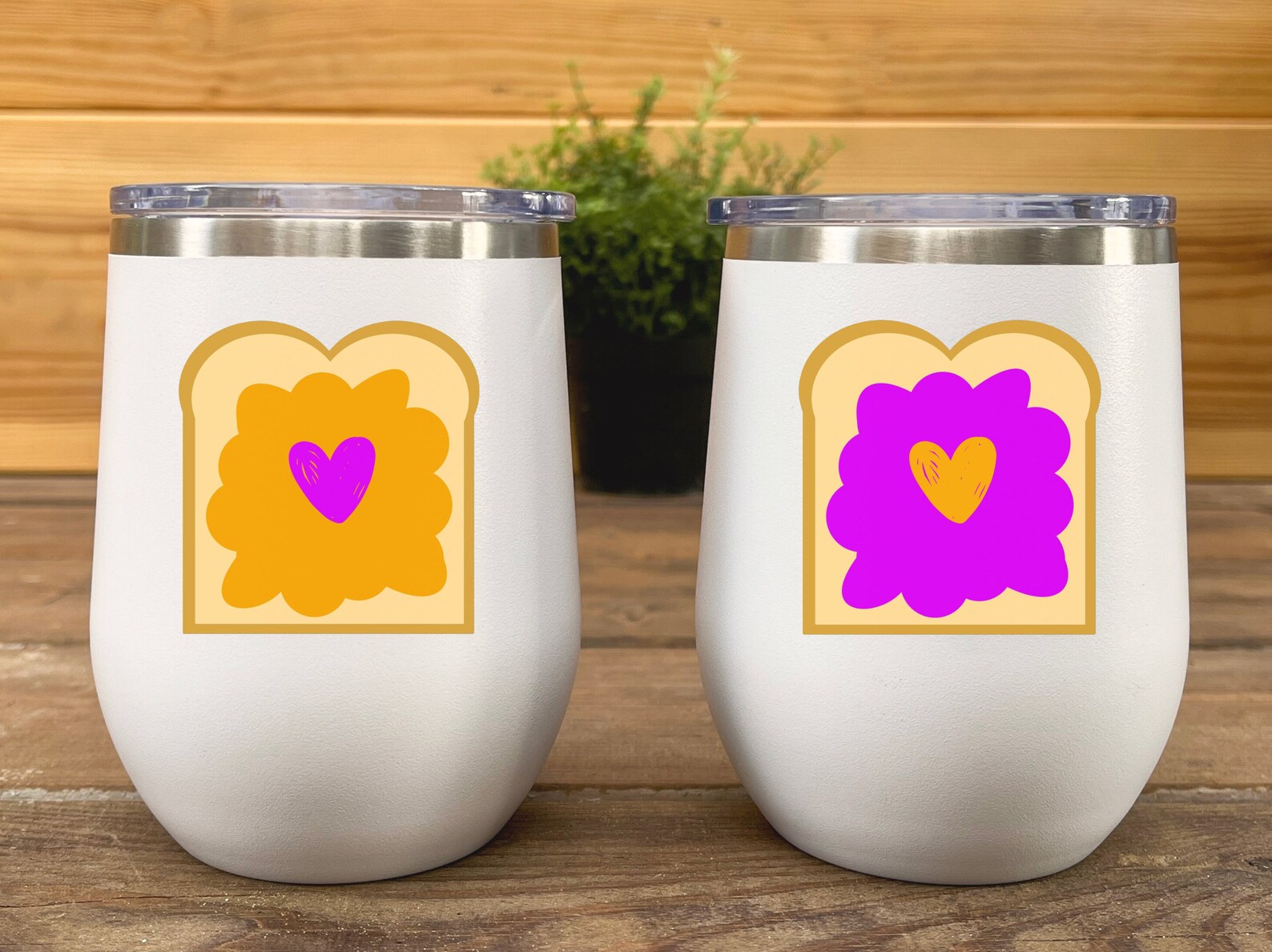 Best Friend Peanut Butter And Jelly 12oz Wine Tumblers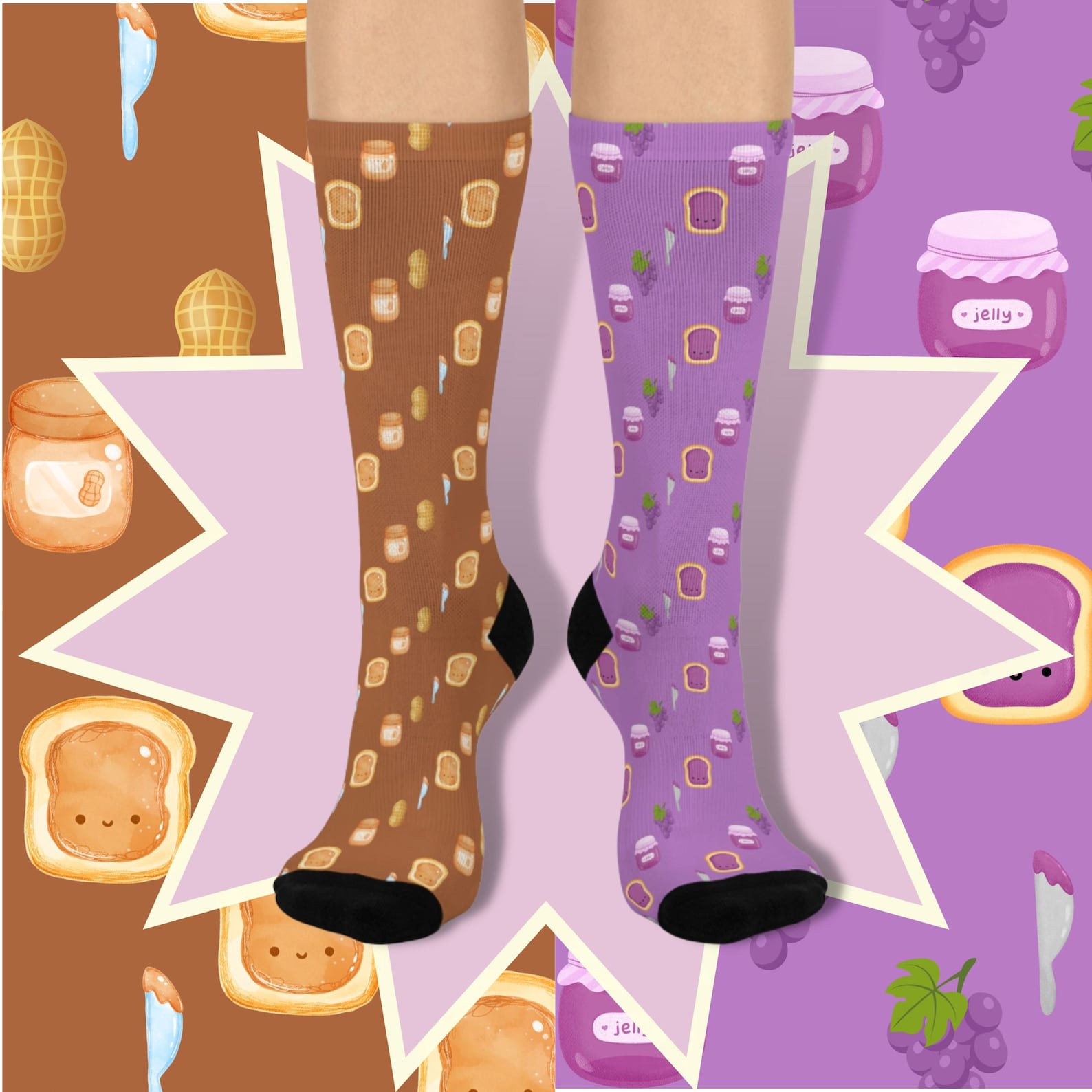 Peanut Butter & Jelly Crew Socks

Over time, peanut butter's popularity grew, and it became a pantry staple in many households, shaping the culinary landscape and leaving an indelible mark on American culture.
How many of us can remember opening up our lunch box to a classic PB&J?
I know most folks use grape jelly – but I'm a sucker for blackberry!
More Peanut Butter and Jelly Recipes
Everyone's childhood favorite sandwich baked into a delicious peanut butter and jelly crumble bar.
Peanut Butter Waffles with warm strawberry jelly syrup makes for such a fun breakfast for kids!
These simple peanut butter overnight oats are made with oats and milk and then layered between sweet ribbons of fruity jam.
Whether you're hosting a movie night, a family gathering, or simply treating yourself to a moment of bliss, Peanut Butter and Jelly Popcorn with a sprinkle of strawberries and dried cranberries promises to take your snacking experience to a whole new level.
Get ready to embark on a taste adventure that's both nostalgic and innovative, where every handful of this popcorn delight is a celebration of bold flavors and wholesome goodness.
Peanut Butter and Jelly Popcorn
Additional Time:
10 minutes
Step into a world of nostalgic flavors and delightful innovation with Peanut Butter and Jelly Popcorn, a mouthwatering creation that brings the classic sandwich to new heights.
Ingredients
8 cups popcorn
2 tablespoons raspberry jam
1/2 cup white chocolate chips
3 tablespoons smooth natural peanut butter
1/4 cup freeze-dried strawberries
1/4 cup dried cranberries
Instructions
In large bowl, stir popcorn and jam until evenly coated. Transfer to parchment paper-lined baking sheet.
In small heatproof bowl over small saucepan of barely simmering water, add white chocolate chips and peanut butter. Cook, stirring occasionally, 3-5 minutes, or until smooth and melted.
Drizzle peanut butter mixture over popcorn mixture. Sprinkle with strawberries and cranberries.
Refrigerate 10 minutes or until peanut butter mixture is set; break into pieces to serve.
Notes
Store in airtight container in refrigerator up to 1 week.
Recommended Products
As an Amazon Associate and member of other affiliate programs, I earn from qualifying purchases.
Nutrition Information:
Yield:

4
Serving Size:

1
Amount Per Serving:
Calories:

338
Total Fat:

19g
Saturated Fat:

6g
Trans Fat:

2g
Unsaturated Fat:

11g
Cholesterol:

4mg
Sodium:

188mg
Carbohydrates:

40g
Fiber:

4g
Sugar:

26g
Protein:

6g
Nutrient values are only estimates provided by online calculators. Various factors can change the nutritional information in any given recipe.