Welcome to the enchanting world of Madeline Board Books!
In this delightful collection, young readers will join Madeline, the brave and spirited little girl, on her captivating adventures in Paris.
With its sturdy pages and vibrant illustrations, these board books are perfect for little hands and curious minds.
Be sure to check out our extensive book lists for kids!
You can find these Madeline board books at your local library or through the affiliate links provided for your convenience.
Join Madeline and her friends as they embark on heartwarming journeys filled with friendship, curiosity, and the magic of childhood.
These timeless stories are sure to capture the hearts of both children and parents alike, making them cherished favorites for generations to come.
So, get ready to explore the charm and wonder of Madeline's world in these beautifully crafted board books!
History of the Madeline Books
"Madeline," a beloved children's book, was written and illustrated by Ludwig Bemelmans and first published in 1939. The book follows the adventures of a young girl named Madeline, who lives in a boarding school in Paris run by Miss Clavel.
With its charming rhymes and vibrant illustrations, "Madeline" quickly captivated the hearts of young readers and became an enduring classic. Bemelmans drew inspiration from his own experiences, having lived in Paris and attended a boarding school during his childhood.
The success of "Madeline" led to several sequels, and the series continues to enchant generations of children worldwide.
Plush English Doll Madeline Blue 12

YOTTOY Madeline Collection | Genevieve the Dog Soft Stuffed Animal Plush Toy in Madeline Tote Bag

YOTTOY Madeline Collection | 23-Piece Kids Tin Tea Set Toy w/ Illustrations, Monograms, Carry Case

YOTTOY Madeline Collection | Bonjour Madeline 10" Soft Doll (Yellow Dress)

Beyond its literary appeal, "Madeline" also holds cultural significance, as it introduced readers to a strong and fearless female protagonist, encouraging themes of independence, bravery, and friendship.
Over the years, the character of Madeline has become an iconic figure in children's literature, leaving an indelible mark on the hearts of readers young and old.
Why Board Books?
From simple stories with bright illustrations to interactive books with flaps and textures, board books are sure to capture your child's attention and inspire their imagination.
Our board book recommendations are perfect for children from infancy to 3-4 years old.
They're made of sturdy cardboard, so they can take a beating.
They're often shorter than typical children's books – perfect for short attention spans.
They're filled with large words and vivid illustrations to keep your little one's attention engaged.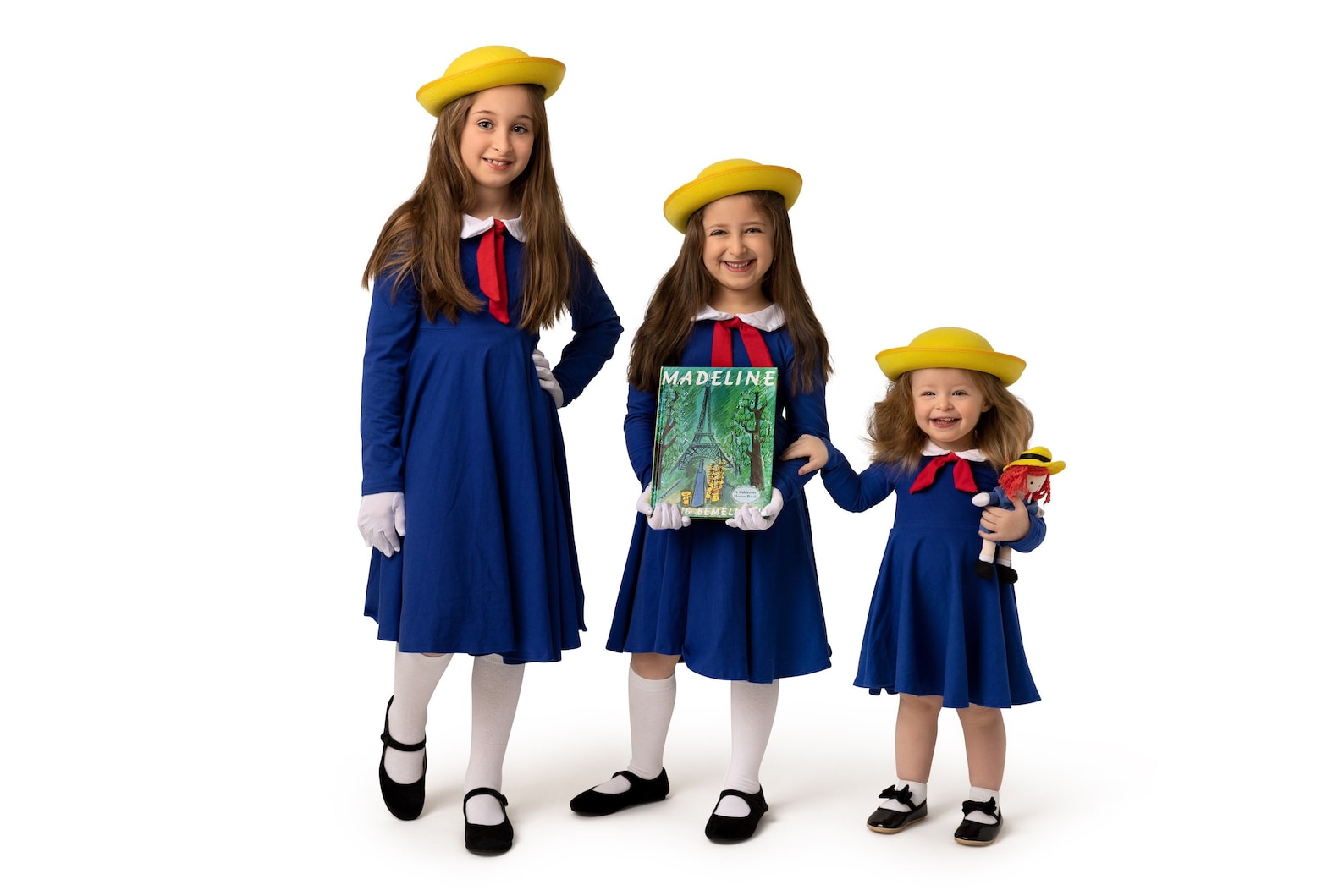 Madeline Blue or Yellow dress with collar and tie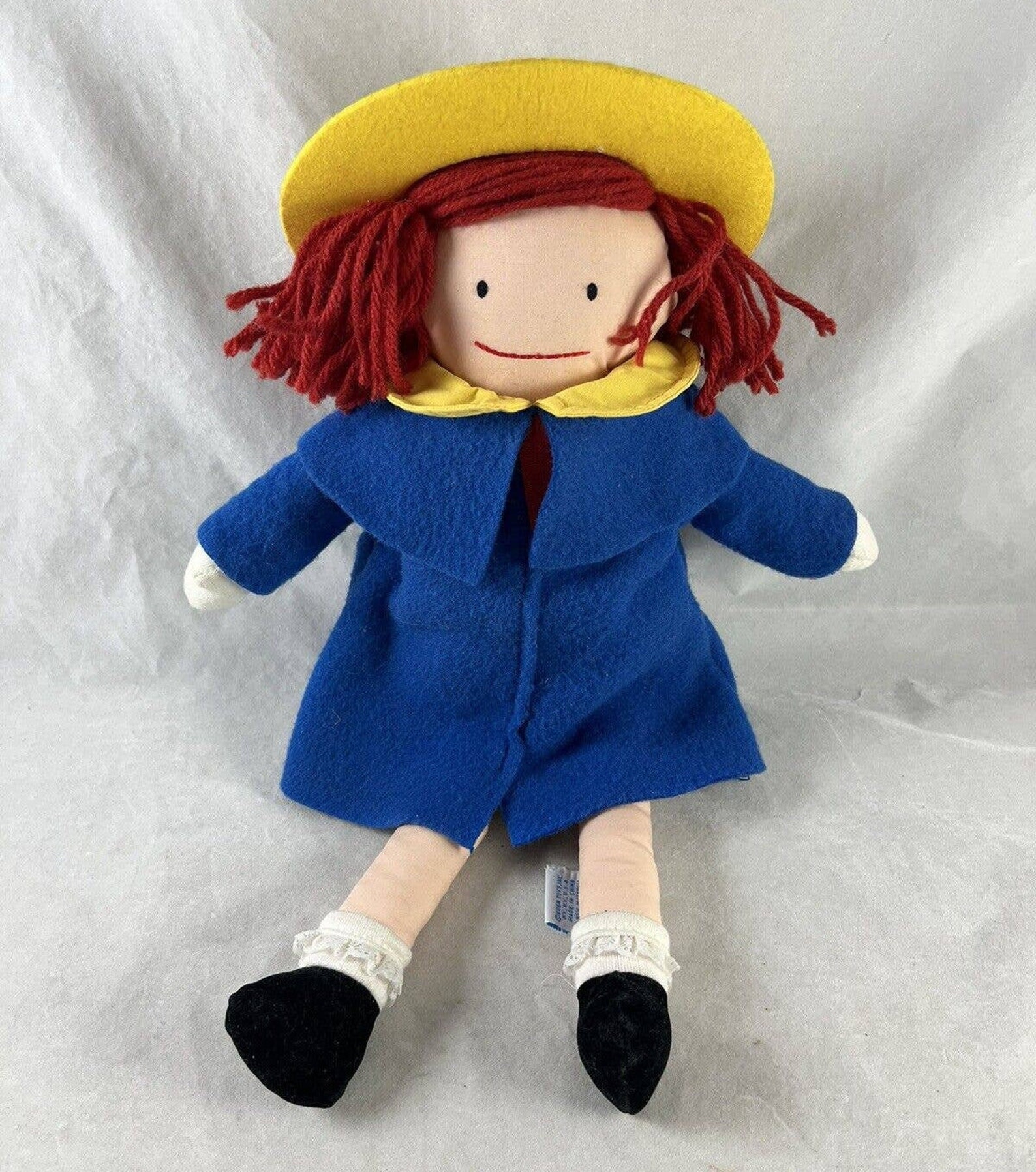 Madeline 14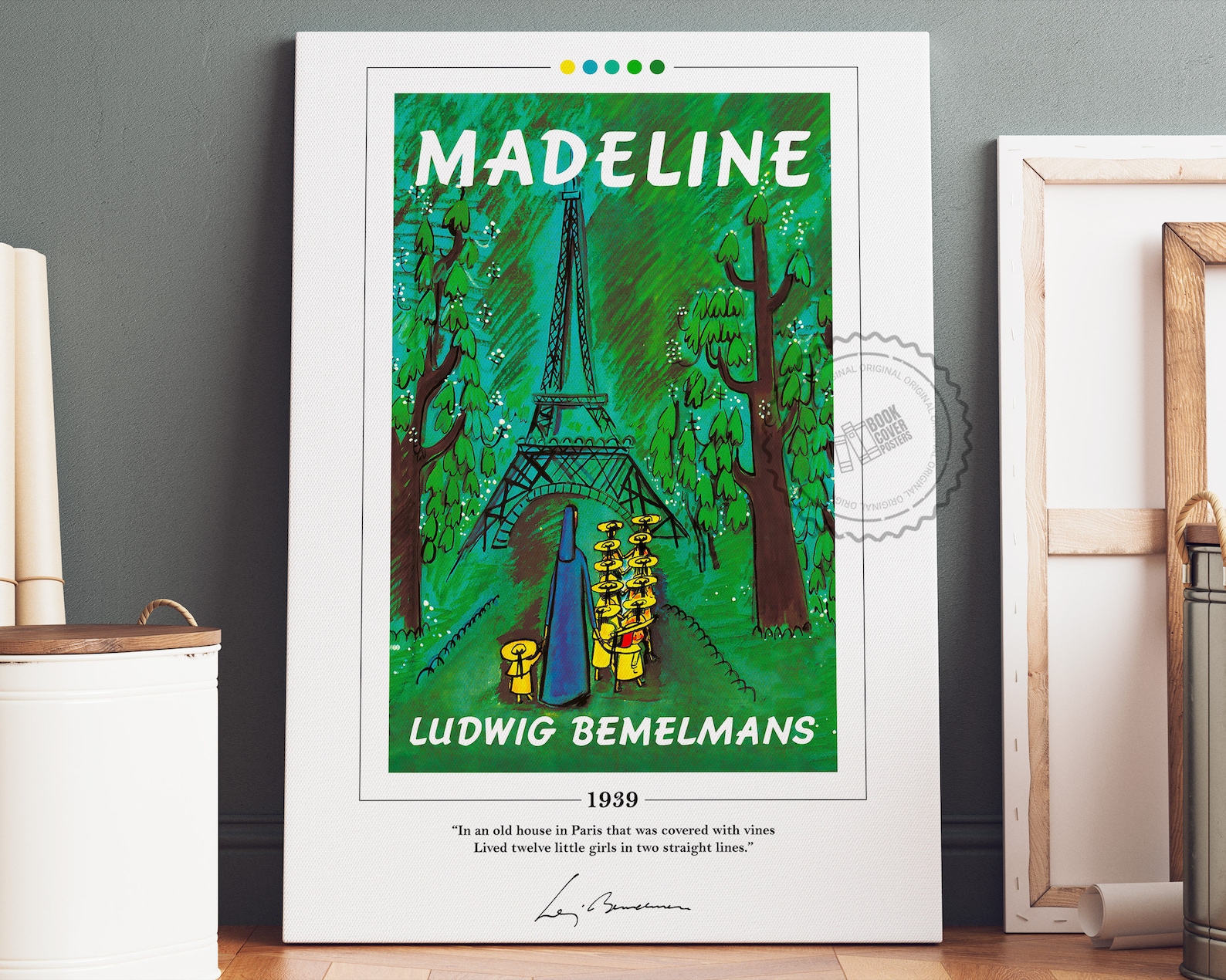 Madeline Book Cover Poster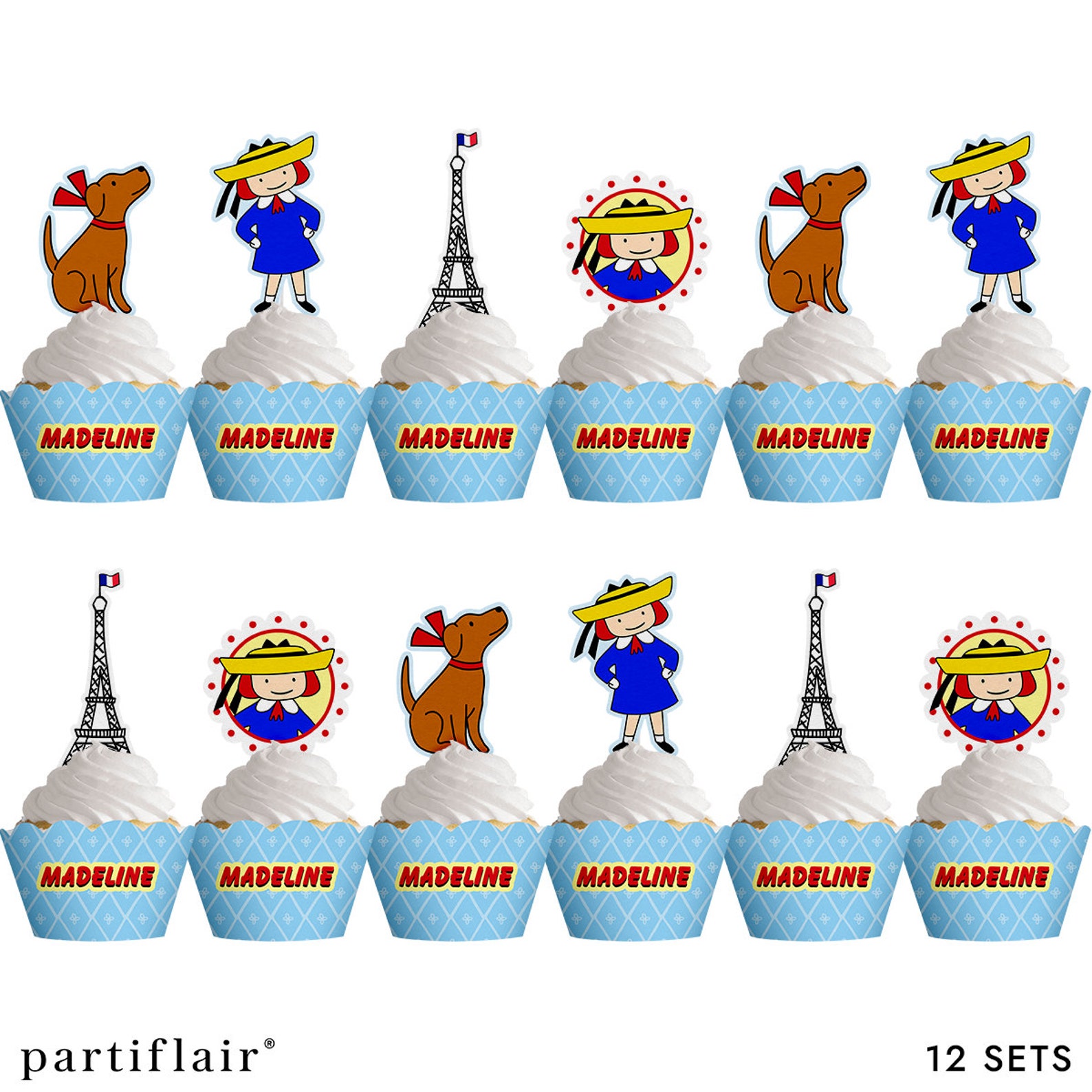 Madeline Cupcake Toppers
Madeline Activities for Preschoolers
Don't let the fun stop there! Have you ever thought about going to Paris with the kids? If travel isn't in your future, make an edible Eiffel Tower with the kiddos instead!
Easy Printable Madeline Activities:
Many of these activities are no-prep or easy to do.
Madeline Board Books
Get ready to explore the charm and wonder of Madeline's world in these beautifully crafted board books!