Llama Llama Red Pajama Board Book and More!
If you're looking for the Llama Llama Red Pajama Board Book, you're going to find a whole world of reading that captures the essence of childhood moments, emotions and experiences.
Beloved author and illustrator Anna Dewdney's body of work extends far beyond the heartwarming "Llama Llama" series into a full collection of children's board books for younger children.
Dewdney's storytelling, filled with rhyme, rhythm and expressive art, creates a magical reading journey that encourages early literacy and emotional growth.
You can find your own Llama Llama Red Pajama Board Book and others by this delightful author at your local library or through the affiliate links provided for your convenience.
As we explore more of Anna Dewdney's books, you'll discover a treasure trove of stories that celebrate curiosity, imagination, friendship and the enduring love between parents and children.
From the adventures in Llama Llama Red Pajama Board Book to the delightful other tales, Dewdney's books continue to be cherished favorites on children's bookshelves worldwide.
What is Llama Llama Red Pajama About
Llama Llama Red Pajama board book by Anna Dewdney is a beloved children's book that tells the story of a young llama named Llama Llama and his bedtime routine.
The book begins with Llama Llama's Mama tucking him into bed and saying goodnight. However, as Mama leaves the room, Llama Llama becomes anxious and starts to miss her.
Llama Llama's worries grow, and he becomes increasingly upset, calling for his Mama.
Mama Llama, always attentive, rushes back to his side to offer comfort and reassurance. She explains that she's just in the next room and will always be there when he needs her.
Medium Recycled Llama Gift Bag
Llama Alpaca Wearable Hooded Blanket
Aurora® Adorable Flopsie™ Llama Stuffed Animal
Pop Up Llama Umbrella
The book beautifully captures the common childhood experience of separation anxiety and the reassurance that parents are always there to provide comfort and love.
Through its rhyming text and colorful illustrations, "Llama Llama Red Pajama" offers a relatable and heartwarming story that young children and their parents can connect with.
It also teaches children about the bond between parent and child and the importance of feeling secure and loved at bedtime.
Why is Llama Llama Red Pajama such a popular book?
I feel like I read this book to my own boys when they were toddlers a million times! And this book is overwhelmingly popular for a number of reasons:
Relatable Storyline: The book tells a relatable and endearing story of a young llama's bedtime routine, which resonates with both children and parents. Can't you identify with the challenges and emotions of bedtime?
Simple and Engaging Text: The book's rhyming text is simple, repetitive and easy for young children to understand and participate in. This makes it an excellent choice for read-aloud sessions and encourages early literacy skills.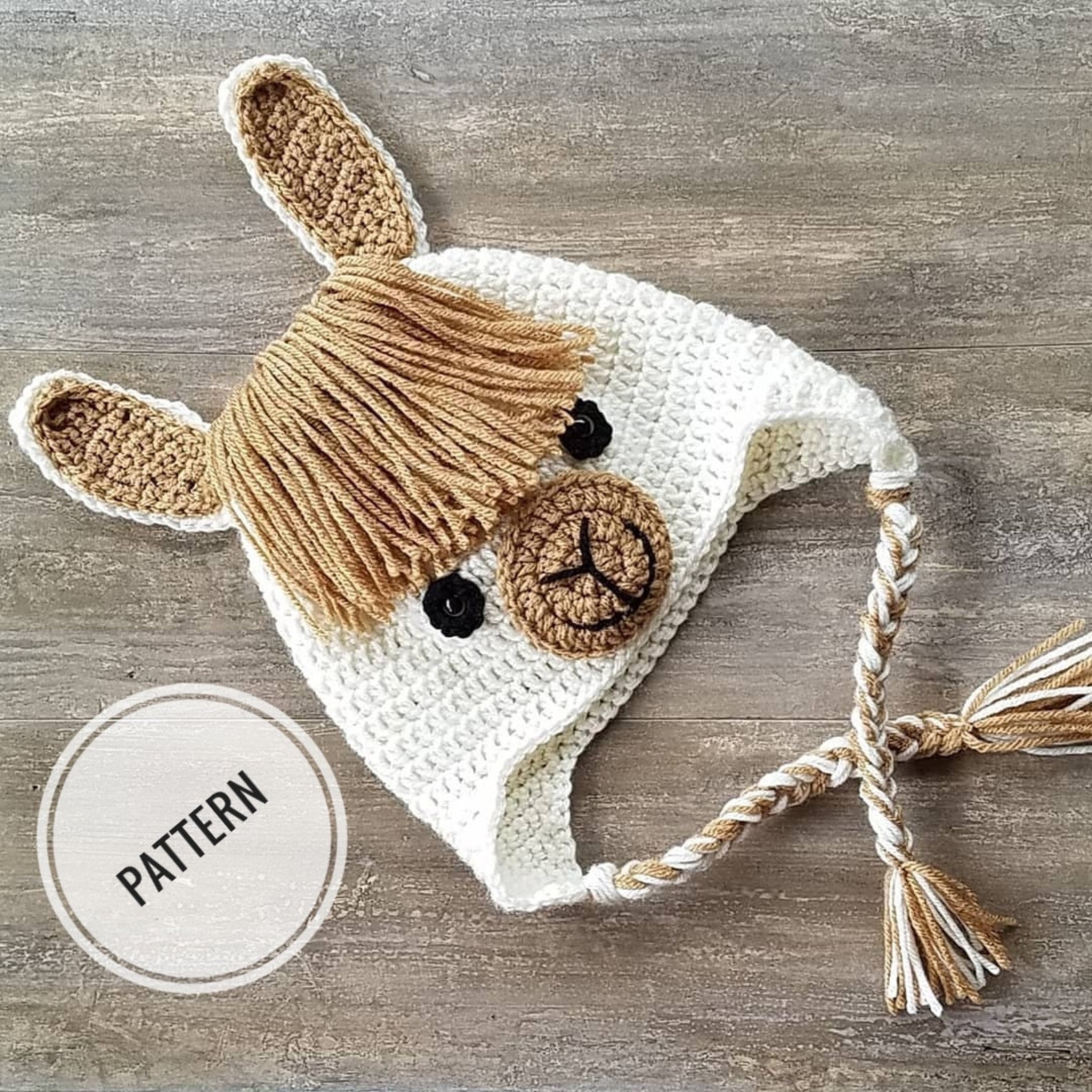 Pattern~Crochet Llama Hat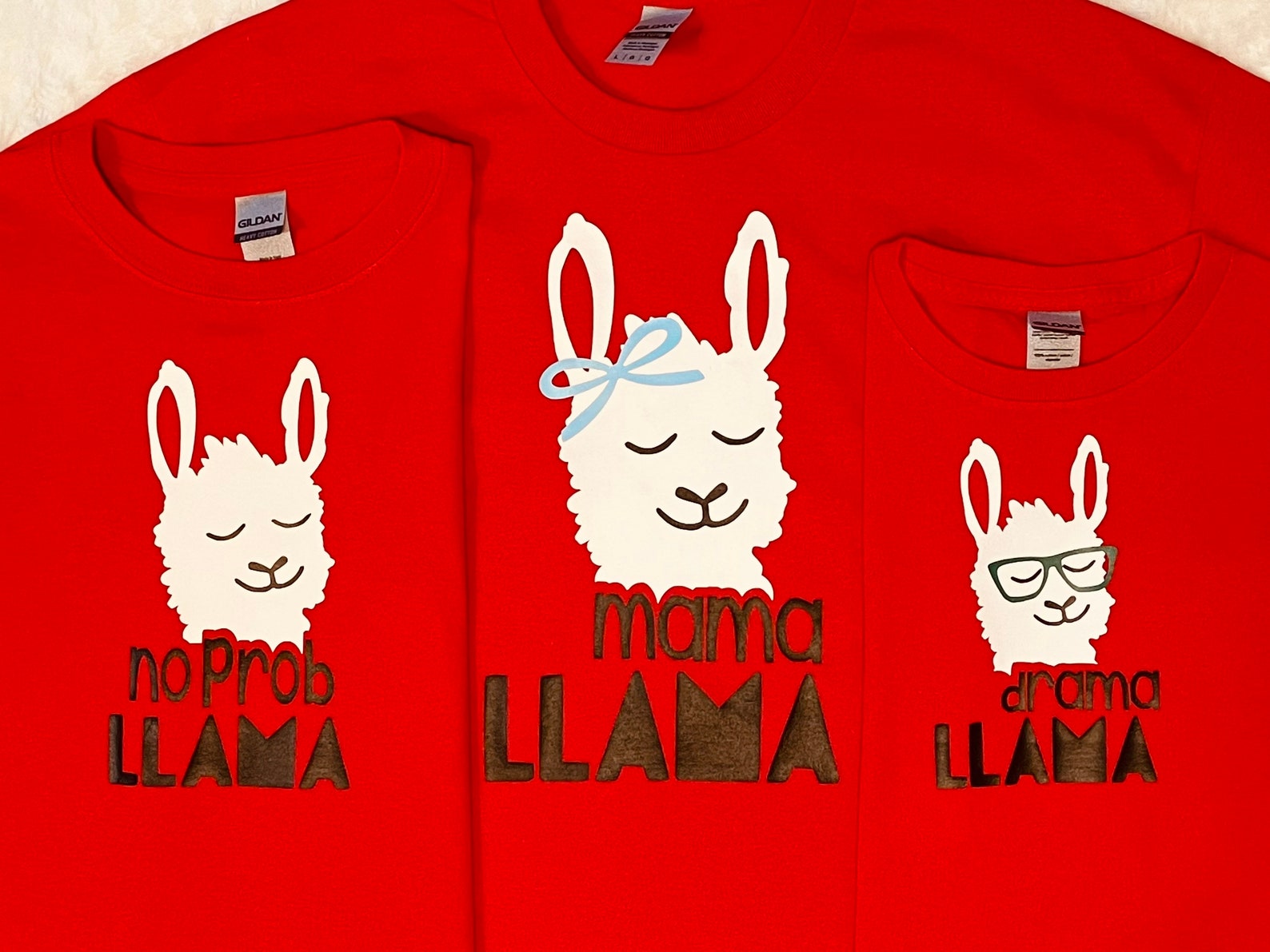 Family Llama T Shirt Pajamas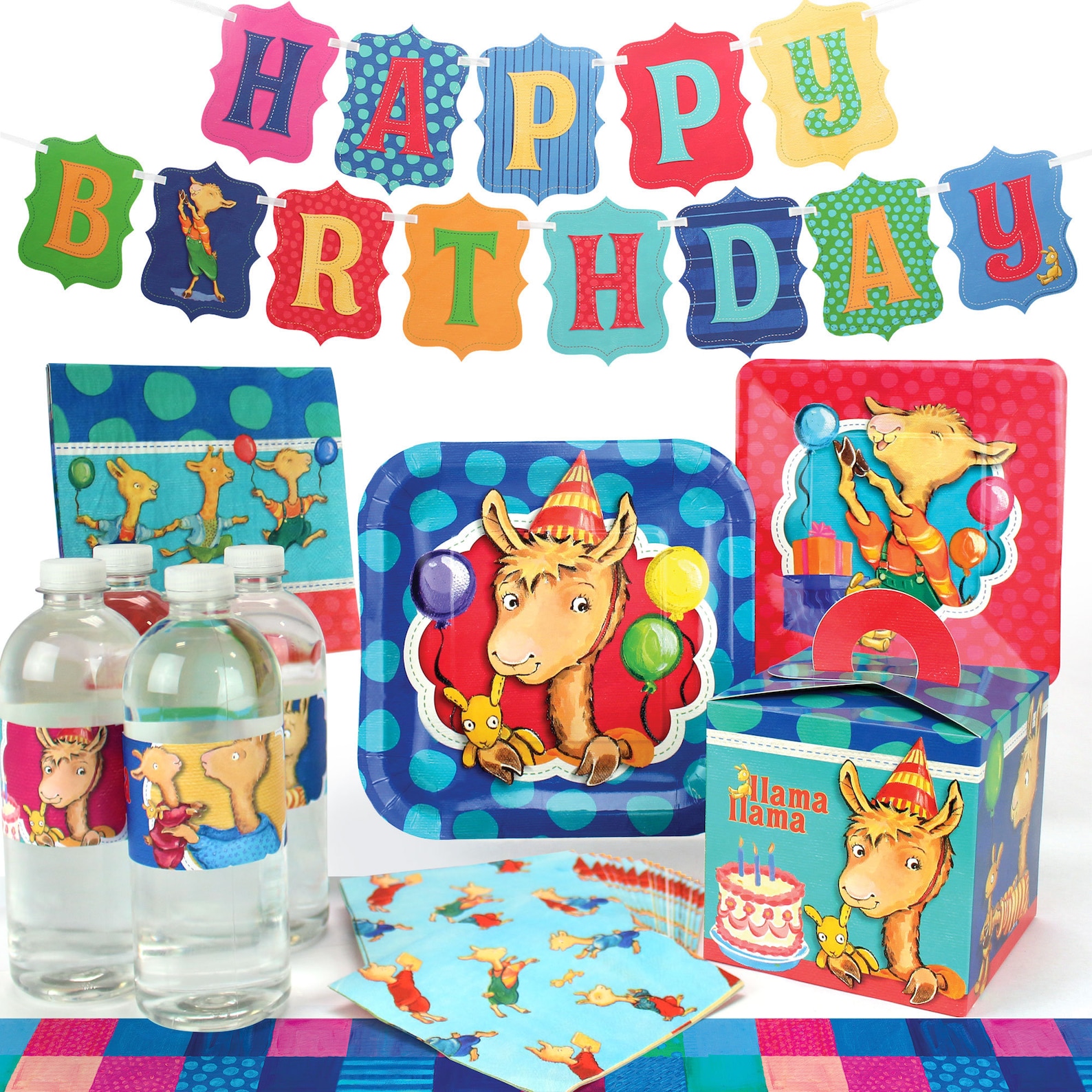 Llama Llama Red Pajama Party!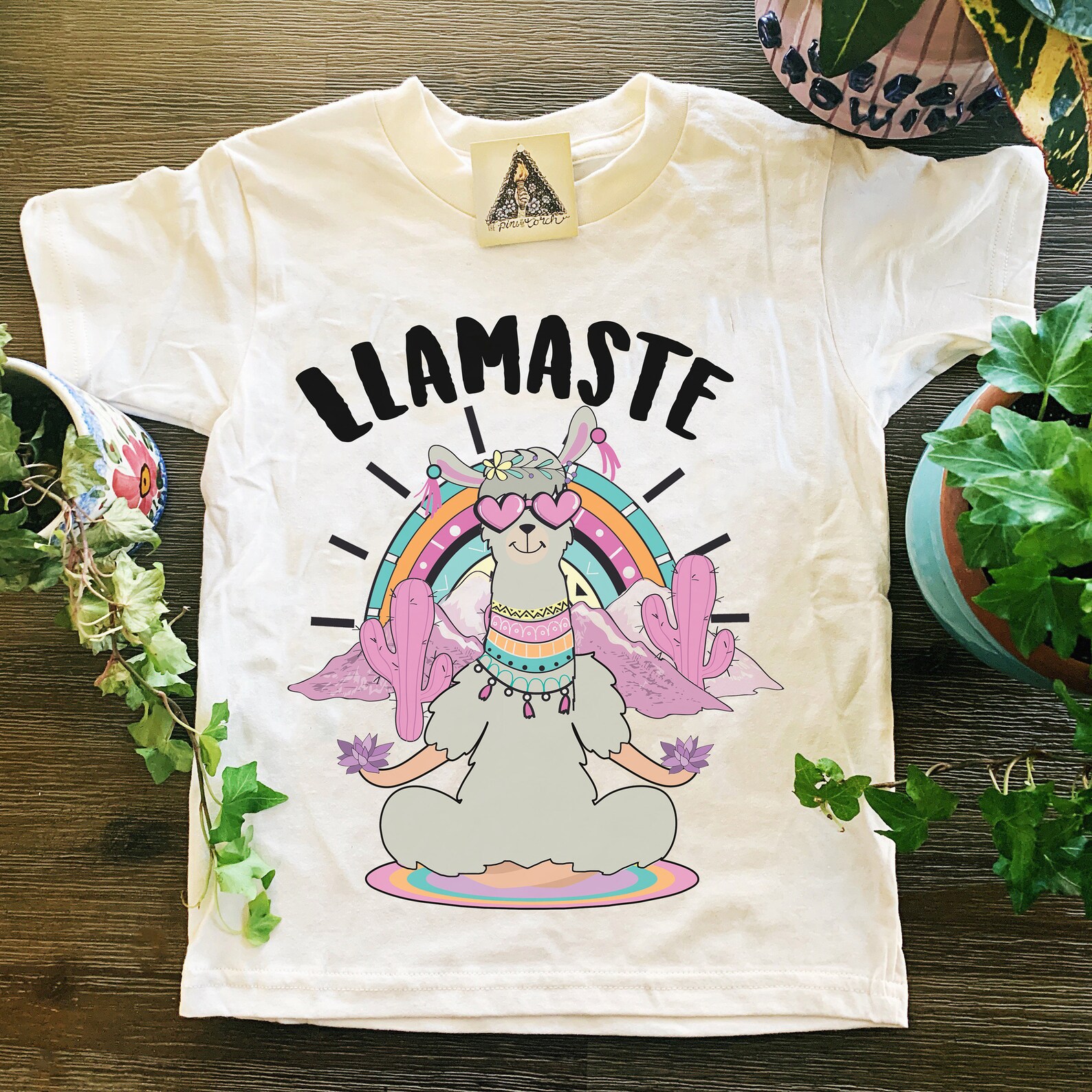 Llama Kids Tee
Vibrant Illustrations: Anna Dewdney's colorful and expressive illustrations bring the characters to life, capturing the emotions and actions of Llama Llama and his Mama. The visuals enhance the storytelling experience and will engage your young reader.
Emotional Connection: The book explores the universal theme of separation anxiety, as Llama Llama becomes worried when his Mama leaves him alone at bedtime. This emotional connection will allow your child to explore and understand their own feelings.
Positive Resolution: Llama Llama Red Pajama offers a reassuring and positive resolution to Llama Llama's anxiety, highlighting the importance of parental comfort and the idea that parents will always return when needed.
Teaching Life Lessons: While being an entertaining story, the book also imparts valuable life lessons about patience, reassurance and the bond between parent and child.
Llama Llama Red Pajama Book and Plush
KikizYe Christmas Llama Jammies
Llama Gifts for Girls
Motivational Tracking Water Bottle
Series Success: The "Llama Llama" series, of which this book is a part, has consistently delivered relatable and enjoyable stories for young readers, creating a loyal following. And now you can ready the board books with your own child.
Versatile Application: Teachers and parents often use Llama Llama Red Pajama to address various topics, including bedtime routines, emotions, and the parent-child relationship.
Ultimately, this book has become popular because it combines relatable themes, engaging text and expressive illustrations to create a heartwarming and educational reading experience for young children and their caregivers.
Fun Llama Activities for Kids
Get ready to explore the enchanting and whimsical world of llamas with these fun activities.
Join us as we embark on a journey through the world of the Llama Llama Red Pajama board book and beyond, where the magic of storytelling knows no bounds.
These books are a testament to Anna Dewdney's enduring legacy as a beloved author and illustrator whose work continues to bring joy, comfort and inspiration to young readers and families everywhere.
Llama Llama Red Pajama Board Book and More!