Giant Board Books for Toddlers
Get ready for the world of Giant Board Books, specially designed for our littlest readers! These oversized treasures are perfect for tiny hands, making story time an interactive and engaging experience.
Filled with colorful illustrations, simple text, and exciting themes, these giant board books are sure to capture your toddler's imagination and foster a love for reading from a young age.
Be sure to check out these other children's board books for toddlers and infants.
You can find these giant board books for preschoolers at your local library or through the affiliate links provided for your convenience.
Join us as we embark on a journey of discovery, learning and fun with these delightful books that are as big as the wonder in your little one's eyes.
What are the Benefits of Oversized Board Books?
Oversized board books are beneficial for toddlers for several reasons!
Easy to Handle: Toddlers have developing fine motor skills, and oversized board books are easier for their little hands to grasp and turn the pages. The larger size provides a more comfortable grip, reducing frustration and increasing their confidence in handling books independently.
Durability: Toddlers are still learning how to handle books gently, and oversized board books are made with sturdy materials that can withstand rough handling, bending and even chewing. The thick, sturdy pages are less likely to tear or get damaged, ensuring the books last longer and can be enjoyed repeatedly.
Visual Appeal: The larger size of the books allows for larger illustrations and bold, colorful images. This visual appeal captures a toddler's attention and engages them in the story, encouraging their interest in books and reading.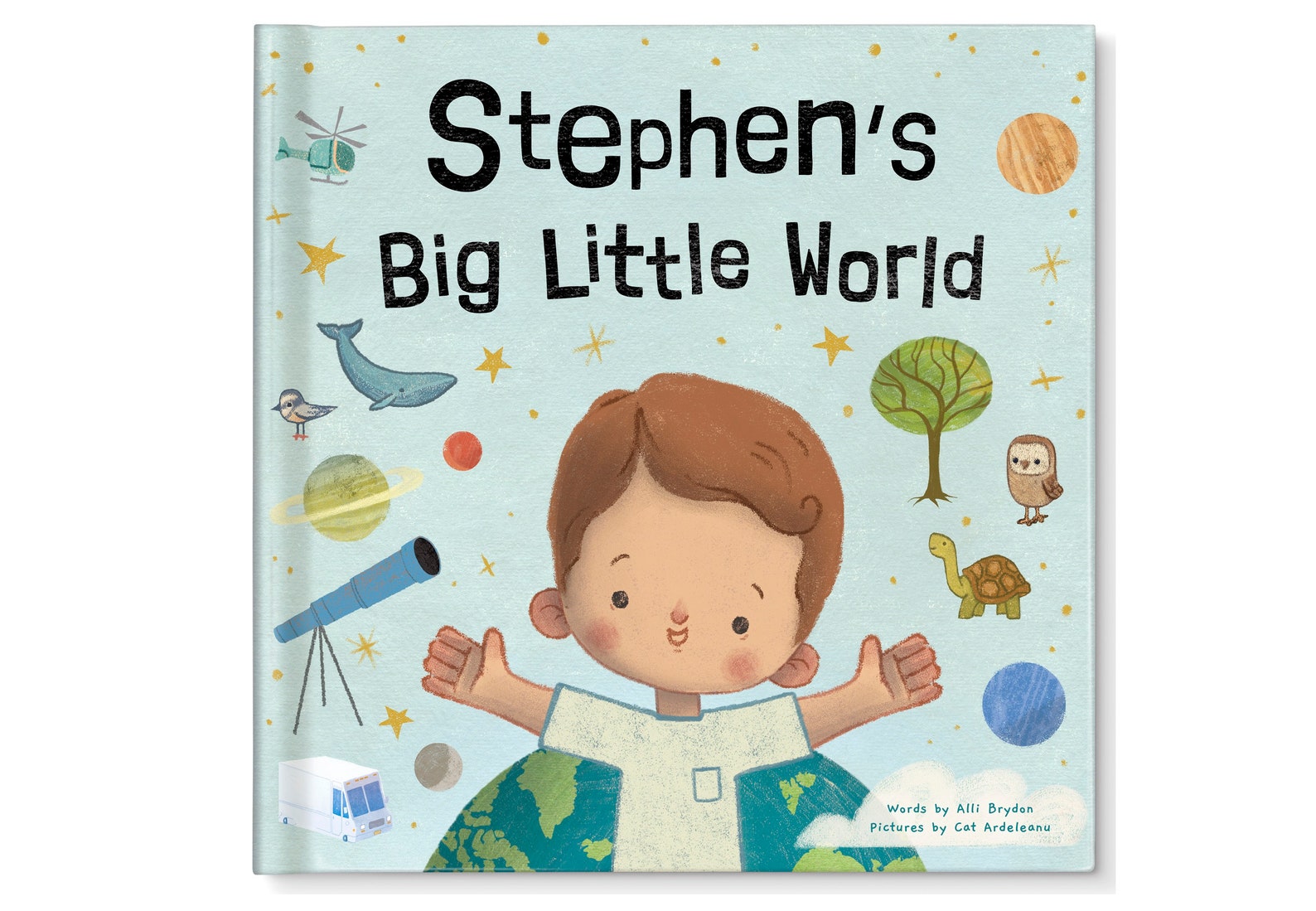 Personalized Children's Book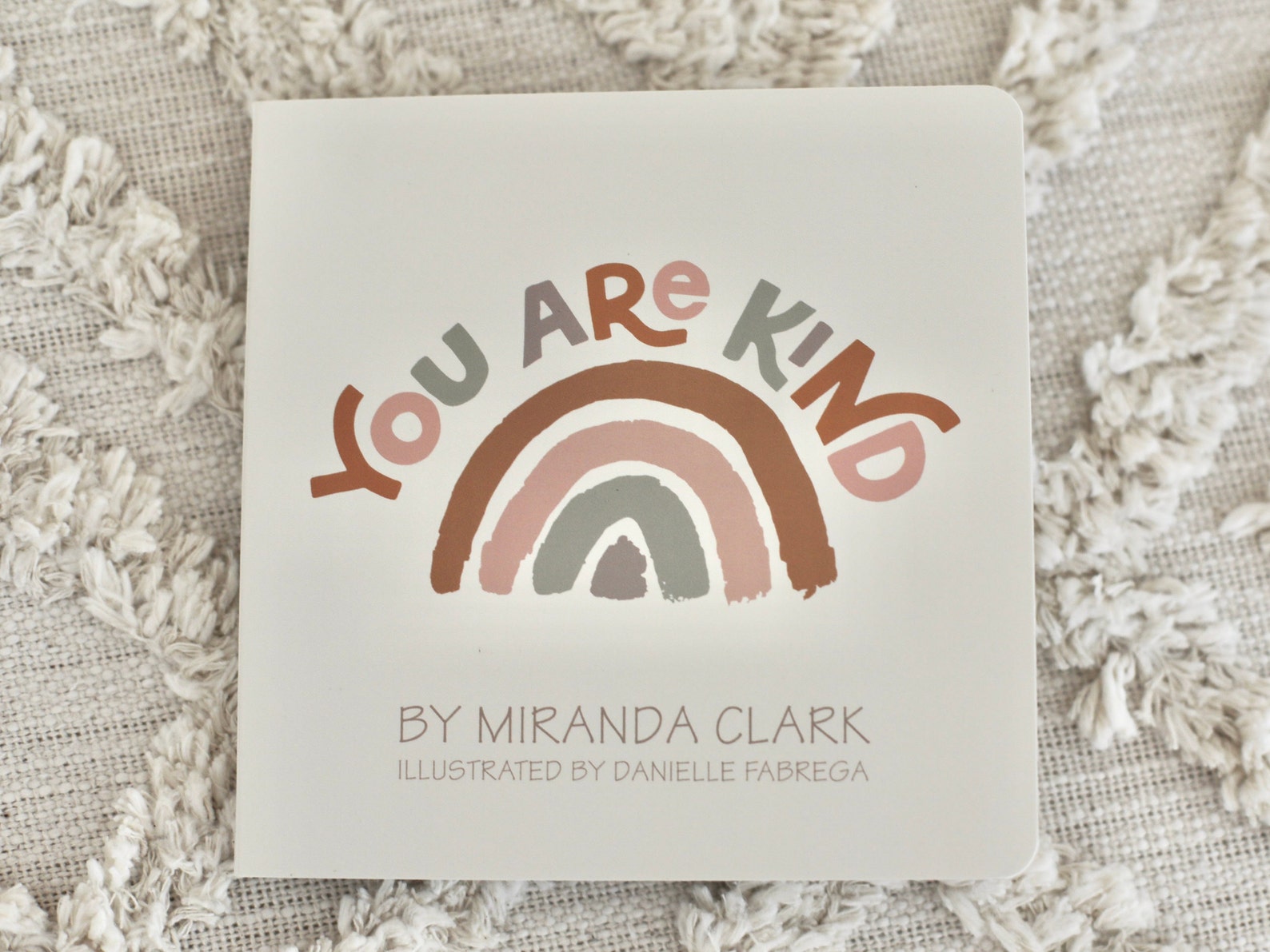 Personalized Baby Board Book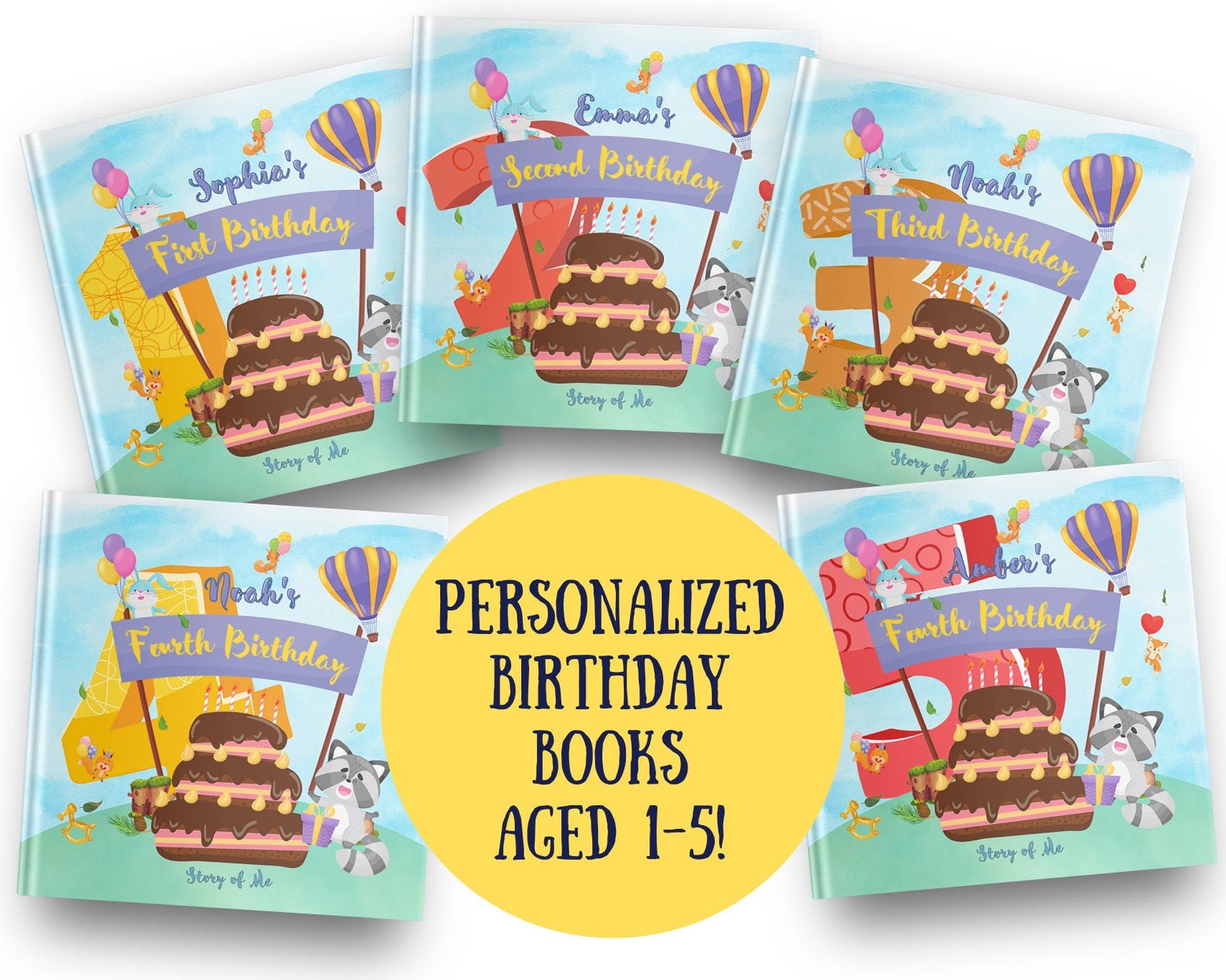 Custom Personalized Birthday Book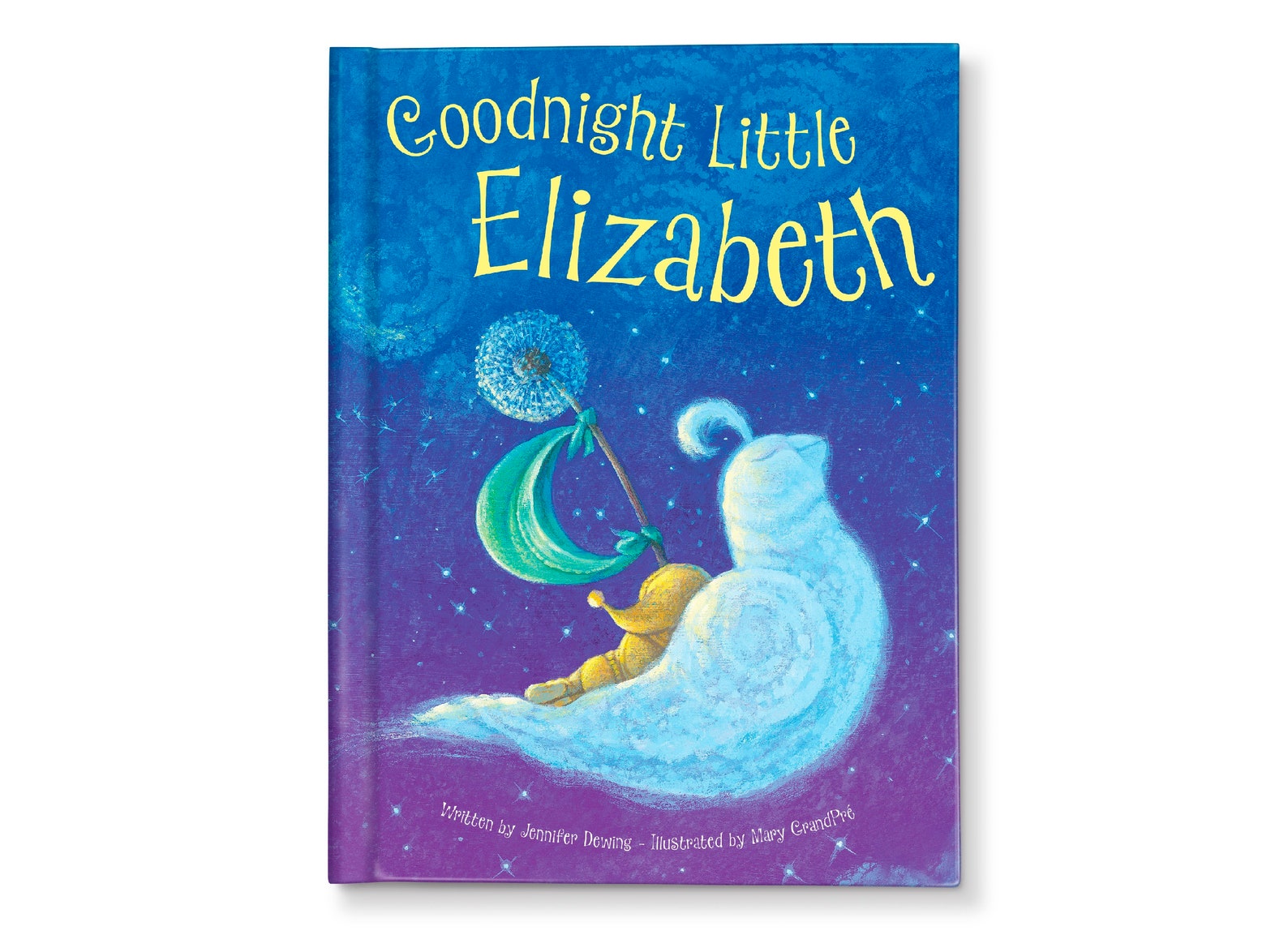 Personalized Children's Book, Goodnight Little Me

Shared Reading: The larger size of the books makes it easier for parents or caregivers to read with their toddlers. The larger text and illustrations are visible to both the reader and the child, allowing for shared reading experiences and fostering a love for books and storytelling.
Building Independence: Toddlers are at an age where they seek independence. Oversized board books allow them to explore books on their own terms, turning pages and exploring the stories at their own pace, fostering a sense of autonomy and self-discovery.
Overall, oversized board books are a wonderful addition to a toddler's reading collection, providing a developmentally appropriate and enjoyable way to engage with books, stimulate imagination and support early literacy skills.
Time for Bed Board Book

The Classic Tale of Benjamin Bunny Oversized Padded Board Book

My World: A Companion to Goodnight Moon

The Mitten: Oversized Board Book

What is the Typical Size of Board Books?
The typical size of board books for toddlers is usually around 5 inches by 5 inches (12.7 cm by 12.7 cm) or slightly larger.
Board books are designed to be small and sturdy, making them easy for toddlers to hold and handle.
The dimensions of board books may vary slightly depending on the publisher and the specific book, but they are generally compact and portable, perfect for little hands to explore independently or with the help of a caregiver.
The board book format, with its thick and durable pages, is ideal for toddlers who are still developing their fine motor skills and may not be as gentle with traditional paper books.
Giant Board Books
Get ready for hours of joy, laughter and bonding as you explore the magic of storytelling together with giant board books for toddlers!