Welcome to the world of Bilingual Board Books, where language and culture come together in a delightful and enriching reading experience!
These special books are designed to introduce young readers to the beauty of multiple languages, fostering a love for diverse cultures and promoting early language development.
With engaging illustrations and text in two languages, these board books create a unique and immersive learning journey that celebrates the richness of bilingualism.
Be sure to check out these other children's board books for toddlers and infants.
You can find these bilingual board books at your local library or through the affiliate links provided for your convenience.
Join us as we embark on a captivating adventure through words and cultures, opening doors to new horizons and connections with Bilingual Board Books!
Benefits of Bilingual Books for Children
Children can benefit greatly from reading bilingual board books for several reasons:
Language Development: Bilingual books expose children to multiple languages, which can enhance their language development. Being exposed to different languages at an early age can help children develop a strong foundation for language learning and communication skills.
Cultural Awareness: Bilingual books often feature stories, characters, and settings from different cultures. Reading these books allows children to explore and appreciate diverse cultures, fostering cultural awareness and sensitivity.
Cognitive Benefits: Reading bilingual books can improve cognitive abilities, such as problem-solving, critical thinking, and memory. Switching between languages while reading helps children develop cognitive flexibility and adaptability.
Vocabulary Expansion: Bilingual books introduce children to a broader range of vocabulary words and expressions in different languages. This exposure can lead to a richer vocabulary and a deeper understanding of language nuances.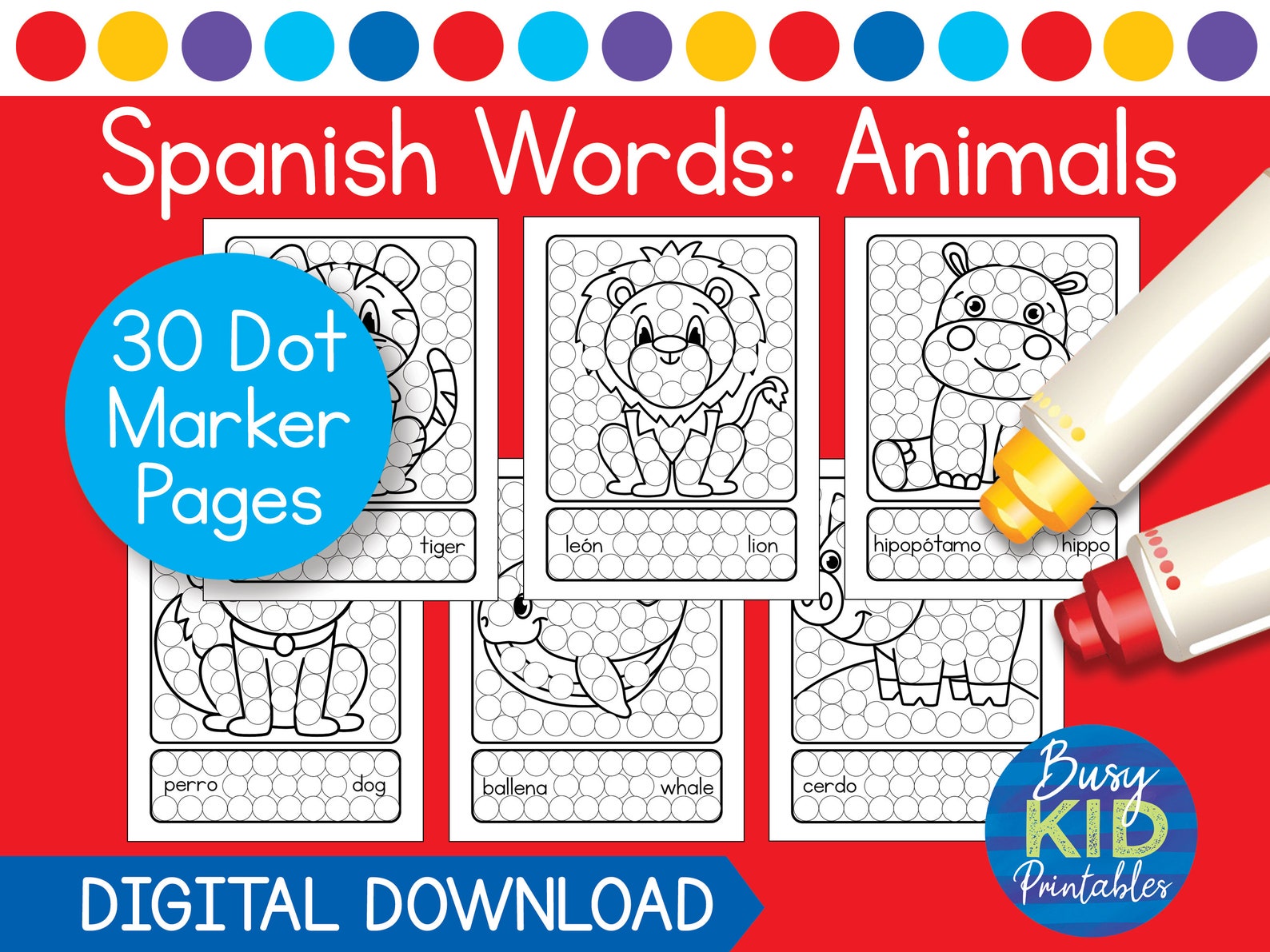 Spanish Animal Words Dot Marker Printable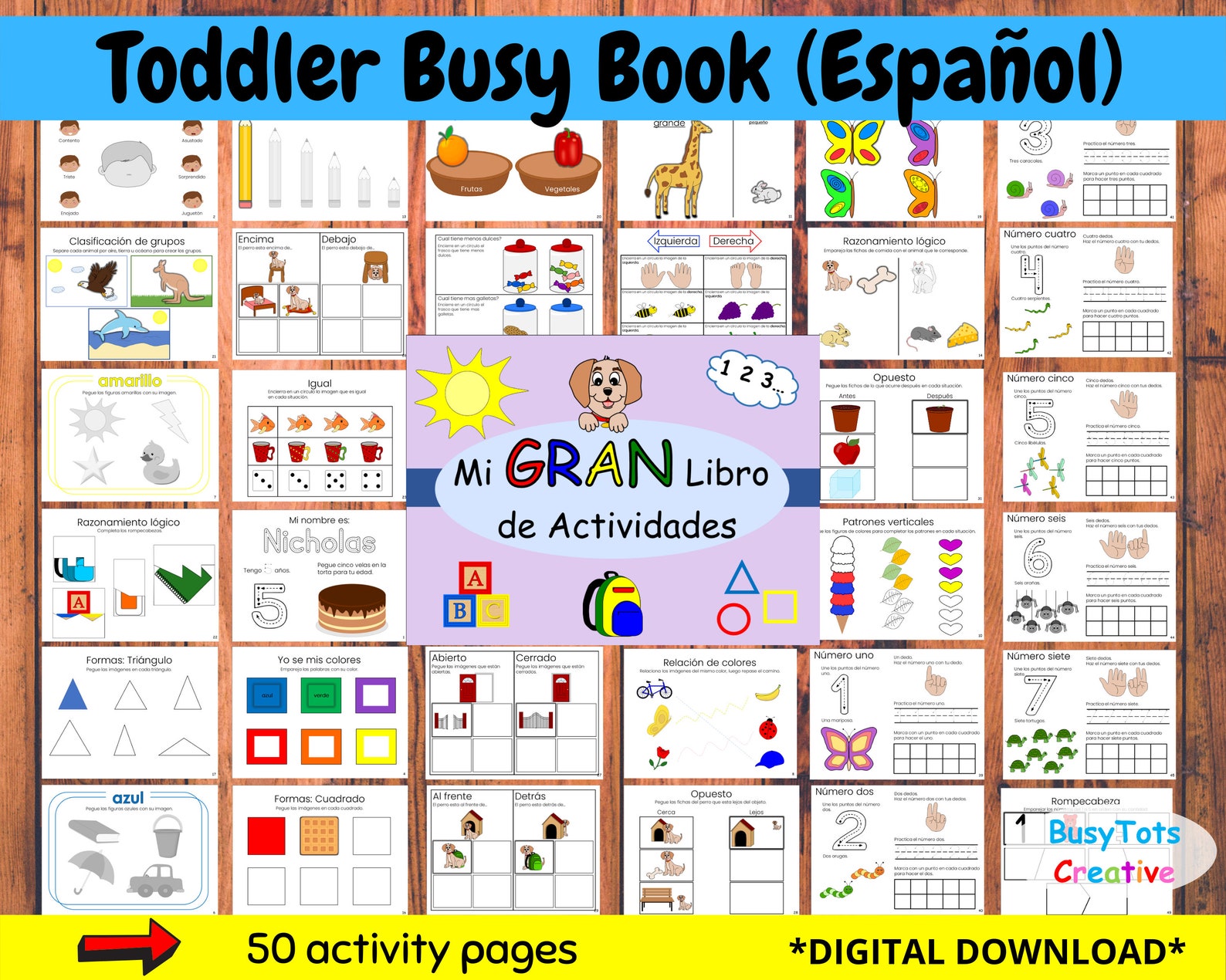 PRINTABLE Toddler Learning Binder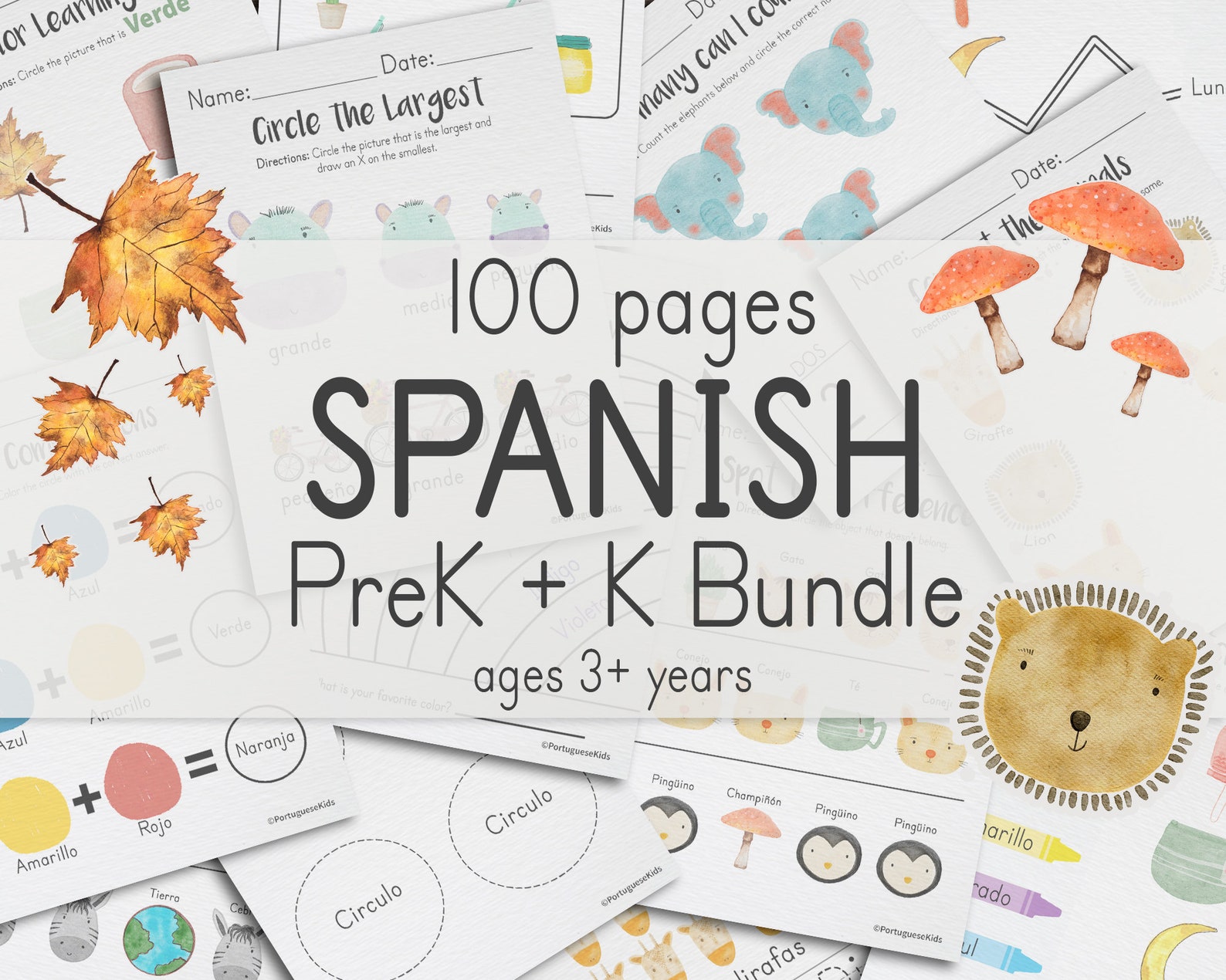 Spanish PreK + K Bundle, 100 Pages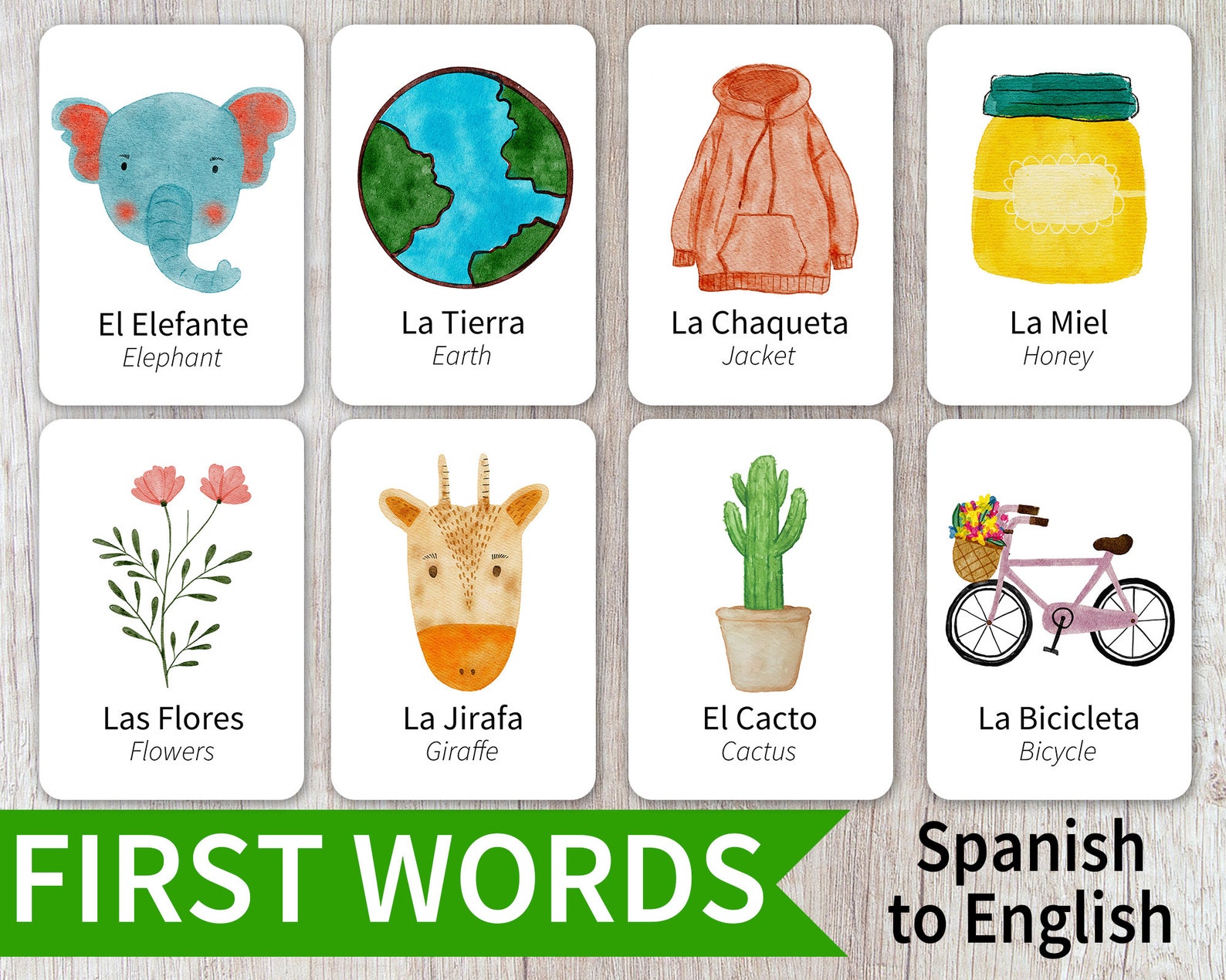 50 Spanish & English First Words Flashcard Printable
Increased Empathy: Bilingual books often share stories from different perspectives and backgrounds, promoting empathy and understanding of others' experiences and languages.
Enhanced Multilingual Skills: Bilingual board books can serve as a stepping stone for children to become fluent in multiple languages. They can build confidence in reading and understanding different languages, which may encourage them to explore further language learning opportunities later in life.
Parent-Child Bonding: Reading bilingual books together can be a bonding experience for parents and children, especially if the parents are fluent in one or both of the languages featured in the book. This shared activity can create cherished moments and strengthen the parent-child relationship.
Preparation for a Global World: In today's interconnected world, being exposed to multiple languages and cultures is becoming increasingly important. Bilingual books can help children feel more comfortable and confident in a global society.
Want to get more serious about having your children learn another language? Learn more about Homeschooling Spanish.
Bilingual Board Books
Overall, bilingual board books provide a fun and engaging way for children to explore different languages, cultures, and stories.
They offer numerous cognitive, linguistic and cultural benefits that can positively impact a child's development and understanding of the world around them.