Friday Flash Blog is a flash mob of blogs linky party, highlighting the best of bloggers from the week.
Check them out (and the ones I've featured) as well as link up your own.
Weekly Thought: When the heat turns on, how many people's dog practically lay on top of the vent?
I'm looking at our Boston Terrier Lucy — she's glued straight to the wall where the vent is, panting because she's so hot and loving every minute of it.
FREE Printable Peanuts Valentine Cards featuring Snoopy | Mommy Evolution
Easy DIY Powder Laundry Detergent | Inspirational Momma
Mini Orange Bundt Cakes | This Silly Girl's Kitchen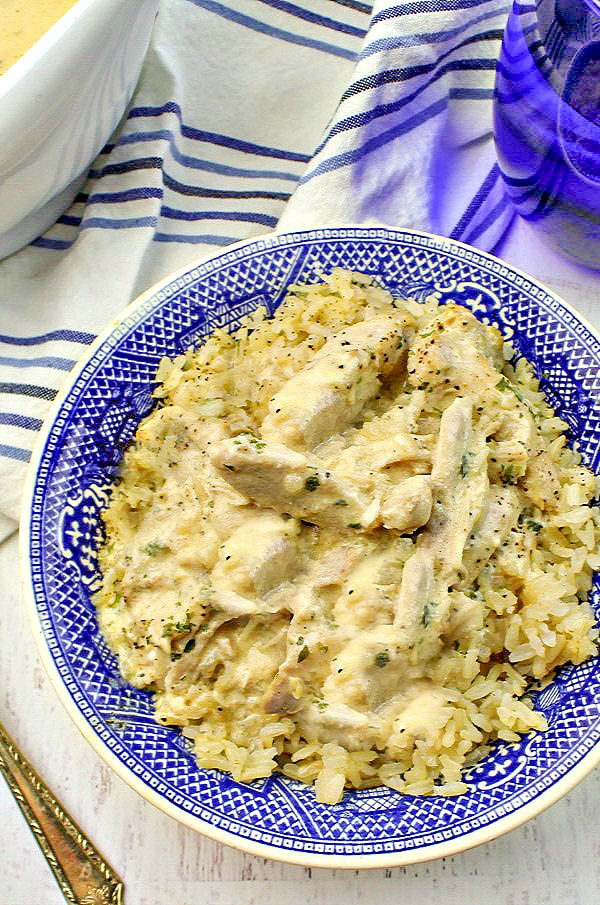 Slow Cooker Chicken and Gravy | New South Charm
DIY Homemade Paper Valentine Card | Paper Seedlings
Hot Cuban Dip | Dad What's 4 Dinner
Friday Flash Blog is Flash Mob of Blogs
Share ALL Your Favorite Posts of the Week
Now Let's Get This Party Started