Friday Flash Blog is a flash mob of blogs linky party, highlighting the best of bloggers from the week.
Check them out (and the ones I've featured) as well as link up your own.
Weekly Thought: This week I've been focusing on parenting tips.
There's a lot out there!
But tomorrow I'm sharing the best of the best with almost 30 fellow bloggers.
I hope you'll join us.
Hot Chocolate Stir Sticks Tutorial | Mommy Evolution
21 Things Frugal People Don't Do | Retired by 40
Strawberry Chocolate Banana Green Smoothie Recipe | Inspiration for Moms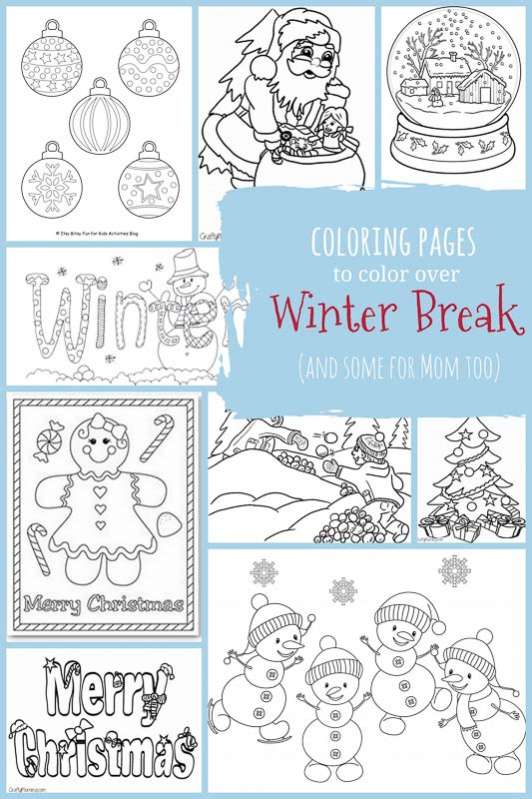 Winter Coloring Pages for Adults | Hands On As We Grow
Quinoa with Roasted Peppers Recipe | Lemons for Lulu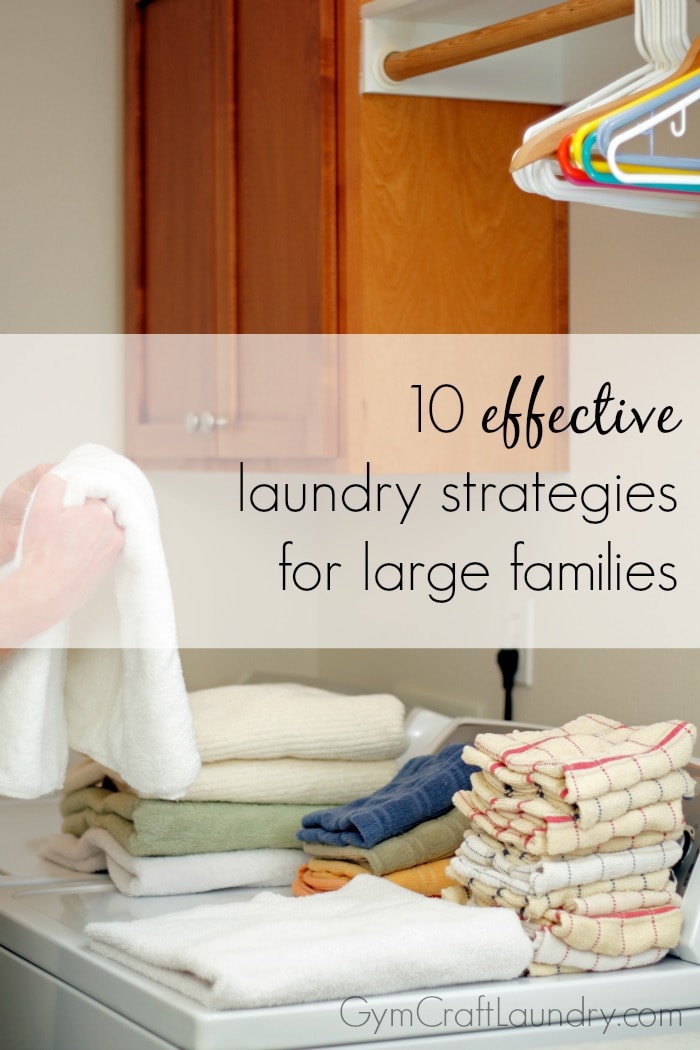 10 Effective Laundry Strategies for Large Families | Gym Craft Laundry
White Chocolate Oreo Popcorn Recipe | Sunny Sweet Days
Friday Flash Blog is Flash Mob of Blogs
Share ALL Your Favorite Posts of the Week
Now Let's Get This Party Started