Friday Flash Blog is a flash mob of blogs linky party, highlighting the best of bloggers from the week.
Check them out (and the ones I've featured) as well as link up your own.
3-Year Anniversary!!!
Weekly Thought: This January marks the fact that I have been doing the Friday Flash Blog on Mommy Evolution for THREE YEARS!
Three years, folks!
And it's because of awesome bloggers like yourself that keep on creating innovative, informative, cool and engaging content.
I started the Friday Flash Blog as a way to encourage people to come visit my blog. It has completely changed — and it is now a way I share the blogging love, often filling my Pin boards with all of your amazing stuff.
Truly, it has been a wonderful three years. Are you all ready for another three?!?
Weekend Breakfast Casserole Recipe | Mommy Evolution
Tummy Healing Soup for One | Strength and Sunshine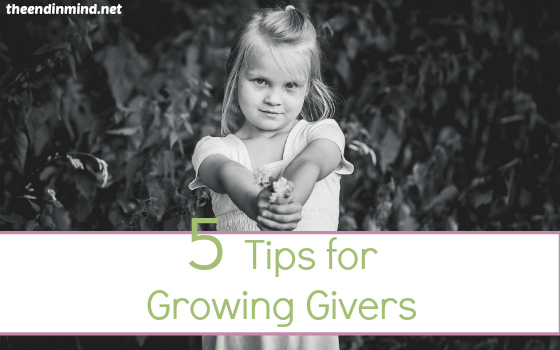 5 Tips for Growing Gives | The End in Mind
White Chocolate Candy Chip Fudge Recipe | Sunny Sweet Days
Ice Painting Fun for Kids | Teaching 2 and 3 Year Olds
Slow Cooker Mulled Wine Recipe | Growing Up Gabel
FREE 2016 Printable Calendar | Clean and Scentisble
DIY Star Wars Lightsabers | Life Anchored
Friday Flash Blog is Flash Mob of Blogs
Share ALL Your Favorite Posts of the Week
Now Let's Get This Party Started