Friday Flash Blog is a flash mob of blogs linky party, highlighting the best of bloggers from the week.
Check them out (and the ones I've featured) as well as link up your own.
Weekly Thought: You know how you're official old?
All of the things I want for Christmas can't be wrapped up in a gift!
I don't need material things.
All I want is Peace, Love and Understanding.
xoxo Merry Christmas and Happy New Year to you all!!!
10 Steps to Stop Sibling Rivalry from Mommy Evolution
Cranberry Brie Skillet Recipe from Just Us Four
DIY Marshmallow Snowman Pops Tutorial from Living La Vida Holoka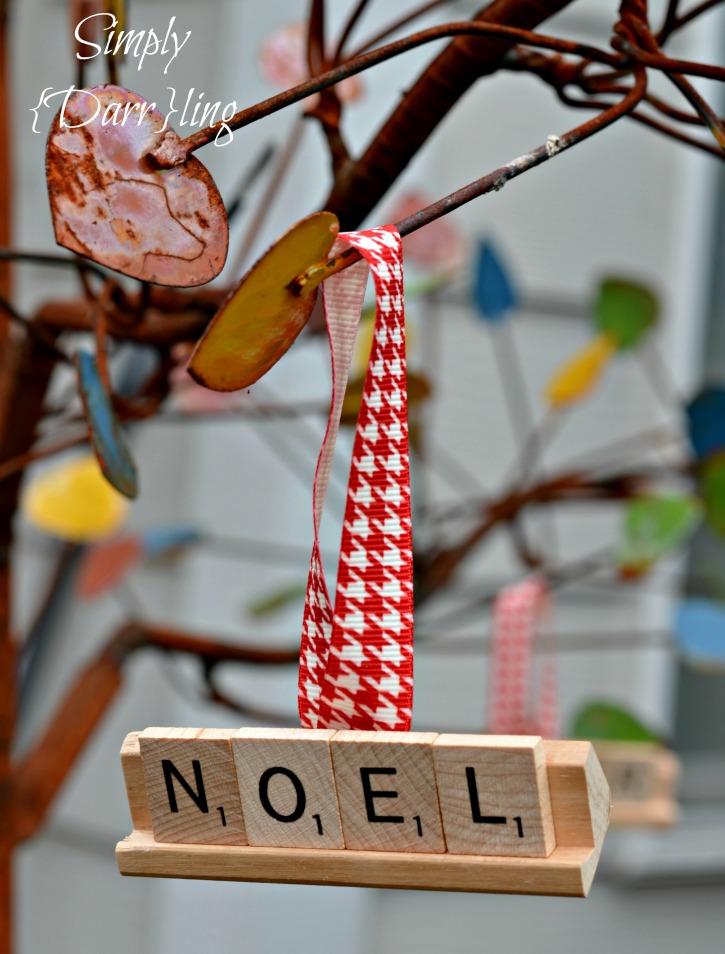 Scrabble Tile Christmas Ornaments Tutorial from Simply Darrling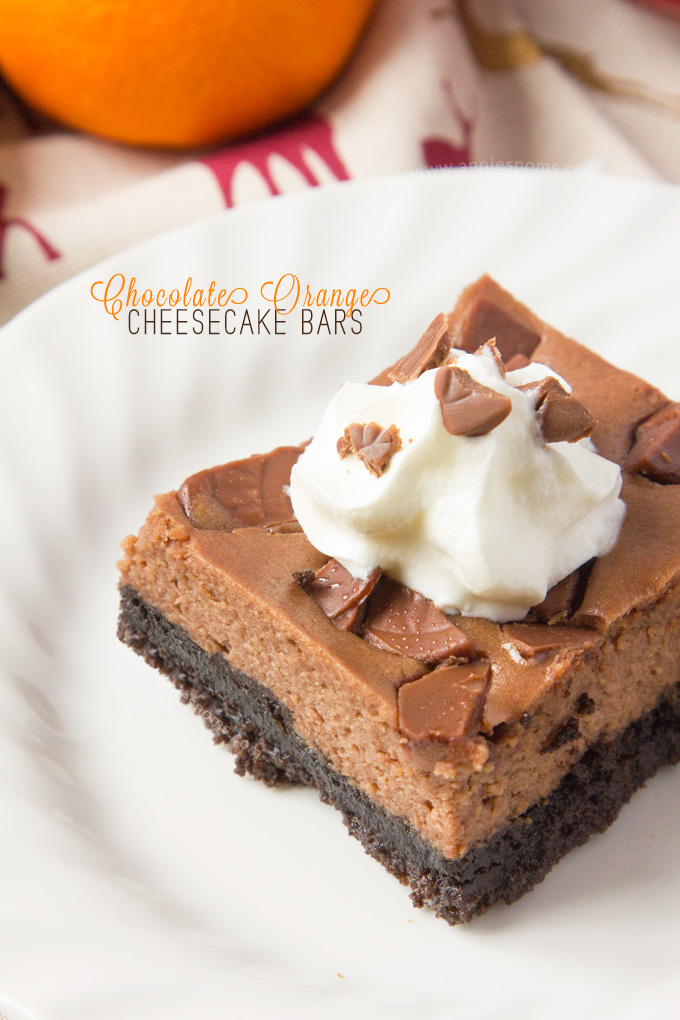 Chocolate Orange Cheesecake Bars Recipe from Annie's Noms
Secretly Healthy Macaroni and Cheese Recipe from Pancake Warriors
Friday Flash Blog is Flash Mob of Blogs
Share ALL Your Favorite Posts of the Week
Now Let's Get This Party Started