Friday Flash Blog is a flash mob of blogs, highlighting the best of bloggers from the week.
Be sure to check them out (and the ones I've featured) as well as link up your own.
Weekly Thought: When the kids go back to school, they all get name tags so they can relearn all of the kids names.
Moms need this on the playground!
I've forgotten half of the acquaintance mom names over the summer. Any tips?
5 Easy Ways to Make Healthy School Lunches from Mommy Evolution
6 New Uses for Dishwashing Soap from Inspiration for Moms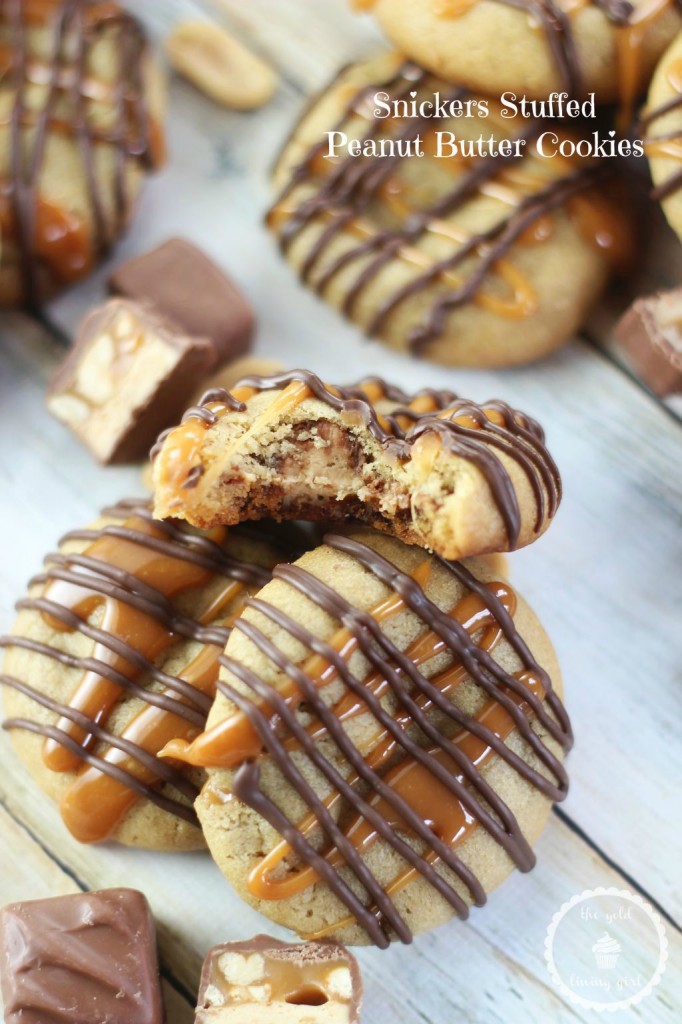 Snickers Stuffed Peanut Butter Cookies Recipe from The Gold Lining Girl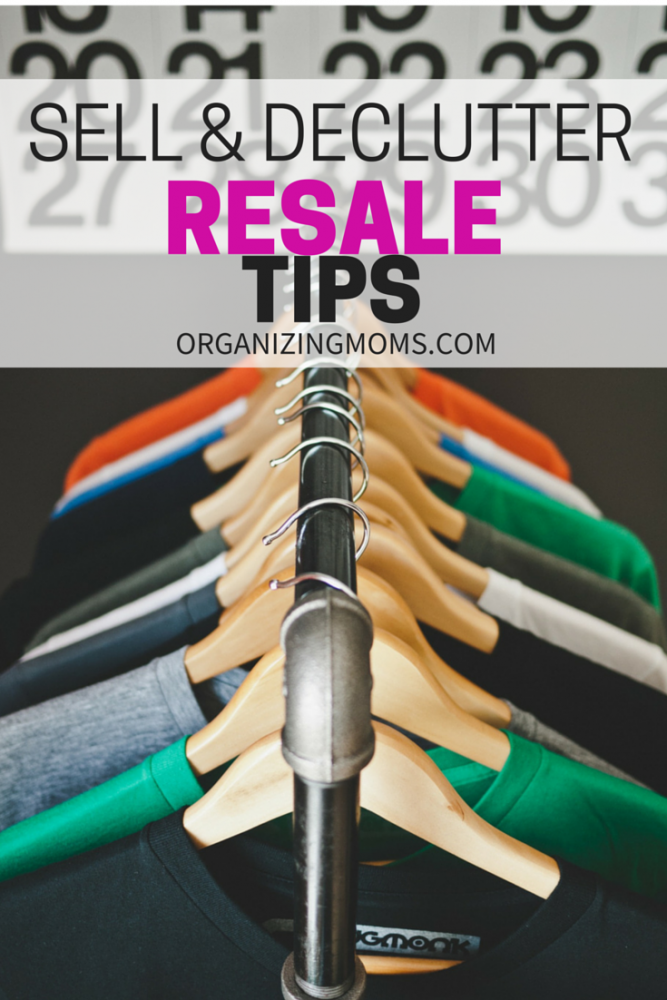 Sell & Declutter Resale Tips from Organizing Moms
Raspberry Frozen Yogurt Recipe from Dizzy Busy and Hungry
17 Busy Bags — Perfect for Traveling and On the Go! from The Practical Mom
Friday Flash Blog is Flash Mob of Blogs
Share ALL Your Favorite Posts of the Week
Now Let's Get This Party Started