Friday Flash Blog is a flash mob of blogs, highlighting the best of bloggers from the week.
Be sure to check them out (and the ones I've featured) as well as link up your own.
Weekly Thought: Isn't summer the time things are supposed to slow down?
And yet, I find ourselves already over scheduled and completely booked?
Share a secret or two on how you keep a good schedule but still make sure the family has enough down time. Please!
Sensory Gardening for Kids! On Mommy Evolution
The Most Delicious Orange Slushy! Recipe from Sunny with a Chance of Sprinkles
Make Your Home Look Professionally Cleaned (in under an hour a day). Plus FREE Printable! From Lamberts Lately
Easy Photo Clip Frame. Too adorable! DIY Tutorial from Fyne Designs
Smoked Makeral Plate Idea from Kiku Corner
Repurposed Regalia: Upcycled Jewelry Projects. Just lovely! DIY Tutorials from Sadie Seasongoods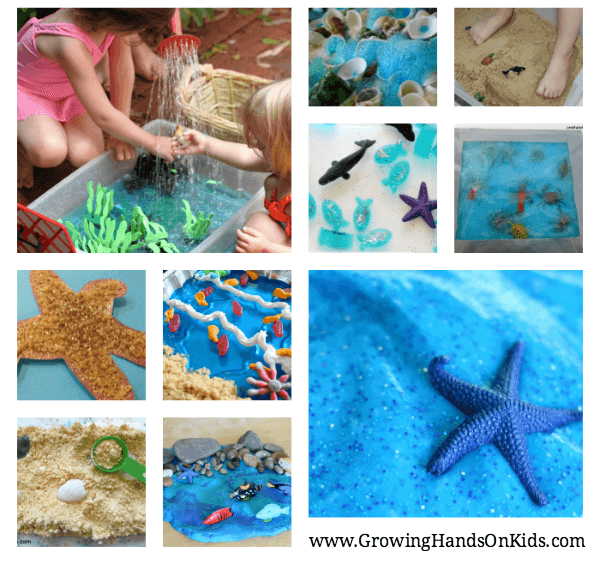 The Best Ocean & Beach Themed Sensory Play Ideas for Kids. Compiled by Golden Reflections Blog
Healthy Dessert Recipes for Kids (and the kid in all of us). Round-up by Spoonful of Flavor
4th of July Patriotic Marshmallow Pinwheels Recipe from Home Cooking Memories
Friday Flash Blog is Flash Mob of Blogs
Share ALL Your Favorite Posts of the Week
Now Let's Get This Party Started