Friday Flash Blog is a flash mob of blogs, highlighting the best of bloggers from the week.
Be sure to check them out (and the ones I've featured) as well as link up your own.
Weekly Thought: We're counting down the seconds until school is out.
Homework is finally done, and we are all ready to PARTY!
How to Get Rid of Shoe Odor — Naturally! From Mommy Evolution
S'Mores Bake from the Big Thunder Ranch Barbecue. Recipe on The Disney Chef
Simple & Fun Activities with Balloons. Ideas from Encourage Play
Inside Out Ravioli Recipe from Olla-Podrida
Natural Recipes for DIY No-Streak Glass Cleaner. Tutorial from Craving Some Creativity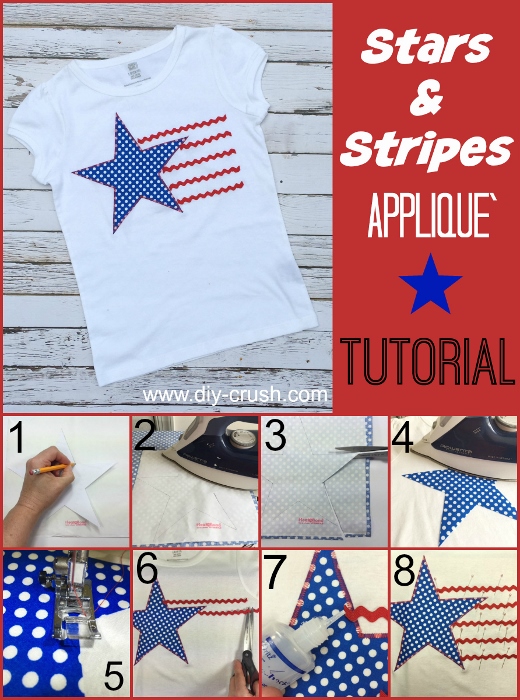 Stars & Stripes Applique Tutorial – No-Sew Idea for 4th of July! from DIY Crush
Friday Flash Blog is Flash Mob of Blogs
Share ALL Your Favorite Posts of the Week
Now Let's Get This Party Started