Friday Flash Blog is a flash mob of blogs, highlighting the best of bloggers from the week.
Be sure to check them out (and the ones I've featured) as well as link up your own.
Weekly Thought: Oh my goodness the snow! Chicagoland was hit with some serious powder.
And while some people have written that they don't miss the snow at all, it's an absolutely gorgeous scene in my backyard.
Perfect Oldies Love Song Mix for Valentine's Day from Mommy Evolution
Easy Homemade Pizza Dough. And it's Freezer-Friendly! Recipe from Ten at the Table
Terrific ideas you can easily do at home! 32+ Valentine Games for Families & Classrooms from Grandparents Plus
These Plastic Bottle Minions are absolutely cracking me up! Tutorial from Artsy Momma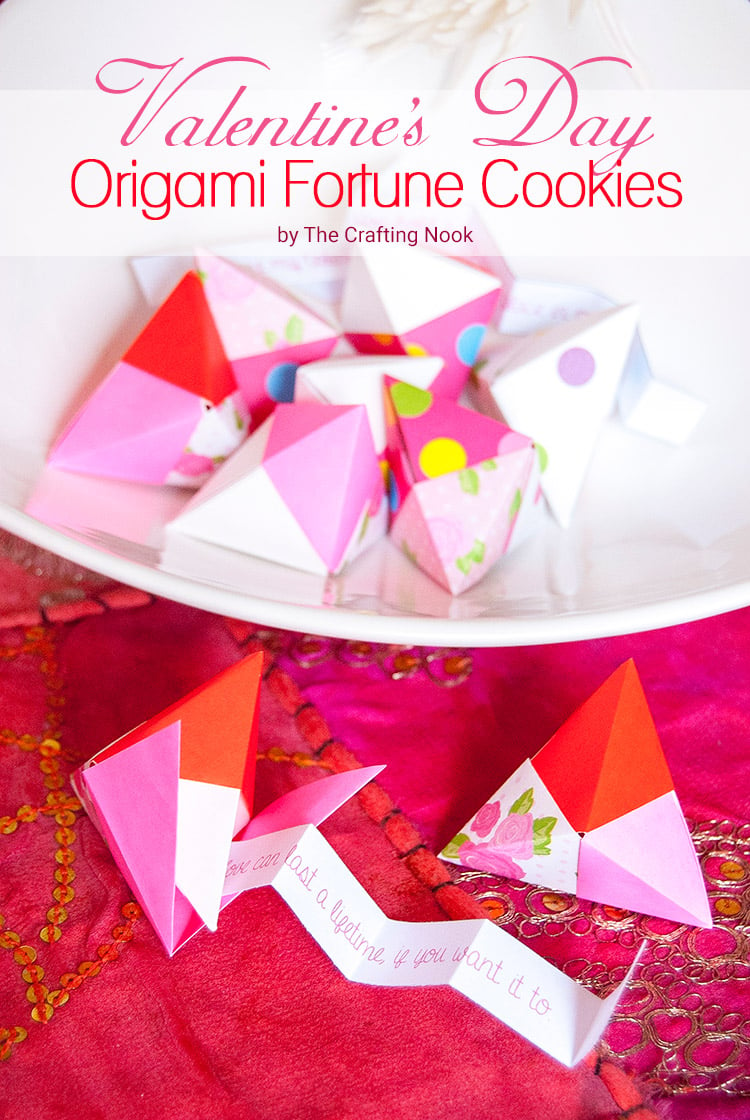 How adorable! Valentine's Day Origami Fortune Cookies. Tutorial by TitiCrafty
I know. Football season is over. But these are just too cute not to Pin for next year! Football Yardline Chocolate Spoons from Hoopla Palooza
Cheesy Broccoli-Bacon Mac Bites. Super yum! Recipe from Upstate Ramblings
In love with this Valentine Holder — all from a cereal box! Tutorial by Crafty Journal
Friday Flash Blog is a Flash Mob of Blogs
Share ALL Your Favorite Posts of the Week
Now Let's Get This Party Started
Please CLICK HERE to grab my button.
If you were featured today, grab your swag here!