Friday Flash Blog is a flash mob of blogs, highlighting the best of bloggers from the week.
Be sure to check them out (and the ones I've featured) as well as link up your own.
Weekly Thought: Martin Luther King Jr. has been on our mind this week.
As a family that is always reading stories, I often use picture books as a way to open discussions with my kiddos.
It's never too early to talk to your kids about the teachings of MLK.
5 Civil Rights Picture Books for Children from Mommy Evolution
These are hysterical and fun! Mini Donut Party Horn People from Hoopla Palooza
50+ Ideas to Decorate with Old Doors. Compiled by Little Brags
How to Make an Awesome Meringue. Tutorial from Titi Crafty
5 Things Teachers Wish Parents Knew from Working Mom Magic
Red Velvet Pancakes with Cream Cheese Fluff. Recipe by This Silly Girl's Life
Crock Pot Taco Chicken Bowls. Recipe by Jenn's Random Scraps
100s of Awesome Indoor Activities for Kids Under 5 from Hands On As We Grow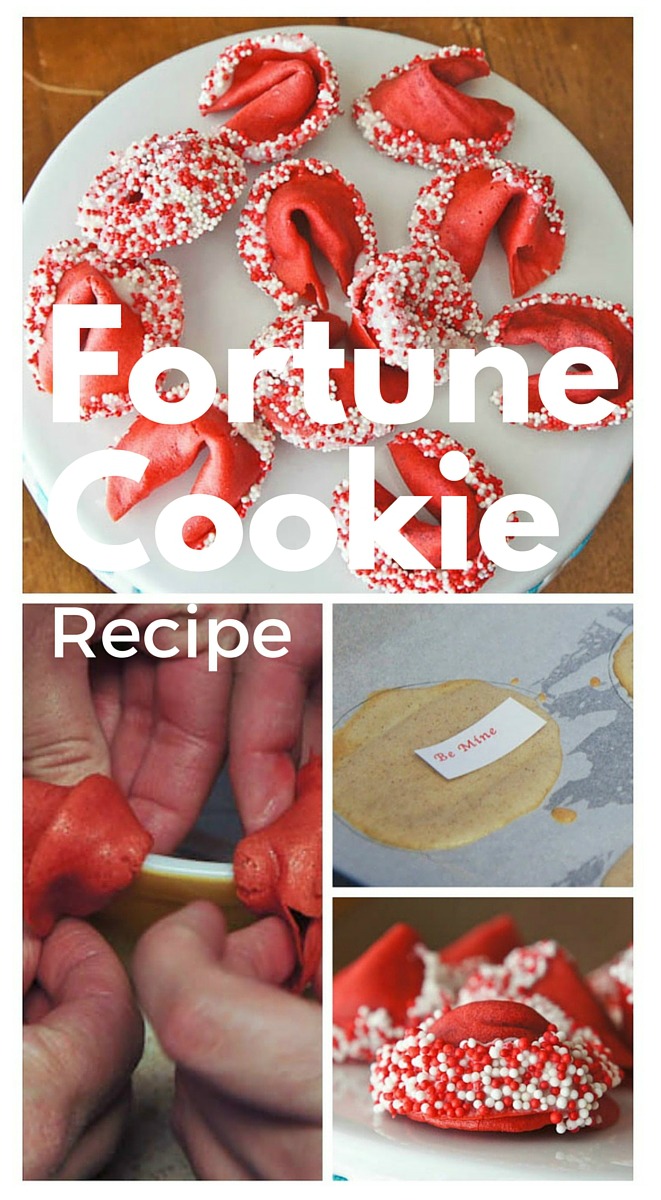 Valentine's Day Fortune Cookies. Baked by Just Short of Crazy
Upcycled Nuts and Bolts Heart Craft. Tutorial by Mosswood Connections
Friday Flash Blog is a Flash Mob of Blogs
Share ALL Your Favorite Posts of the Week
Now Let's Get This Party Started
Please CLICK HERE to grab my button.
If you were featured today, grab your swag here!
');