Friday Flash Blog is a flash mob of blogs, highlighting the best of bloggers from the week.
Be sure to check them out (and the ones I've featured) as well as link up your own.
Weekly Thought: This year, both of my boys are in the same elementary school, which means we've been able to ride our bikes to school in the morning.
It has been such a wonderful experience — and has sent me right back to my childhood 🙂
Healthy Homemade Kettle Corn Recipe from Mommy Evolution
My husband would go crazy for this Jalopeno Popper Pizza Recipe from Natural Chow
Super fun candy Autumn leaves recipe from Hoopla Palooza
Pumpkin Pie Spice Monkey Bread Recipe from This Silly Girl's Life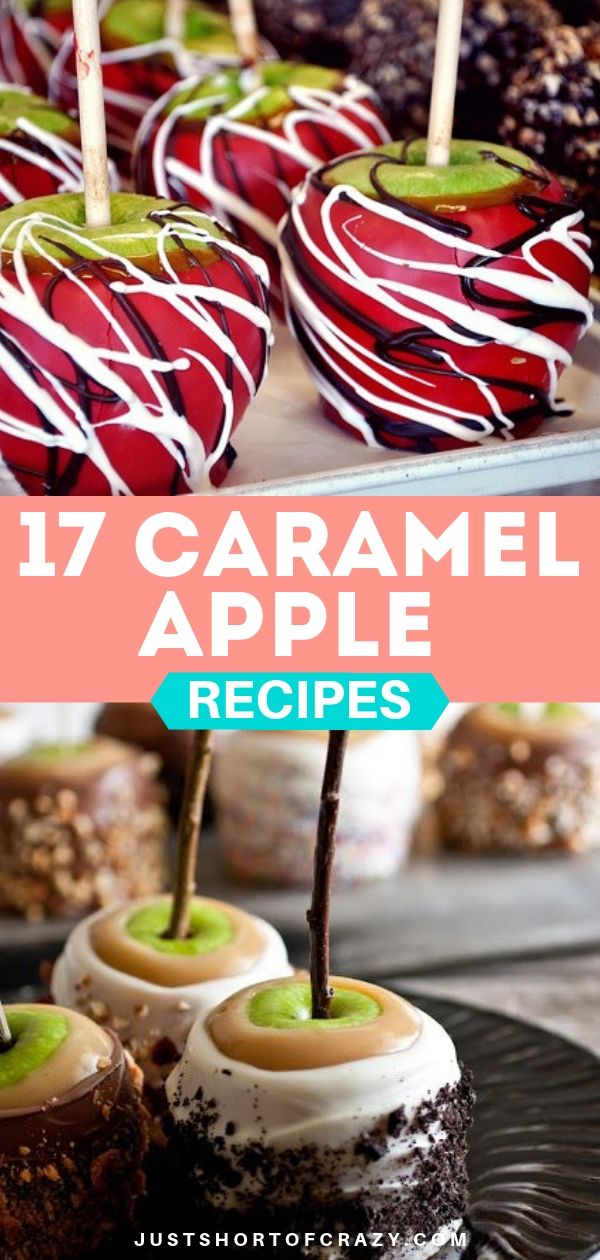 17 Yummy Caramel Apple Recipes from Just Short of Crazy
Friday Flash Blog is a Flash Mob of Blogs
Share ALL Your Favorite Posts of the Week
Now Let's Get This Party Started