This week we've been busy getting ready for another season of soccer.
And my littlest (although he's not so little anymore) is joining in, playing with the AYSO.
If you're thinking about having your kids do soccer, this national organization is a terrific way to introduce them to the spot.
Now on to the Friday Flash Blog!
40 DIY Spring Easter Wreaths! Collection by Mommy Evolution
These is hysterical.. for kids AND adults! Free Printables by Kids Activities Blog
No Need to Buy an Expensive Easter basket when you can make your own! Tutorial by Elizabeth Joan Designs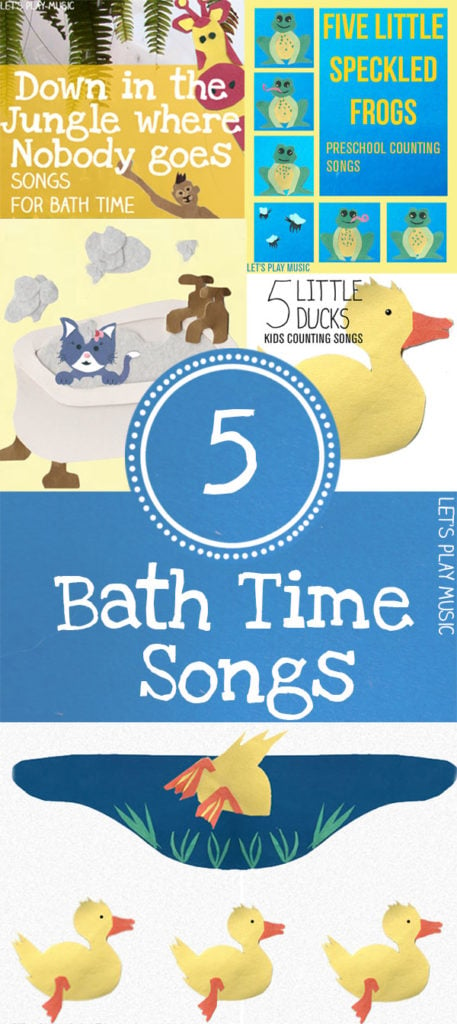 5 Adorable Bath Time Songs to Sing with your kids! Round up from Let's Play Music
Mini Samoa Bundt Cakes… I'll bet they're worth every calorie! Recipe by Flavors by Four
Friday Flash Blog is a Flash Mob of Blogs
Share ALL Your Favorite Posts of the Week
Now Let's Get This Party Started