Friday Flash Blog is a flash mob of blogs linky party, highlighting the best of bloggers from the week. Check them out (and the ones I've featured) as well as link up your own.
Weekly Thought: Silently… our backyard trampoline has been waiting for us.
While some of you got slammed with frigid weather, we finally had a warm spell.
(Does 45 degrees count? I think it does.)
Despite frozen toes, we all have been bouncing up and down like maniacs in the backyard.
What must the neighbors think? Ha!
Red Hot Bark Recipe from Mommy Evolution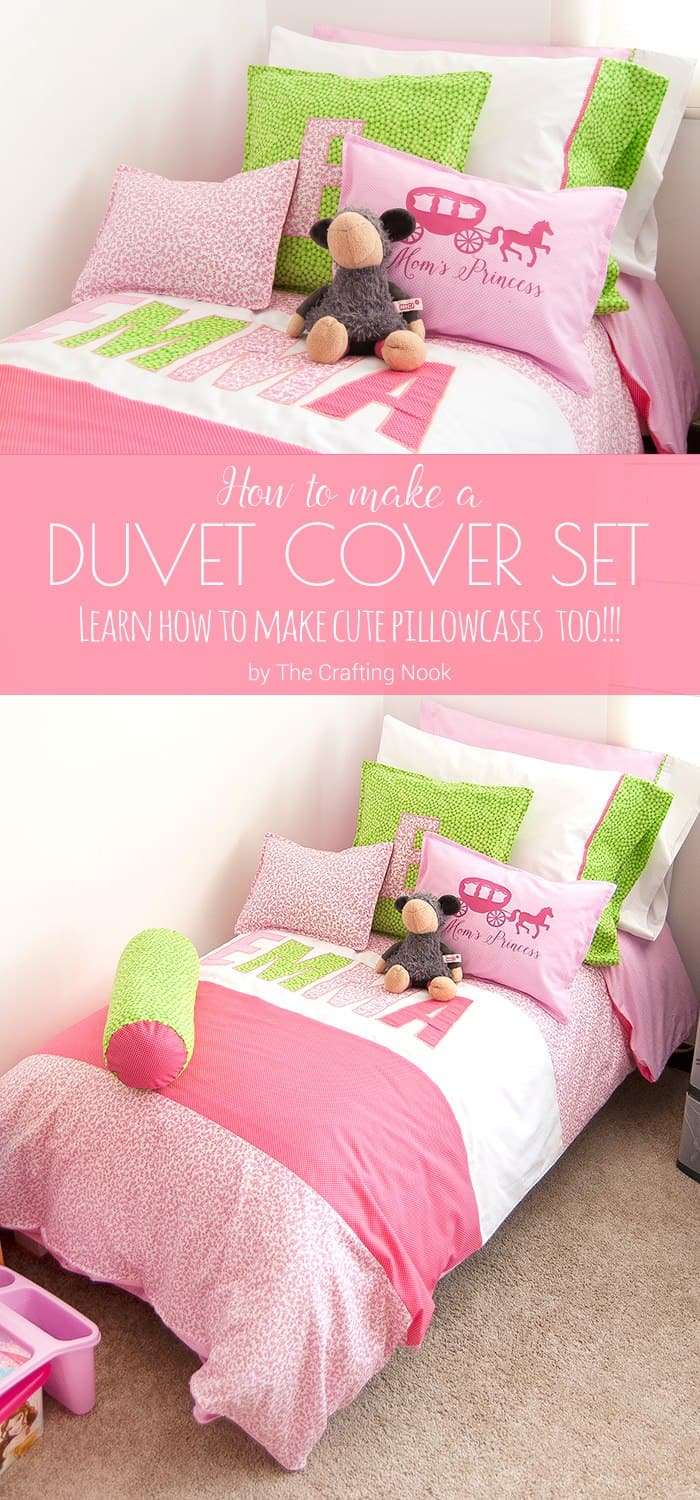 How to Make a Duvet Cover Set Tutorial from The Crafting Nook
Chipotle Crack Chicken Soup Recipe from This Silly Girl's Kitchen
DIY Red Hots Lip Balm and Scrub Tutorial from Living La Vida Holoka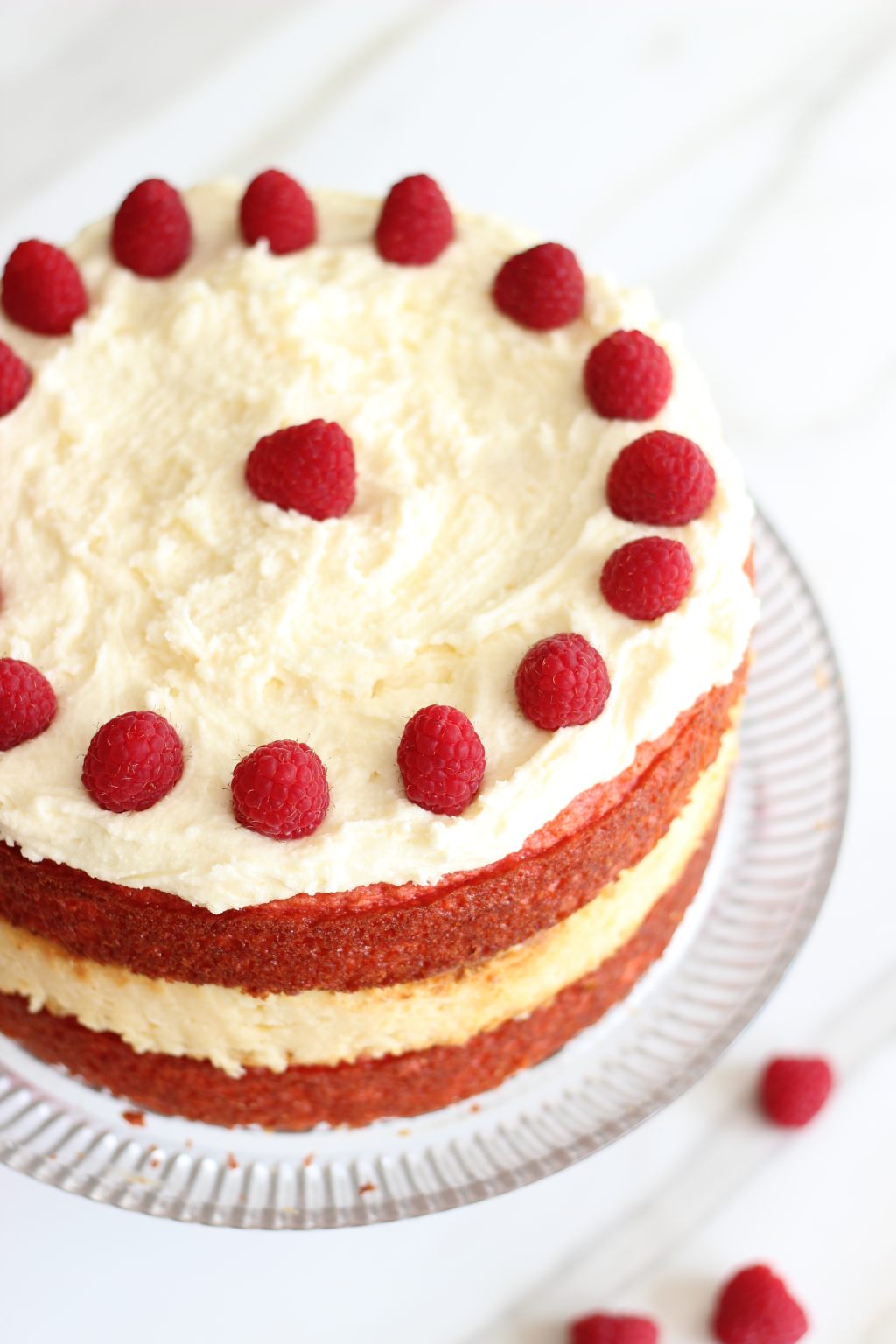 Raspberry White Chocolate Cheesecake Cake Recipe from The Gold Lining Girl
Free Chore Chart Printables from OnlineLabels.com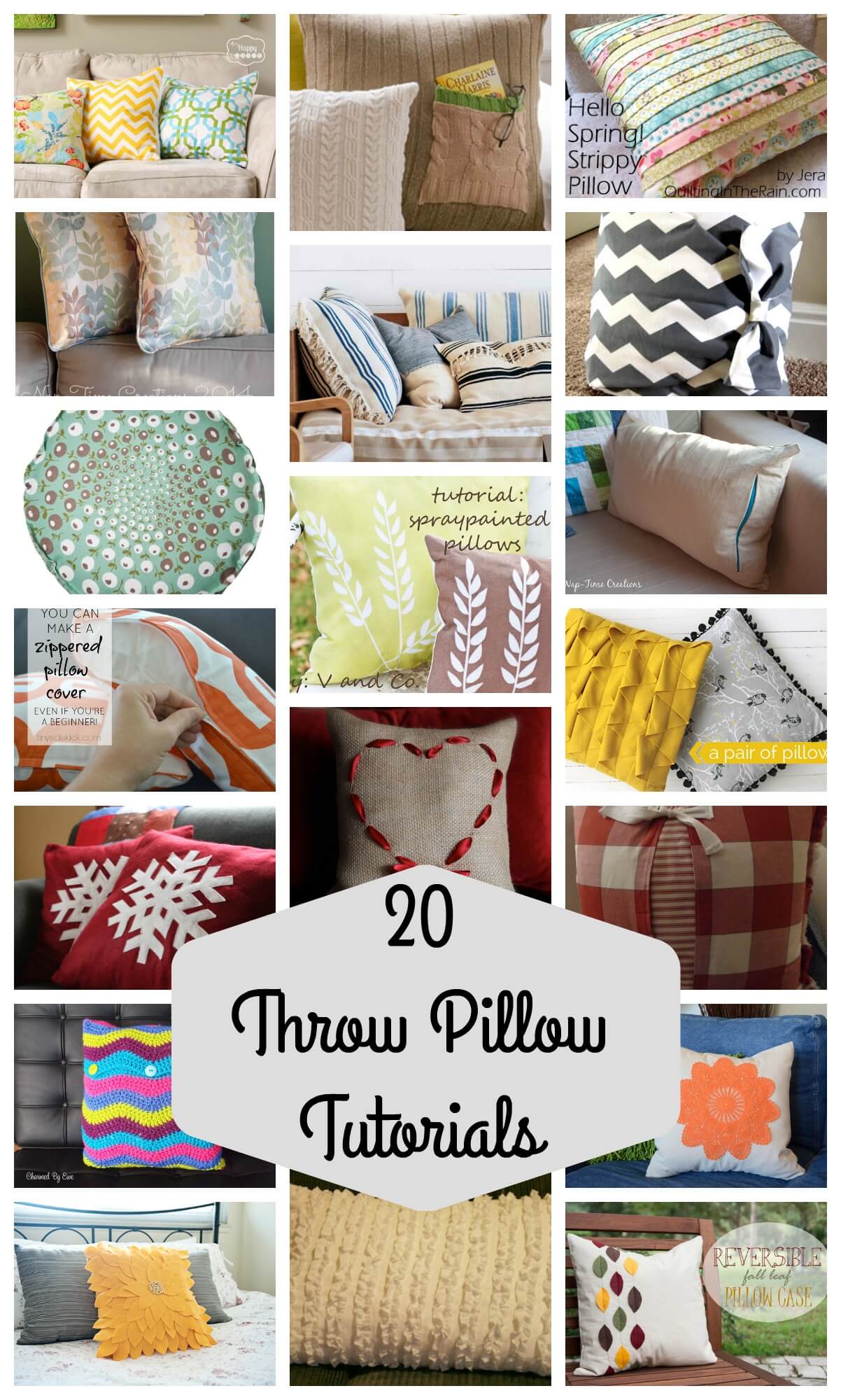 20 Throw Pillow Tutorials Compiled by Nap Time Creations
Apricot Cashew Bites Recipe from Clean Eats for My Sweet
Friday Flash Blog is Flash Mob of Blogs
Share ALL Your Favorite Posts of the Week
Now Let's Get This Party Started